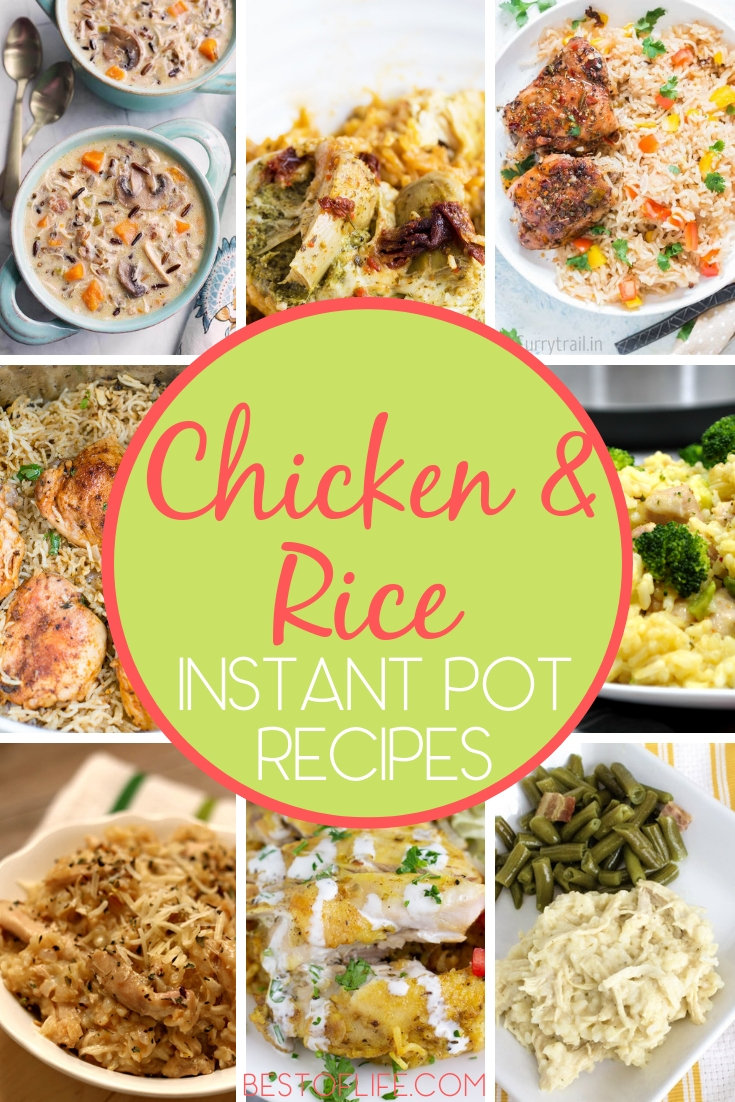 For centuries, there has been a meal that just about everyone has enjoyed: chicken and rice. The chicken and rice can be in soup form or they could just share a plate. Either way, the pair is good, and having a good pressure cooker makes it even better. These easy Instant Pot chicken and rice recipes will help you unlock the age-old dish and turn it into something more exciting.
Looking for something new to add to your dinner rotation? These easy Instant Pot chicken and rice recipes will turn a boring chicken and rice dish into something truly amazing and filled with flavor.
With the Instant Pot, just about anything can be made, including a delicious chicken and rice meal. The pressure cooker makes this dish easier than ever to prepare, and the leftovers are phenomenal. Interestingly enough, chicken and rice have been made by many different cultures around the world. Arroz con pollo is the Spanish version of chicken and rice and is traditionally served with yellow rice.
Singapore calls chicken and rice a national dish as it was brought there long ago by Hainanese and Cantonese cultures.
Chicken and Rice with Carrots | A Pinch of Healthy
Spicy Cajun Chicken and Rice | Curry Trail
Garlic and Herb Chicken and Rice | The Flavours of Kitchen
Creamy Chicken and Rice | Margin Making Mom
NY Street Style Chicken and Rice | My Forking Life
Chicken Broccoli Rice | Passion for Savings
Cheesy Chicken and Rice | Lamberts Lately
Teriyaki Chicken and Rice | The Recipe Rebel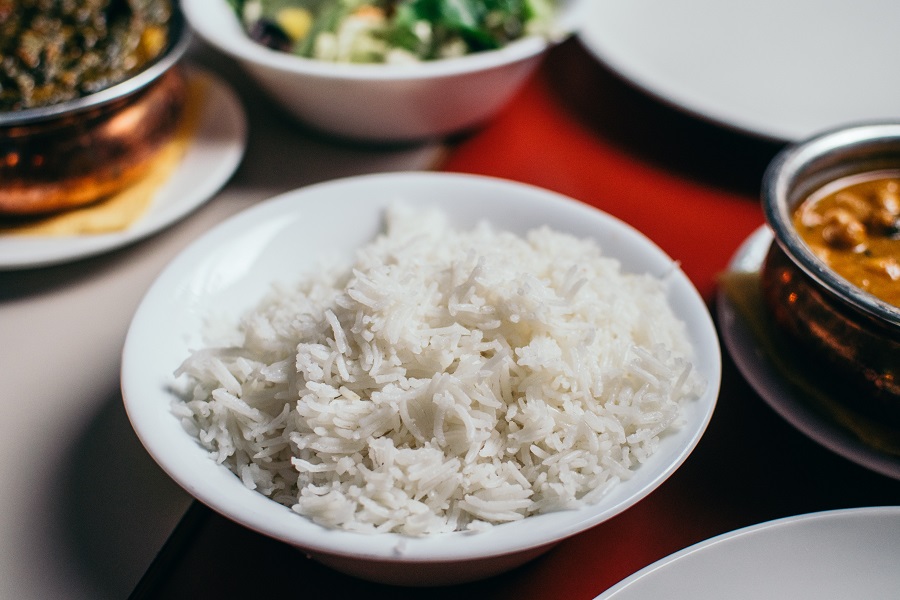 Brazil, America, India, Vietnam, South Asia, Japan, and many other countries also have their own takes on the classic dish. Which means there is no clear history as to where chicken and rice started; it is one of those meals that is just considered commonplace.
Lemon Chicken and Rice | 365 Days of Slow + Pressure Cooking
Chicken and Brown Rice | Fun-Loving Families
Tuscan Chicken and Rice | The Bewitchin' Kitchen
Wild Rice and Chicken Soup | Simply Happy Foodie
Chicken, Rice, Broccoli, and Cheese Casserole | Eating Instantly
Arroz Con Pollo | My Stay at Home Adventures
Salsa Verde Chicken and Rice | The Girl on Bloor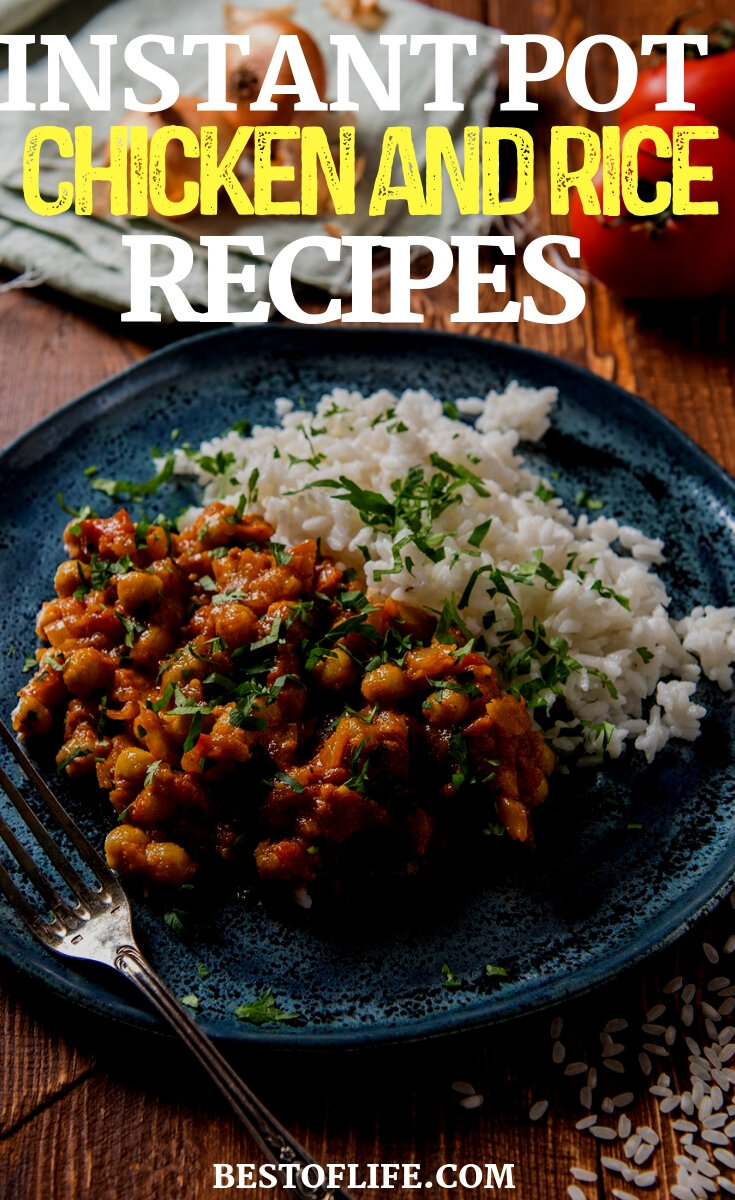 What isn't commonplace is when you give the recipes new and exciting twists. One of the best ways to experiment with chicken and rice is with easy Instant Pot chicken and rice recipes.
More Instant Pot Recipes
Instant Pot Recipes for Beginners that are FAIL Proof
Instant Pot Carnitas Recipes That Are Perfect for Taco Tuesday
Healthy Instant Pot Family Recipes
Instant Pot Keto Hamburger Recipes