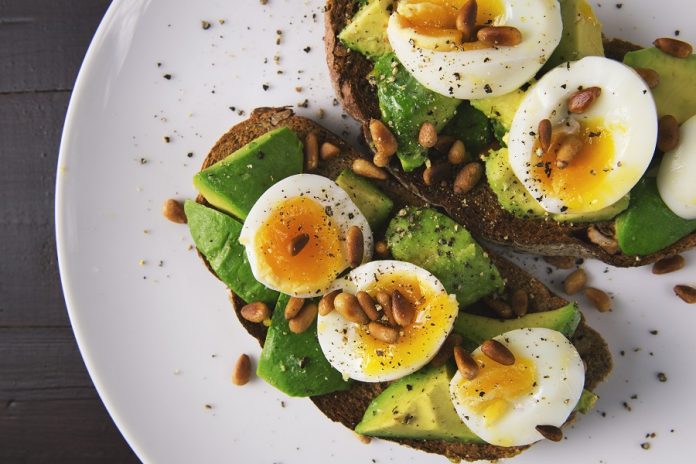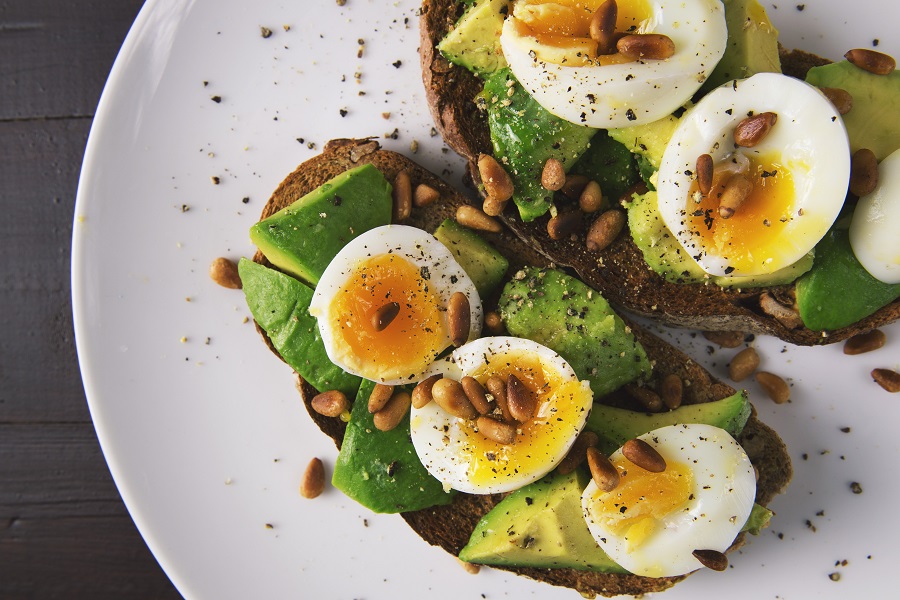 This site contains affiliate links. Please read our Policies for information.
When people travel to Hollywood, they usually come for the glitz and the glam of it all. Hollywood has a rich history of being where the people searching for a fancier way of life can go to find what they want. There is just a little extra fancy going on in Hollywood and that includes the food. You can find some of the best fancy breakfast restaurants in Hollywood.
The best way to start your day in Hollywood is at one of the best fancy breakfast restaurants in Hollywood that will treat you like a celebrity.
When you're looking for great breakfasts in Hollywood, you won't be looking for very long. You'll find that Hollywood isn't as big as you may think. Instead, Hollywood is a small piece of SoCal that's filled with luxury and excitement. That luxury and excitement will hit your plate when you visit one of the fancy breakfast restaurants in Hollywood.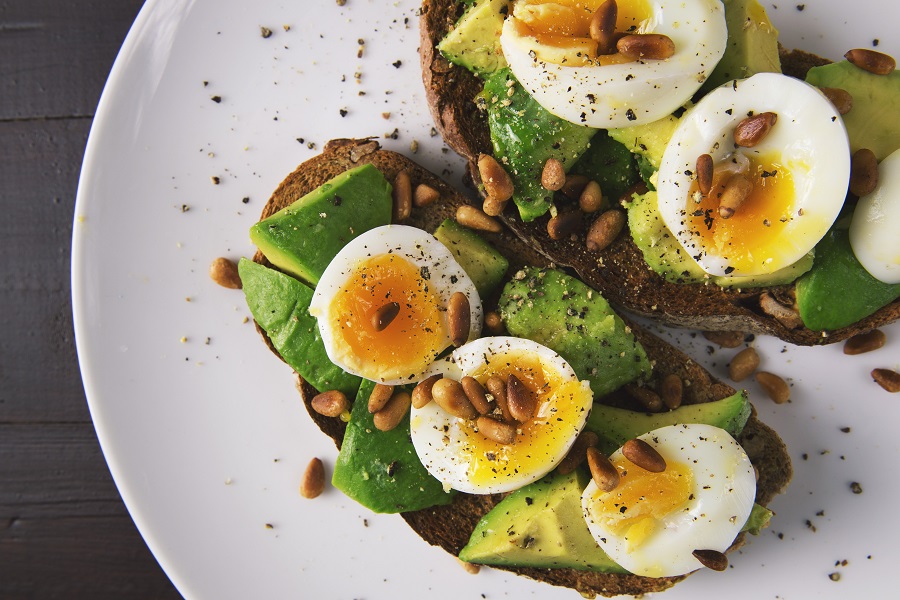 Soho House West Hollywood
Sometimes fancy can only come with membership. Soho House is a member's club that is filled with creative people that specialize in film, fashion, advertising and music. However, anyone can apply to become a member and once accepted, you'll have access to houses all around the world. In West Hollywood, the Soho House has one of the fanciest and most delicious breakfast menus around. Not only will you get to enjoy a breakfast for the ages but you can network with other creative souls during your visit.
Petrossian Boutique and Restaurant
Petrossian is an experience all it's own with a specialty that opened its doors in 2001 in West Hollywood. Caviar is on the menu in more ways than one, it's even in the dessert options. However, the breakfast is one of the most beloved options in Hollywood. You've never had scrambled eggs until it's been garnished with some of the best caviar around. While the plates are fancy and the meals are tasty, the service takes a visit to Petrossian above and beyond.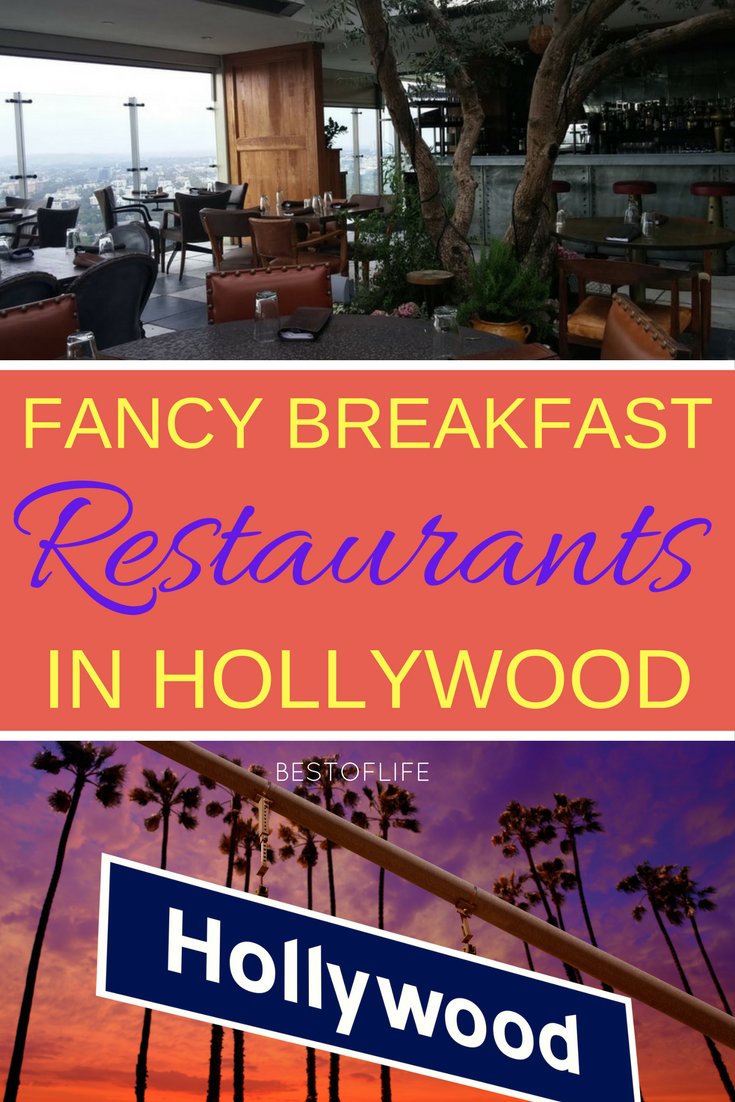 Eveleigh
When in Hollywood, breakfast is scarce, what people really enjoy is brunch. Eveleigh serves brunch on Saturday and Sunday from 10 am until 3 pm and it's worth the wait. You'll notice the decor and ambiance first as this restaurant embraces the history of the building. The bar is made from reclaimed wood, the garden is the perfect setting and the patio makes you feel at home. Then there's the food, classic breakfasts are available but when the big breakfast adds kale to the plate, you know you're in SoCal.