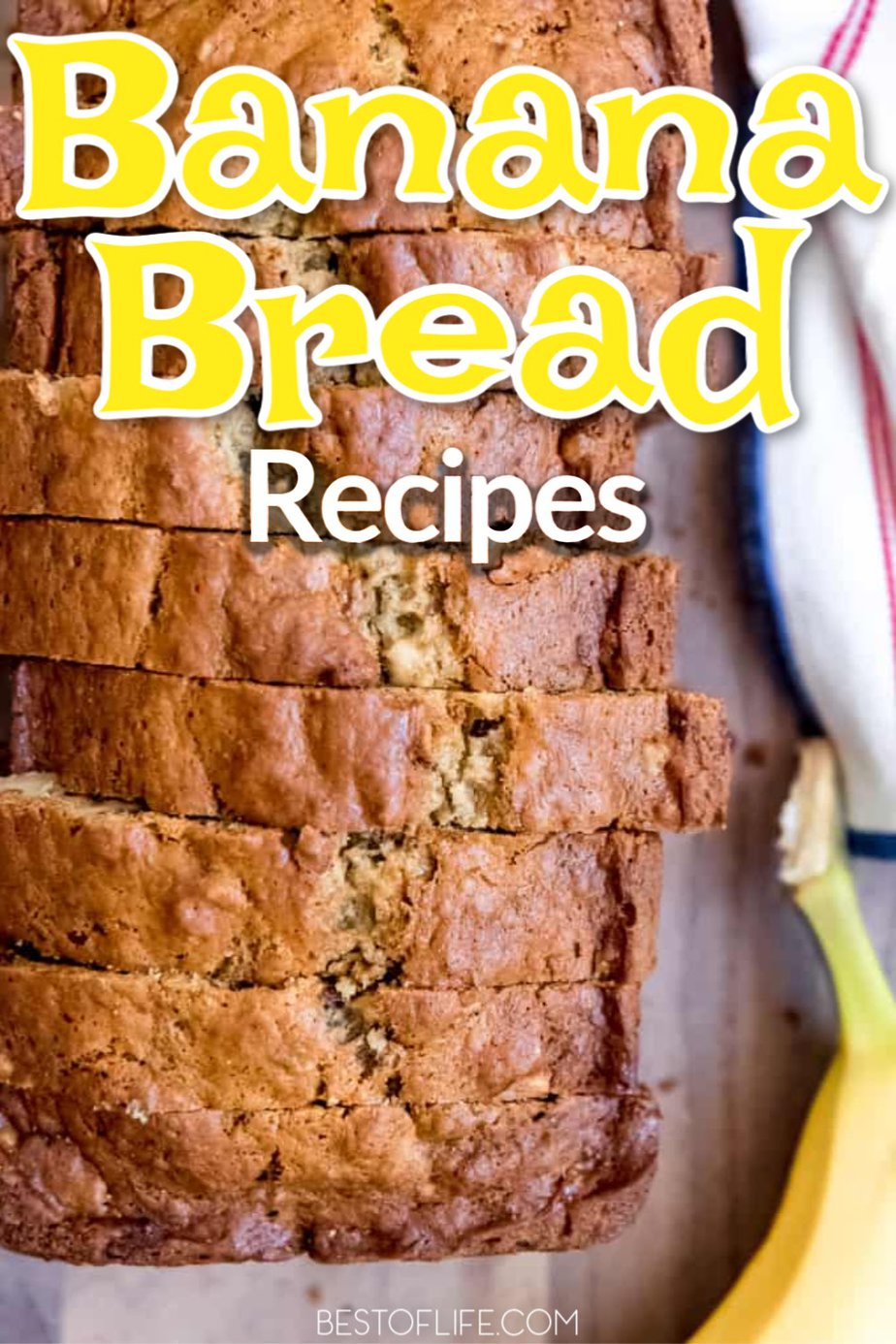 How often do you buy a bunch of bananas for your family only to end up with a couple of sad, overripe bananas in a week? You aren't alone. It happens to all of us, even when we have the best intentions. Before you toss those bananas in the trash, consider this. You can turn this wasteful situation around with a kitchen activity that you can involve the kids in as well. All you need are some banana bread recipes to make with kids.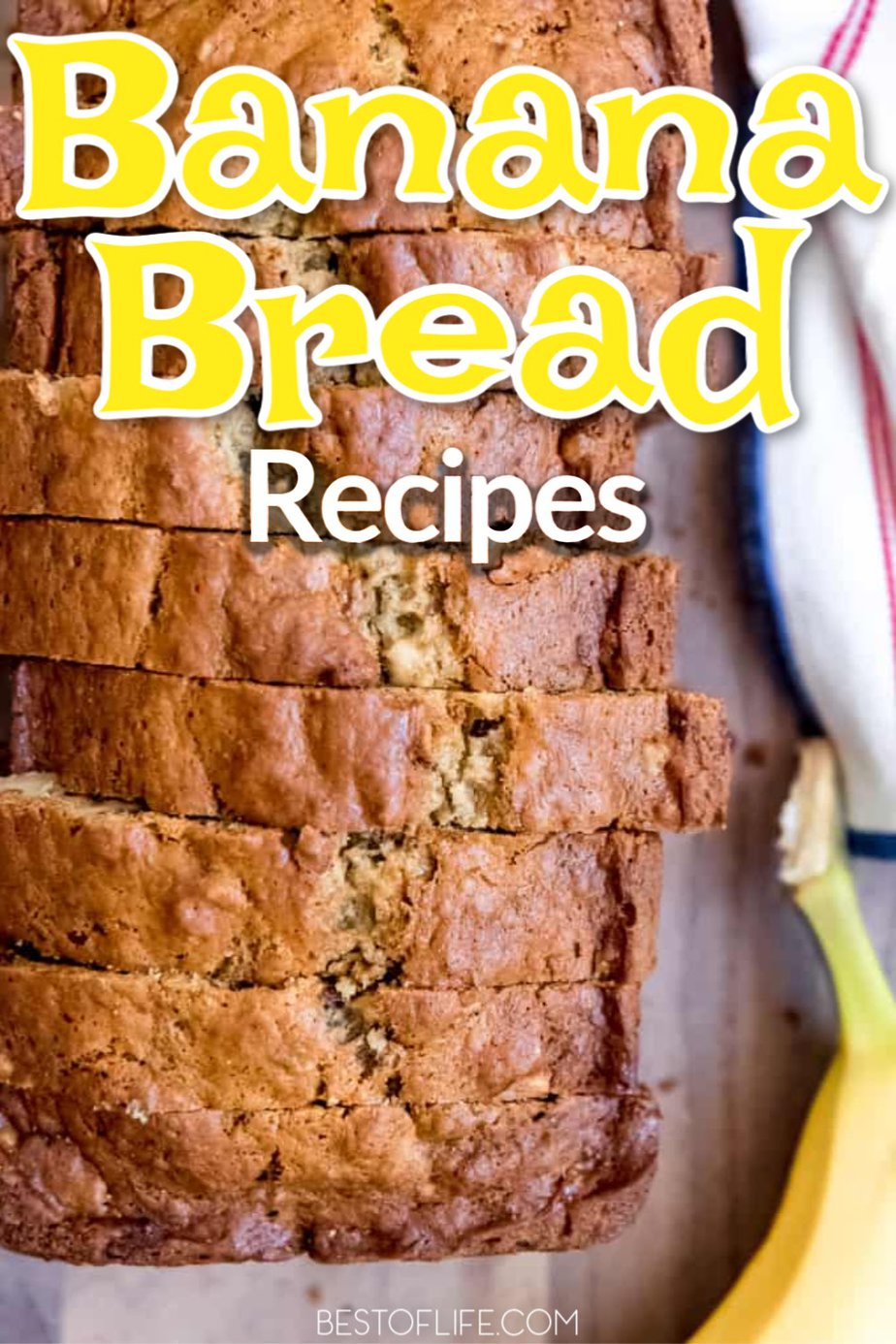 You can include the kids in making these banana bread recipes because they are family-friendly recipes that are simple and delicious.
The delicious smell of banana bread in your oven is about as comforting as actually digging into the homemade treat. Eat it warm out of the oven with a little pat of butter or wait for it to cool and enjoy it any time of the day.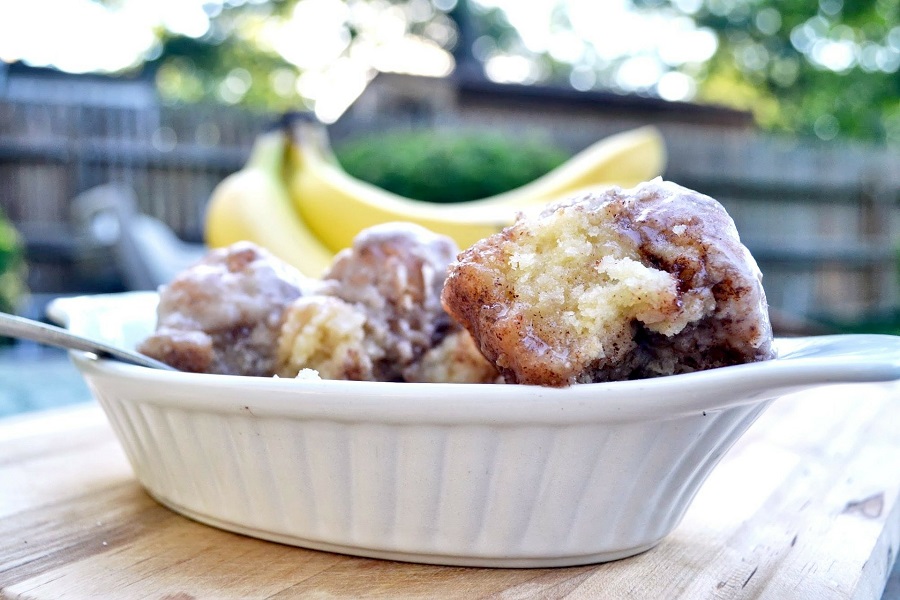 Banana bread is generally easy to make and requires one thing you have; 1 or 2 overripe bananas. When you find yourself in this situation, what you need are some go-to banana bread recipes that you can make with your kids. It's a win-win deal.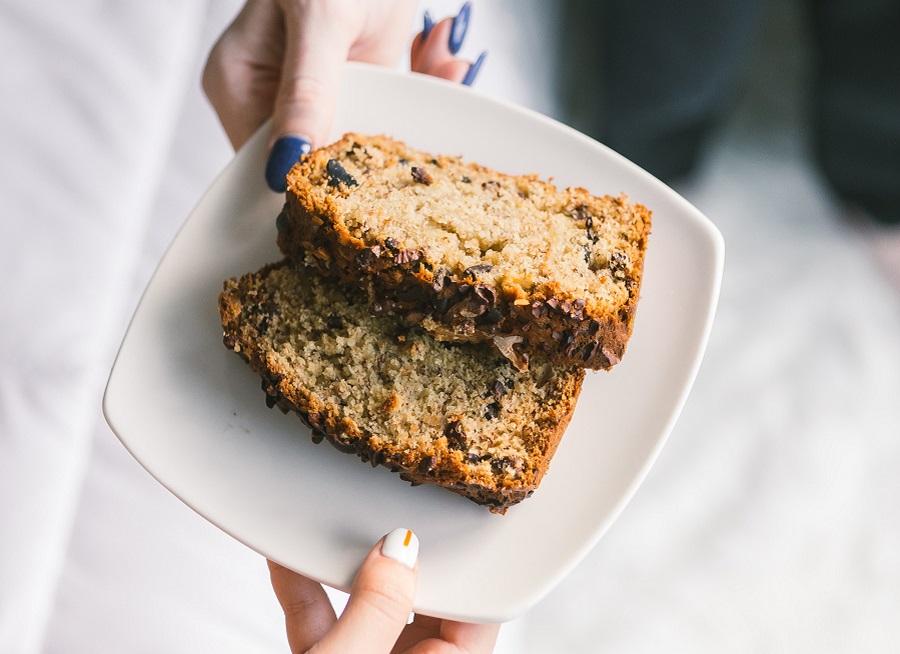 Your kids will learn life skills like how to not waste food and how to work their way around a kitchen. You will get to spend quality time with them, passing down the knowledge they can use for the rest of their lives.
Best Easy One Bowl Banana Bread | House of Nash Eats
Super Simple Banana Bread | Eazy Peazy Mealz
4 Ingredient Banana Bread | The Typical Mom
Easy Banana Bread | Cincy Shopper
One Bowl Chocolate Chip Banana Bread | I Wash You Dry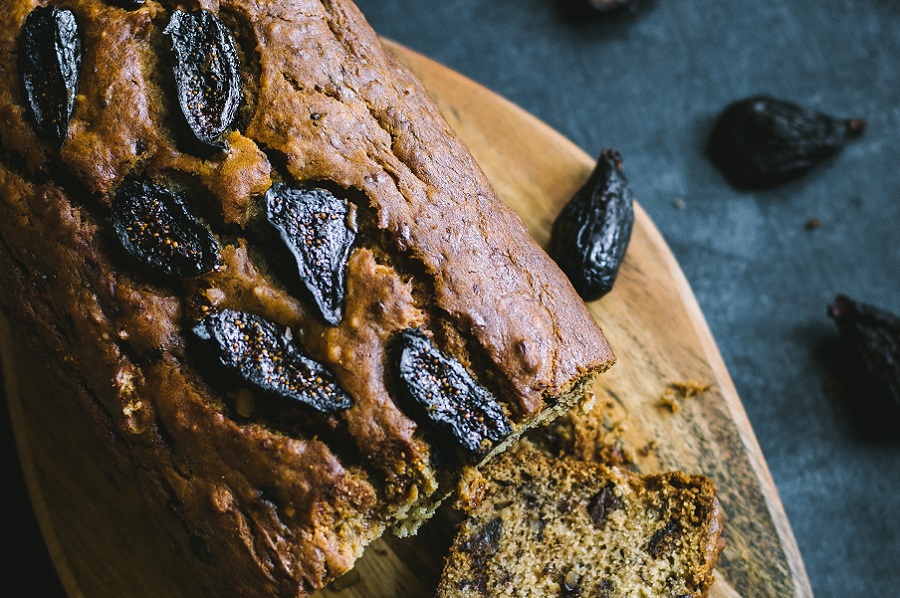 Making this experience enjoyable for everyone comes down to one thing; an easy banana bread recipe that won't leave a huge mess in your kitchen. These banana bread recipes are just that.
3 Ingredient Easy Banana Bread | Talking Meals
Best Banana Bread | The Berry Basics
Banana Bread | Simply Recipes
3 Ingredient Banana Bread | Wondermom Wannabe
Quick Banana Bread | Mom With Cookies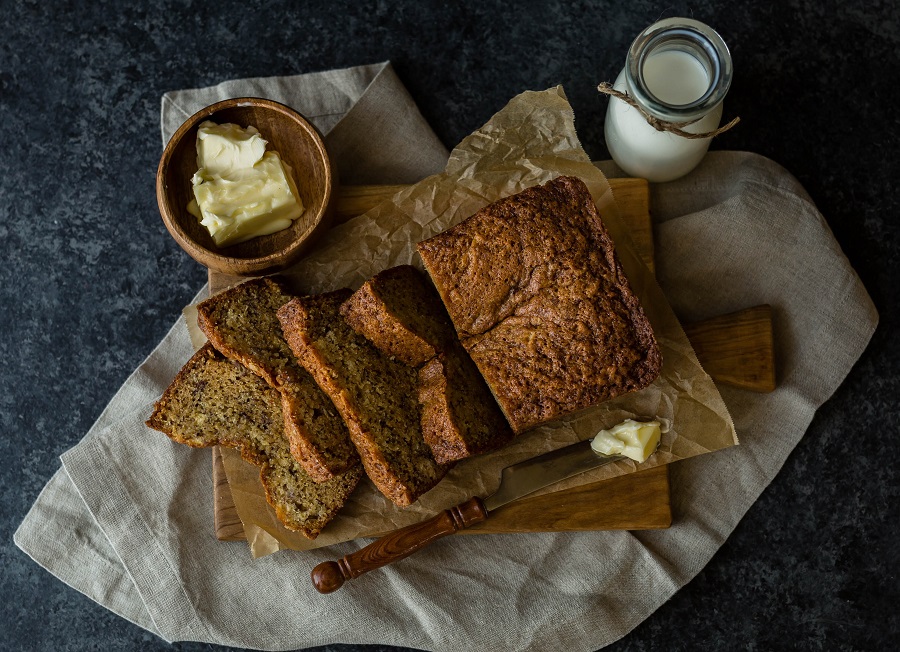 All you need are some bananas, a few simple ingredients and in many cases just one bowl. Assign each of your kids a task so there are no arguments and you will be eating your delicious collaboration in no time. In fact, you could make enough to share with family and friends. Or not.
Simple Banana Bread | Slay at Home Mother
Easy Banana Bread | I Heart Naptime
Moist Banana Bread | Mommy Musings
Easy Banana Bread – No Mixer! | Dinner Then Dessert
Easy Peasy Banana Bread | Less House More Home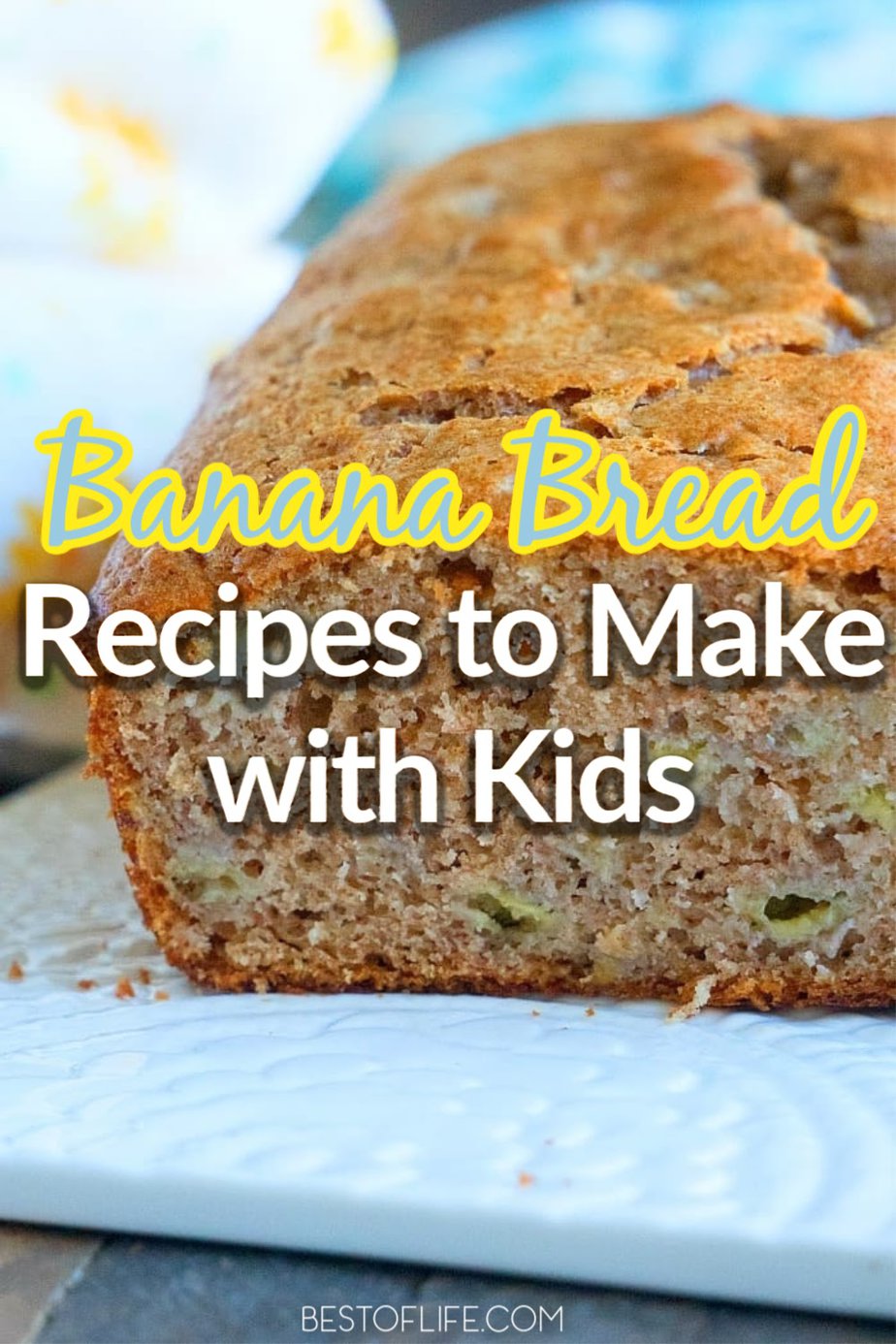 More Recipes
Beyond Meat Burger Recipes | Plant Based Burger Recipes
45 Instant Pot Crack Chicken Recipes
Easy and Healthy Oatmeal Balls Recipes for a Perfect Snack
High School Graduation Party Foods to Celebrate with
Instant Pot Carnitas Recipes That Are Perfect for Taco Tuesday