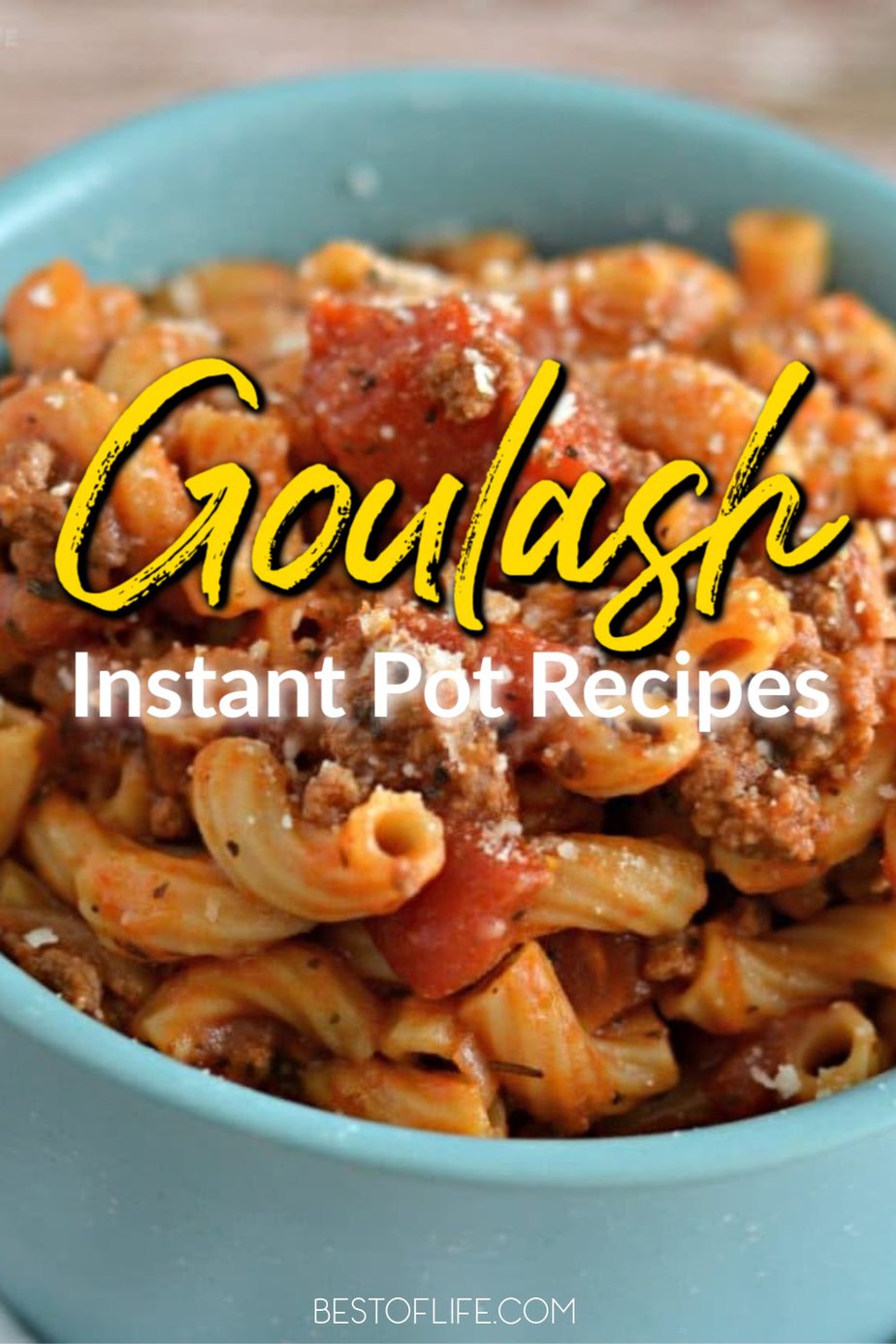 You have probably heard of, if not already made the hearty comfort food, Goulash. But did you know there are two distinctly different types of Goulash? Goulash has its origins in Hungary. Hungarian Goulash is typically a meat and vegetable one-pot stew in a seasoned sauce, but there is another type of goulash, more popular in the US. It's not surprisingly known as American Goulash. This is probably the type you know best and for good reason. It's simple and delicious. The best part is, you could use Instant Pot goulash recipes to taste it for yourself.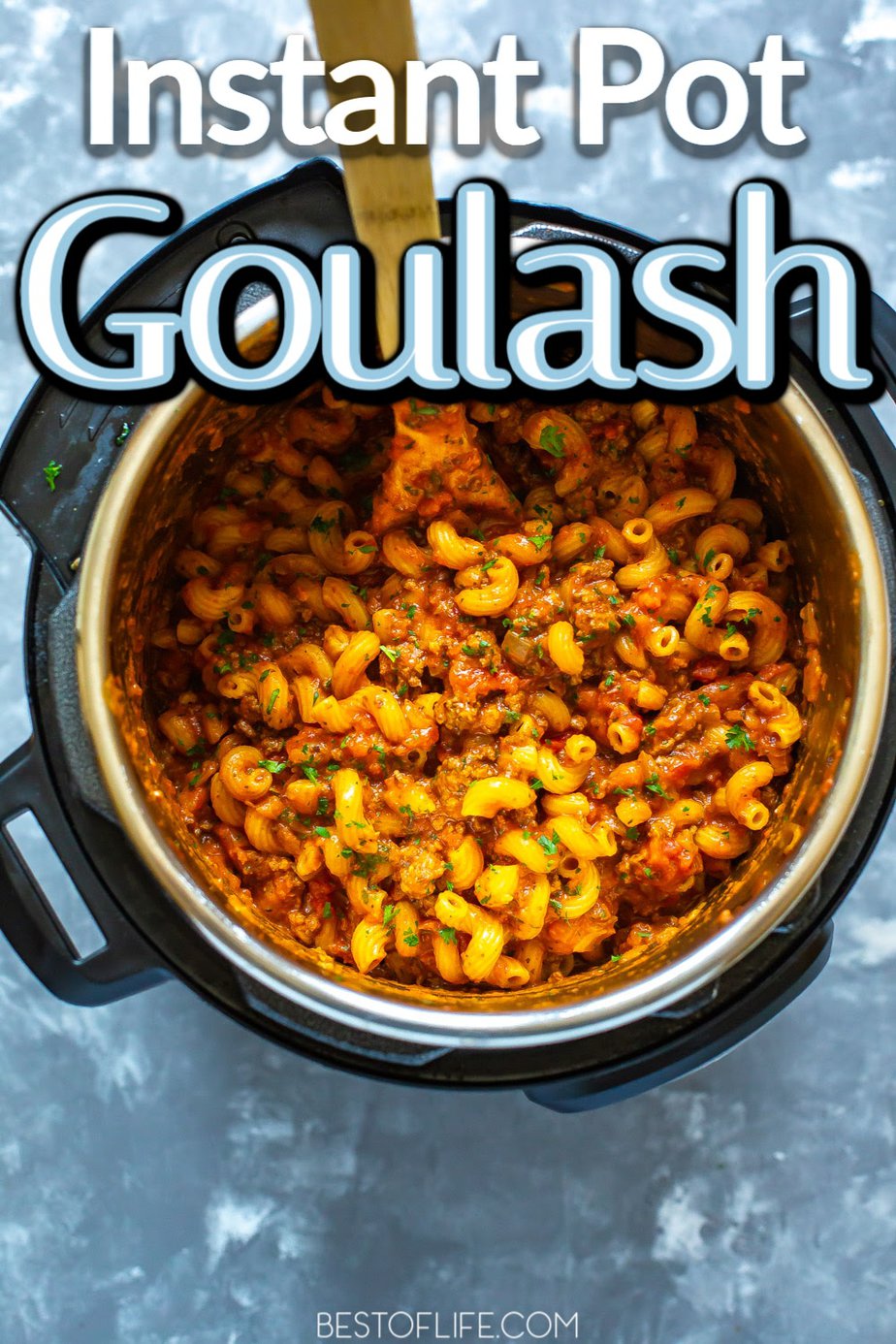 Making these delicious Instant Pot goulash recipes will take what you remember and transform it into an easy family dinner everyone will enjoy.
American Goulash is an adaptation of the original for sure. With the similarities being that they are both one-pot meals with meat and a sauce that the whole dish simmers in that is about where it ends.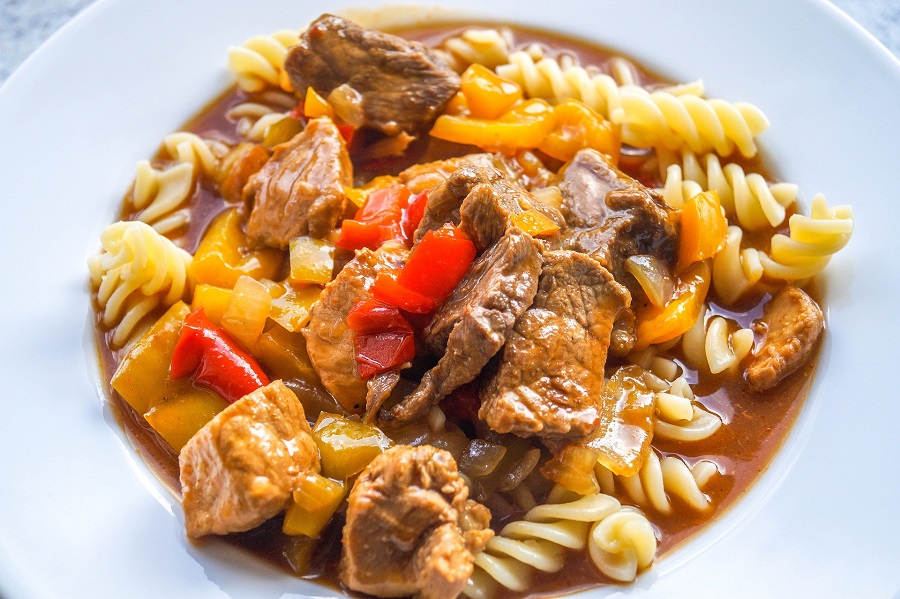 American goulash is decidedly more simple but no less tasty. With just three required ingredients; ground meat, pasta, and a spaghetti sauce base, this goulash is a family pleaser that is just begging for an Instant Pot modification.
These Instant Pot goulash recipes do the trick.
Instant Pot 4 Minute Goulash | Adventures of a Nurse
Easy Instant Pot American Goulash | The Country Cook
Goulash Recipe | Spice Cravings
Cheesy Goulash | The Typical Mom
Ground Beef and Noodle Goulash | Instant Pot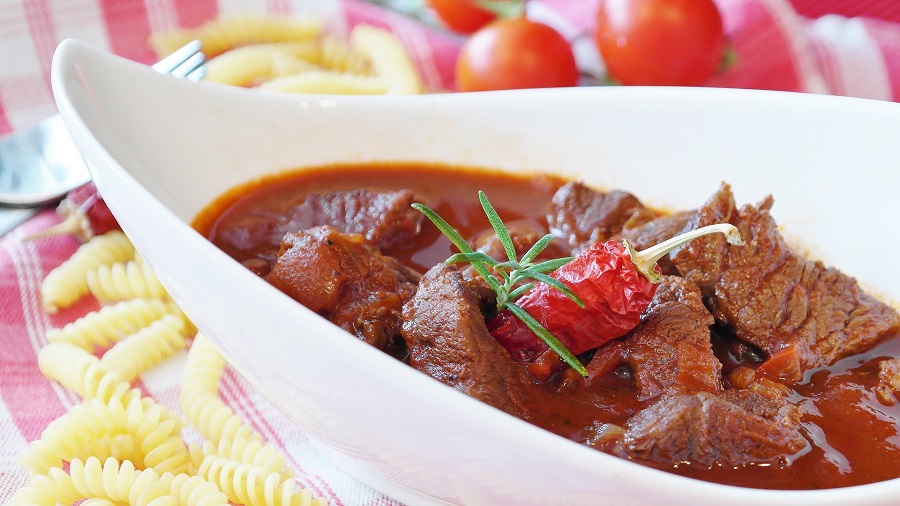 The pasta in these goulash recipes cook directly in the spaghetti sauce, soaking up all the flavor and delivering a taste similar to lasagne, only so much easier. You can even consider adding some cheese at the end of the cooking time.
Instant Pot American Goulash | Eating on a Dime
Pressure Cooker Goulash American Style | The Foodie Eats
Instant Pot American Goulash | Dinners Made Simple
Easy Instant Pot American Goulash | Rosalynn Daniels
Easy Goulash | Reservamama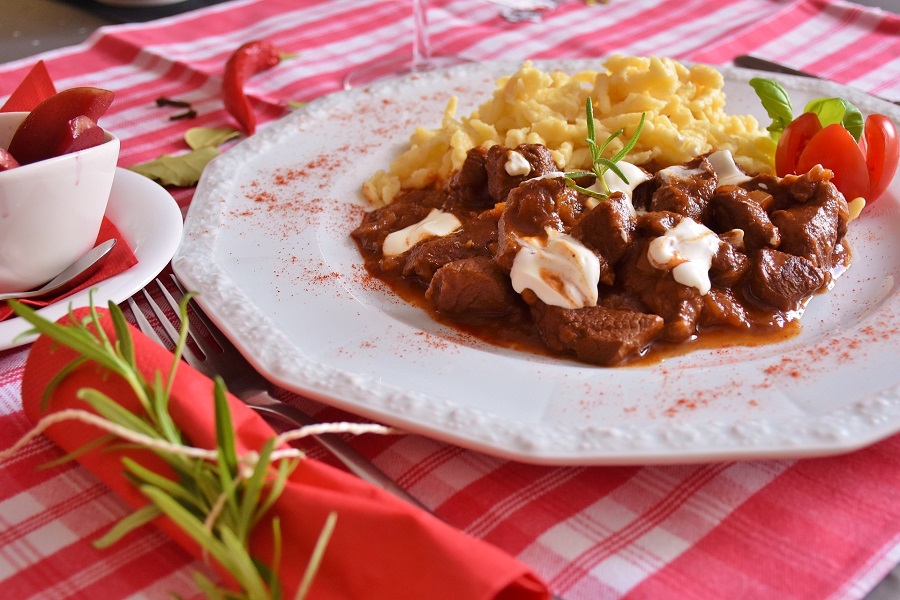 Cooking Tip: Brown your ground meat first and use a potato masher to separate the chunks evenly. Then, leave a little of the drippings in the pot when you saute your vegetable additions to give it a little more flavor.
It doesn't matter if you use your favorite jarred spaghetti sauce or simply canned tomatoes with Italian spices, your goulash will be great.
Basic Goulash | Pip and Ebby
Easy Goulash | DIY Thrill
Goulash | 100 Tasty
Instant Pot American Goulash | Divine Lifestyle
Goulash Dinner | Posh Journal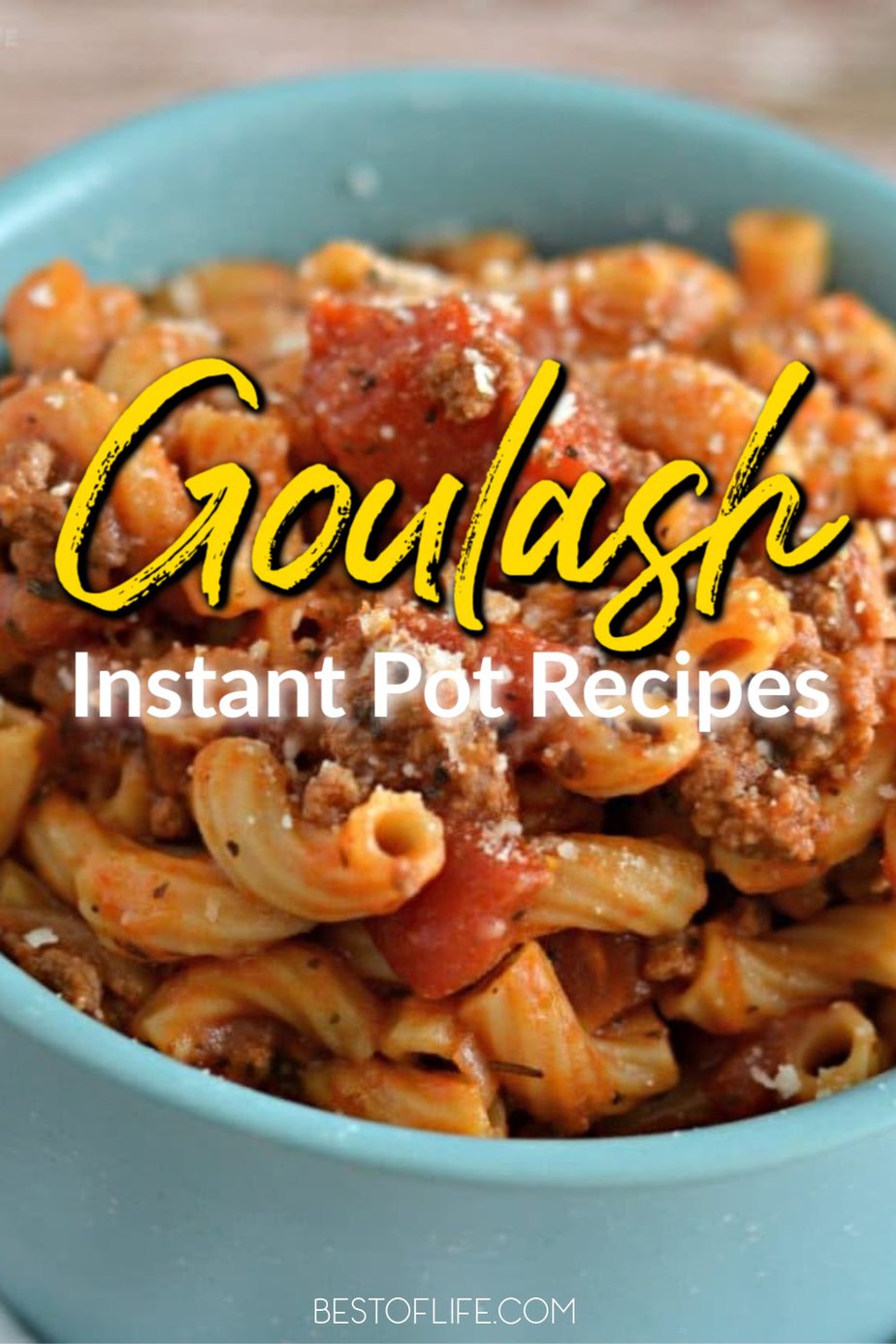 More Instant Pot Recipes
Instant Pot Creamy Sausage and Kale Soup
Instant Pot Spaghetti Recipes that Anyone Can Make
Easy Instant Pot Lasagna Recipes
Instant Pot Keto Hamburger Recipes