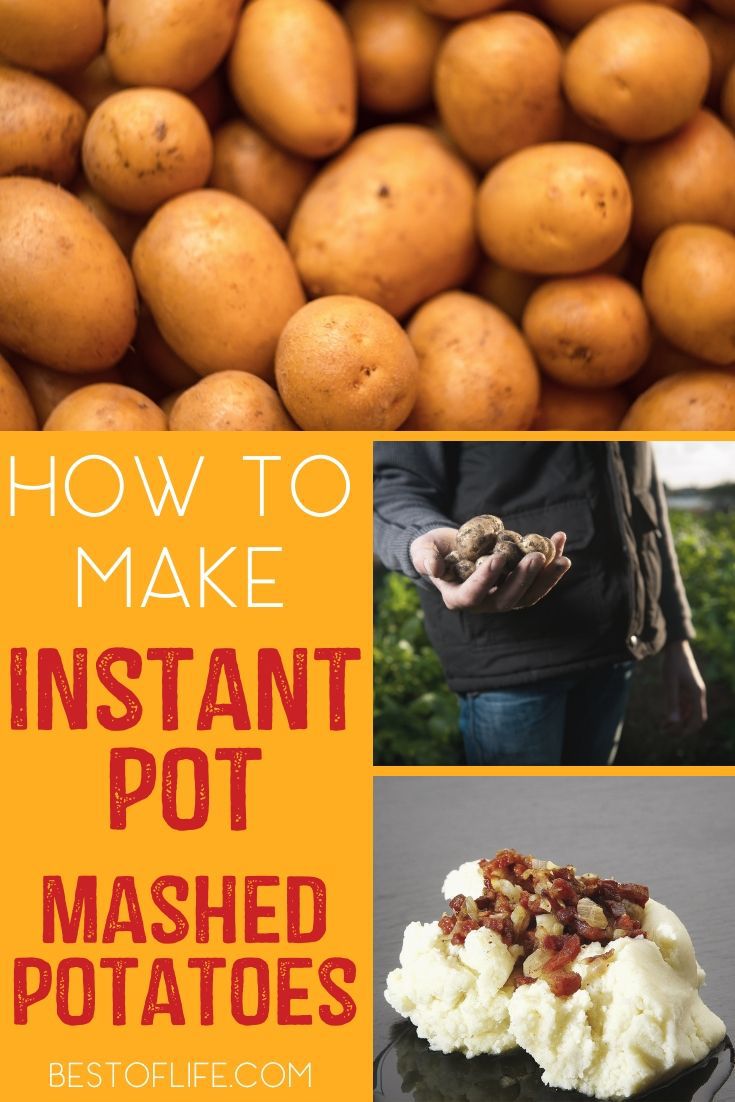 Anyone who has made mashed potatoes the normal way will tell you they take time. Time is very important because the goal is to cook all of the potatoes thoroughly. There are many ways to make mashed potatoes but they all take up space. You could boil the potatoes but you need a big pot for that. You could also bake the potatoes but that keeps your oven occupied for a lengthy time. But you can also learn how to make Instant Pot mashed potatoes which really clears things up. There is even more good news. Instant Pot mashed potatoes are just as easy to make as any other Instant Pot recipe.
Knowing how to make Instant Pot mashed potatoes will not only save you meal prep and clean up time but will also help you make delicious meals everyone will enjoy!
You might say that mashed potatoes are an art form. It is one dish, one recipe, but the technique yields different results. For example, you can boil the potatoes and then use a masher to get thick, mashed potatoes.
You could also use the baked method and then use a stand mixer for smoother potatoes. But what if you want to learn how to make Instant Pot mashed potatoes?
Luckily, the results would still be different but in a good way. You will save time, effort, and of course, space when you use an Instant Pot. But the potatoes themselves will be the same.
The difference doesn't really come from how you cook the potatoes but how you mash them. Still, you might want to put some tips into action to get even better results.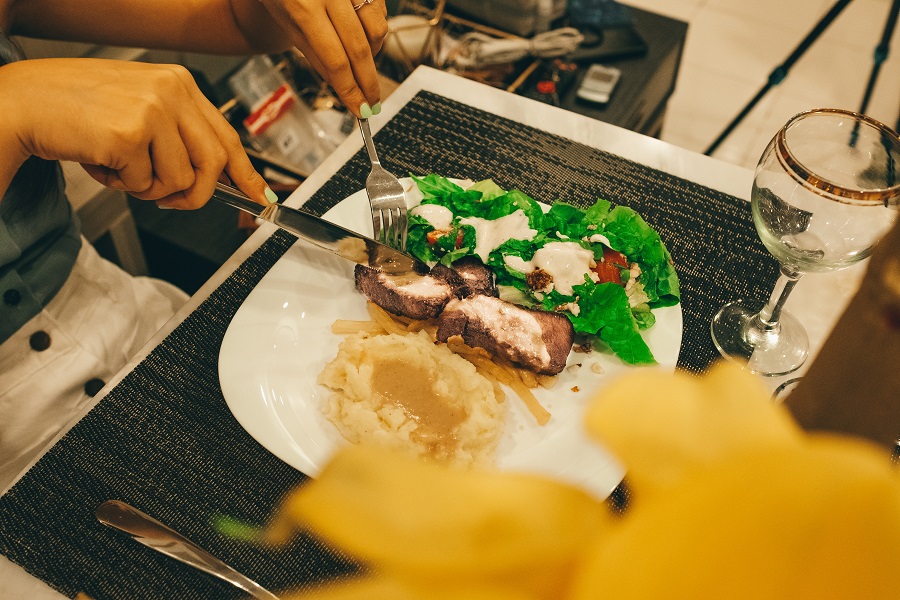 Start at The Store
The starting point of any good recipe is at the grocery store. The ingredients you choose to use will yield different results. Obviously, the best of the best will end up being the best of the best, for the most part.
Mashed potatoes are no different. You will want to use russet potatoes for your mashed potatoes. Russet potatoes are more starchy, less moist, and absorb dairy easier.
That dairy is where most of the flavor will come from.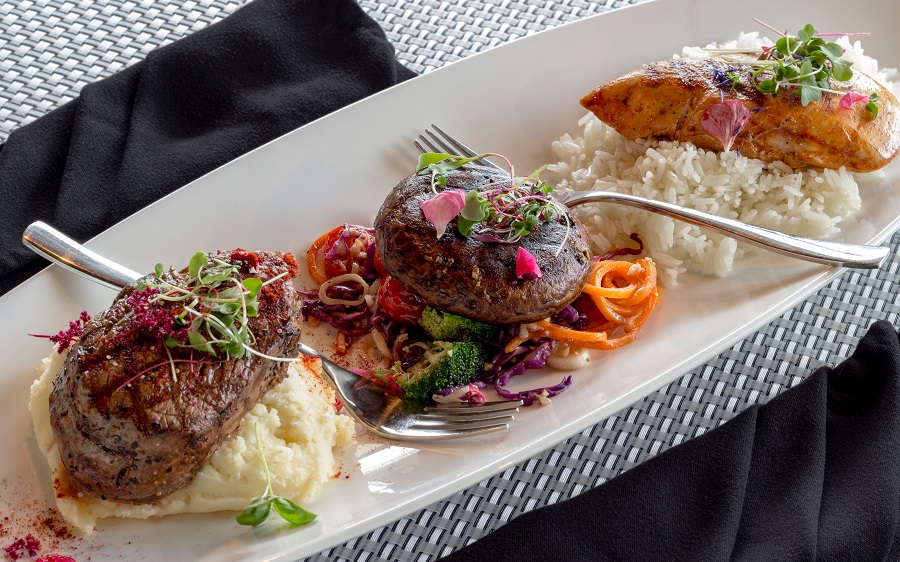 Salt vs Starch
Starch is very interesting in many different ways. But there is a problem with starch, cooking. Starch doesn't cook as easily as other things.
In fact, that is why most paste ingredients have you add salt to the boiling water. We want to do the same thing when learning how to make Instant Pot mashed potatoes.
Any Instant Pot mashed potatoes recipe will have you add water to the Instant Pot. Don't forget to add salt as well. That salt will help cook the starch in the potatoes.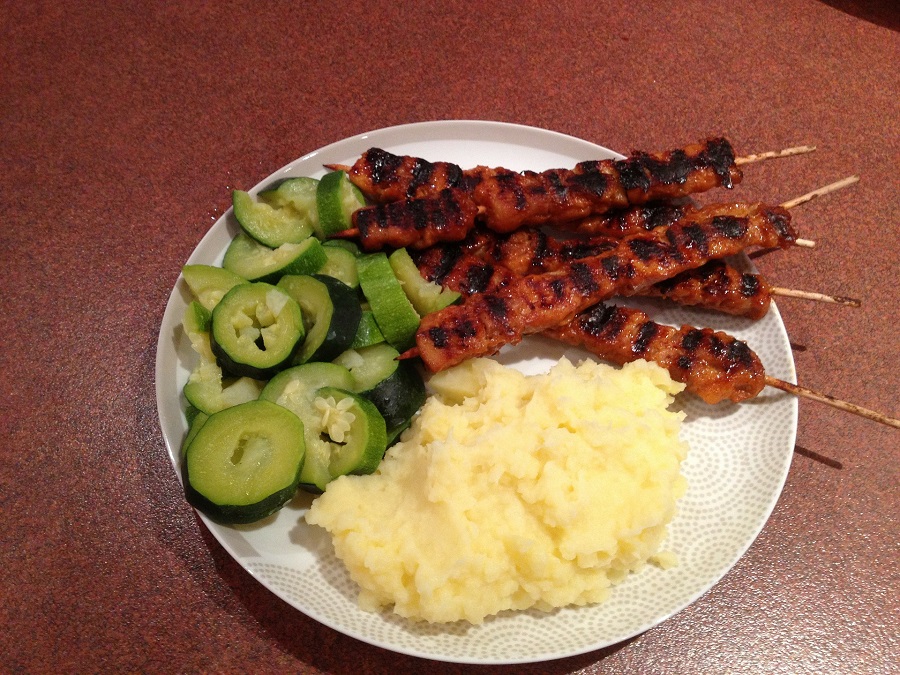 Speed it Up Evenly
Learning how to make Instant Pot mashed potatoes is easier if you usually boil your potatoes. There is a similar step when making mashed potatoes in an Instant Pot that you will find with boiling potatoes.
You will want to peel your potatoes. Russet potato skin is not really the best for mashing. It's a kind of irony that the best potatoes for mashed potatoes have the worst skin for mashing.
Peel the skin but also quarter the potatoes before throwing them into an Instant Pot.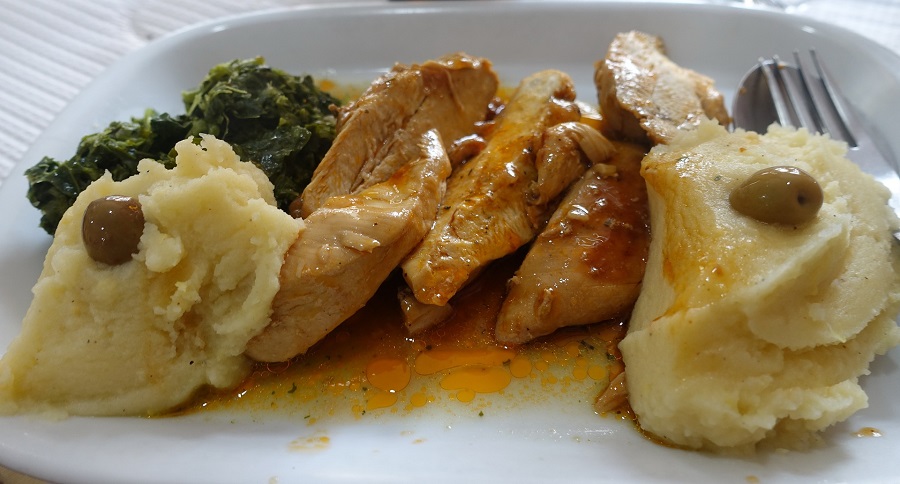 How to Make Instant Pot Mashed Potatoes with Dairy
Dairy might be the most important aspect of mashed potatoes. Most people add milk and butter to their mashed potatoes during the mashing process. Some people even add sour cream as well.
But there is a trick to this that will improve your mashed potatoes. You can learn how to make Instant Pot mashed potatoes but if you skip this step they will not be at their full potential.
Warm butter and milk together. The idea is to not add cold ingredients to your mashed potatoes before serving. Keeping things warm will help the potatoes absorb the dairy products much easier. The result is more flavor in every bite.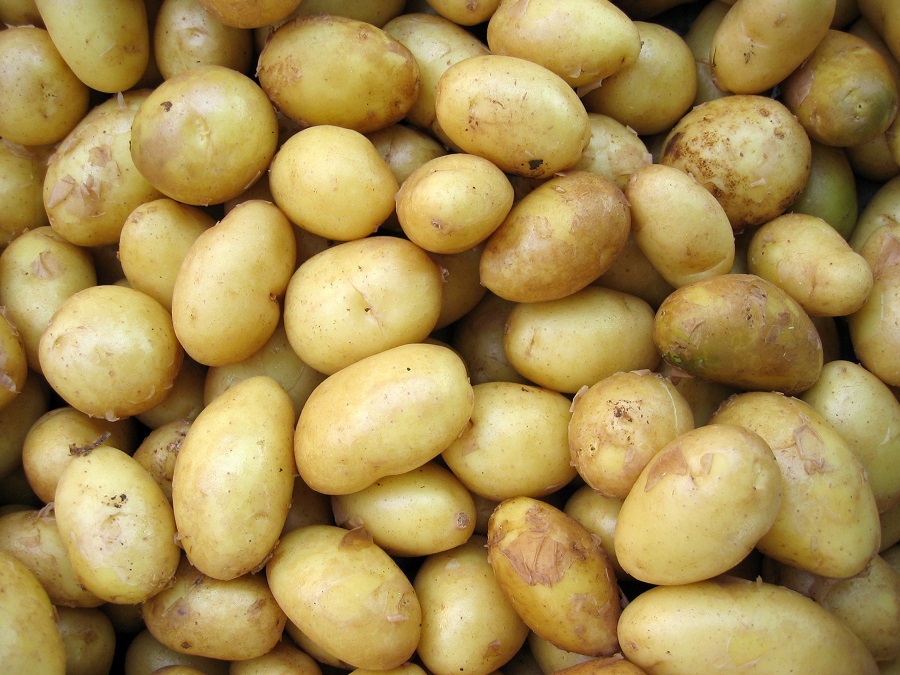 The Sour Cream
The sour cream is different than the rest of the dairy. It is used to give the mashed potatoes a creamier texture. But also, you want that sour cream to stay tangy so you don't want it to get absorbed and broken down.
This means you will use the sour cream as the very last step and simply stir it in with a fork. You can also use this time to add salt and pepper to taste.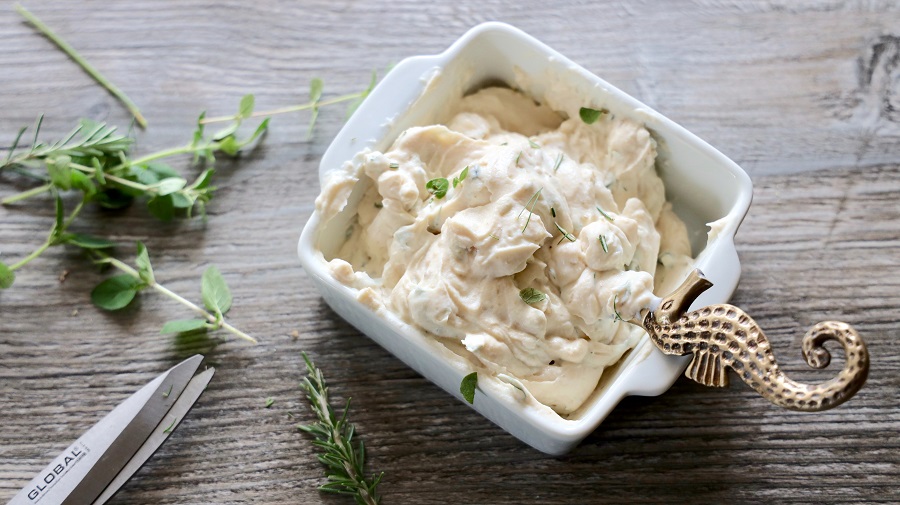 How to Make Instant Pot Mashed Potatoes | The Recipe
Learning how to make Instant Pot mashed potatoes is one thing. But you still need the recipe. All you need is 3 lbs of russet potatoes, peeled and quartered, 2 cups of water, 1 stick of butter, ½ cup of milk, ½ cup of sour cream and salt and pepper to taste.
Add potatoes, water, and salt to the Instant Pot and set to manual, high for 12 minutes. Turn the valve to a quick release and drain the water.
Put the potatoes in a large bowl and mash with your preferred method. Add the milk and butter to a pot to warm up. Don't boil the milk and butter, just heat it up so the butter is melted and the mixture is warm.
Pour mixture into the mashed potatoes and mix. Then, add the sour cream, salt, and pepper and stir with a fork.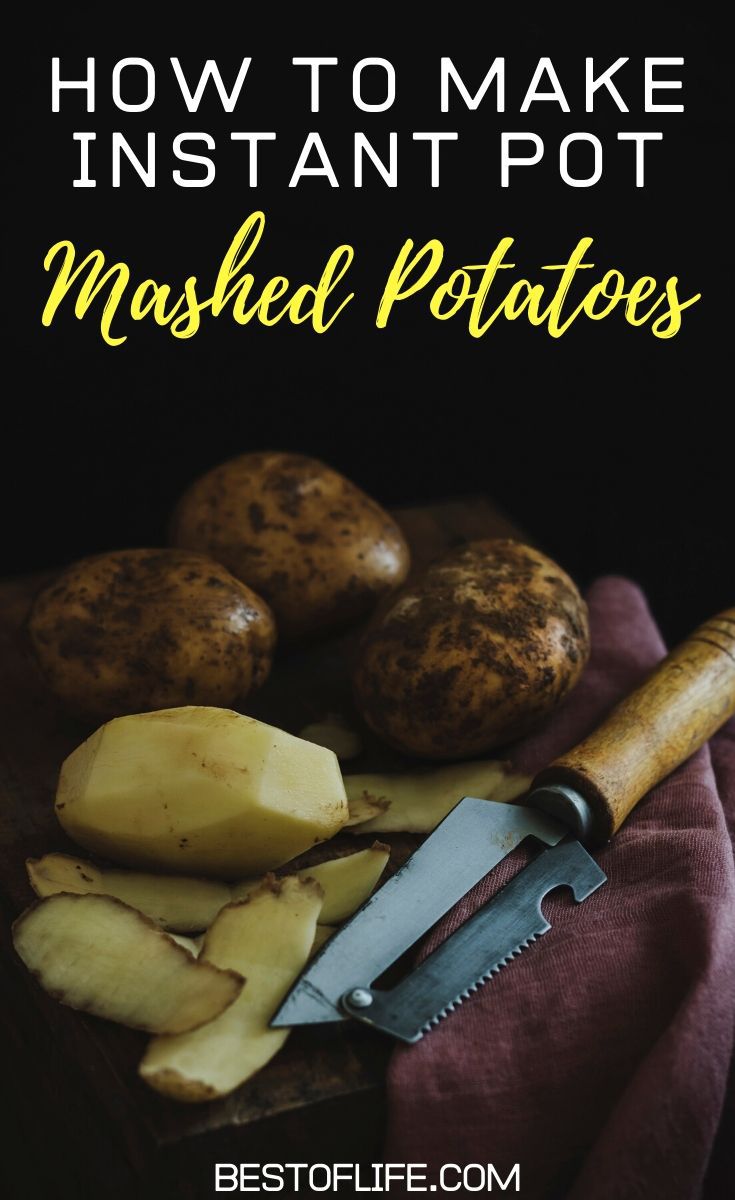 More Instant Pot Recipes
Instant Pot Healthy Snack Recipes
Instant Pot Corn Recipes for the Perfect Side Dish
45 Instant Pot Crack Chicken Recipes
Beanless Instant Pot Chili Recipe