Instant Pot Corn Recipes for the Perfect Side Dish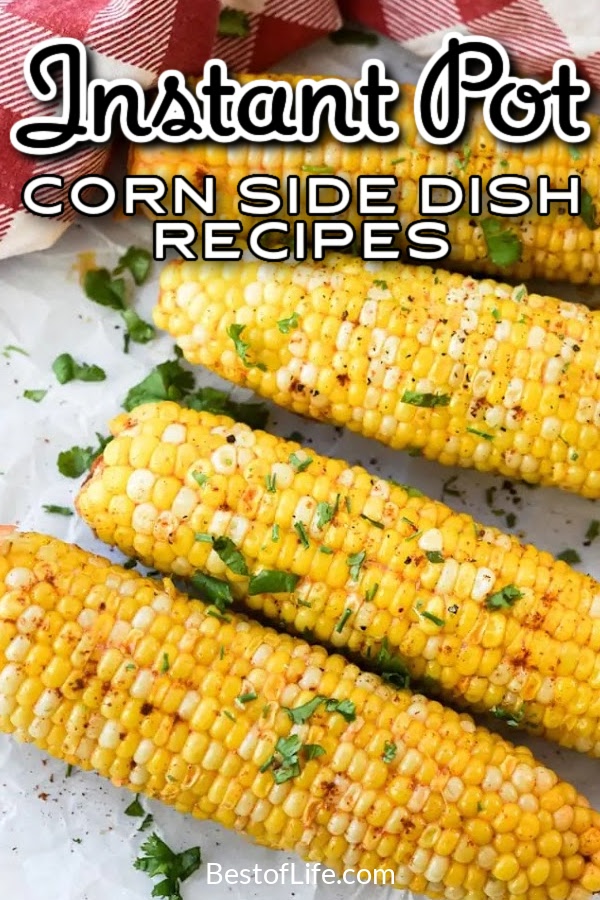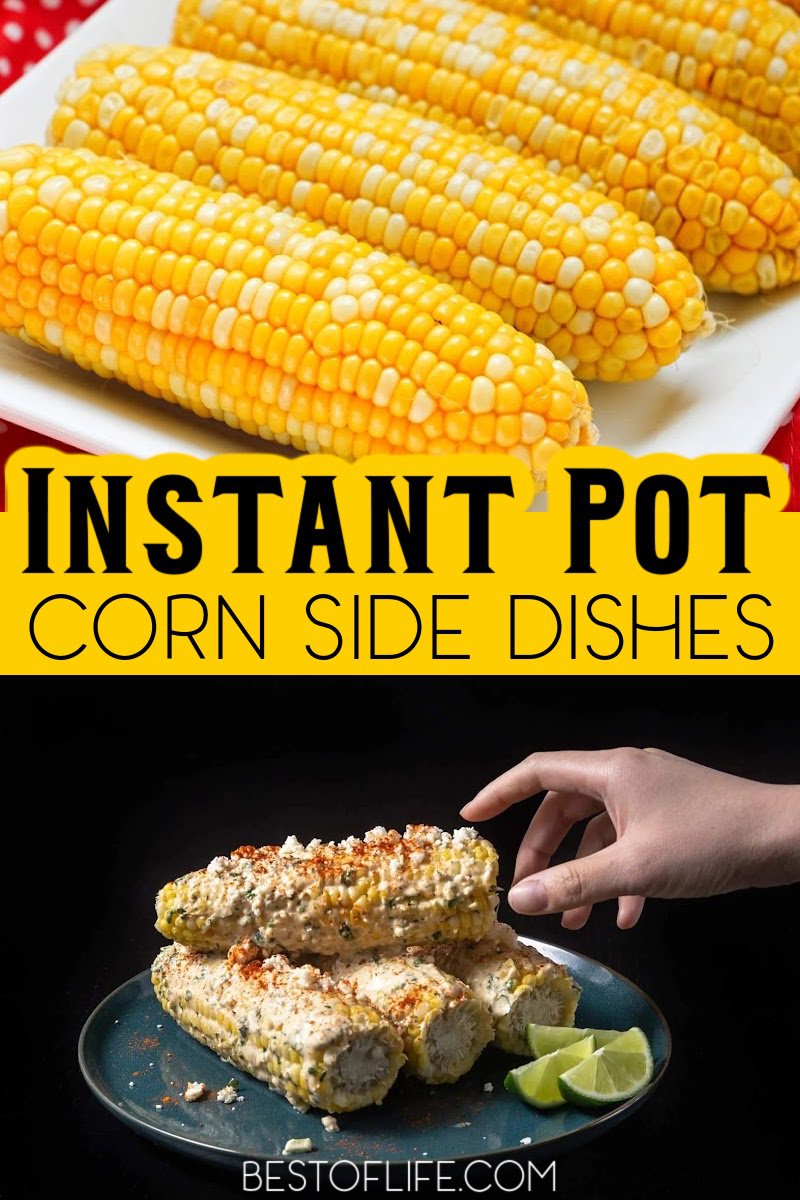 You can do many different things with corn. You can make corn tortillas, cornbread, popcorn, corn on the cob, corn salsa, and so many more things. The possibilities seem endless. You could cook corn in many different ways too. Instant Pot corn recipes make for the perfect side dish.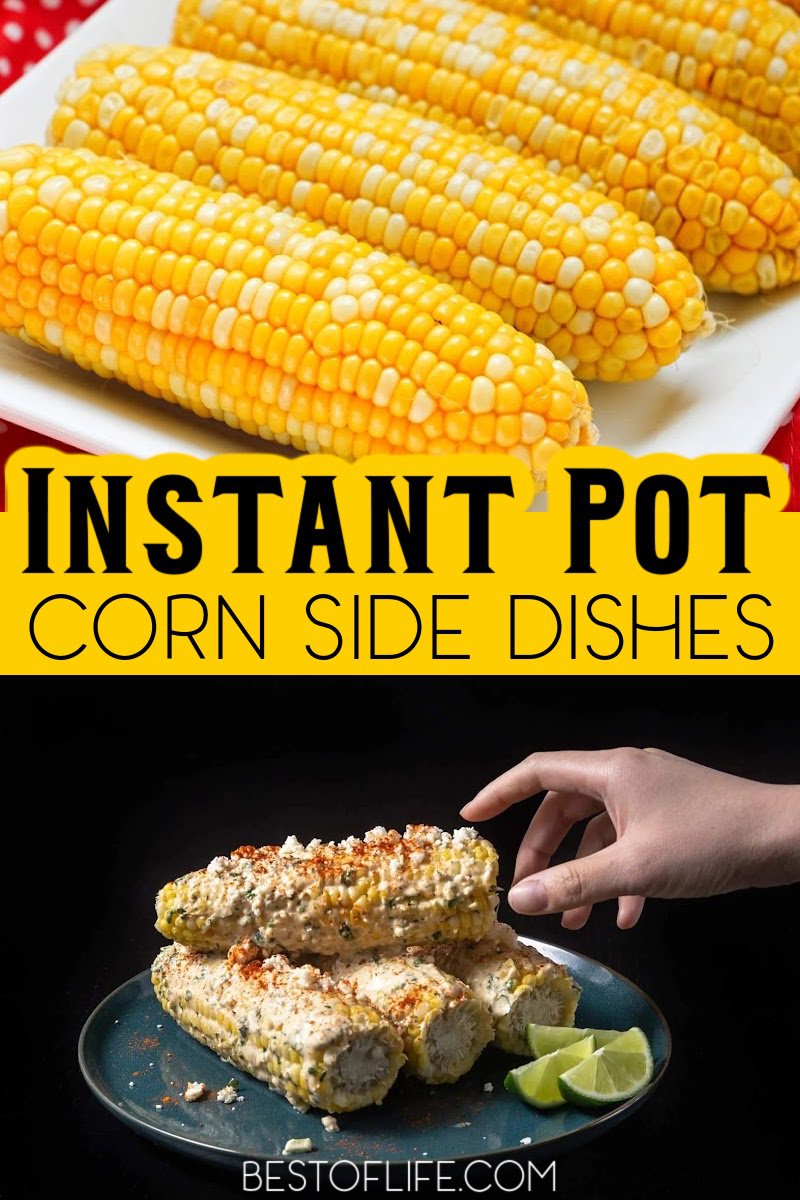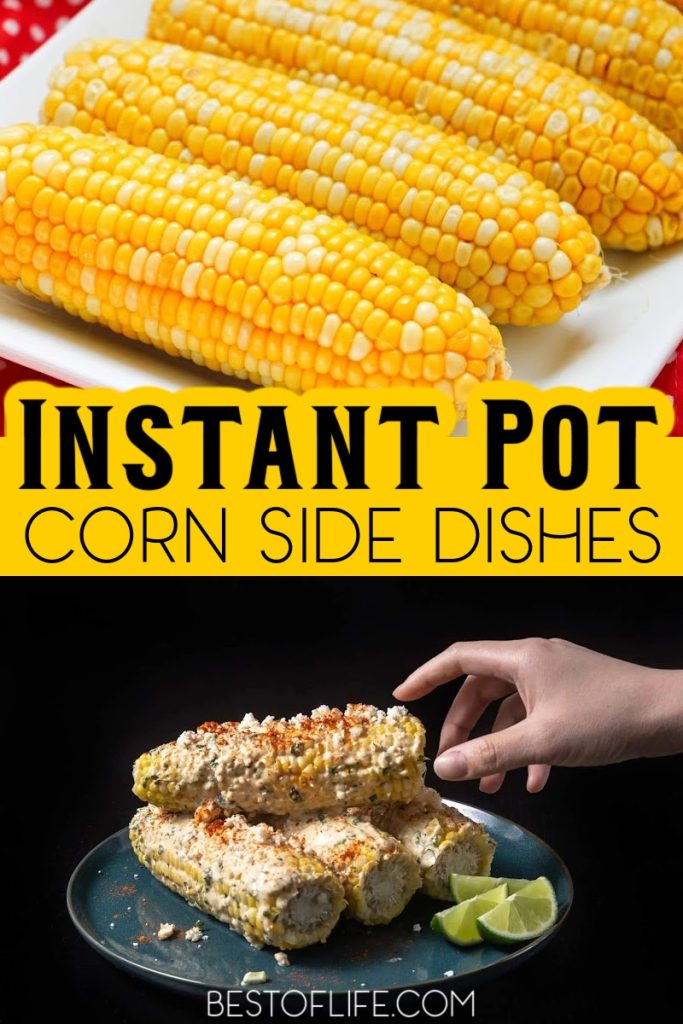 Corn is an interesting vegetable. There aren't many vitamins or minerals found in corn, yet we have fields and fields of it growing in our country. That is because even though there is little nutritional value to corn, it is versatile and used for many different things.
The best Instant Pot corn recipes can take an ordinary kernel of corn and turn it into something truly amazing that everyone will enjoy. Corn can get pretty boring. Unfortunately, some people just sprinkle some salt, maybe some pepper on it, and coat it in butter.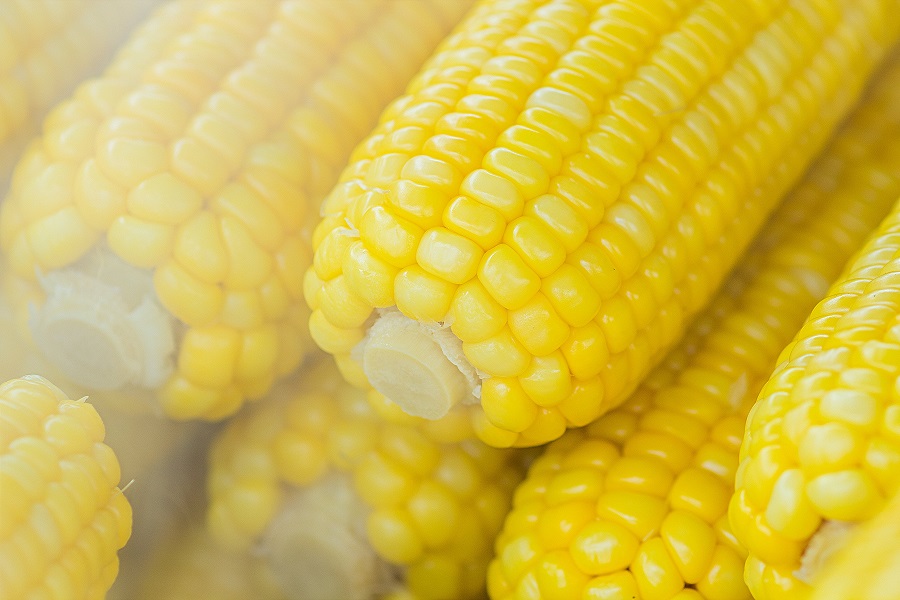 But there are more ways to make corn. In fact, Instant Pot corn recipes are just the beginning. You could discover new flavors and recipes to make corn taste more, more everything. There is no reason you should be eating corn with nothing but butter.
Especially when there are so many different flavors available. In fact, you may be surprised by just how many different ways you can use an Instant Pot to make corn. Then, once you calm down from that shock, remember, this is just an Instant Pot. There are even more ways beyond a pressure cooker to make corn.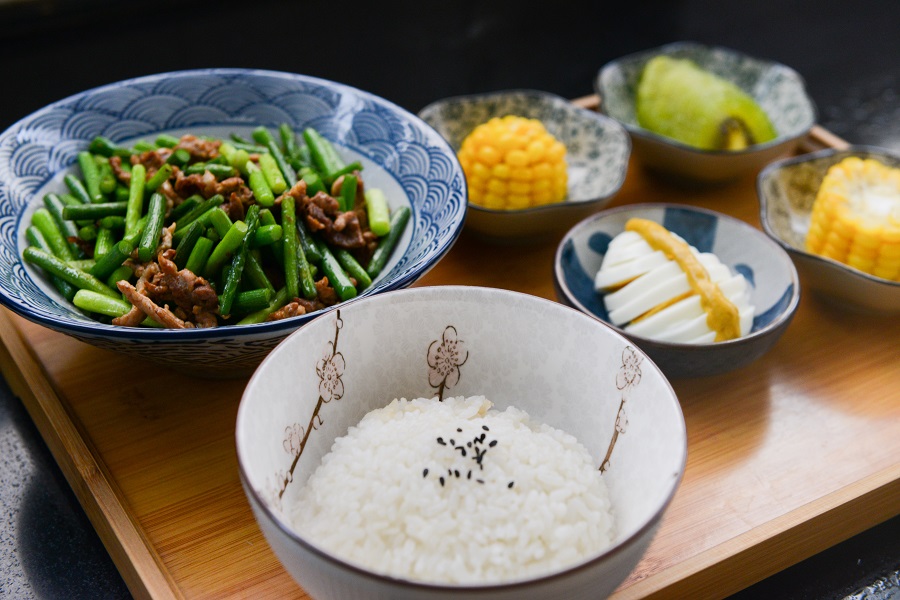 Corn makes a great casserole base if you use it right. Luckily, these recipes all outline how to prep the corn for the recipe.
Corn Chowder | Simply Happy Foodie
Creamed Corn | Simple Pressure Cooker Meals
Corn Casserole | Meatloaf and Melodrama
Mexican Street Corn on the Cob | Pressure Cooker Recipes
Cheesy Corn Casserole | The Typical Mom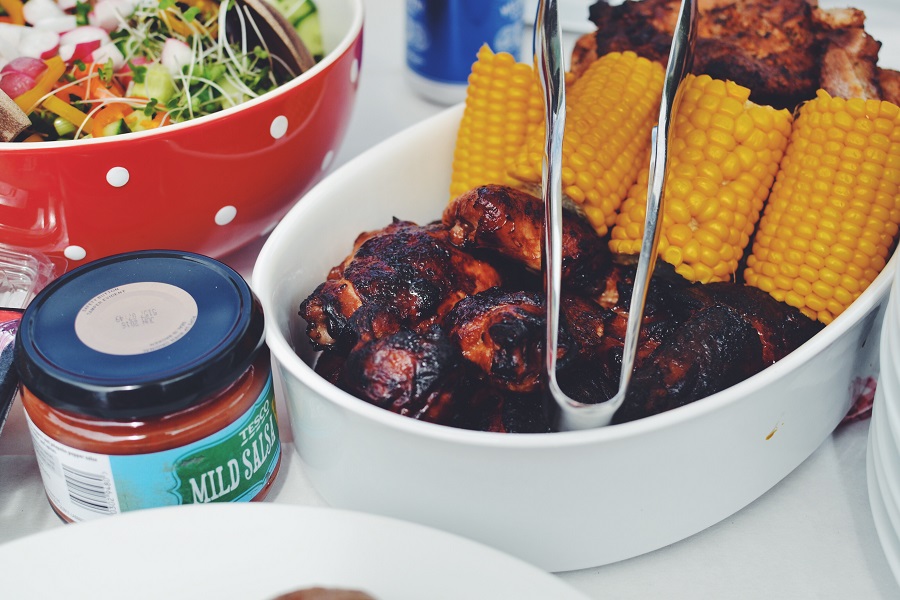 You may need to clean the cobs as much as possible. But that just means you have a chance to learn something new while making something amazing.
Mexican Corn Salad | Cooking Curries
Sweet Cornbread | Savory Experiments
Parmesan Ranch Corn on the Cob | Diary Recipe
Chicken Corn Soup | Corrie Cooks
Chili Lime Corn | Meal Plan Addict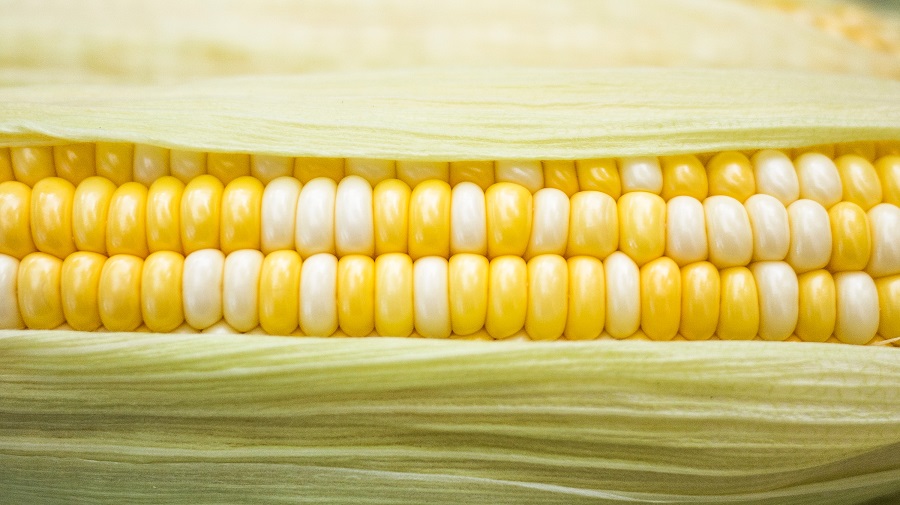 You can use these recipes for Thanksgiving side dishes or as a side dish to a romantic meal. Actually, you can use these recipes however you want, whenever you want. There is no dedicated time to corn which means these Instant Pot corn recipes are great no matter what time of year it is.
Garlic Parm Corn | Cooking with Karli
Poblano Corn Bisque | Monday is Meatloaf
Creamy Ham and Potato Corn Chowder | The Salty Marshmallow
Corn Pudding Casserole | Home Pressure Cooking
Basic Corn on the Cob | Happy Mothering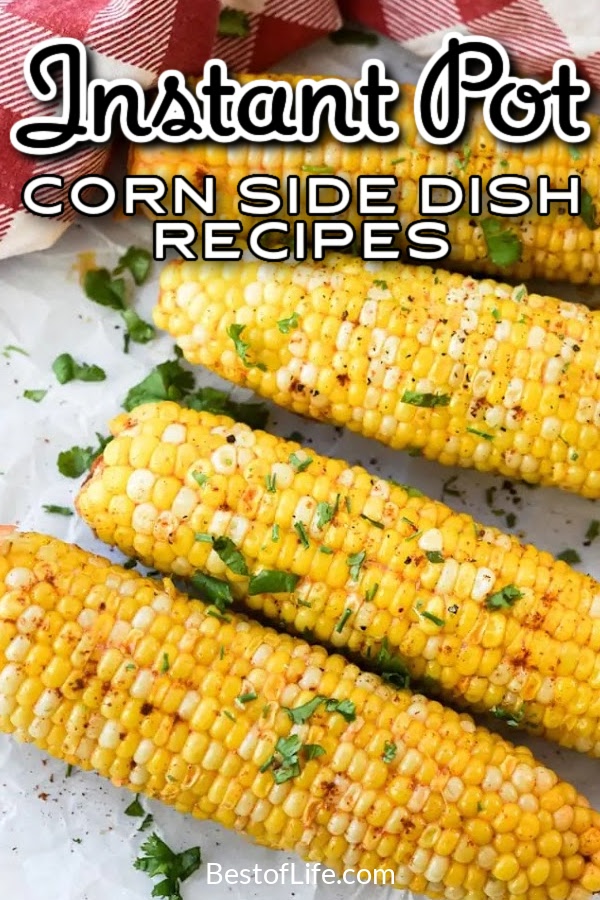 More Instant Pot Recipes
Instant Pot Cider Recipes | Instant Pots don't just make corn. You can also make drinks that are perfect for the fall season.
Instant Pot Spaghetti Recipes that Anyone Can Make | Spaghetti is another recipe that takes a lot of dishes to make, but the Instant Pot changes everything.
45 Instant Pot Crack Chicken Recipes | Crack chicken is probably one of the most popular recipes of our lifetime and for very good reason.
Easy Instant Pot Chicken and Rice Recipes | Chicken and rice is a classic meal that everyone can enjoy so long as they have the right recipes.
21 Easy Corned Beef Instant Pot Recipes | Corned beef is not for everyone, but it is worth trying and finding out if it is for you.