Instant Pot Cider Recipes without Alcohol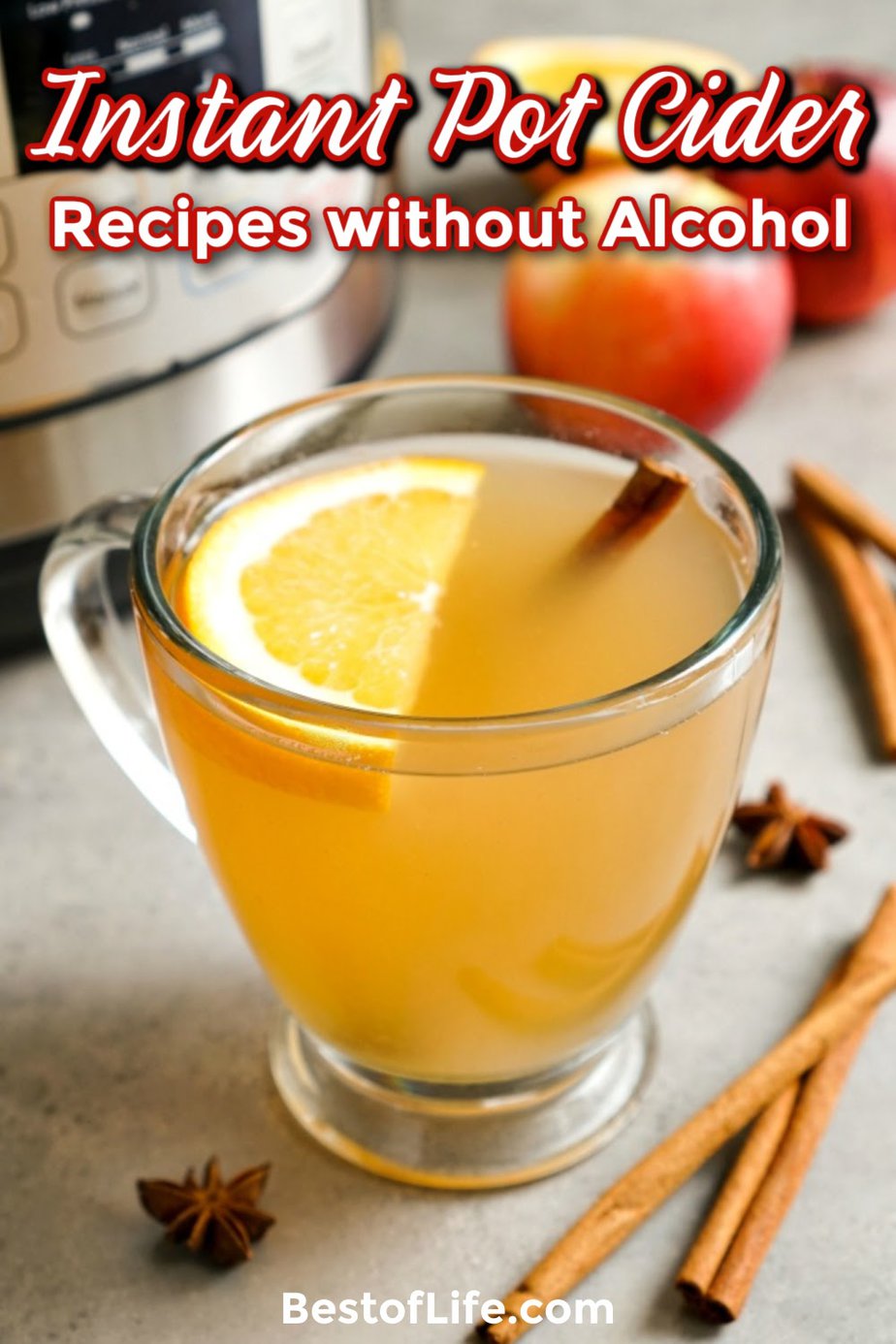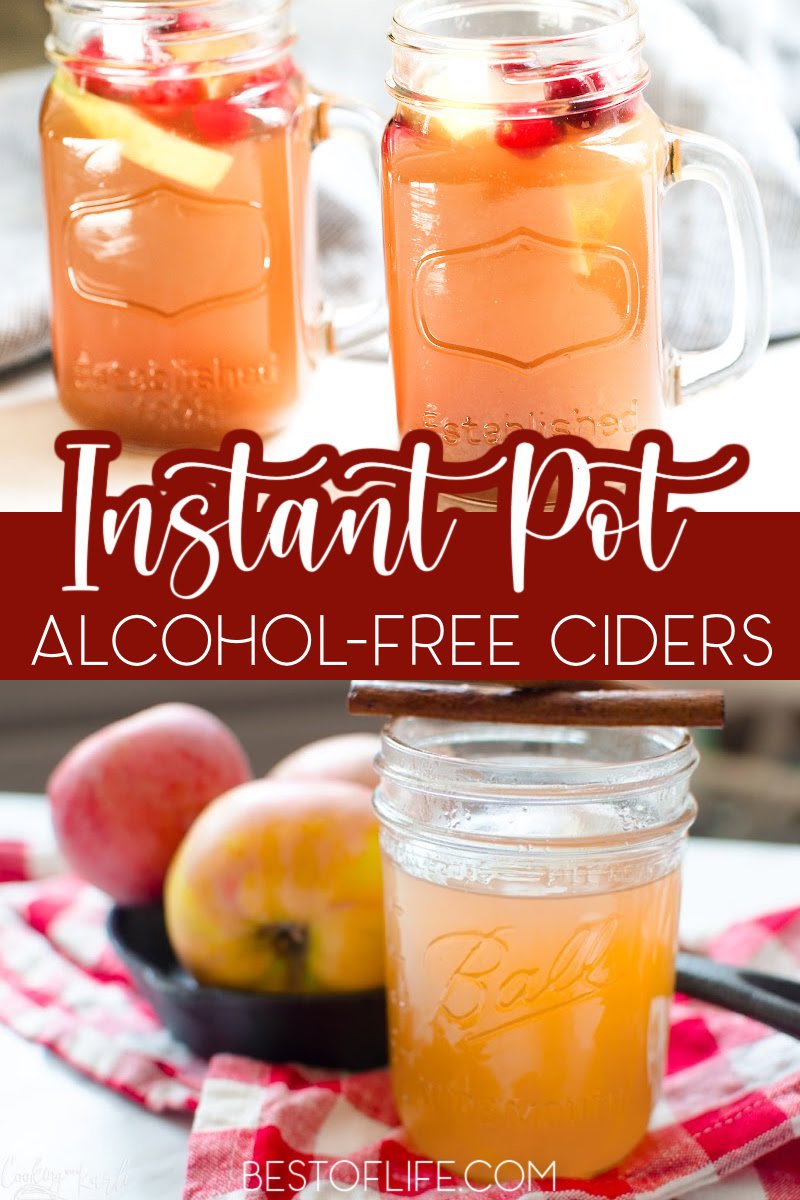 Disclaimer: Fermenting fruit like apples could result in the production of alcohol. These recipes do not include alcohol on the ingredients list. However, the end results may contain a very small amount of alcohol. Now, you can even make your own with some of the best Instant Pot cider recipes that are easy to make.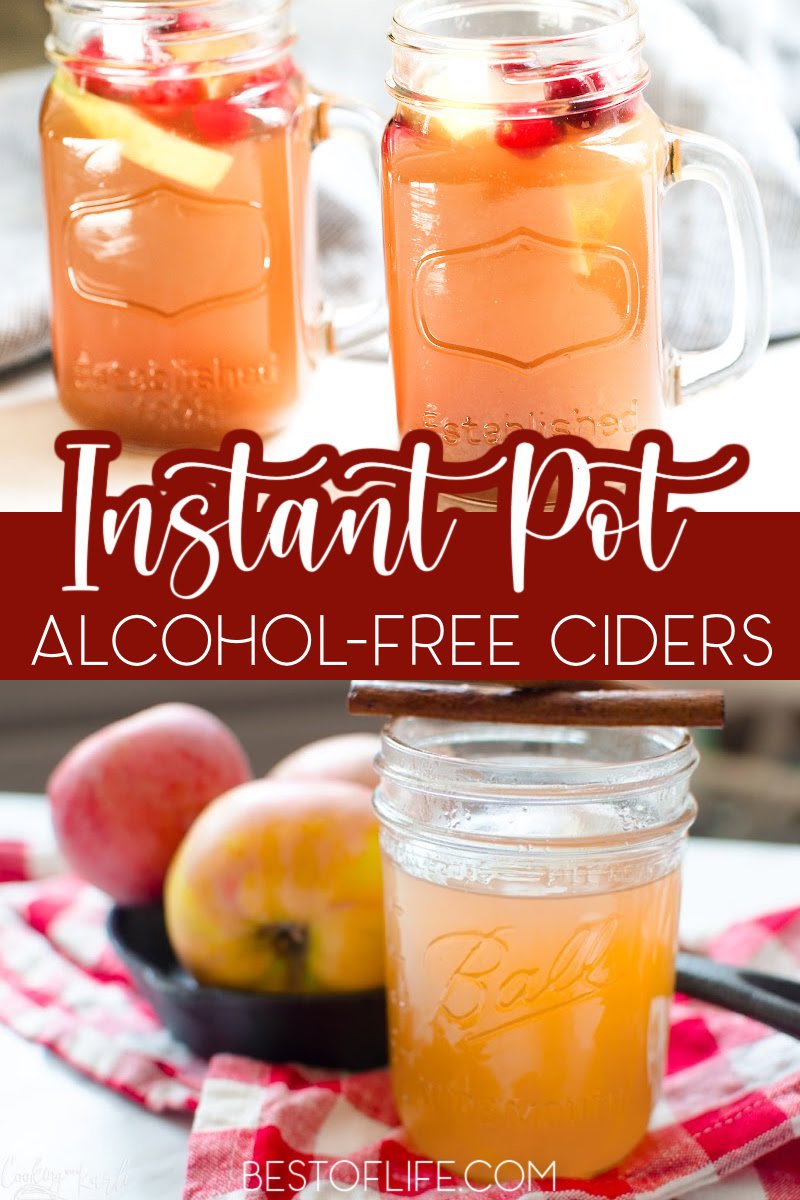 The fall season brings a lot of change to the year. Leaves are changing colors, people are dressing warmer, and pumpkin spice is infiltrating every aspect of our diet all thanks to the fall season. But there is one change that doesn't get a lot of attention and should, cider.
Cider is a wonderful way to welcome the colder evenings and to share with friends and family. All it takes is a few ingredients to make the best Instant Pot cider recipes. You can then enjoy a fresh, warm glass of cider as you cuddle up by the fire.
These recipes are perfect for parties for kids, too! What is cider? There are so many different types of cider today that we lost sight of the classic. In fact, we lost it so much that we totally forgot that cider has always been an alcoholic drink. After all, cider is nothing more than fermented apples.
Hard ciders ruined the idea of the classic cider because they made people think that cider, in general, isn't hard. There are of course non-alcoholic ciders but those are unfermented and unfiltered. True cider is more like a fall wine made with apples instead of grapes.
You can make any type of cider you want with some Instant Pot cider recipes. With or without alcohol. All you need is an Instant Pot and some recipes.
Spiced Apple Cider | Curry Trail
Basic Apple Cider | Six Sisters Stuff
Easy Cider | Recipes to Nourish
Apple Cider | Corrie Cooks
Fresh Spice Cider | Cooking with Karli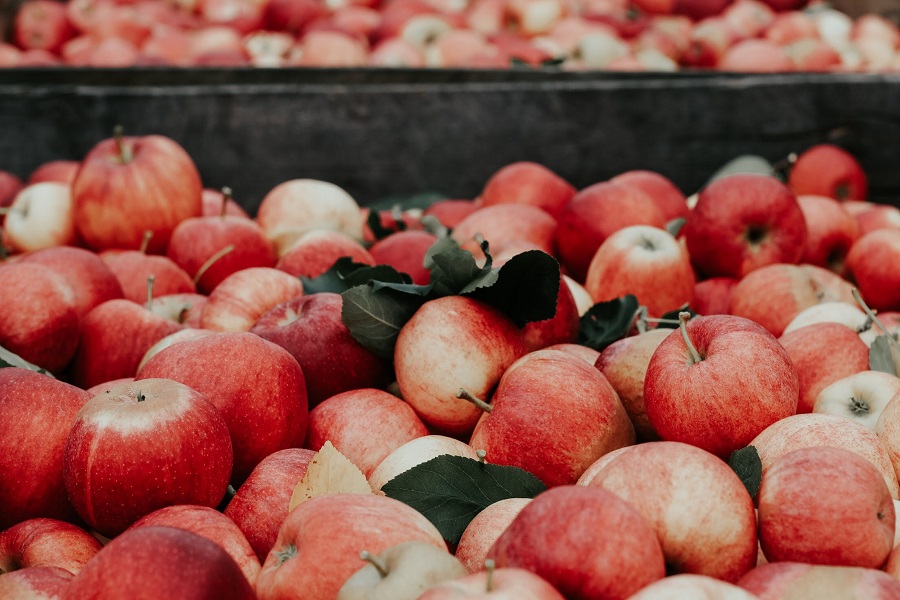 Hot Cider Recipes
England, France, and Spain are the leading purveyors of cider. You could really give them a run for their money with these recipes. The English settlers who brought cider over to America would be proud of you and your cider-making skills.
Though it will be difficult because it is reported that more than 3000,000 gallons of cider a year was made during the 18th century.
Hot Mulled Cider Wassail | This Old Gal
Pear Cider | Mom Noms
The Best Cider | Awe-Filled Homemaker
Hot Apple Cider | Sidetracked Sarah
Real Cider | Real Food Real Deals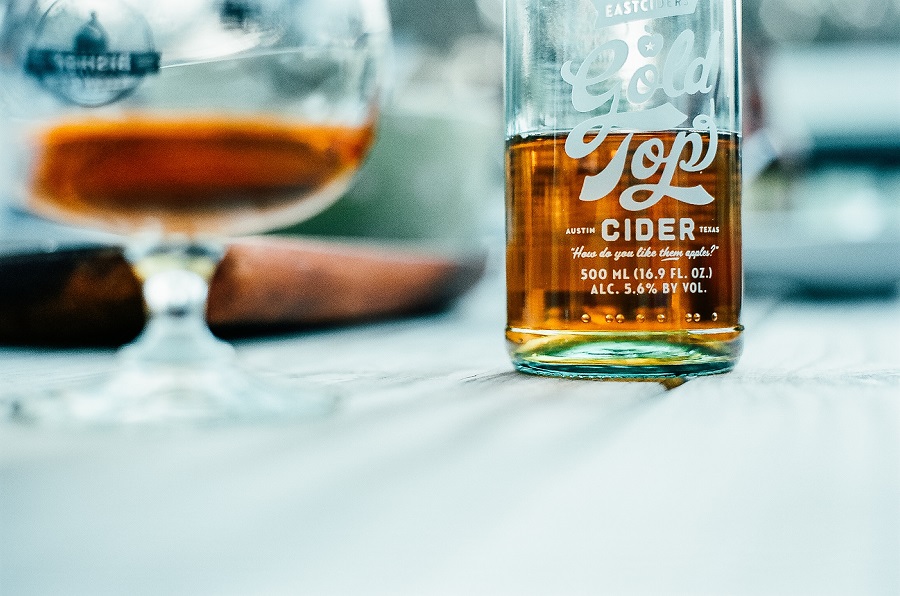 Easy Cider Recipes
Children enjoyed cider too, though it was a much weaker version with as little alcohol as possible. That version was known as ciderkin or kid's cider. The only things that could knock cider off its high horse were bourbon and beer.
People discovered that there was another way to consume alcohol and that made cider become less popular.
Easiest Cider | Involvery
Cider Apple Sauce | Sugar Spices Life
Healthy Cider | Lose Weight by Eating
Pumpkin Spice Cider | Corrie Cooks
Cider was brought back to celebrity status in the 80s thanks to apple-based brandies. Now, most ciders we make don't have very much of alcohol content and that's just fine.
The flavor itself is amazing. Not to mention, you can enjoy Instant Pot cider recipes hot or cold and it will taste great either way.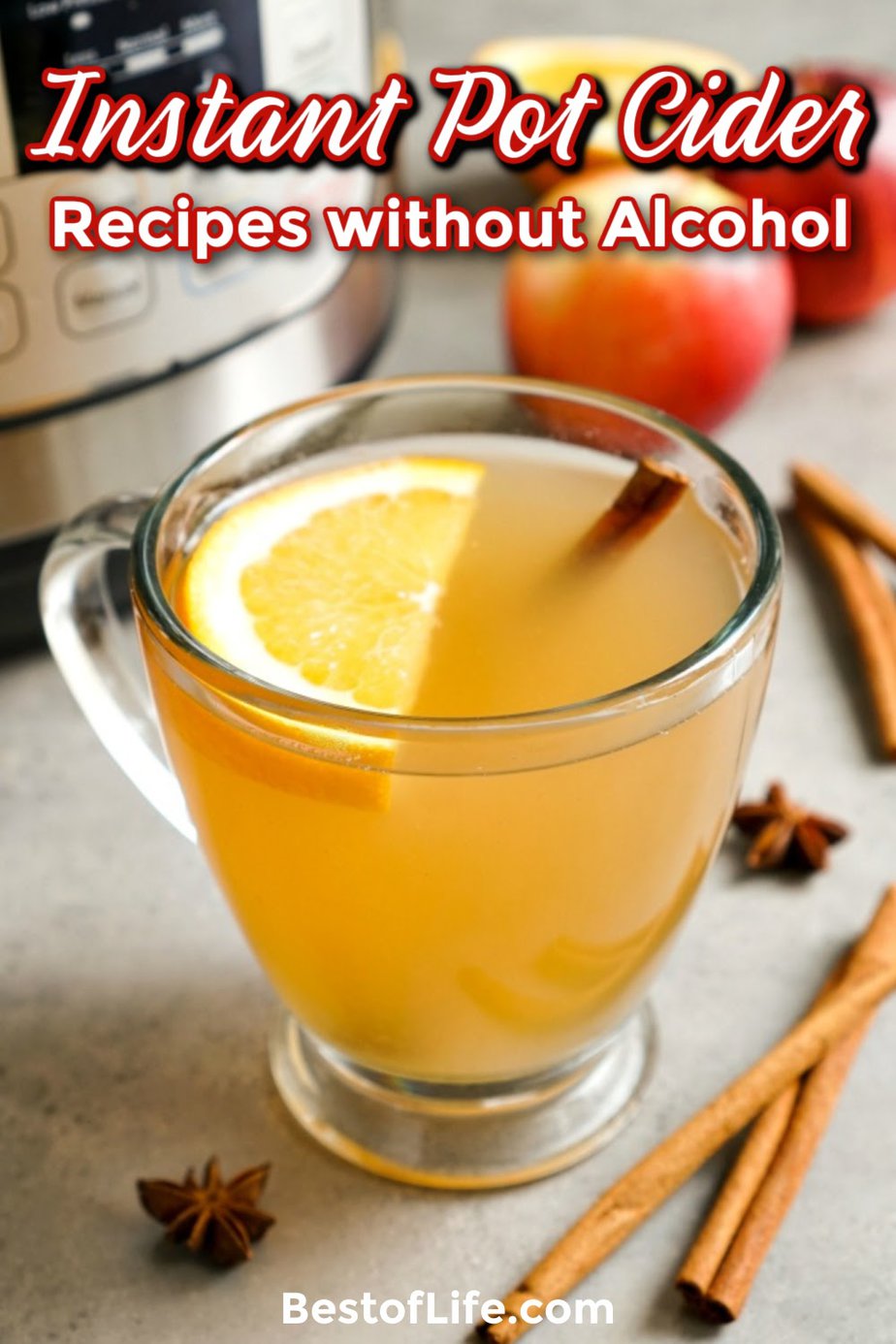 More Instant Pot Recipes
Instant Pot Taco Tuesday Recipes for a Fiesta | Taco Tuesday can be a lot easier with the help of some Instant Pot recipes.
Easy Instant Pot Chicken and Rice Recipes | Chicken and rice is already a pretty simple dish to make but it is even easier and way more delicious with the right Instant Pot recipes.
Beanless Instant Pot Chili Recipe | Chili is fantastic with so many different recipes. But the best ones, let's be honest, are the ones without beans.
21 Easy Corned Beef Instant Pot Recipes | Corned beef is not just for St. Patrick's Day, it is actually a great weeknight dinner.
Instant Pot Recipes for Beginners that are FAIL Proof | You don't want to fail with your Instant Pot, it could hurt more than you think. So be sure to get started with a better owner's manual.