Memorial Day Quotes to Honor Fallen Soldiers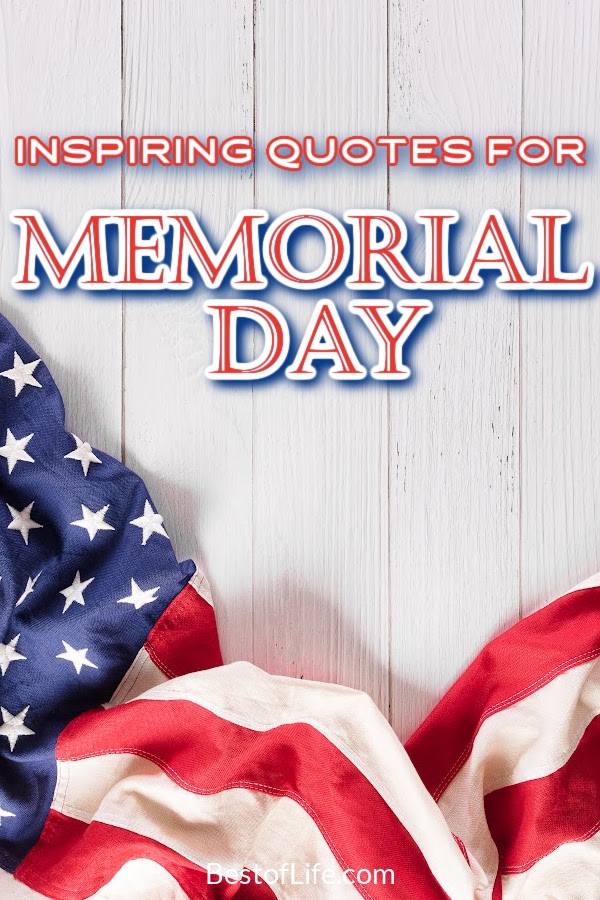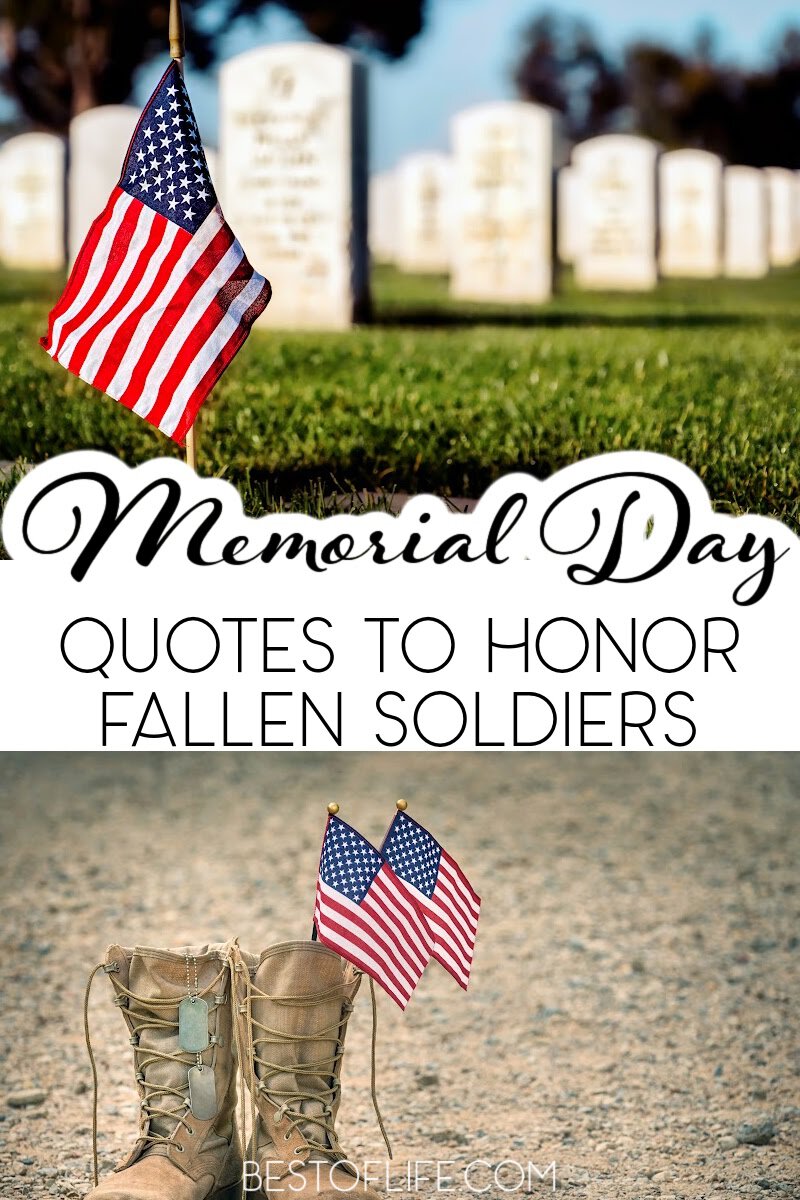 Memorial Day is the US holiday that honors fallen women and men of our armed forces. We owe these people a lot; they keep our country safe and do so by putting their lives on the line. Memorial Day quotes help us honor their memory and what they have done for our nation.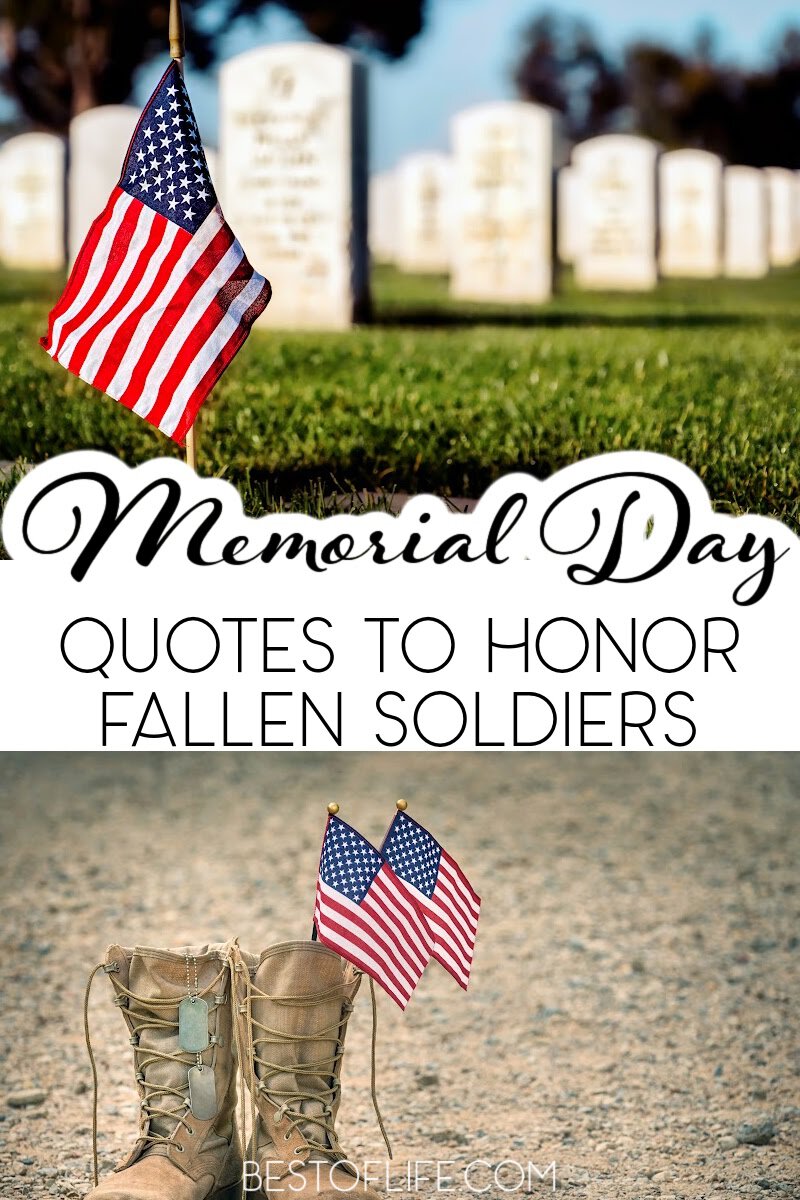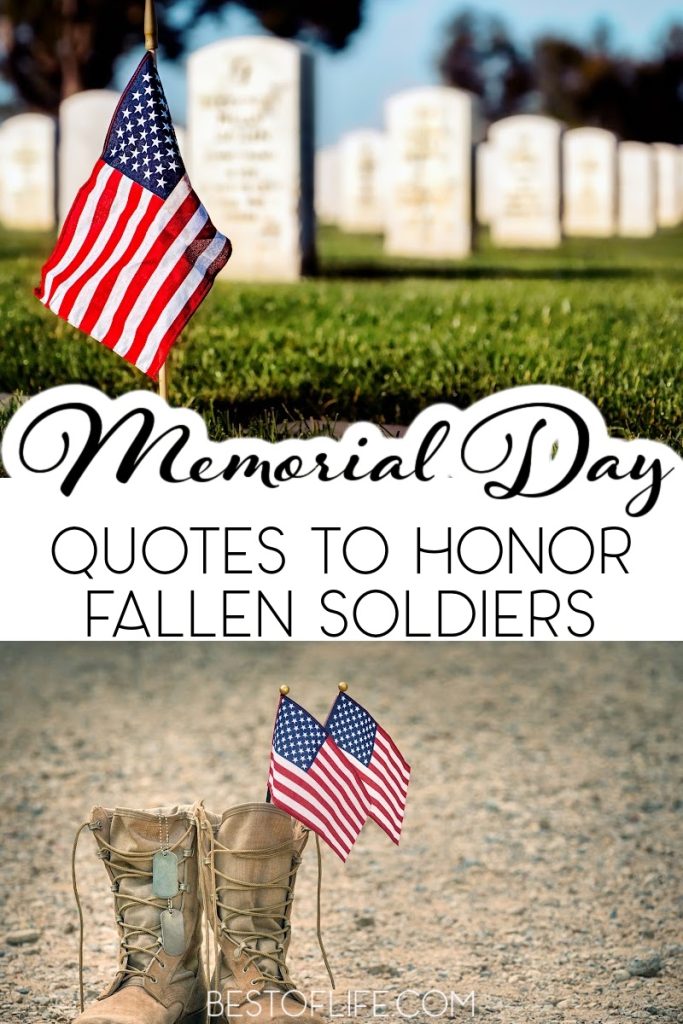 The best Memorial Day quotes help us remember the sacrifices the women and men of our military made for our country. The US has five main branches of the military: Marine Corps, Army, Navy, Air Force, and Coast Guard.
There was a time when women and men were drafted into the military without a choice. But now, these branches of the military are filled by people who volunteer. That means that every soldier you come across decided to devote their life to protecting our way of life.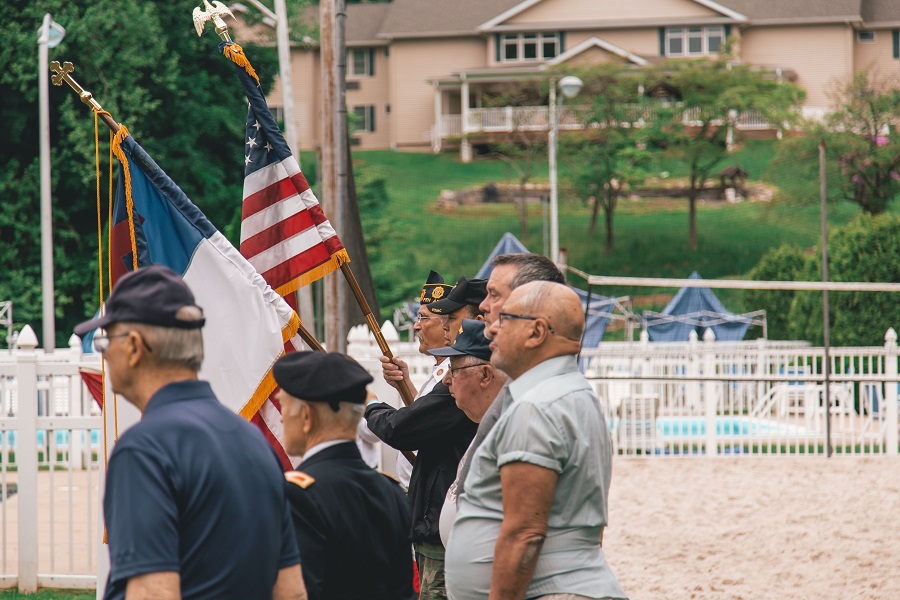 Putting your life on the line for a nation of people you don't know is a very honorable thing. Unfortunately, not all volunteers live long into their old age. They gave the ultimate sacrifice for their country, one of the most admirable things you can do.
We can't thank them individually for what they do. But we can honor them with a special day just for them—Memorial Day started on May 30th, 1868. The idea was to honor the fallen soldiers of the Civil War.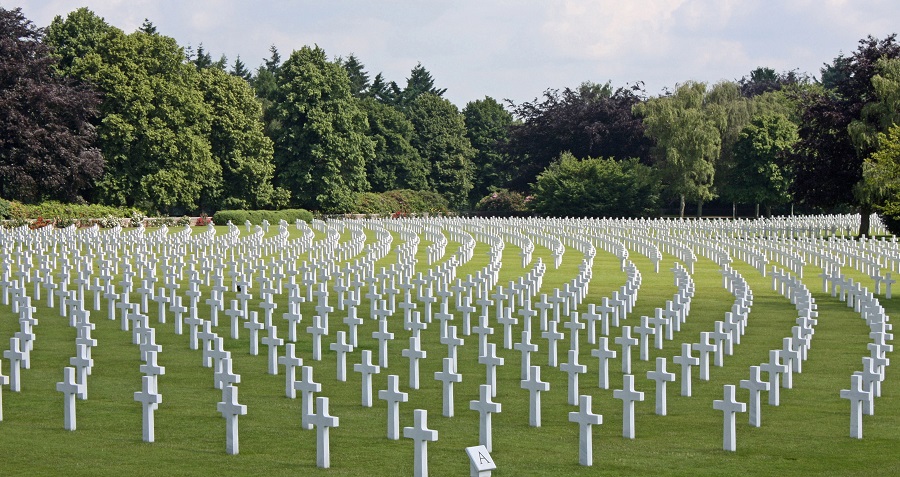 Five thousand people decorated the graves of 20,000 soldiers who died and were buried at the Arlington National Cemetary on the first Memorial Day. We don't go to military cemeteries to decorate graves these days.
But we can honor them all in our own ways. Some people host BBQs, and others spend time with their grandparents who serve. But the important thing is that we keep these women and men in our minds.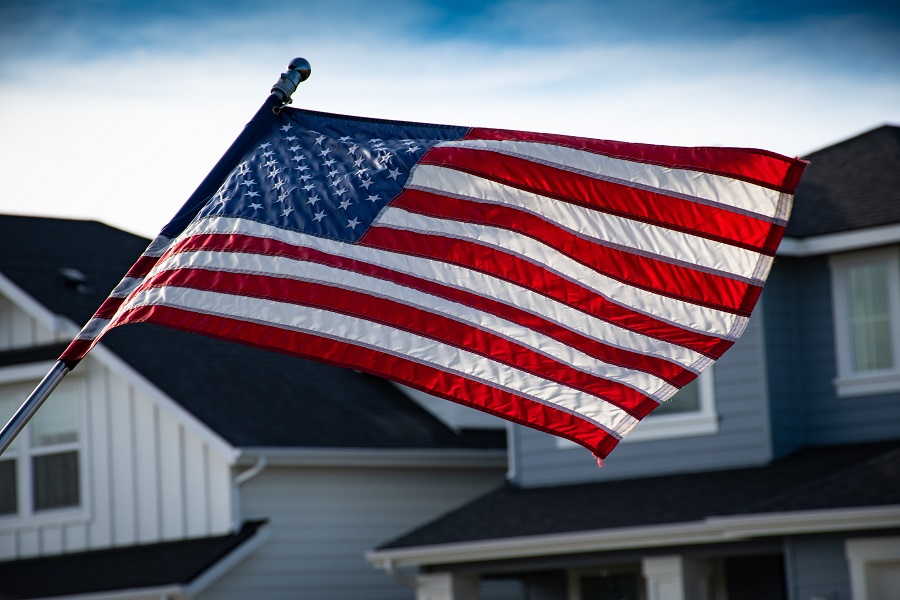 These Memorial Day quotes can help us do that very thing. We can use these quotes to express some gratitude to the families of the fallen soldiers. Post on social media, share with friends and family, and do whatever you can honor these brave souls who were willing to give everything they could for our way of life.
Memorial Day Quotes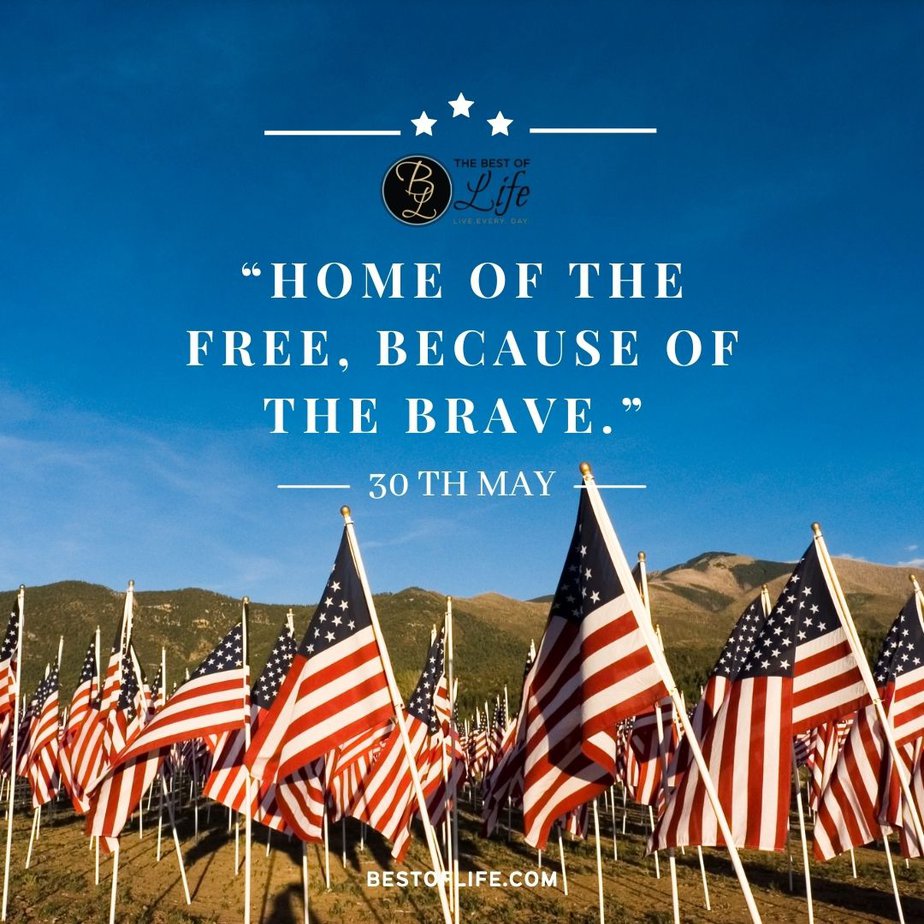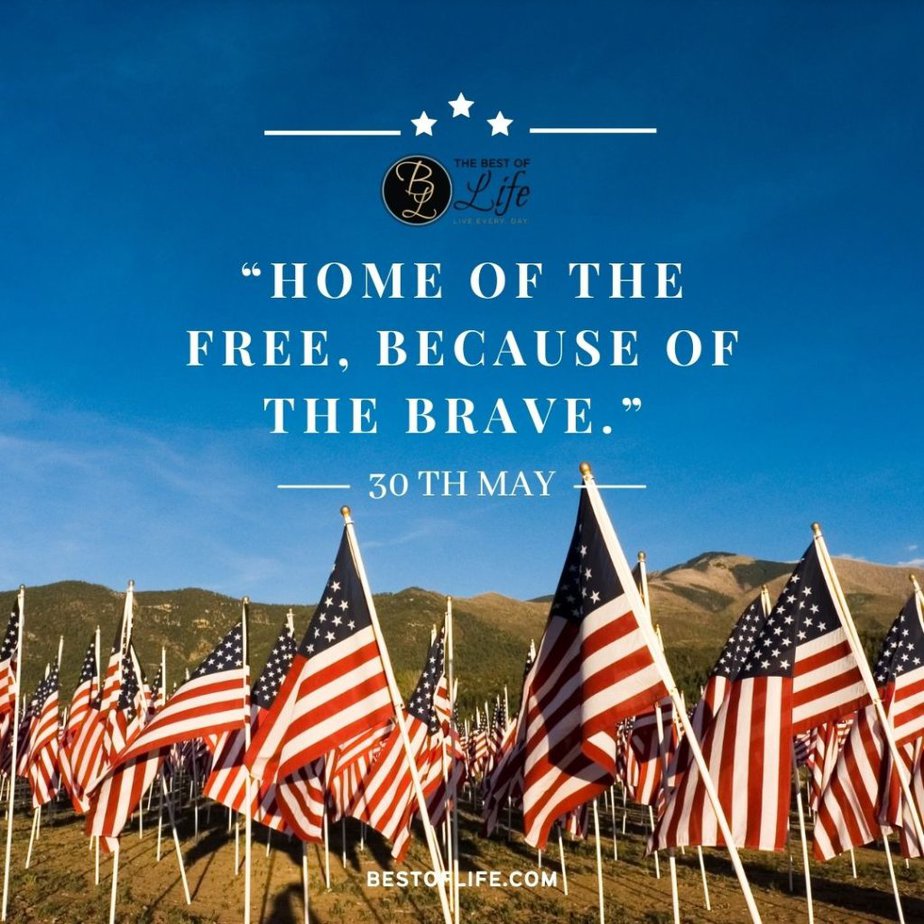 "Home of the free, because of the brave."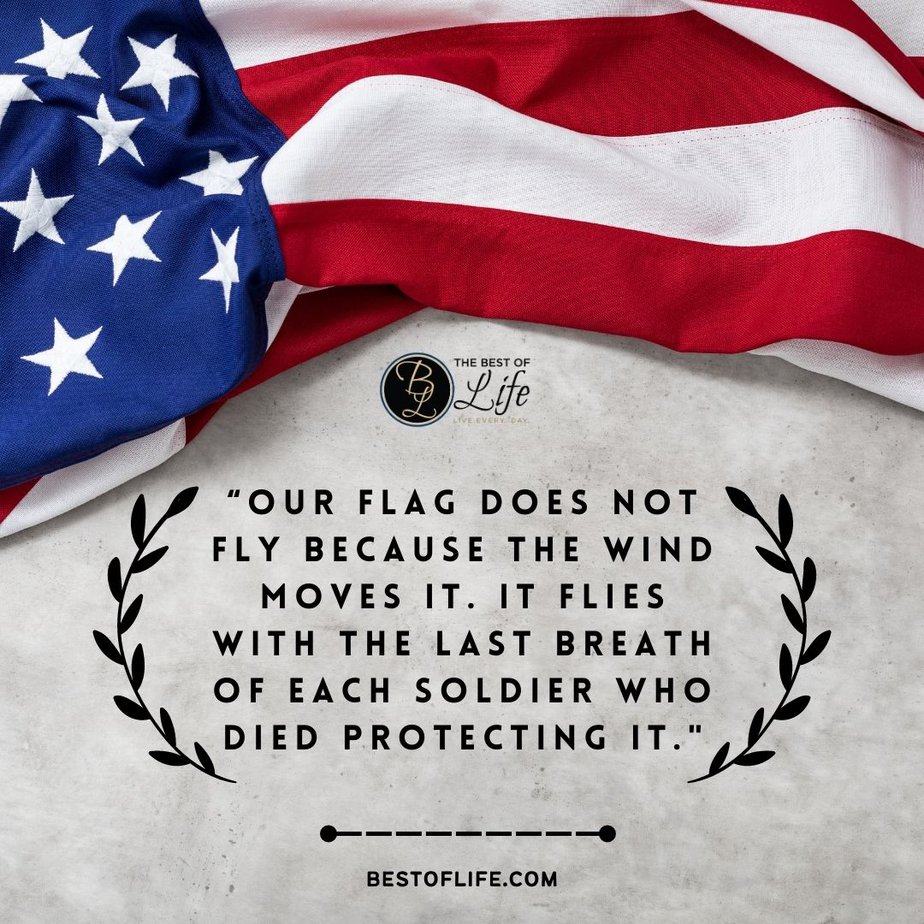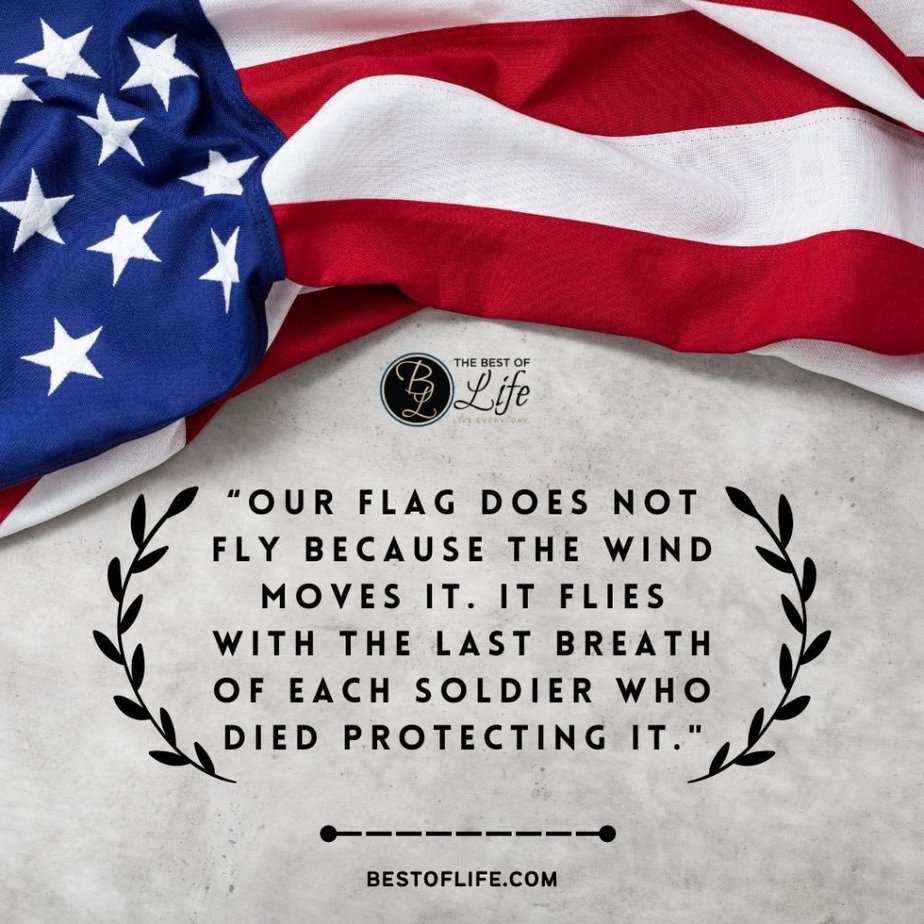 "Our flag does not fly because the wind moves it. It flies with the last breath of each soldier who died protecting it."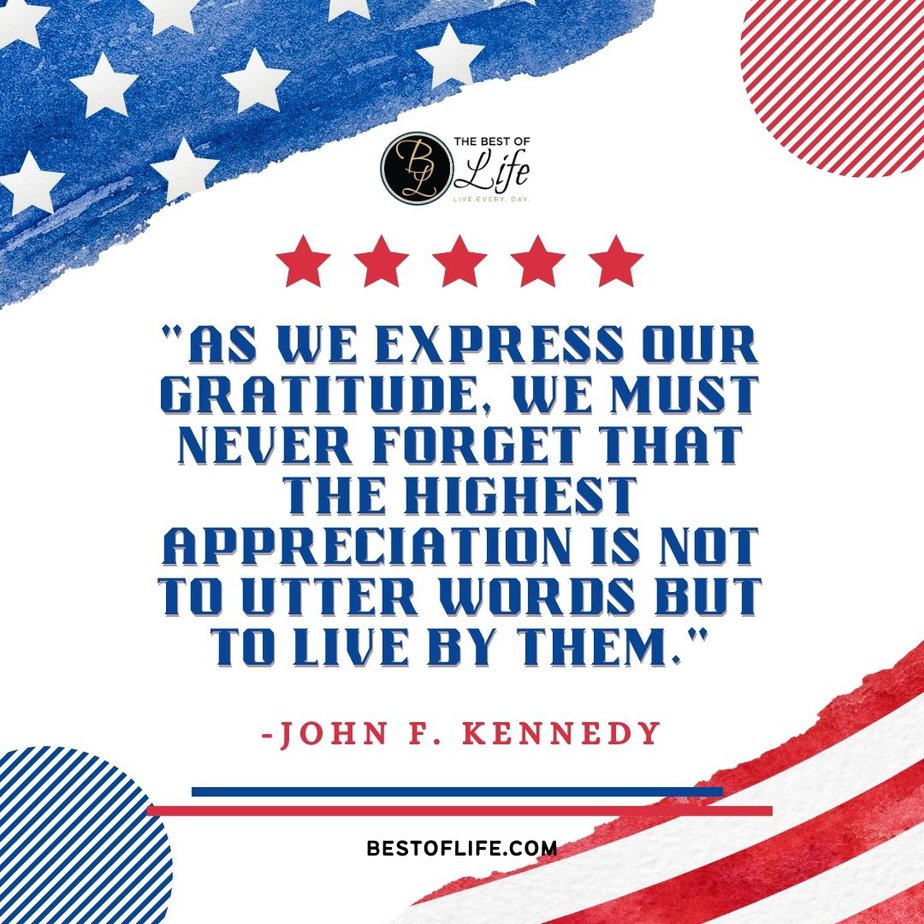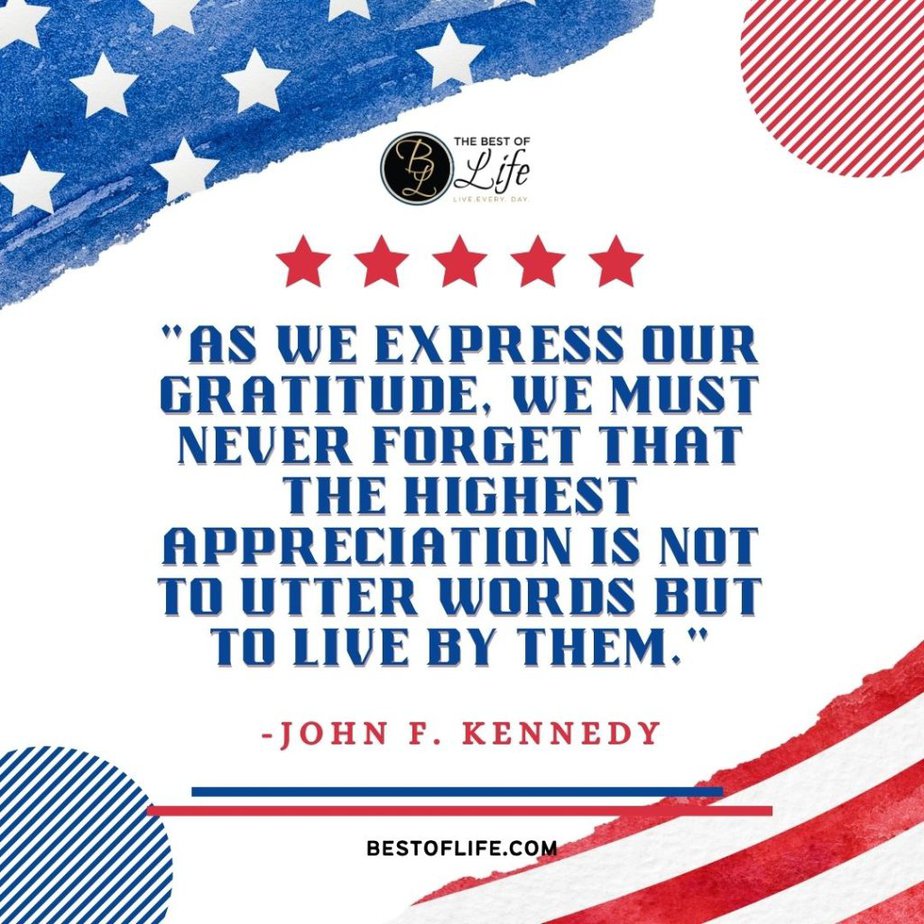 "As we express our gratitude, we must never forget that the highest appreciation is not to utter words but to live by them." -John F. Kennedy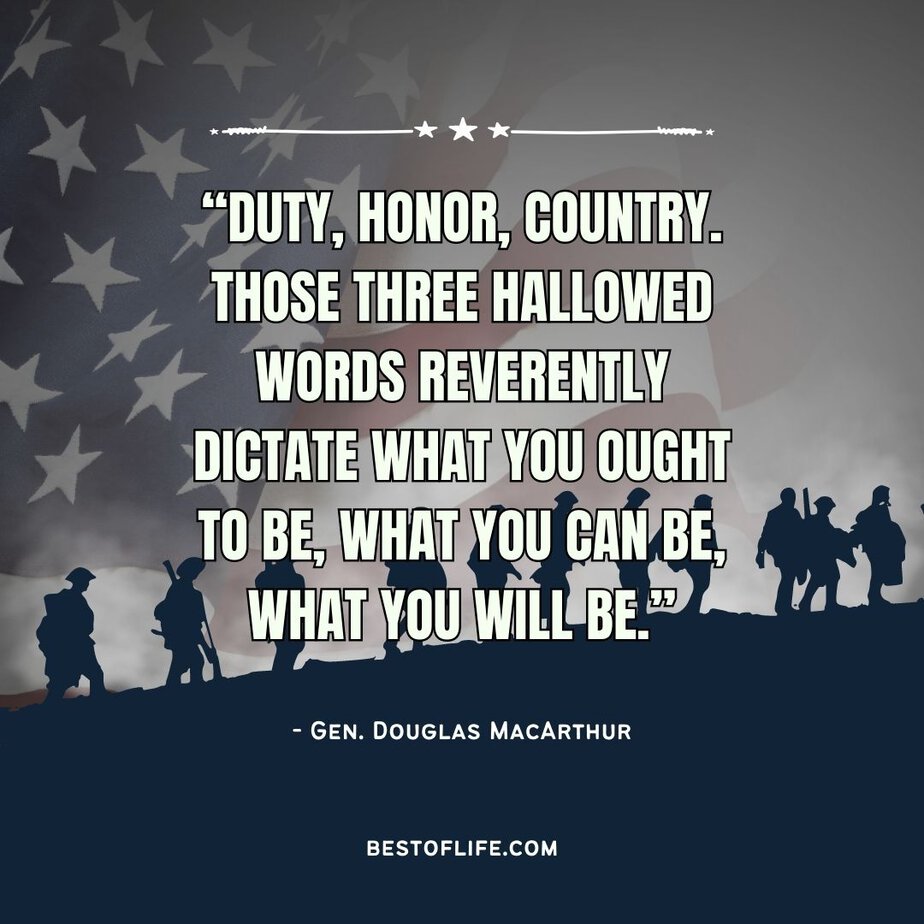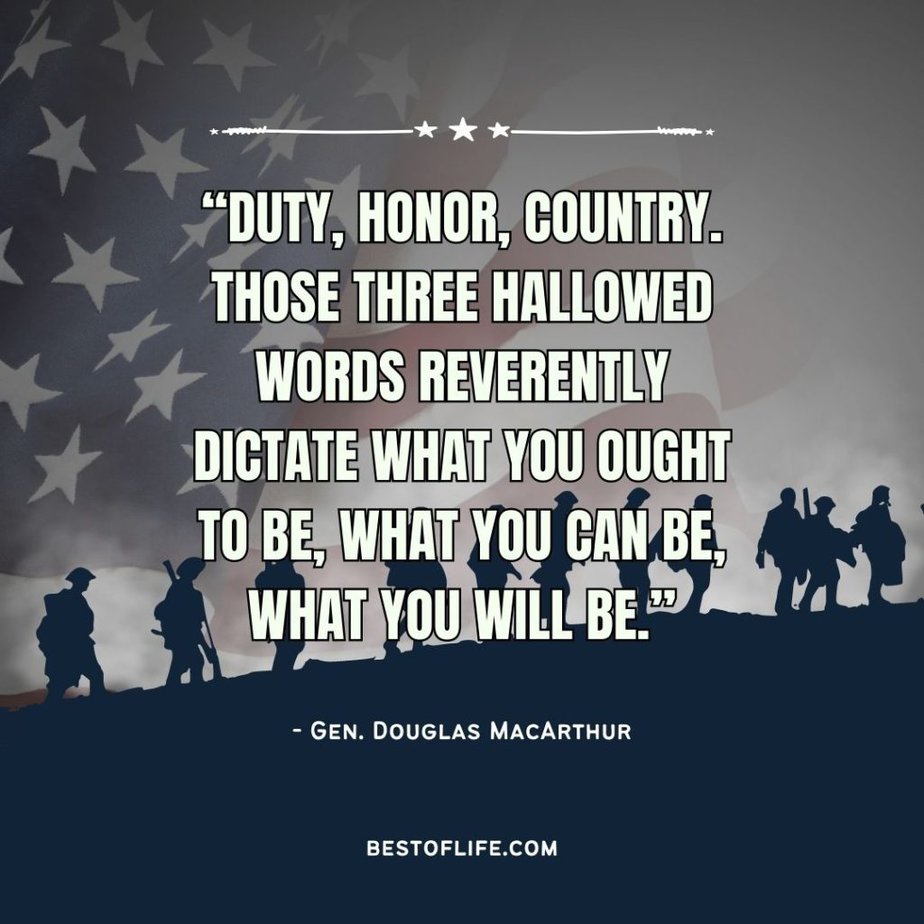 "Duty, honor, country. Those three hallowed words reverently dictate what you ought to be, what you can be, what you will be." -Gen. Douglas MacArthur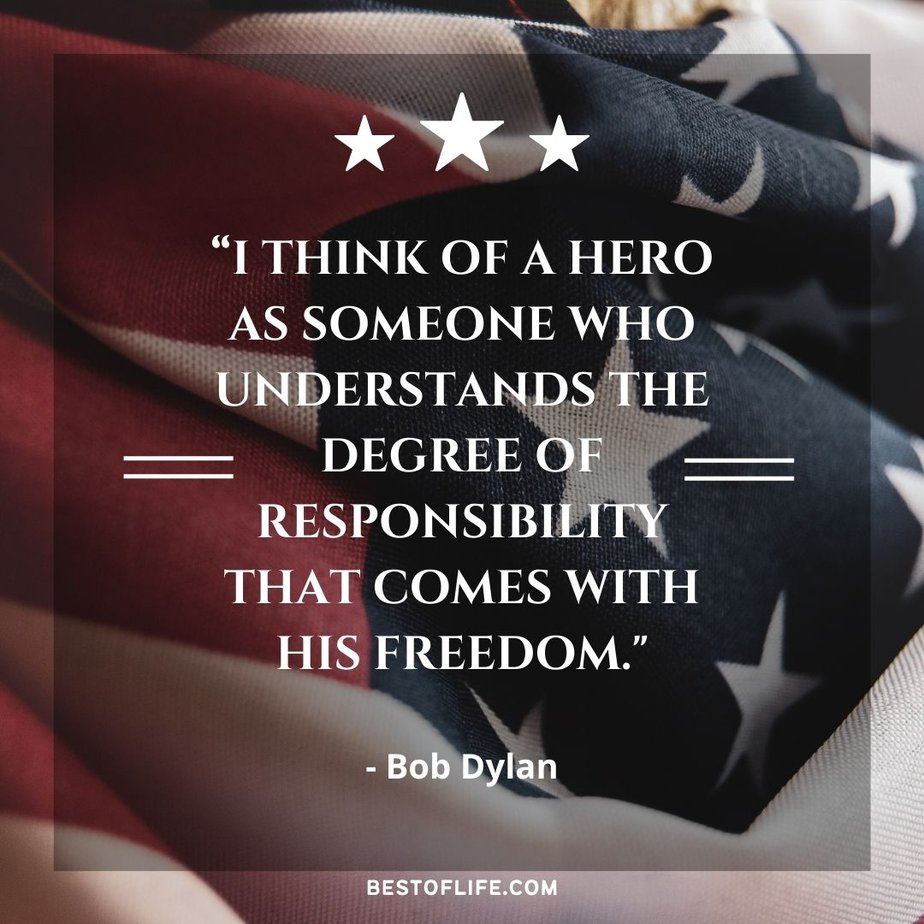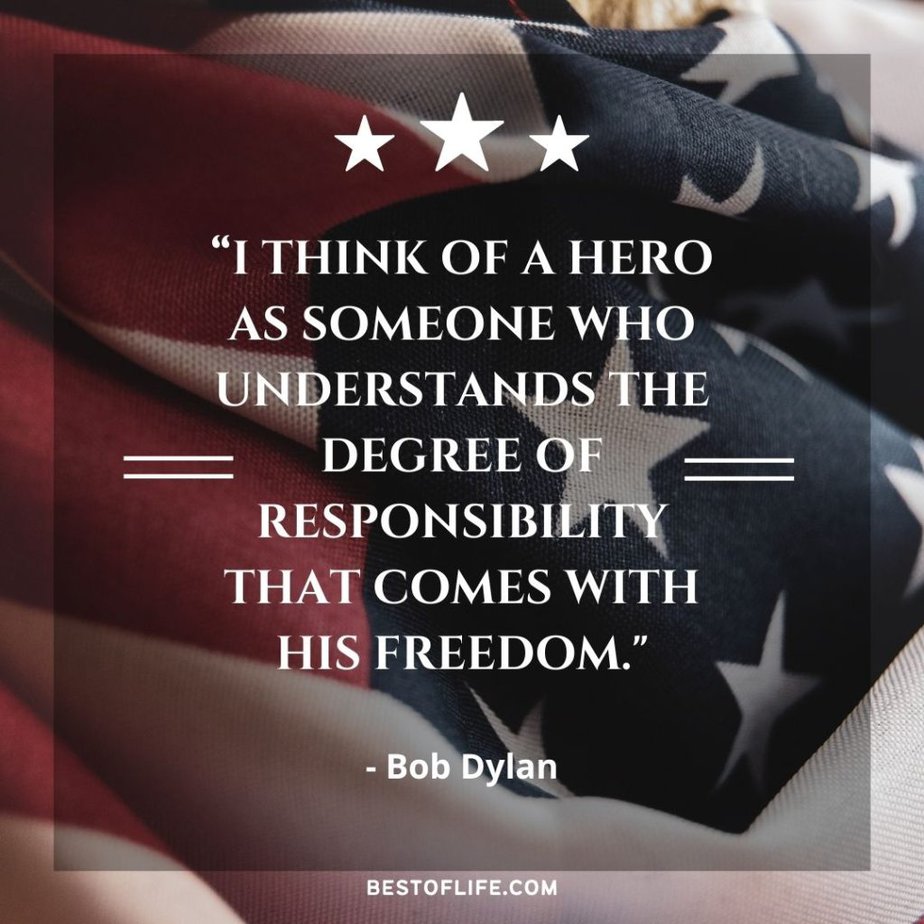 "I think of a hero as someone who understands the degree of responsibility that comes with his freedom." -Bob Dylan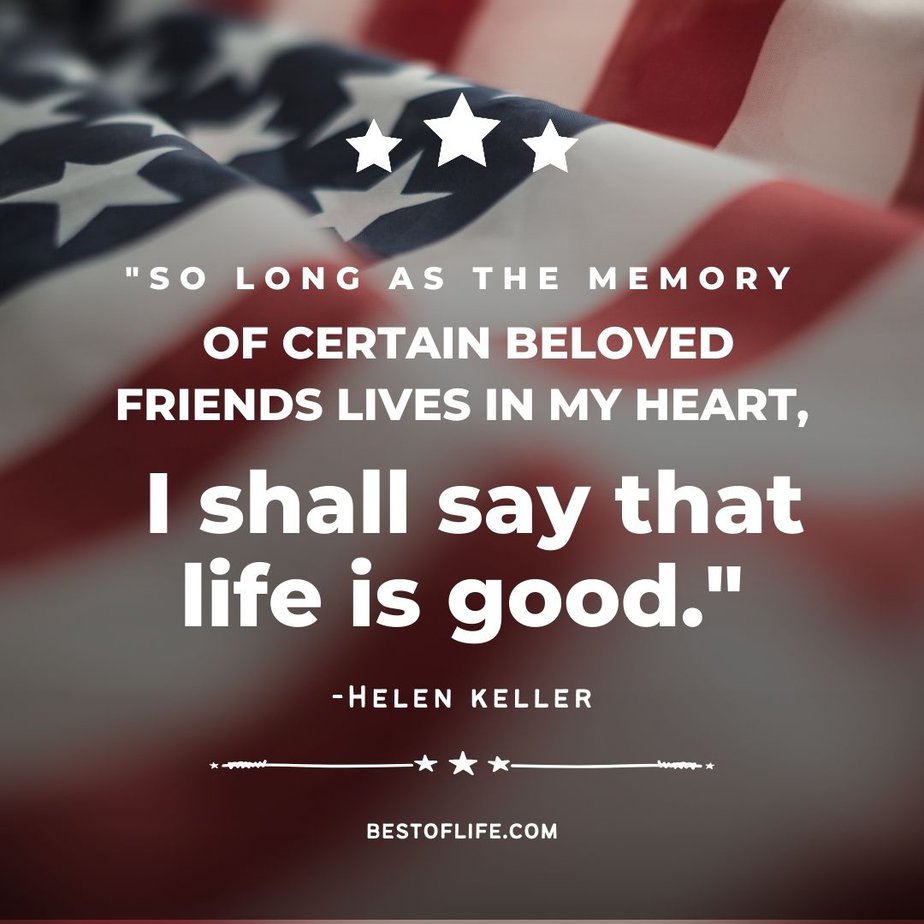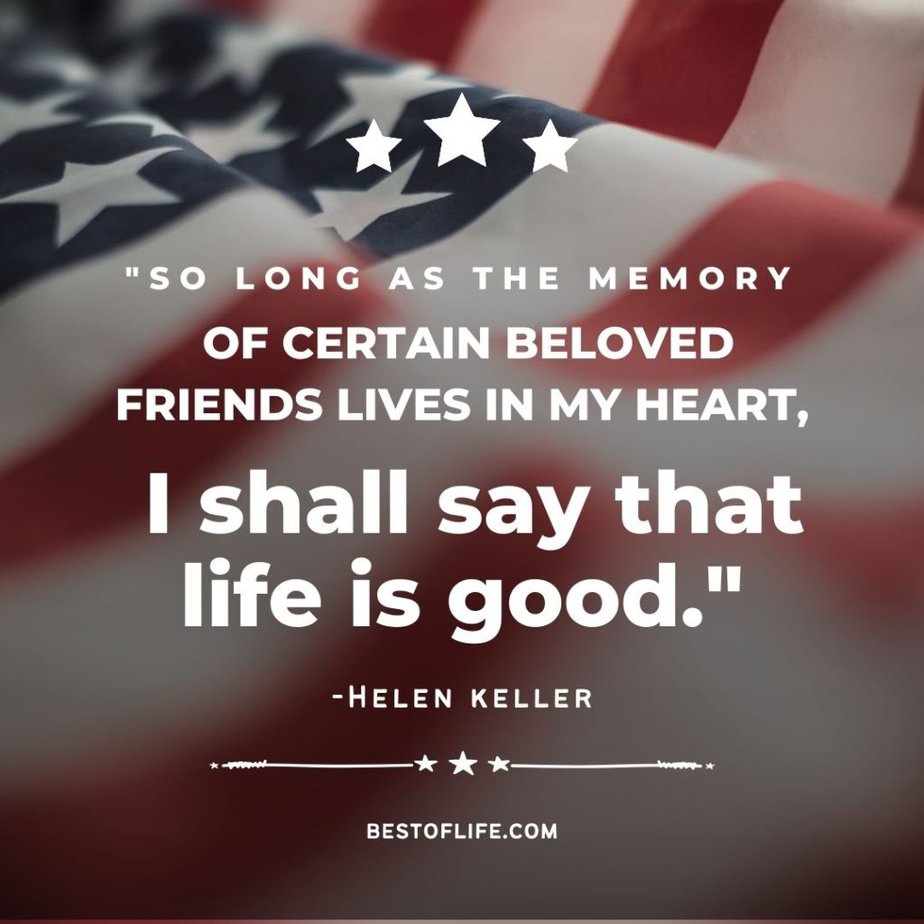 "So long as the memory of certain beloved friends lives in my heart, I shall say that life is good." -Helen Keller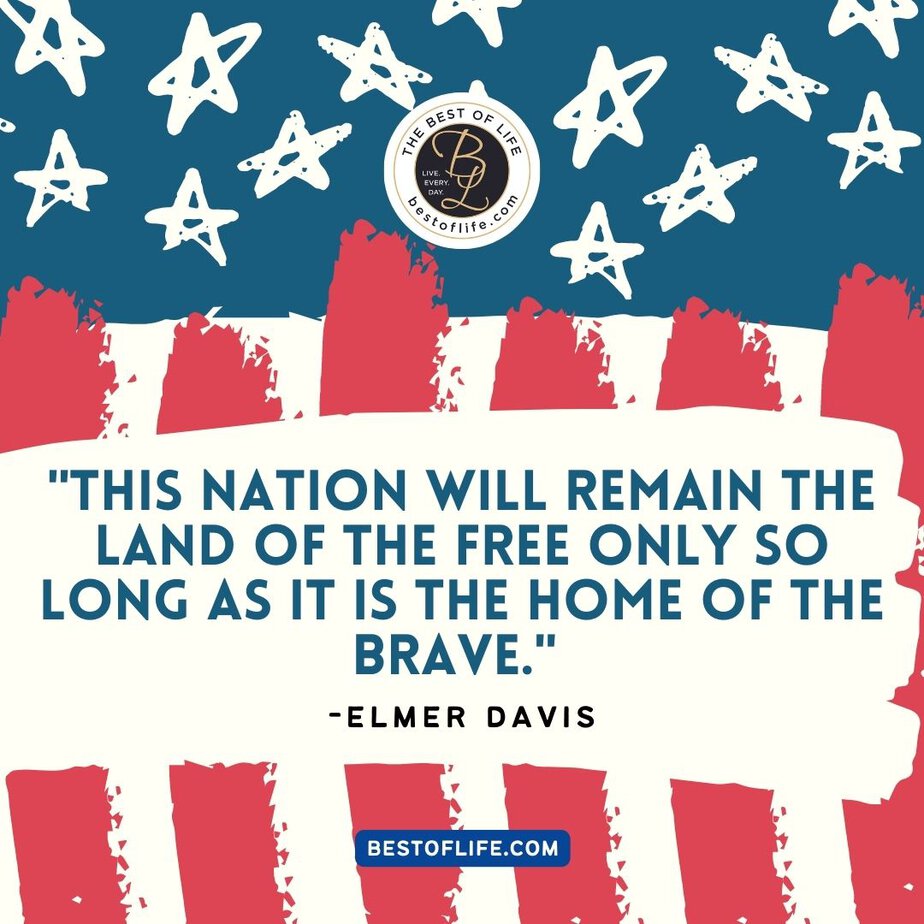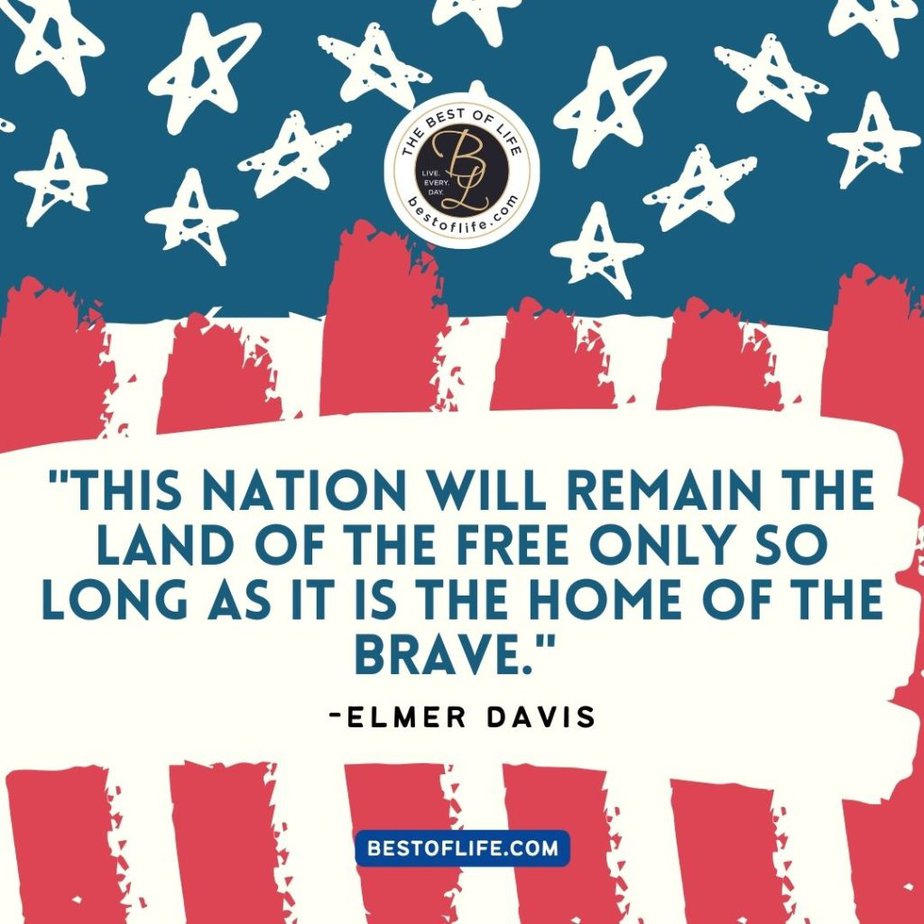 "This nation will remain the land of the free only so long as it is the home of the brave." -Elmer Davis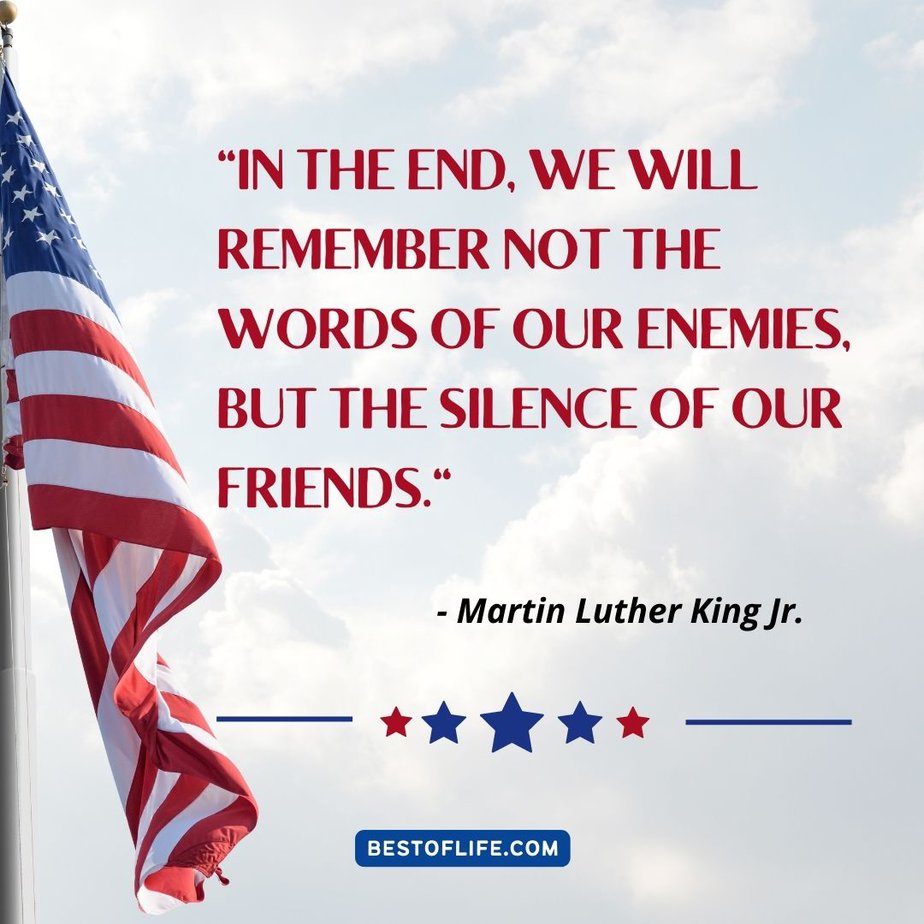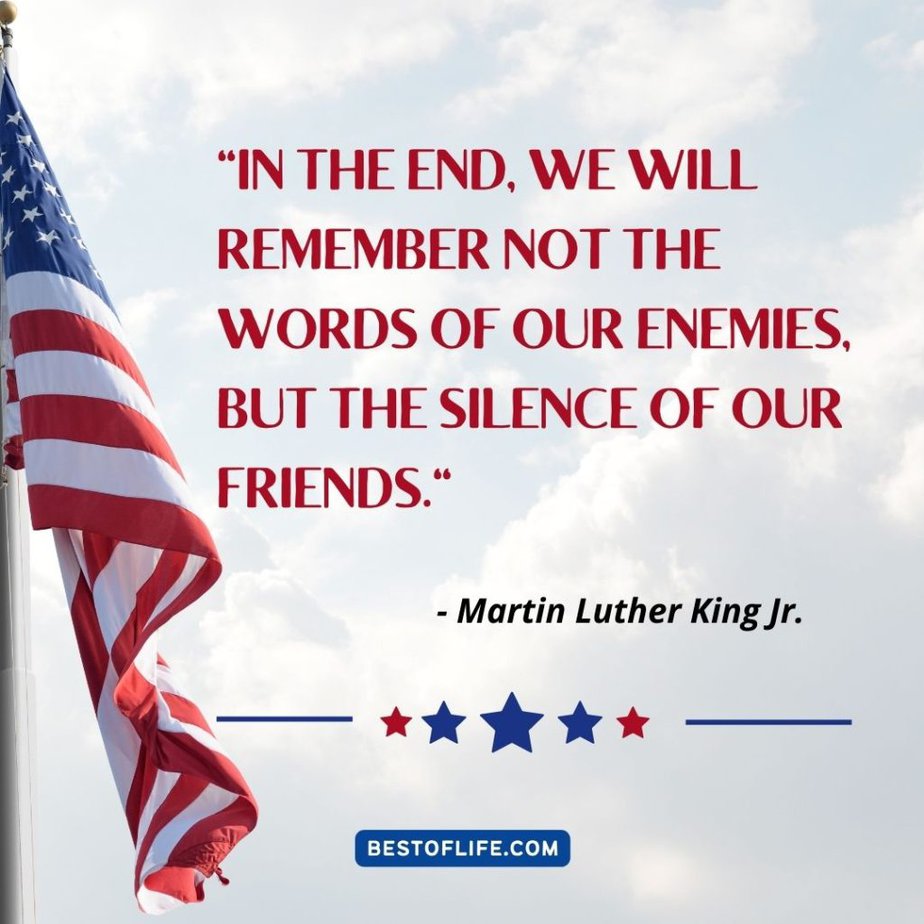 "In the end, we will remember not the words of our enemies, but the silence of our friends." -Martin Luther King Jr.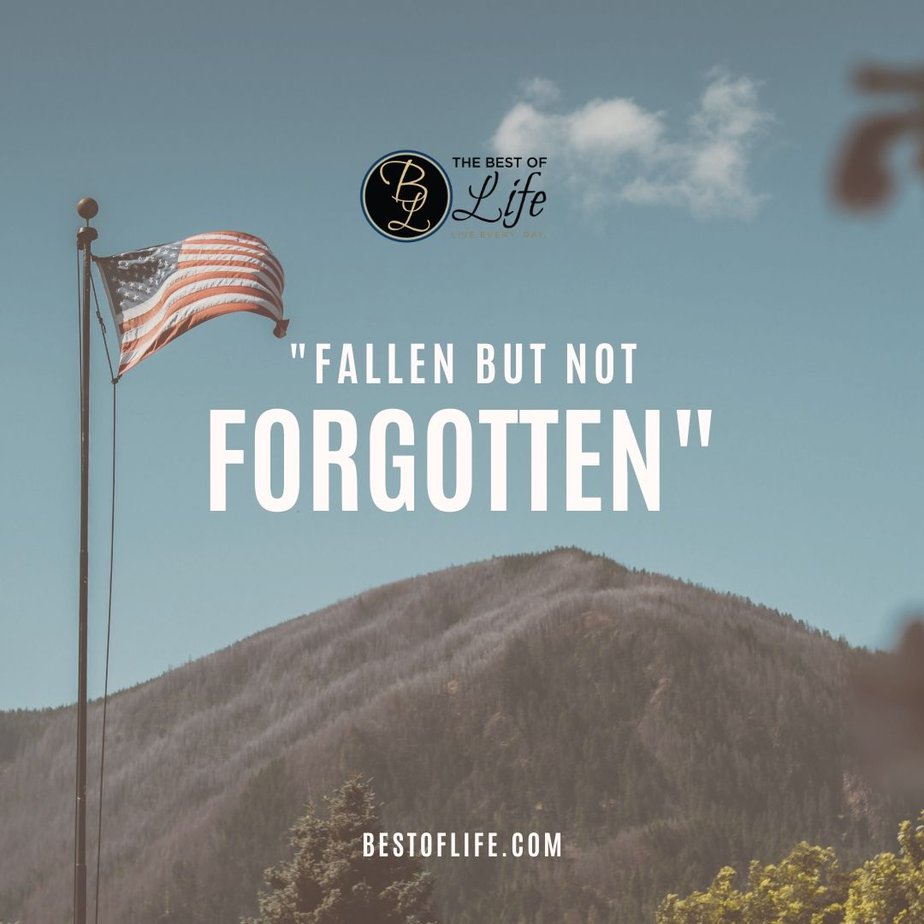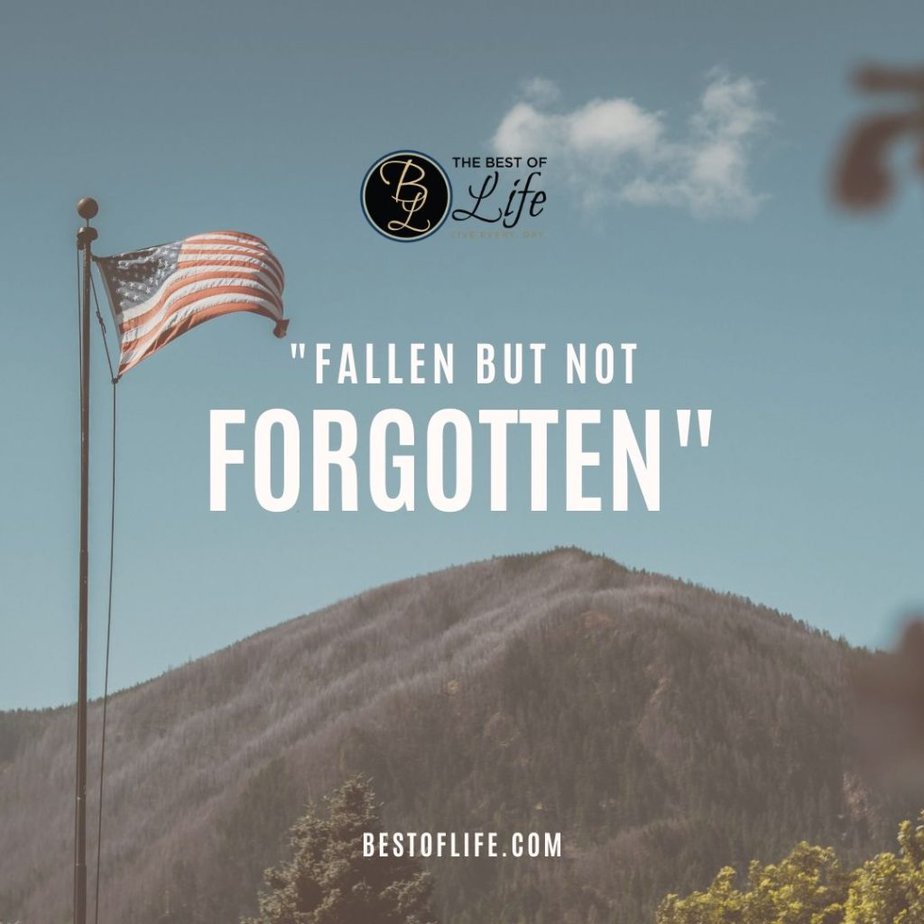 "Fallen but not forgotten."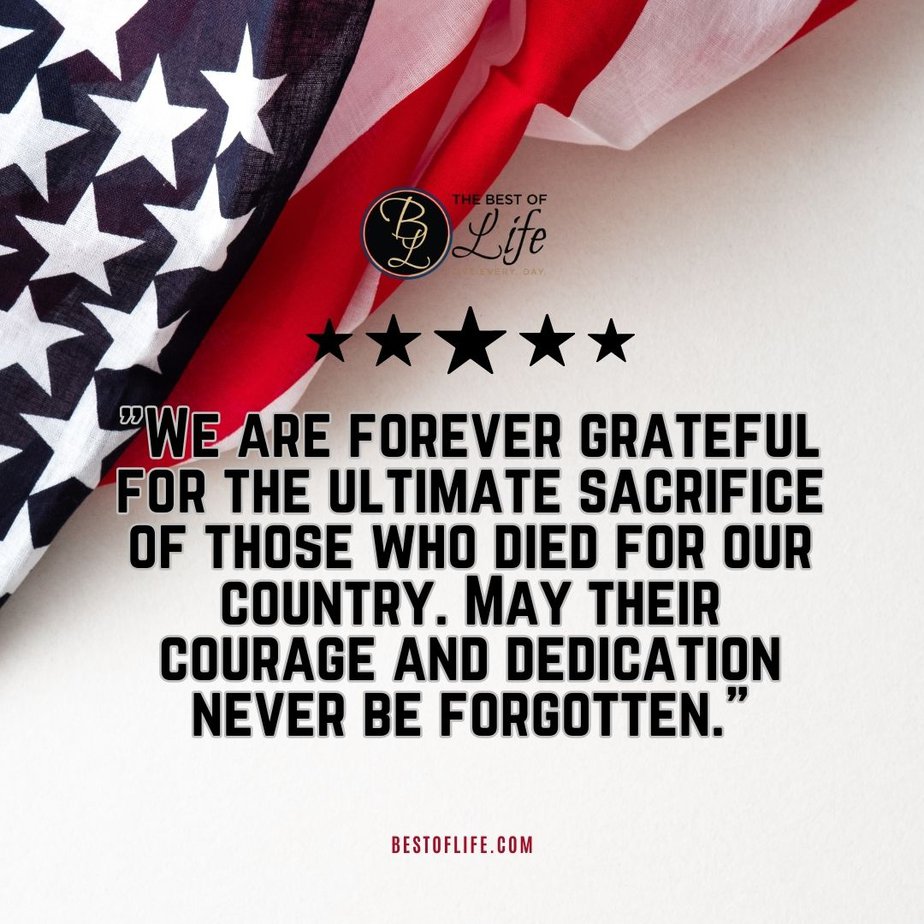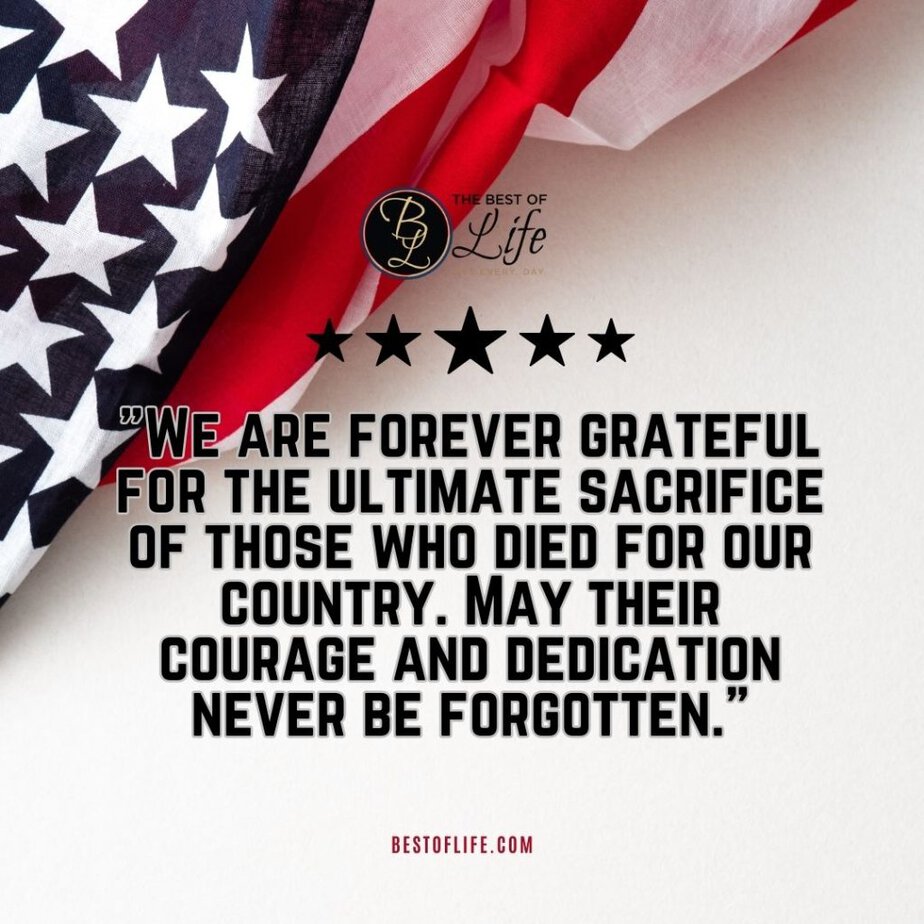 "We are forever grateful for the ultimate sacrifice of those who died for our country. May their courage and dedication never be forgotten."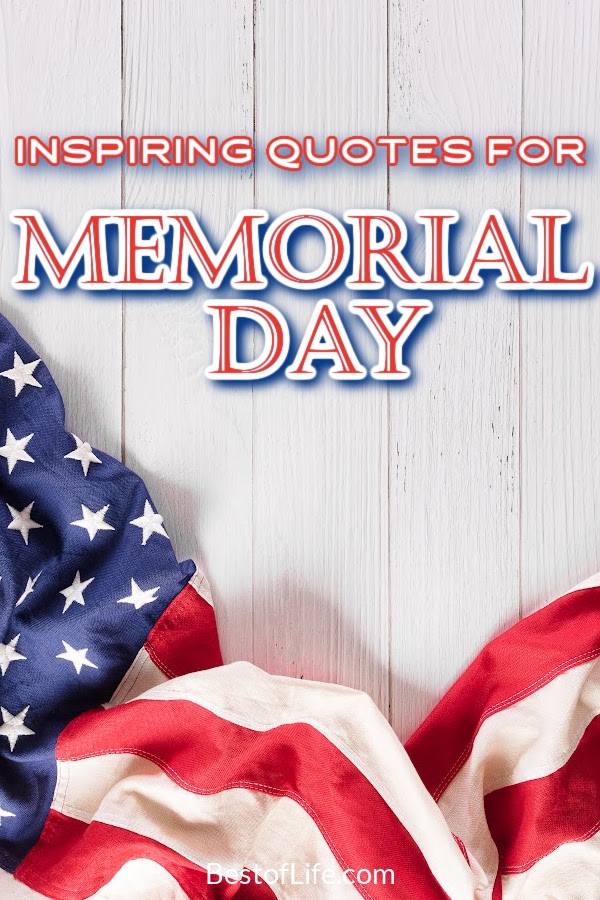 More Quotes
Success Quotes for Women | Finding the words to inspire powerful moves is not always easy.
Funny Smartass Quotes About Relationships | Relationships would be very difficult if we couldn't laugh at each other.
Funny Smartass Quotes About Work | Laughing about work is an entirely different story.
Motivational Quotes for People Who Struggle with Anxiety | Dealing with anxiety is not something we love to do.
Quotes About Surrounding Yourself with Happiness | We should surround ourselves with as much happiness as possible.