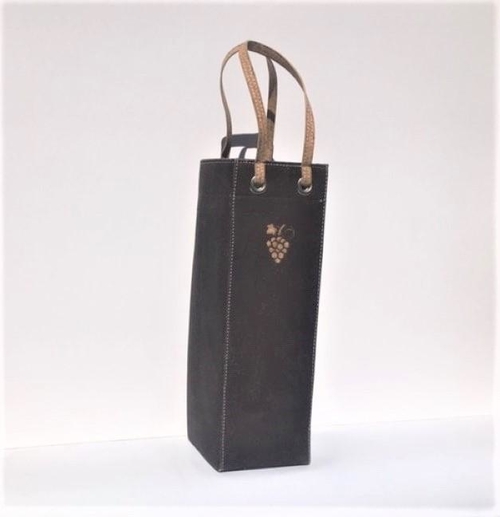 Description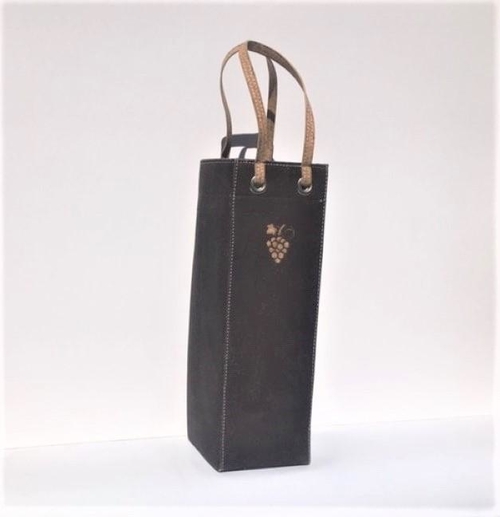 This beautiful and elegant chocolate cork wine carrier is the perfect wine bag to gift your favorite bottle of wine. Need a gift for a part host or hostess? Give them them your favorite bottle of red or white wine in this chocolate cork wine carrier bag.
Chocolate Cork Wine Carrier Features:
Waterproof
durable
easily cleaned
A stylish carrier that will be enjoyed for years. Pairs nicely with a special wine gift.
Other Wine Down and Happy Hour Ideas:
How to Make a Charcuterie Board