Halloween Letter Board Quotes and Sayings Ideas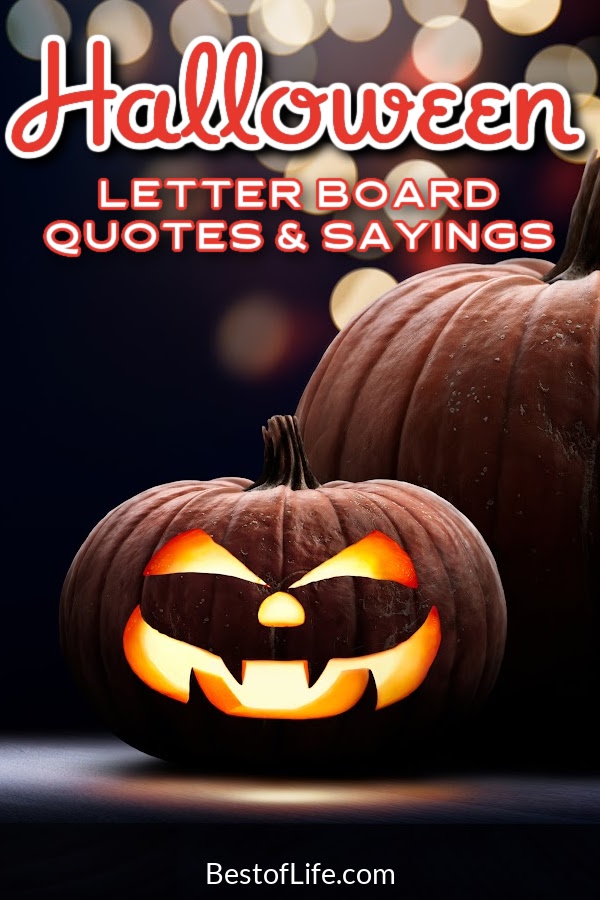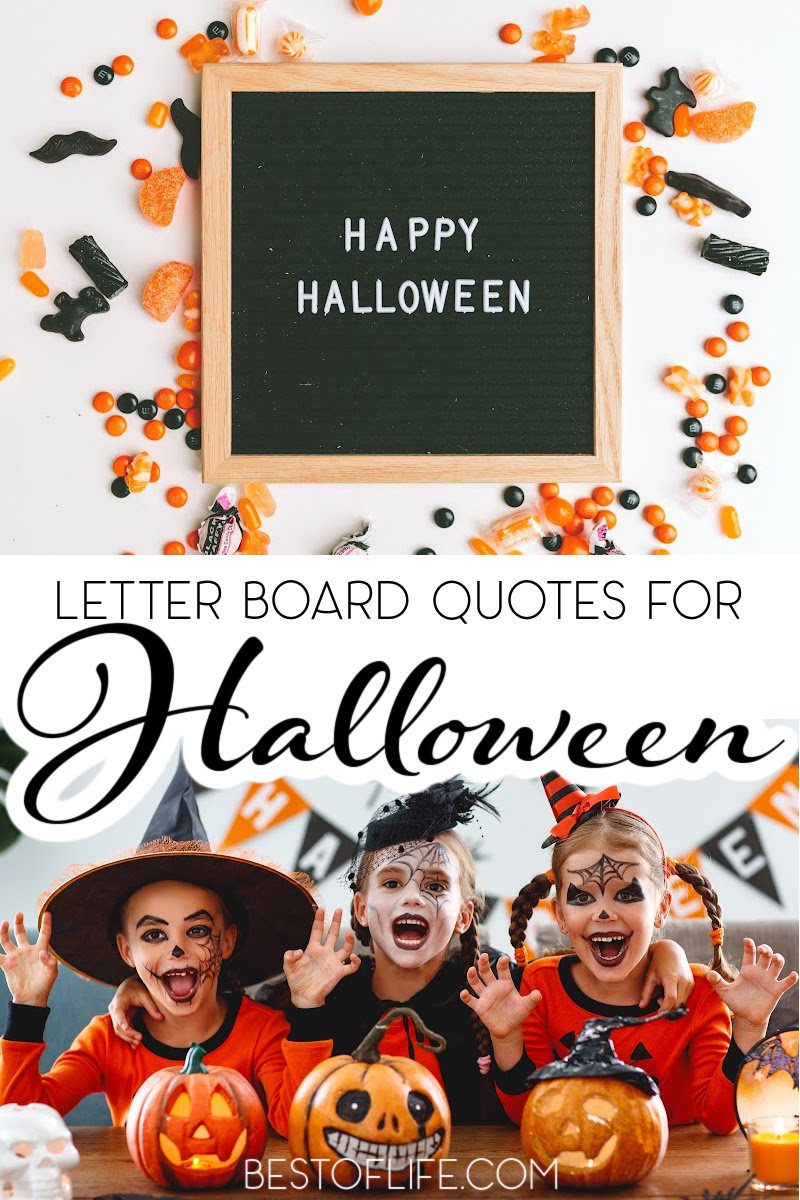 Halloween season is here, and that means it is time to get spooky. There are different types of spookiness, like cute but spooky or gory spooky, just to name a couple. Letterboards allow you to switch things up between the versions, and Halloween letter board quotes can help.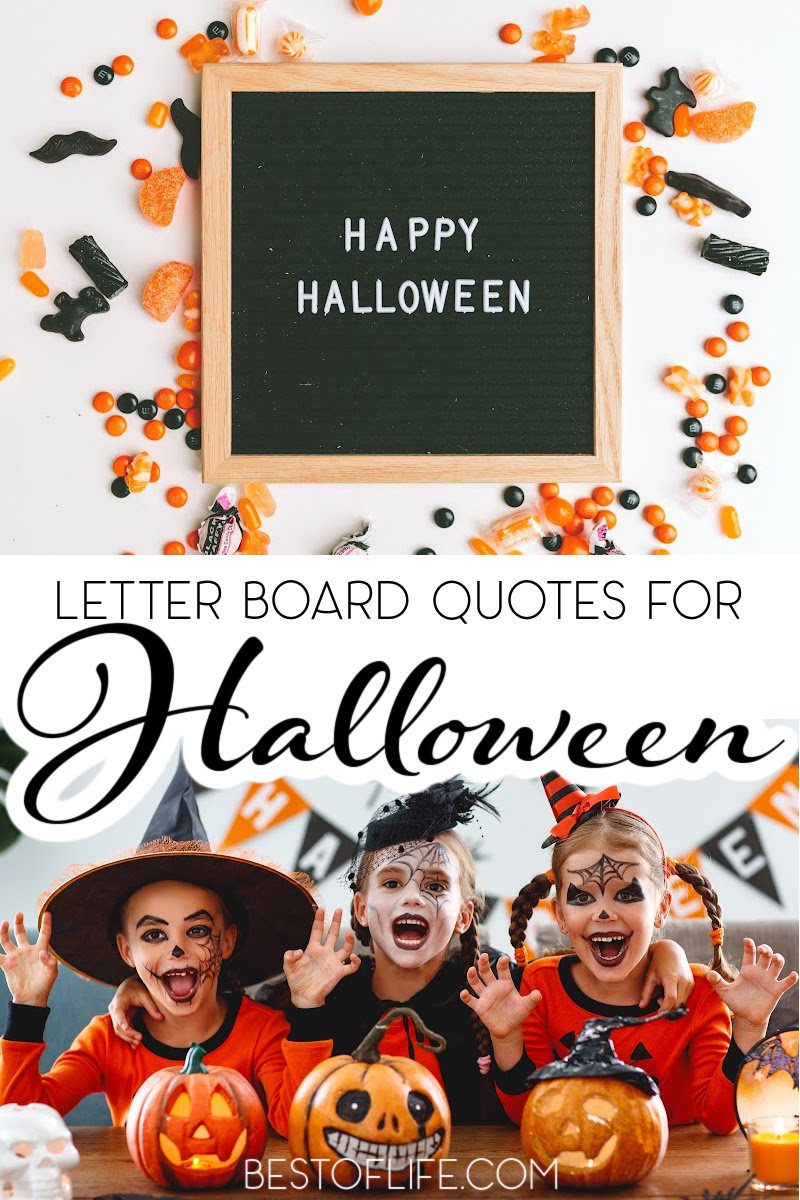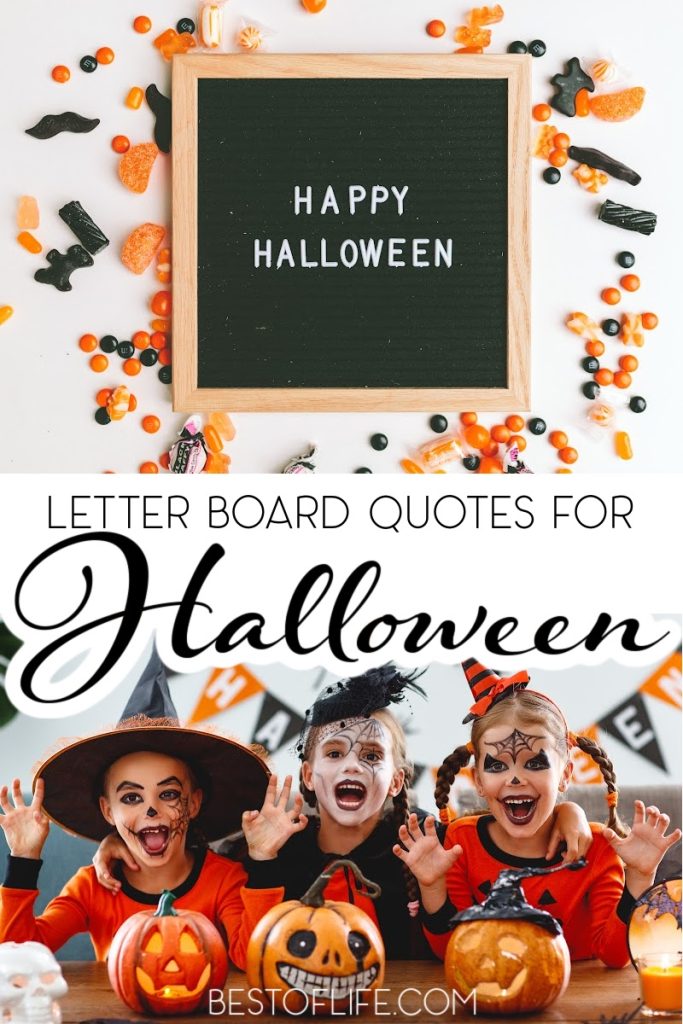 The best Halloween letter board quotes are perfect for changing things up with your DIY Halloween decor on a daily basis. Halloween is the first holiday of the year when people go all out for decor.
Some homes go even further with their decorations to the point where people come to see them from all over the state. But not every piece of decor needs to be mind-blowing. Some can be more subtle, like quotes on a letter board.
Letter boards allow people to add quotes and sayings to their decor in any room they'd like. Usually, people like to put motivational quotes or sayings that inspire them daily. But we can also use these boards to add sayings and quotes that match the season.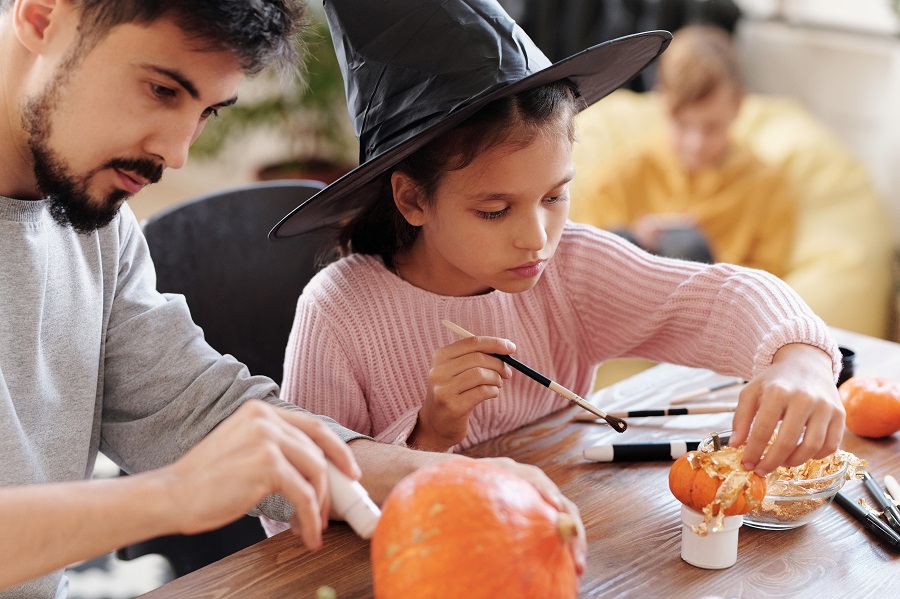 You can take Halloween letter board quotes and sayings as an example. These quotes and sayings are perfect for adding a little seasonal humor to your day. The best part is you can get as creative as you'd like with these quotes.
For example, don't add the letters so plainly and in proper lines. Put the words in a circle or offset the letters so that there is still some creepiness involved. You may be thinking that offset letters aren't spooky at all.
But it is weird and unusual that we find creepy. Offset letters and words would look weird enough to make your Halloween letter board ideas stand out even more. You can also add spooky colors like orange letters on a blackboard or any other color from the Halloween playbook, like red, purple, or green.
The goal is always to have fun, and these Halloween sayings are perfect for that very reason; they are fun!
Halloween Letter Board Quotes and Sayings Ideas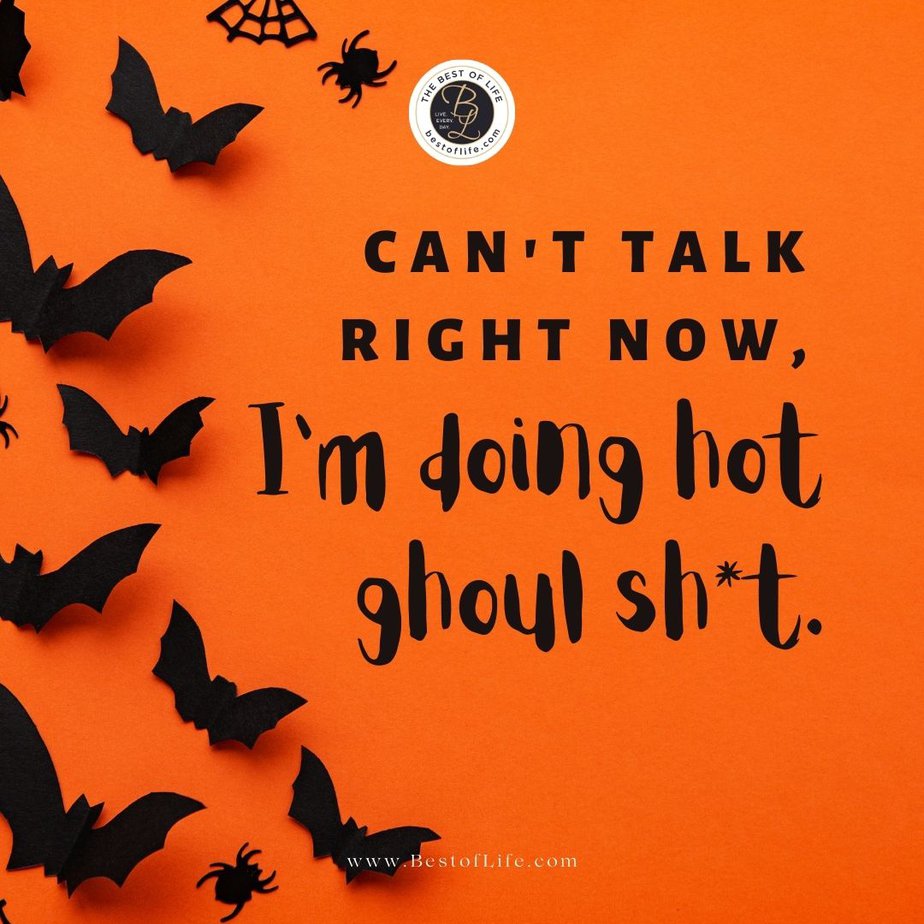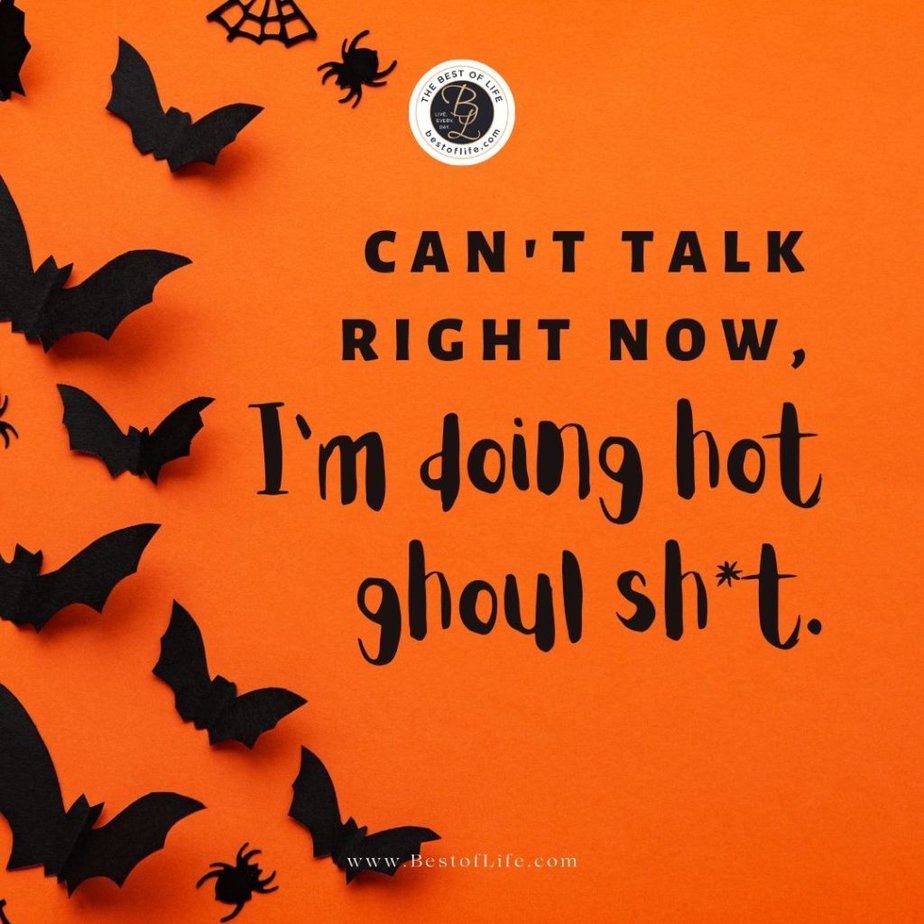 Can't talk right now, I'm doing hot ghoul sh*t.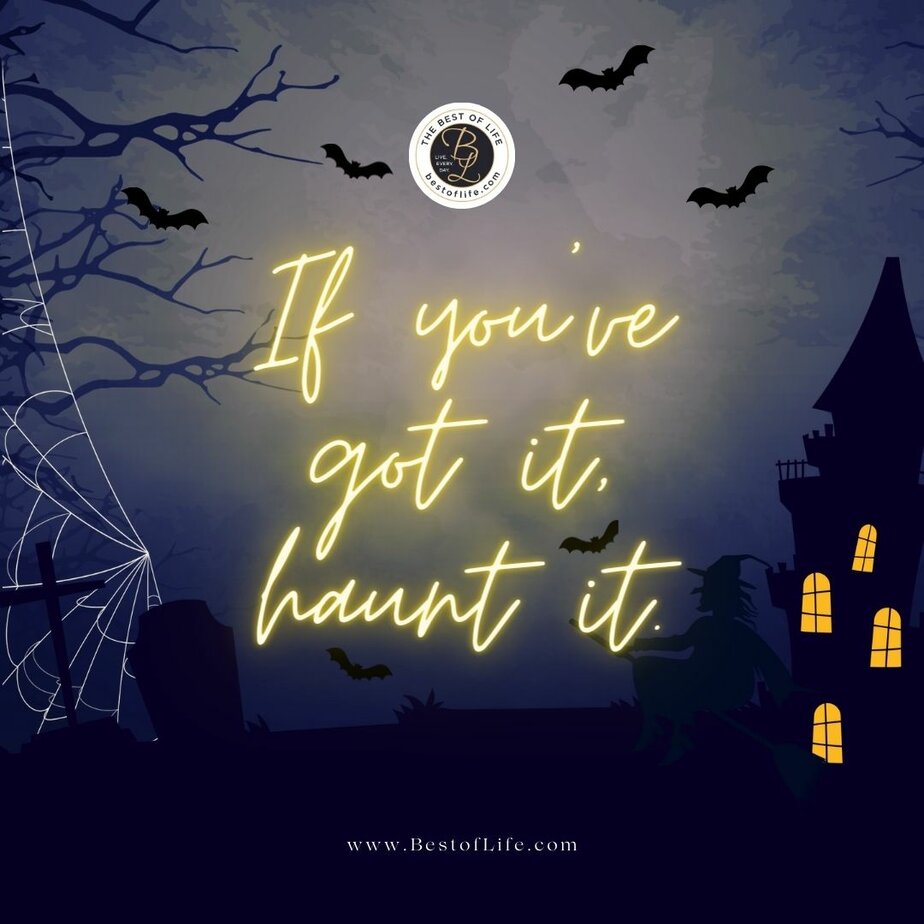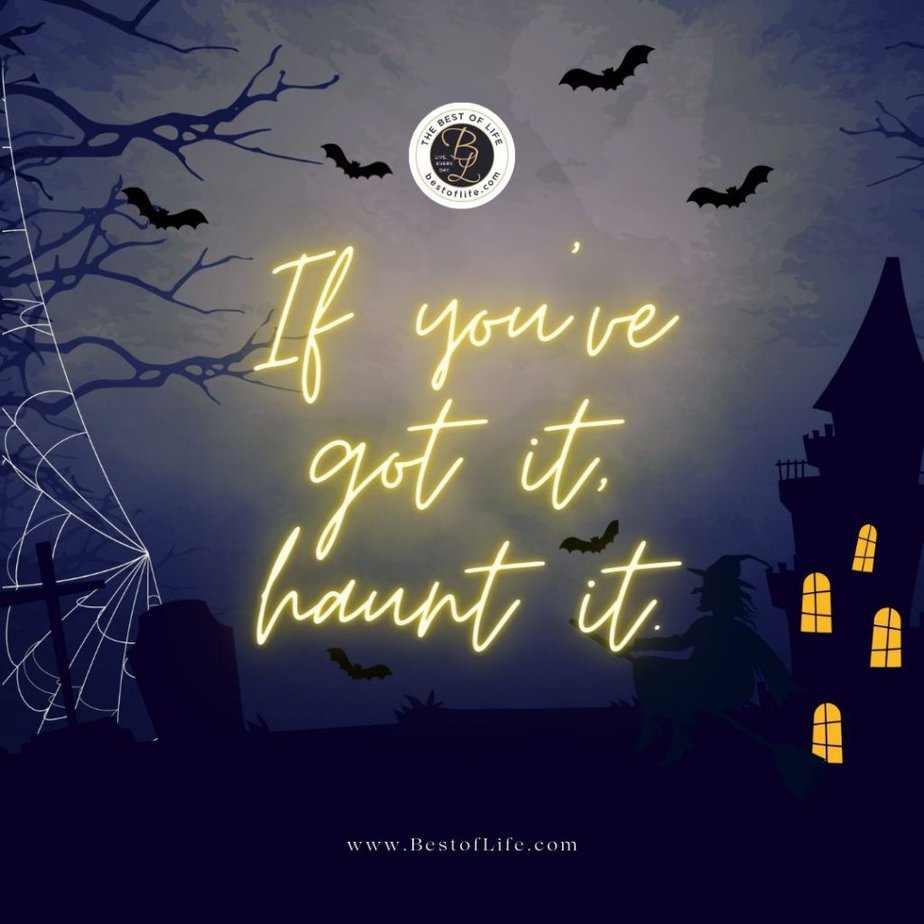 If you've got it, haunt it.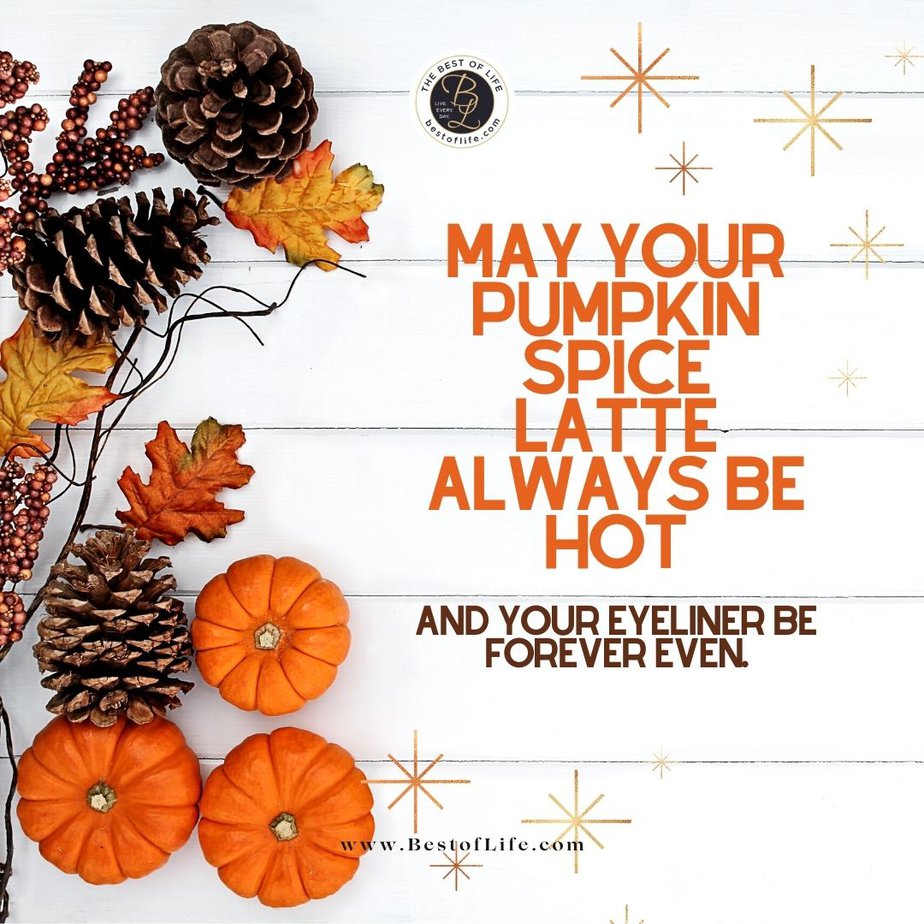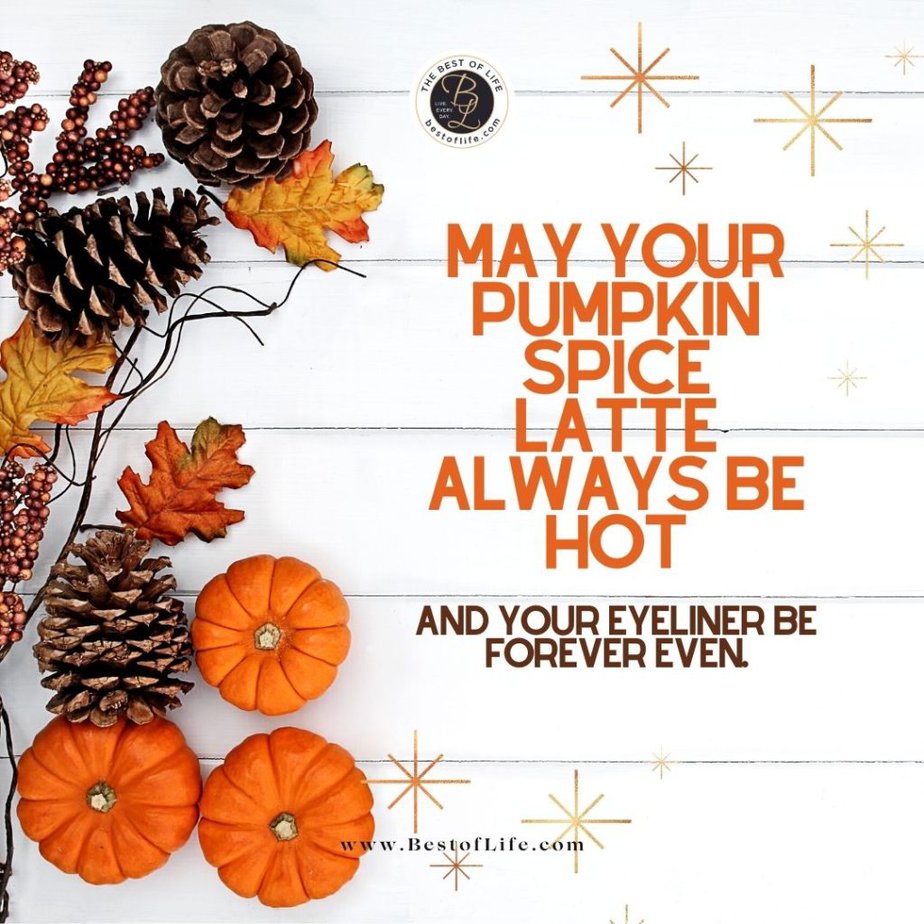 May your pumpkin spice latte always be hot and your eyeliner be forever even.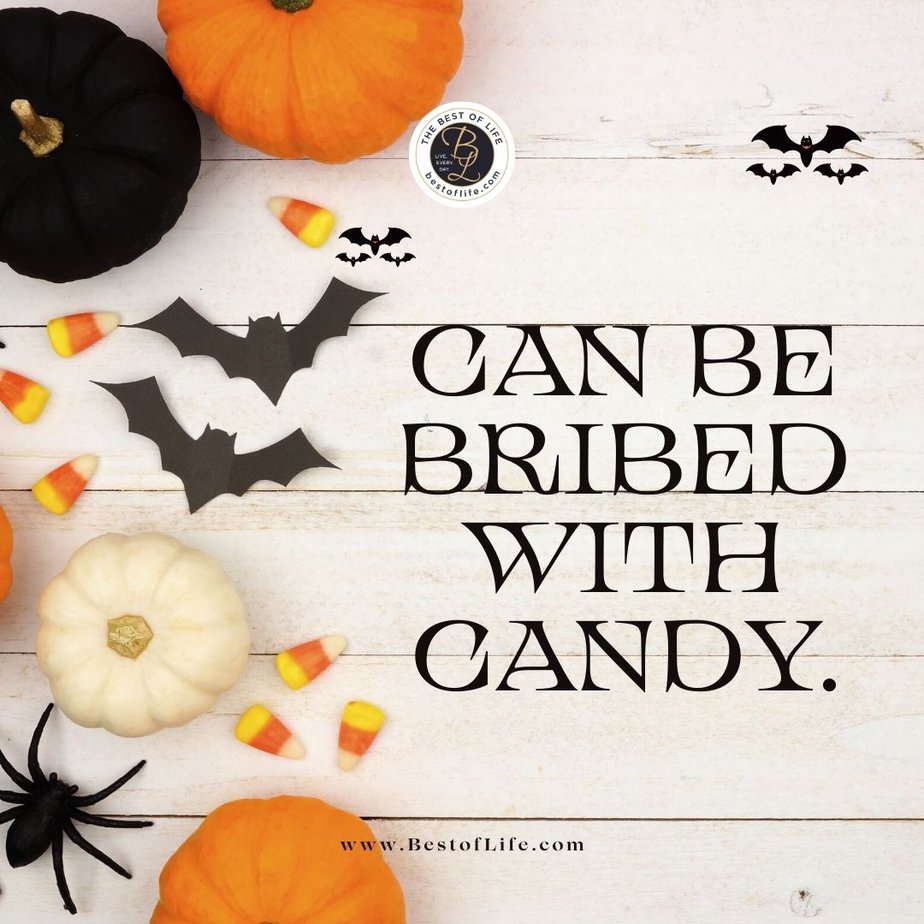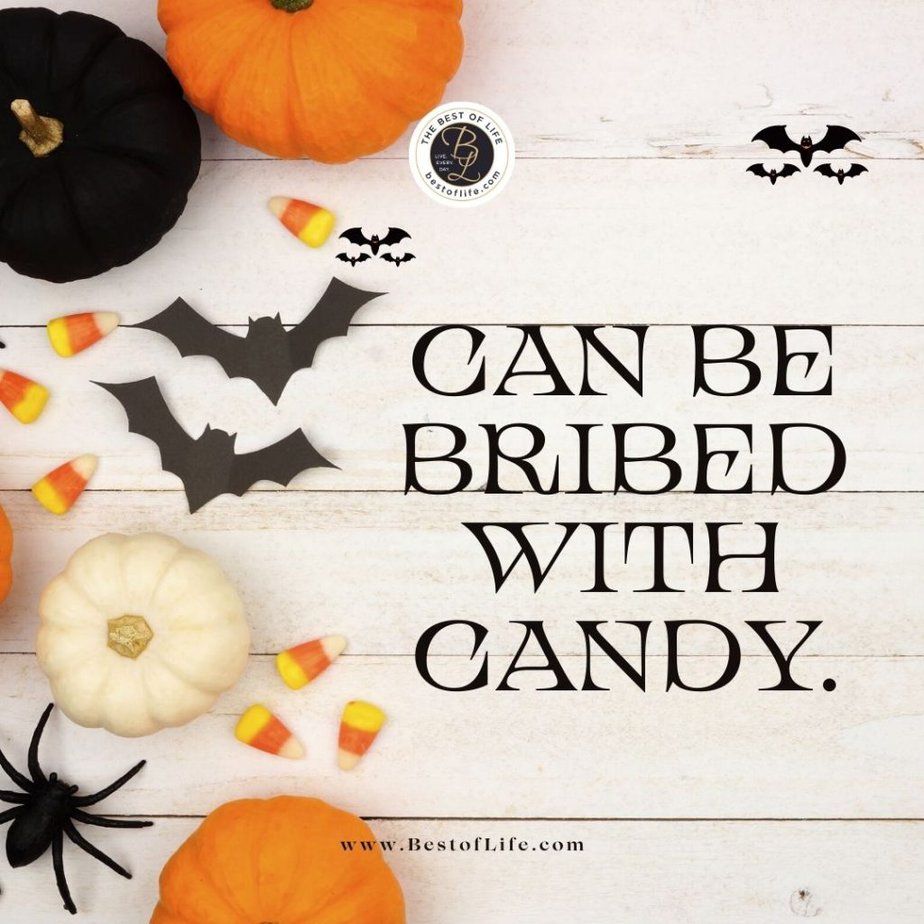 Can be bribed with candy.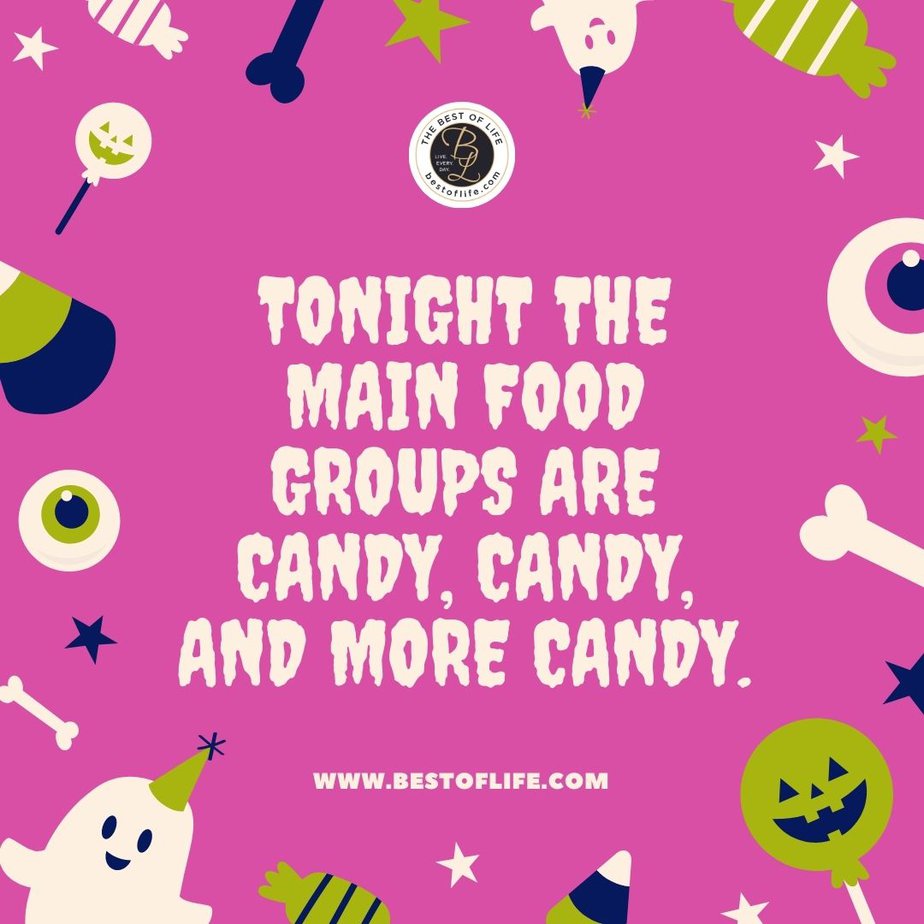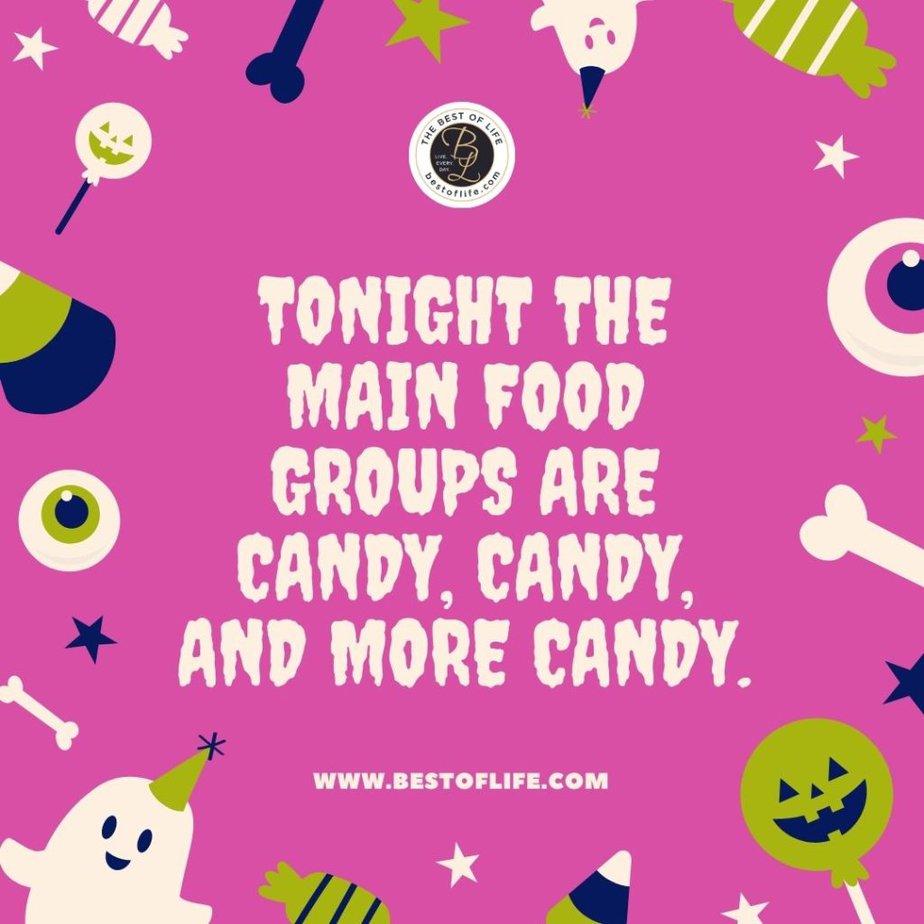 Tonight the main food groups are candy, candy, and more candy.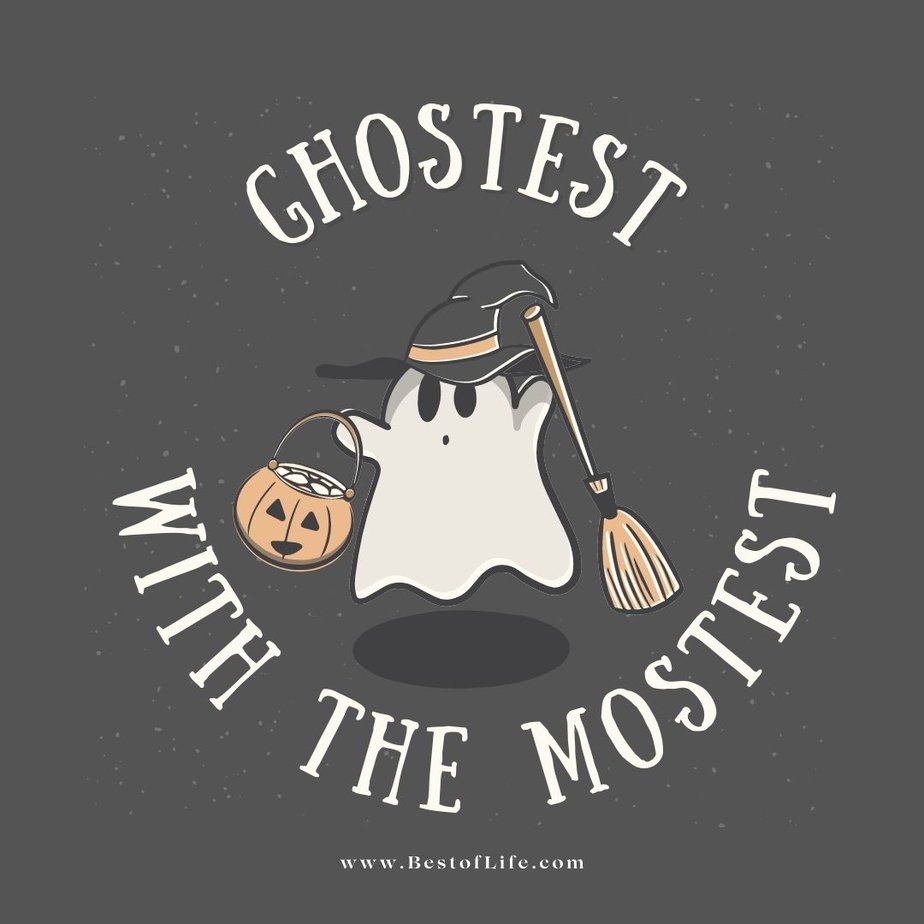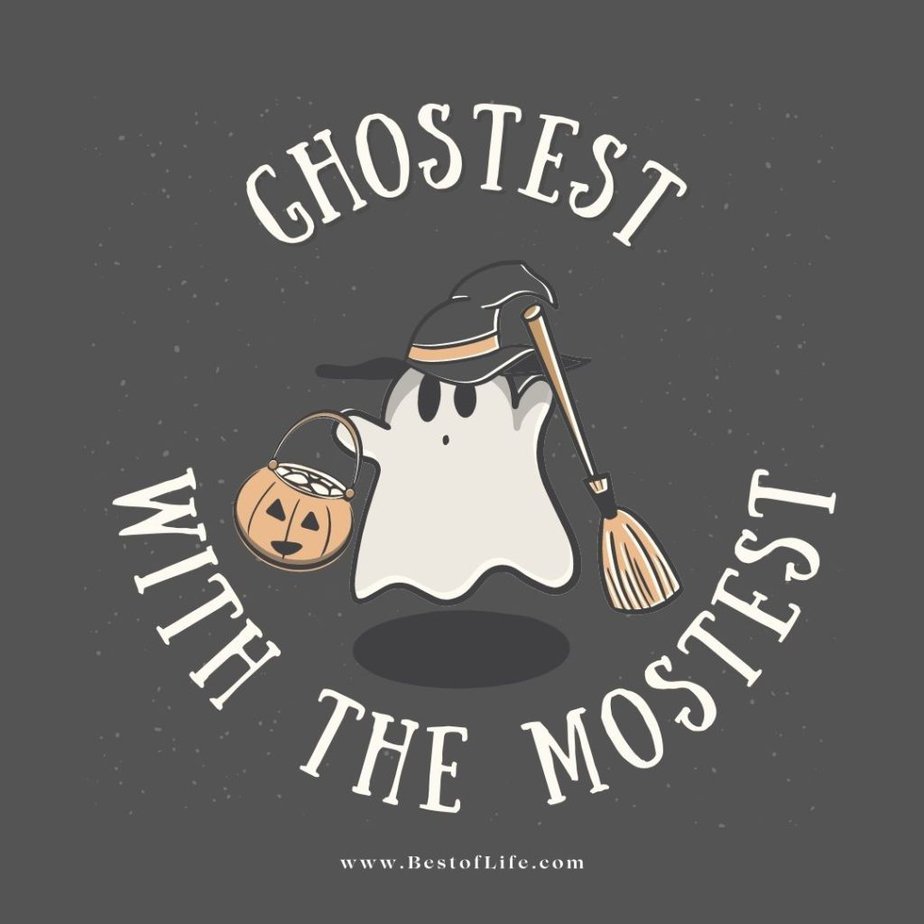 Ghosts with the mostest.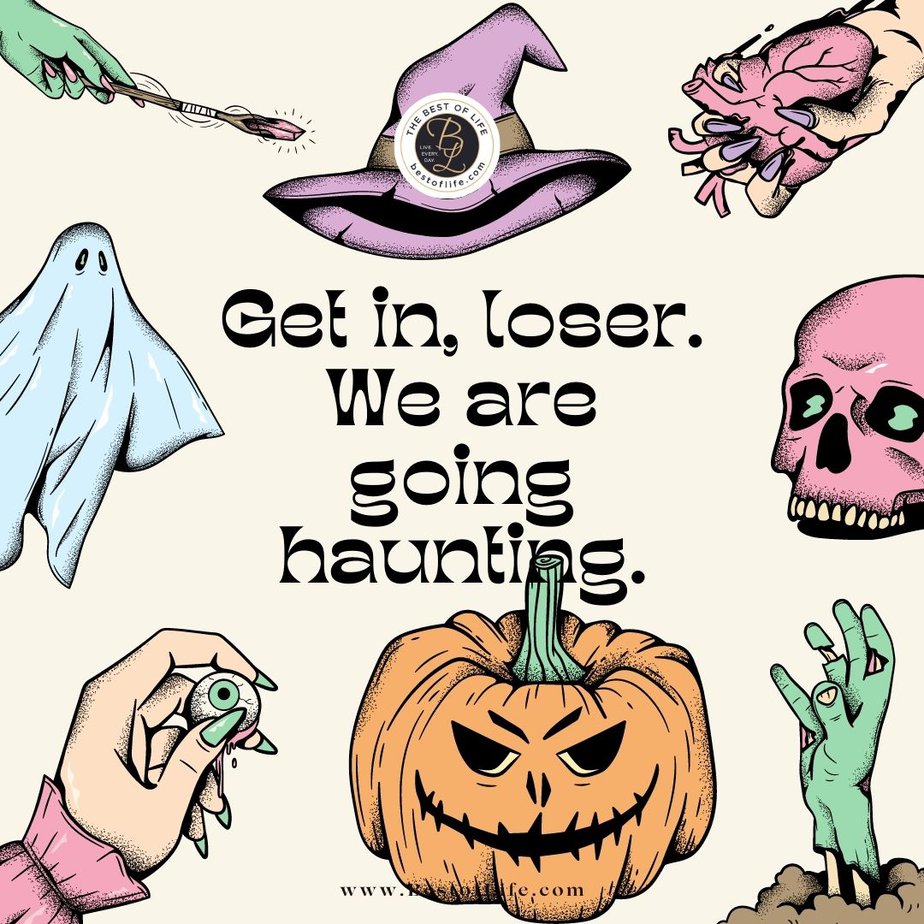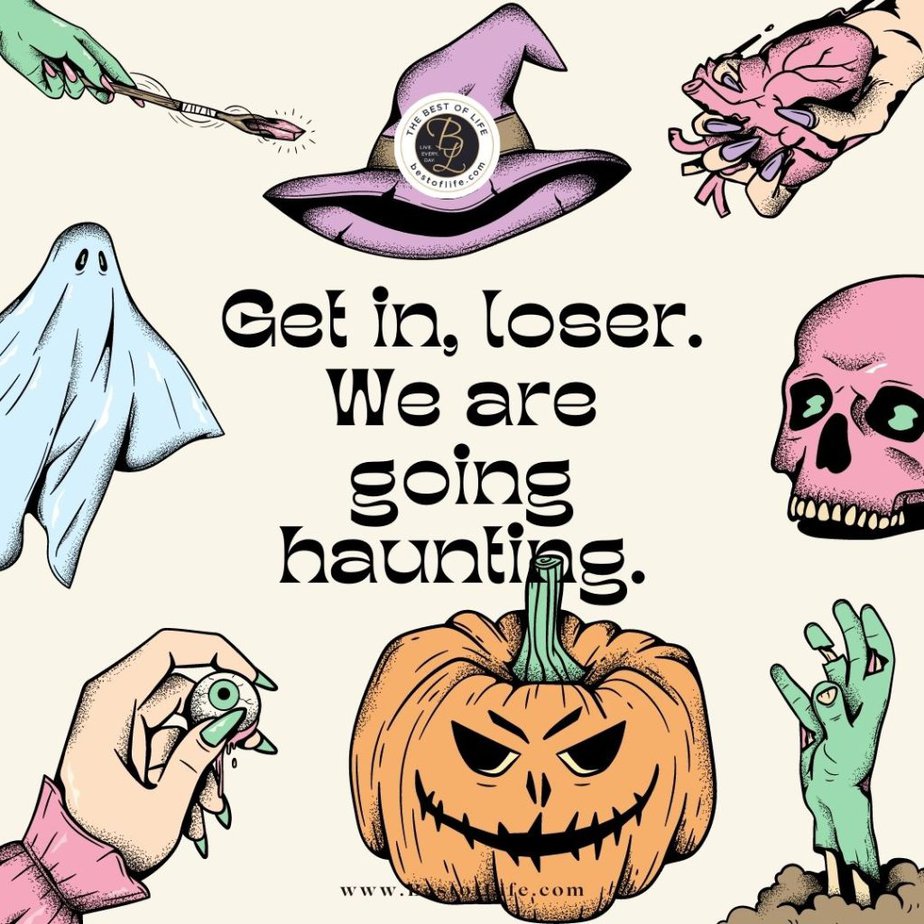 Get in, loser. We are going haunting.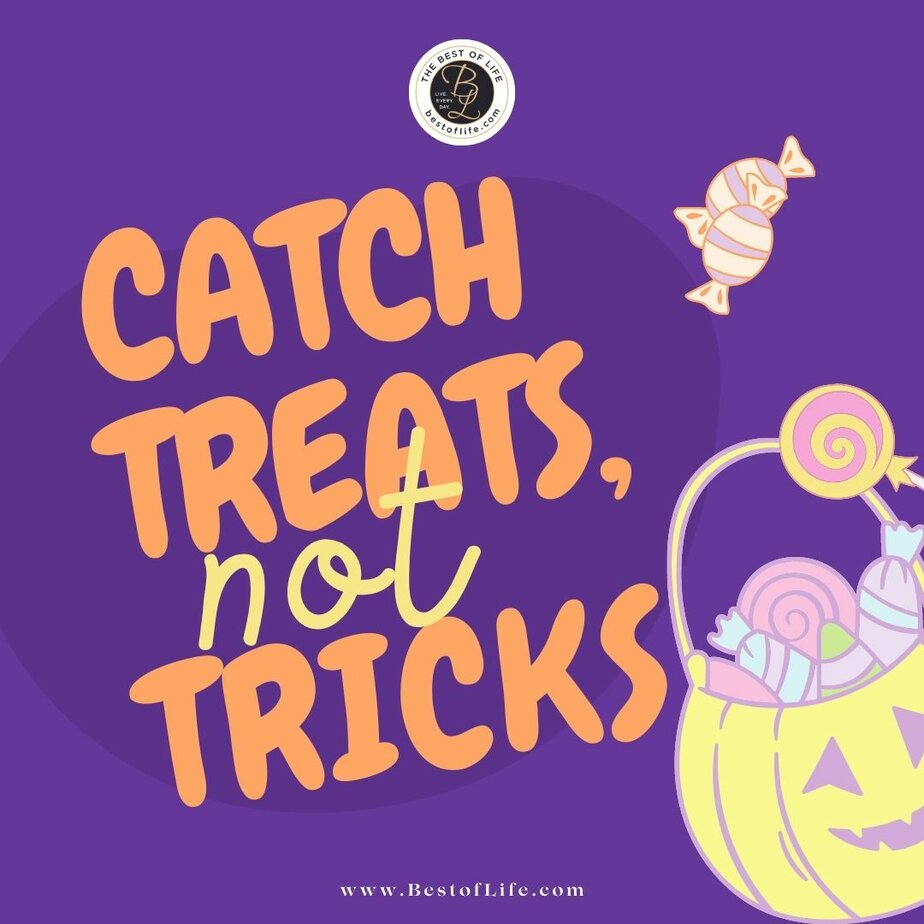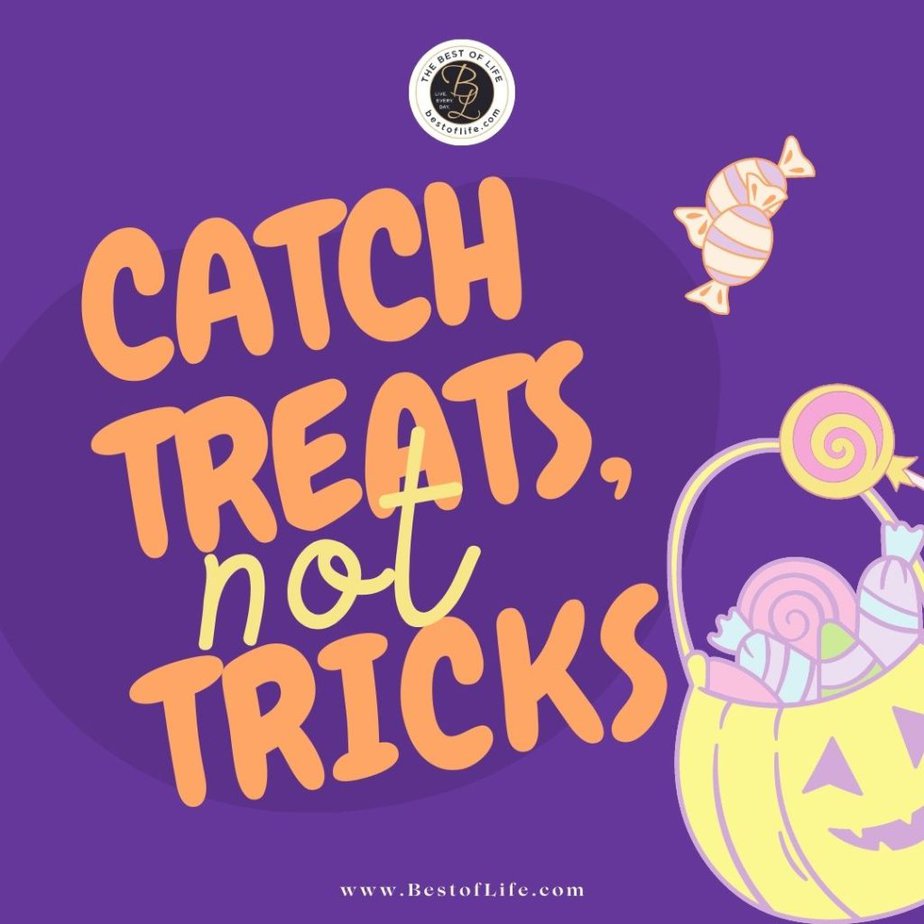 Catch treats not tricks.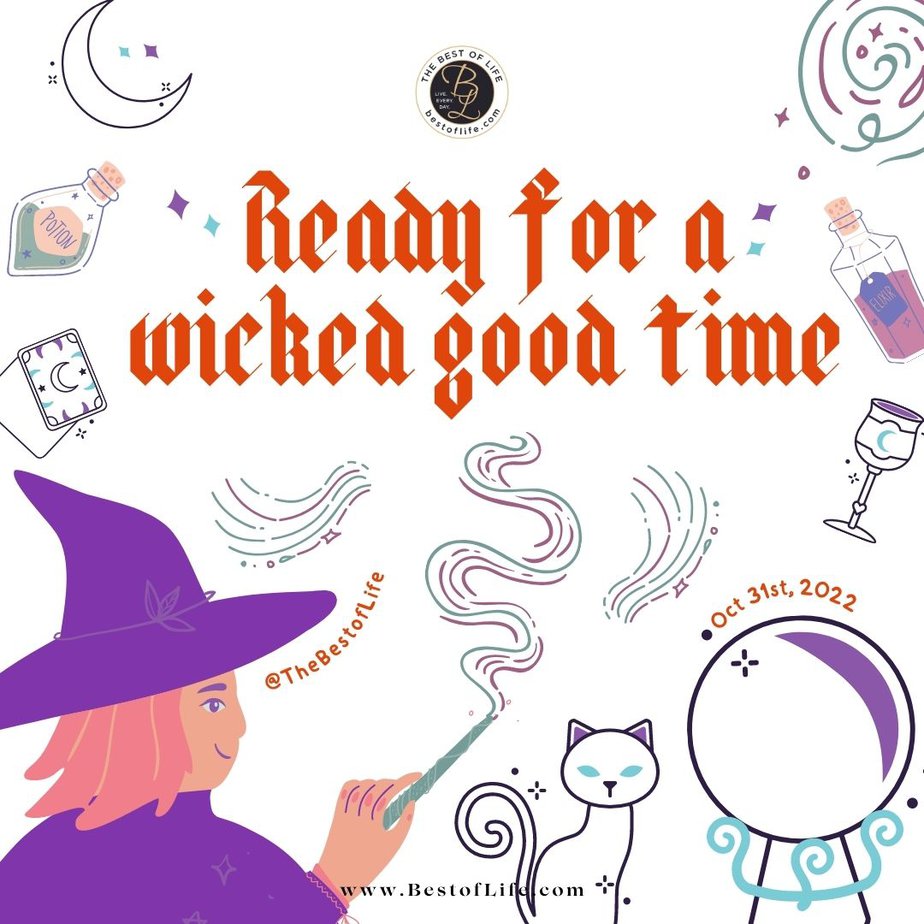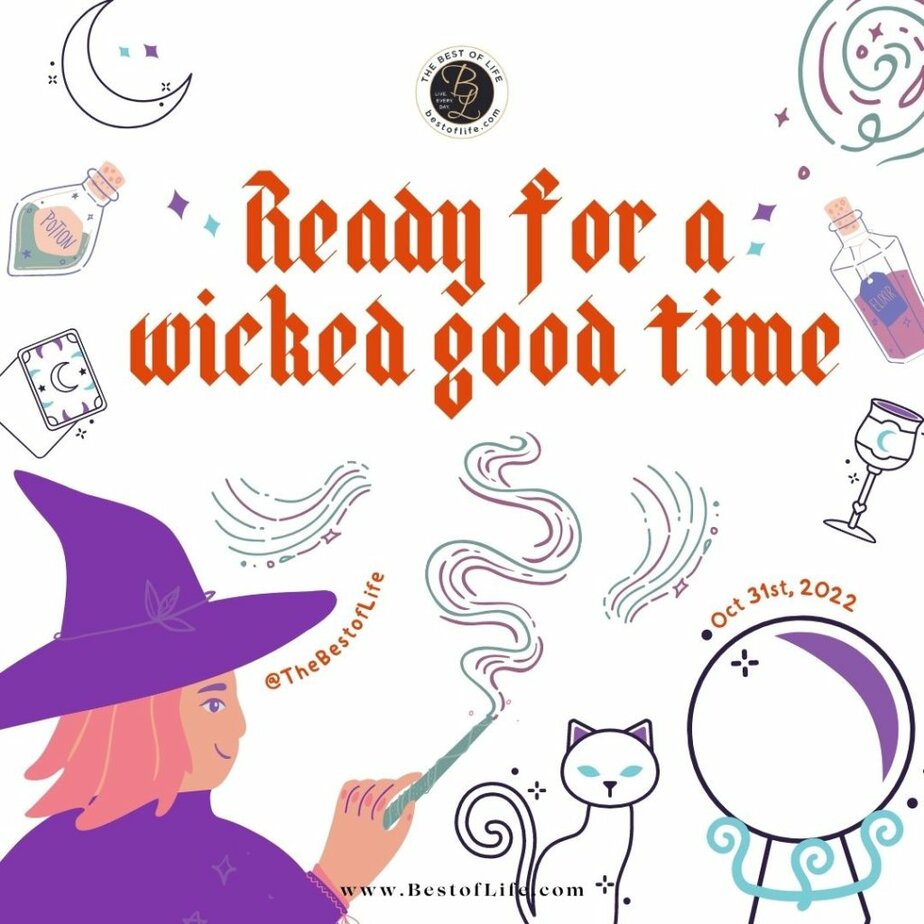 Ready for a wicked good time.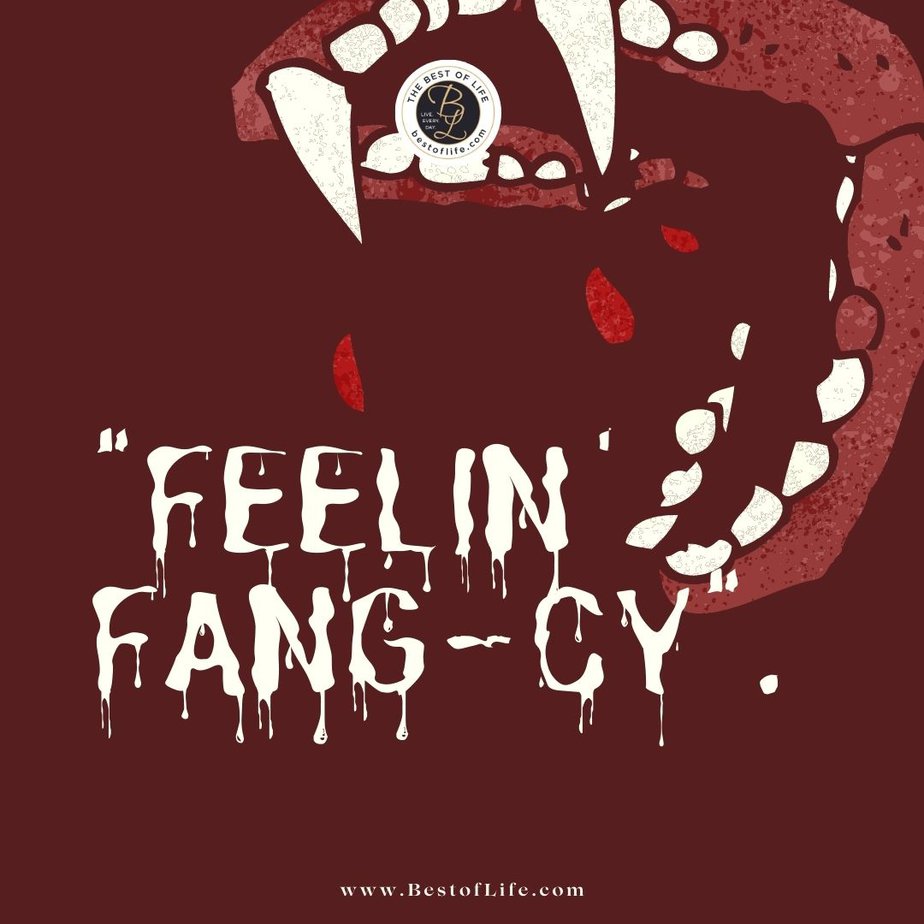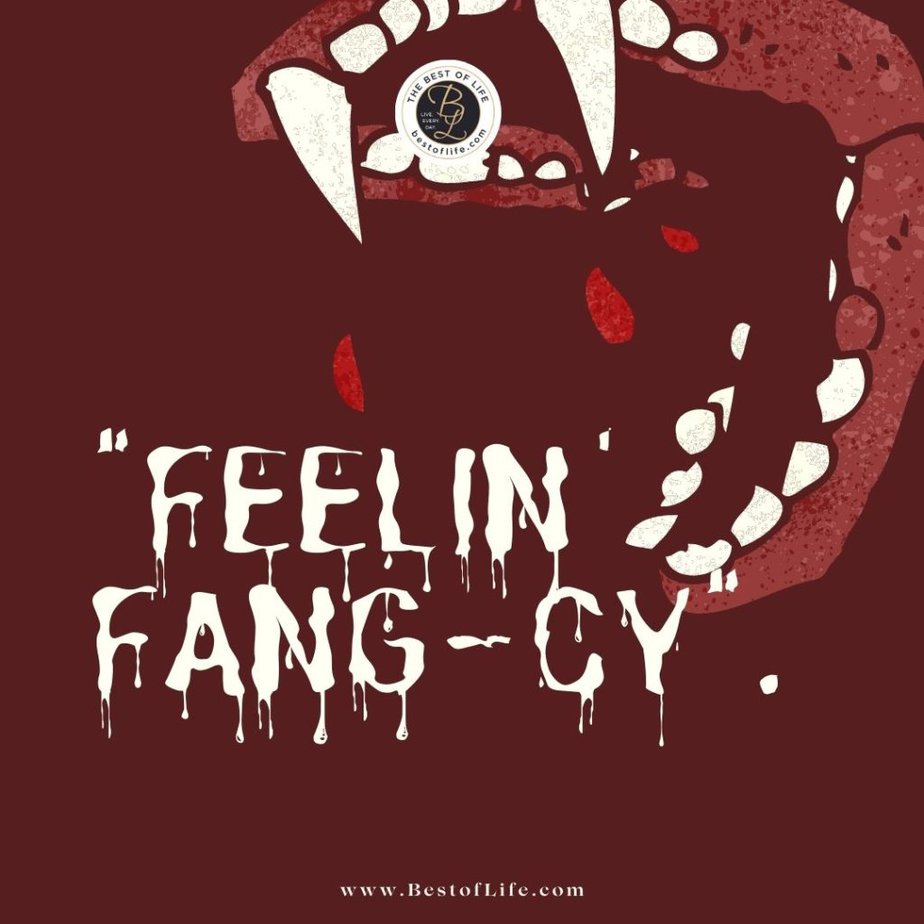 Feelin' fang-cy.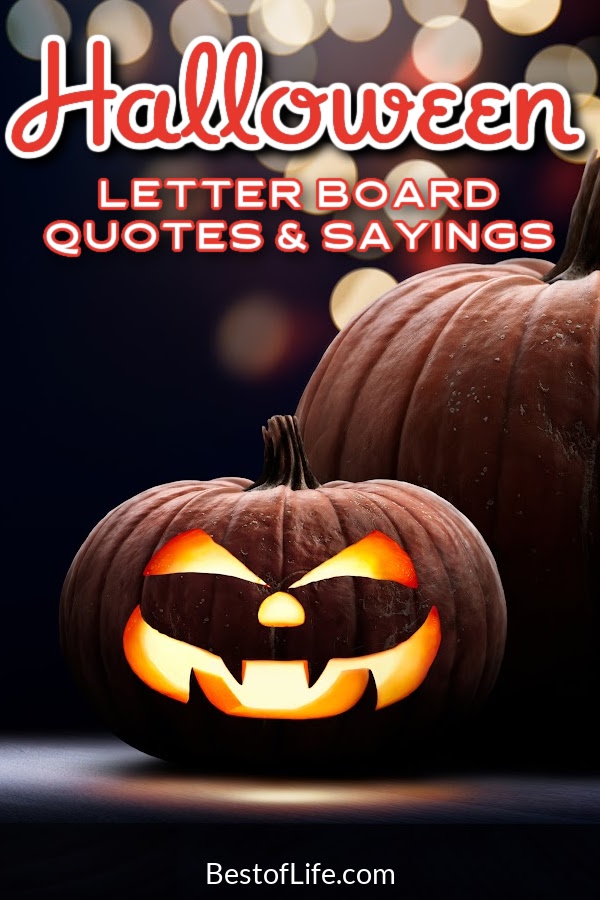 More Holiday Quotes
12 Days of Christmas Quotes for Kids | Christmas is another one of the bigger holidays of the year, but this one is more for the kids these days.
Best Quotes to Ring in the New Year | New Year's Eve is a toss-up; it is a holiday that is for everyone.
Best Fall Quotes for Pumpkin Spice Season | Anyone who doesn't believe that pumpkin spice season is not a holiday should go to a Starbucks on launch day and see what it's like.
Fun 4th of July Instagram Captions | The 4th of July is the perfect time to use patriotic captions all over social media.
Mother's Day Quotes That are Short and Sweet | Mother's Day means expressing our love for our moms. These quotes help us find the words to do just that.