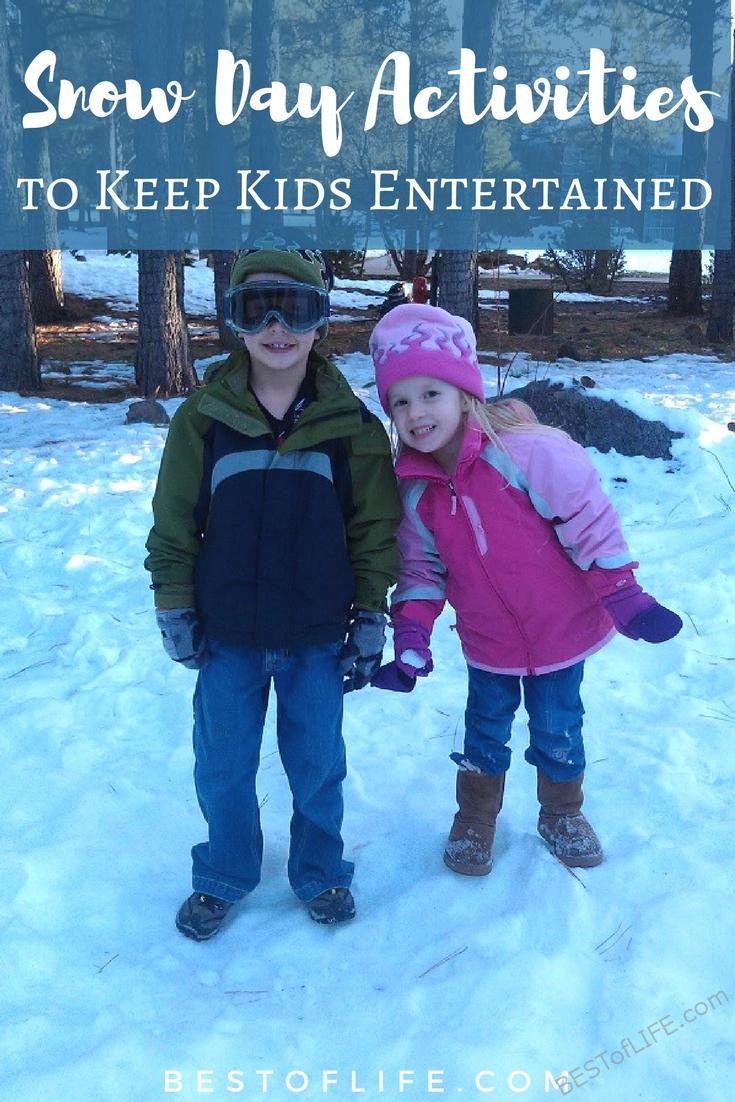 Living in parts of the US that have snowy winters means you are probably familiar with snow days. If you are not, here's a quick summary: it's a day that we experience so much snow it's unsafe for local travel. Adults usually are not get affected by snow days, and it's business as usual. Children and teens see snow days very differently since they usually get the day off from school. So while parents are trying to get work done, children are partaking in fun snow day activities.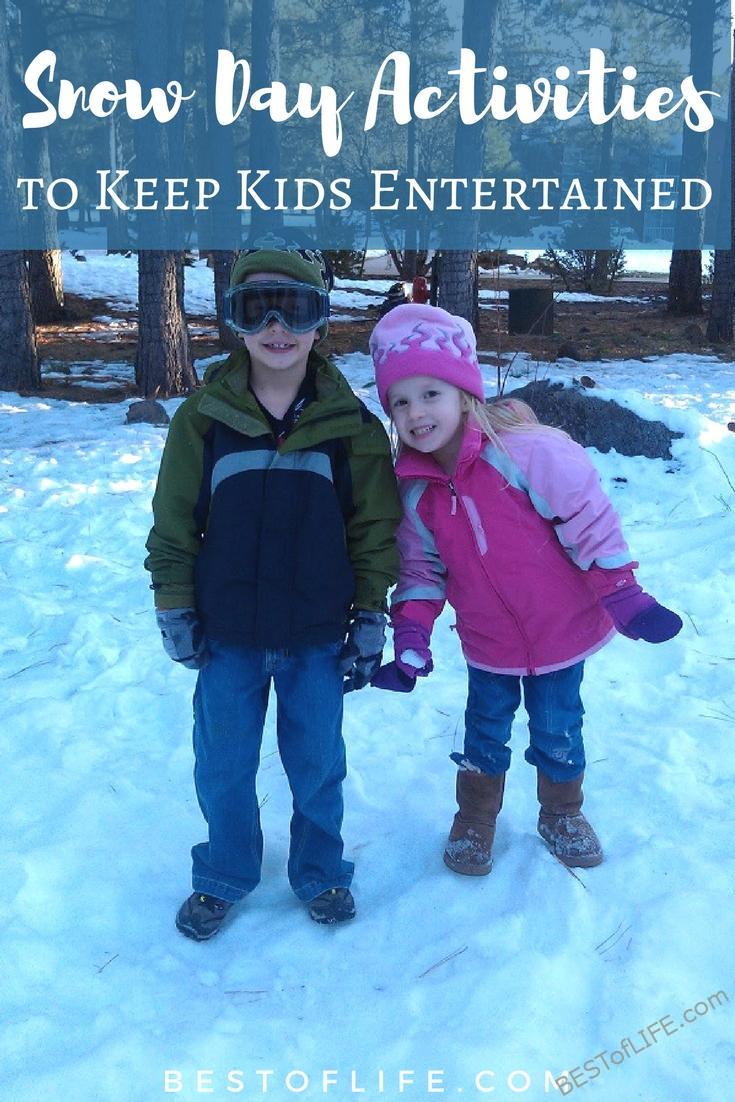 Gearing up for the best snow day is easy. You'll need gloves, a hat, scarves, and some snow pants to go along with your boots and warm winter jacket. Using snowball makers and igloo block molds can make the day even more fun!
Finding the best snow day activities will help you keep your children safe while having fun.
There is a magic in the air for kids when a snow day occurs. Kids wake up to fresh snow on the ground, no school, and plenty of free time. Parents, on the other hand, wake up to more snow to shovel, cars to defrost, and some terrible traffic conditions to work. At times, it's better just to work remotely or take a day off and spend the day with your kids. There are plenty of snow day activities that you can do with your children. These activities will give you quality bonding time with your children and also keep them out of trouble.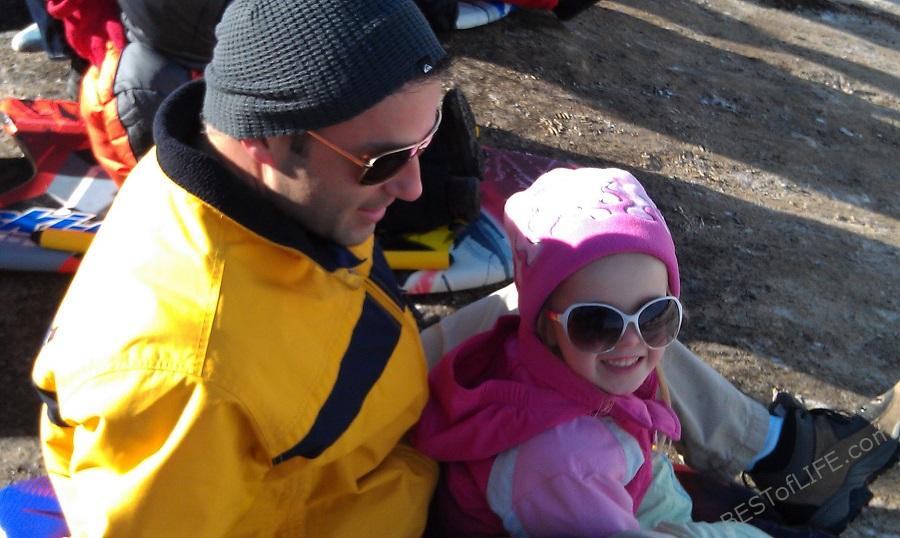 Living Room Forts
Sometimes indoor snow day activities are better than the ones that involve snow. For this living room fort, you'll need not to mind a bit of a mess. Clear the furniture out to the borders of the living room and bring out all the blankets and pillows you can find. Start draping the blankets and pillows in ways that create a clubhouse or fort. You can even consider this indoor camping and bring food and gear into the fort.
Snowy Canvases
Fresh snow is a white like you've never seen before which makes it a perfect canvas. Fill spray bottles with water and food coloring and create works of art with your children. Inevitably, the color will fade, so you don't need to worry about it sticking around too long.
Bake
The holidays are nice because the home is filled with the smell of fresh baked goods. A snow day is the next best day to warm the home with fresh chocolate chip cookies or cakes of all types. Get the kids involved and have them help you bake up some sweet desserts. Don't forget; your children make great helpers when it comes to cleaning.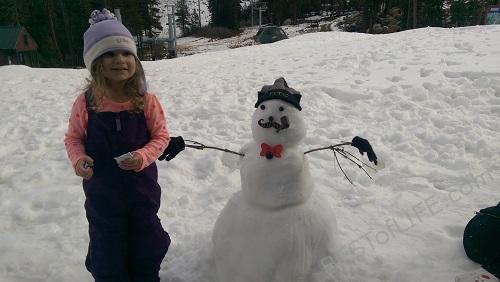 Snowman
Building a snowman is something we like to do as children or if we've never seen snow before, but it doesn't go much further. Luckily, there are ways you can make it fun again, and all you need is construction paper, marshmallows, and glue. Have your children design their snowman on the paper with the glue and marshmallows and then head outside to build it in snow. Don't forget the spray bottles with colored water so you can add more design to your snowman.
Homemade Silly Putty
The recipe is simple; you need Elmer's glue, food coloring, and Sta-Flo Liquid Starch. Mix all of the above into a bowl and stir to combine and then let it rest for about five minutes. Remove it from the bowl and knead it until you get the consistency you want. When you're done, let the kids go wild with it.
Snow Ice Cream
If the snow is still falling, you could place a mixing bowl outside to collect snow. You can also find clean snow once the storm has stopped and use that as well. Take one gallon of snow, add 1 cup of white sugar, 1 tablespoon of vanilla extract, and 2 cups of milk. Stir everything together until it is mixed and has a consistency of ice cream. Serve immediately.
Save