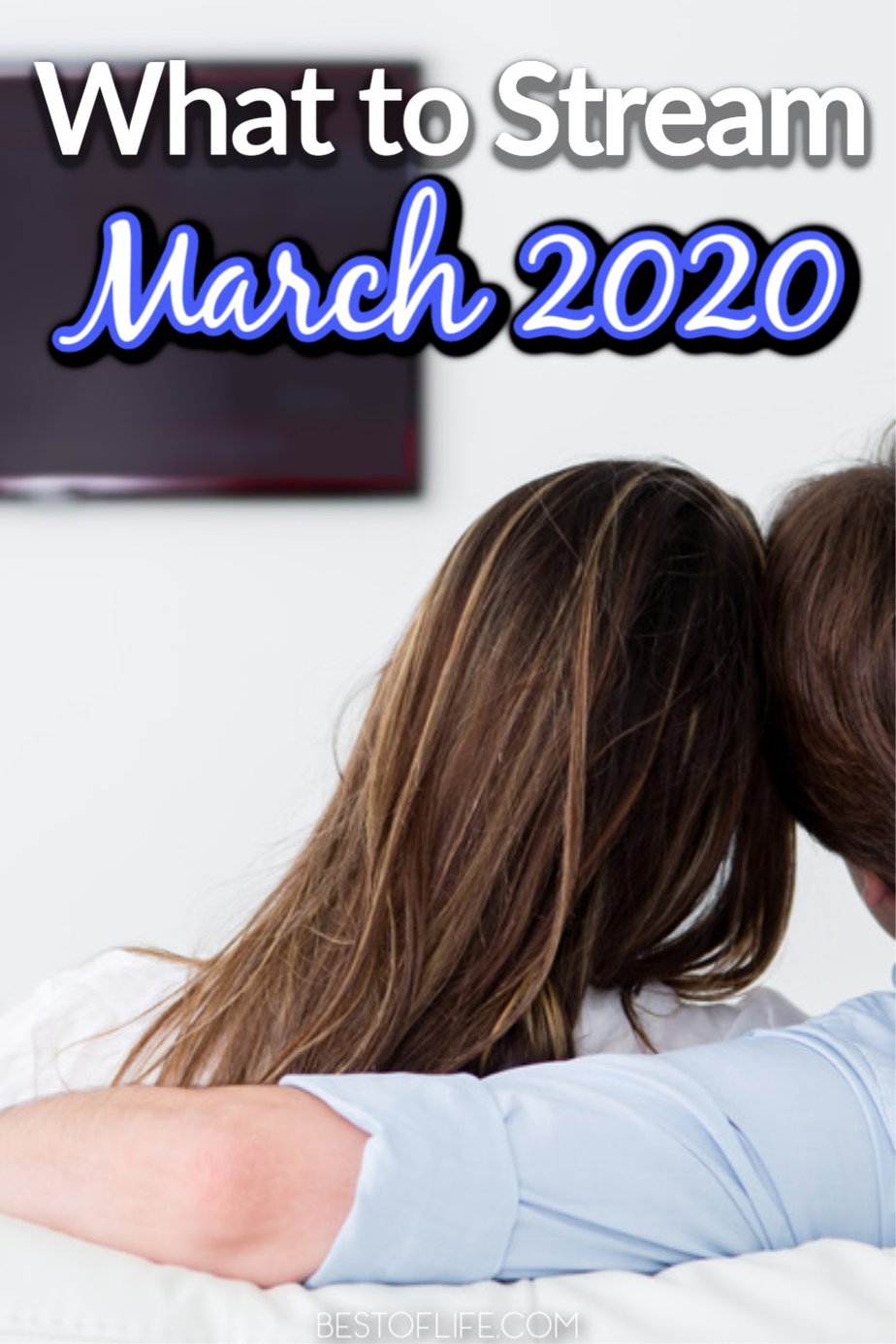 Streaming might just be the most popular way to consume entertainment. We have Netflix, Amazon Prime, Disney+, Hulu, and so many other options to choose from. However, most streaming platforms don't have commercials. There are a few ways to find what to stream March 2020 that is new like Youtube videos or emails. But who knows how many shows you'd love that you are missing simply because you just didn't know they were available?
Knowing what to stream each month helps you make the most of your evenings and weekends. Here is what to stream March 2020.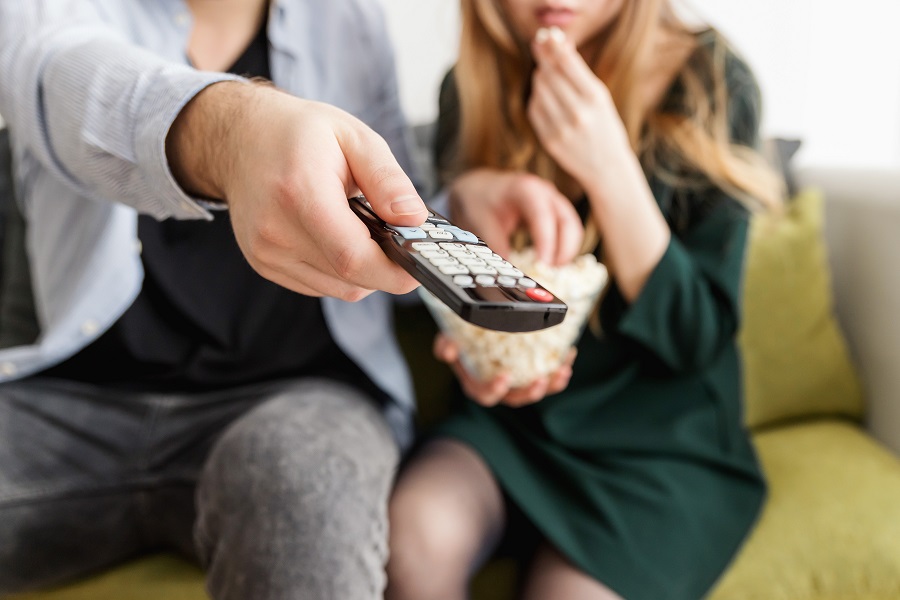 How many streaming services do you use? Most people have at least one streaming service these days. But finding what to watch on even just one platform could be difficult.
Some people spend at least 10 minutes just swiping through titles to find one that catches their eye.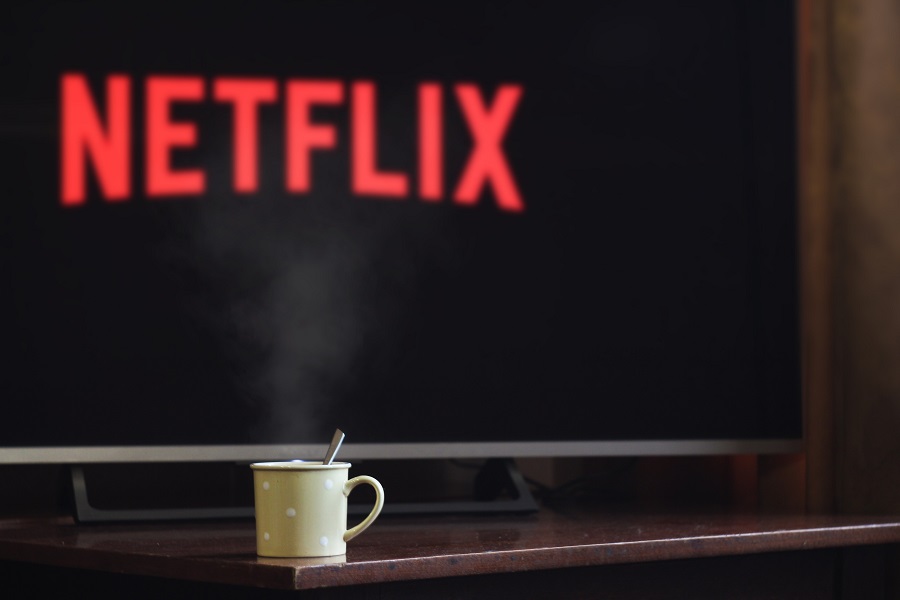 You could be into horror or into drama, maybe you prefer a documentary or a reality show. There is something for everyone on the many different streaming platforms.
In fact, finding what to stream March 2020, while difficult, isn't impossible.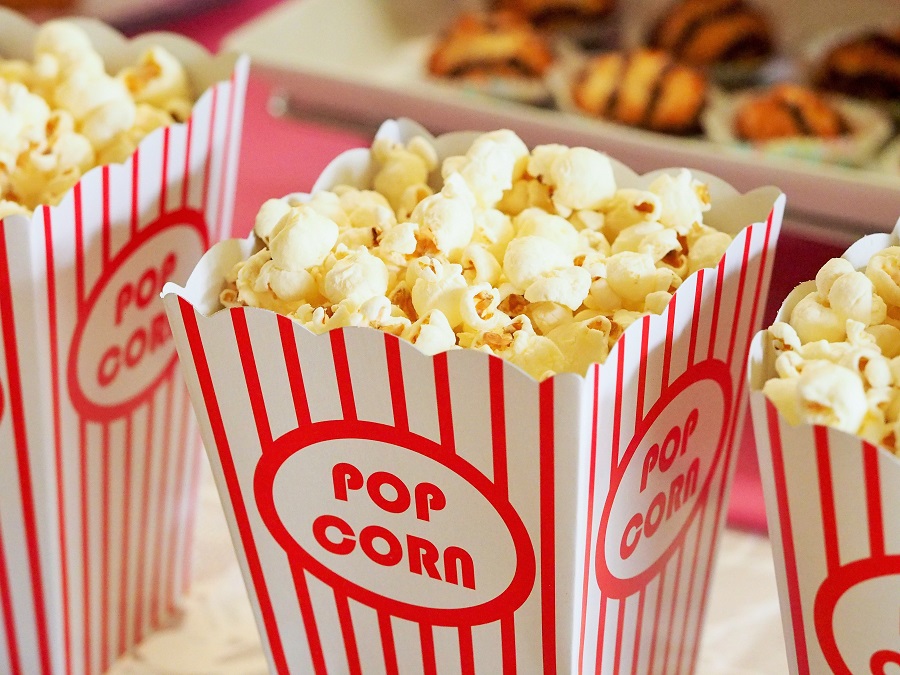 What to Stream March 2020 | Ozark Season 3 | Netflix
You may be following Ozark already and that might be the best streaming decision you've made. For those who have not started watching it yet, you should. Ozark is about a financial planner who moves his family to the Ozarks. This man fell into a money-laundering scheme and is just trying to keep things under control. The new season releases on March 27th.
Taylor Tomlinson: Quarter-Life Crisis | Netflix
Taylor Tomlinson is a 26-year-old comedian who has a few things to say about growing up, settling down, and just finding your way through life. There is no topic she won't hit and most of what Taylor has to say is relatable. Catch her on Netflix now and get a good laugh when you need it most.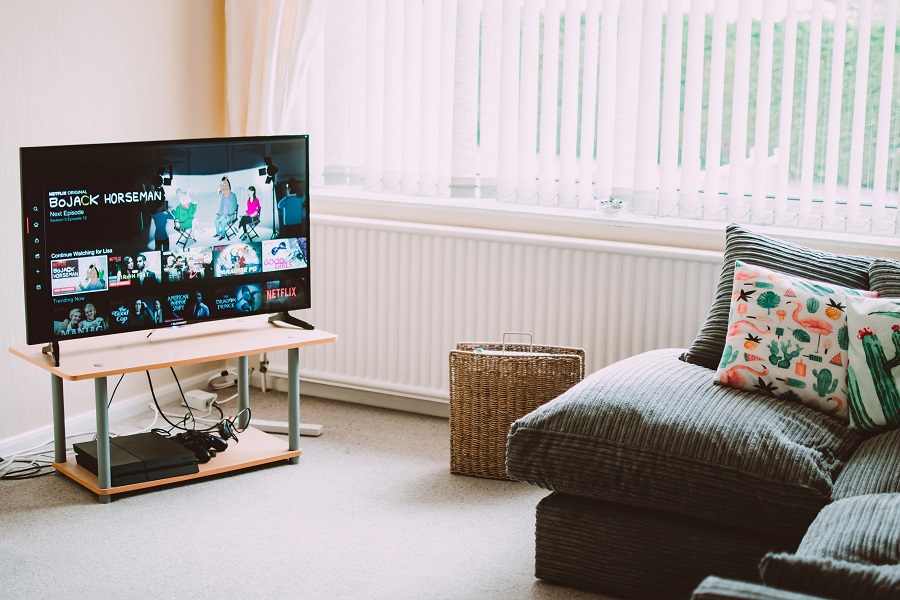 On My Block Season 3 | Netflix
Growing up in Los Angeles is very different than growing up in a small town. There are more chances to get in trouble, more opportunities for drama, and these teens are dealing with it all. The topics are a little heavier but not too heavy. Those who have watched the first two seasons know that the third season has been long awaited for. Luckily, it is available now and you can start from the beginning or pick up where you left off.
What to Stream March 2020 | The Pale Horse | Amazon Prime
This series is based on a novel by Agatha Christie that goes by the same name as the show. There is a woman who was found dead and a list of names was found in her shoe. One of those names was Mark Easterbrook and he wants to know why. There will surely be a lot of suspense, thrills, and drama in this highly anticipated show on Amazon Prime. Stream it now on Amazon Prime.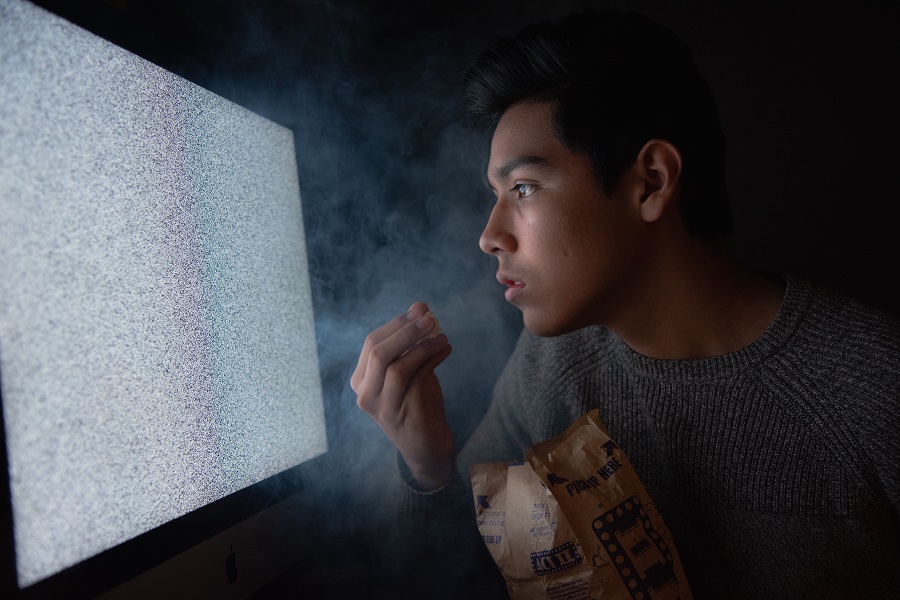 Little Fires Everywhere | Hulu
Knowing what to stream March 2020 on Hulu isn't always as difficult as other platforms because they have commercial packages. However, have you heard of Little Fires Everywhere? This one is based on the bestselling novel of the same name. We meet the Richardson family, they seem to be the perfect family but appearances aren't everything. Especially for a mysterious mother and daughter. You can watch Little Fires Everywhere on Hulu now.
Stargirl | Disney+
Stargirl is a coming-of-age story about two teens who are dealing with life, love and discovering what it means to be different. The movie is based on the novel of the same name by Jerry Spinelli. You may recognize the star of the movie, Grace VanderWaal. We will give you a hint, she is from America and she has talent. Stargirl is now streaming on Disney+.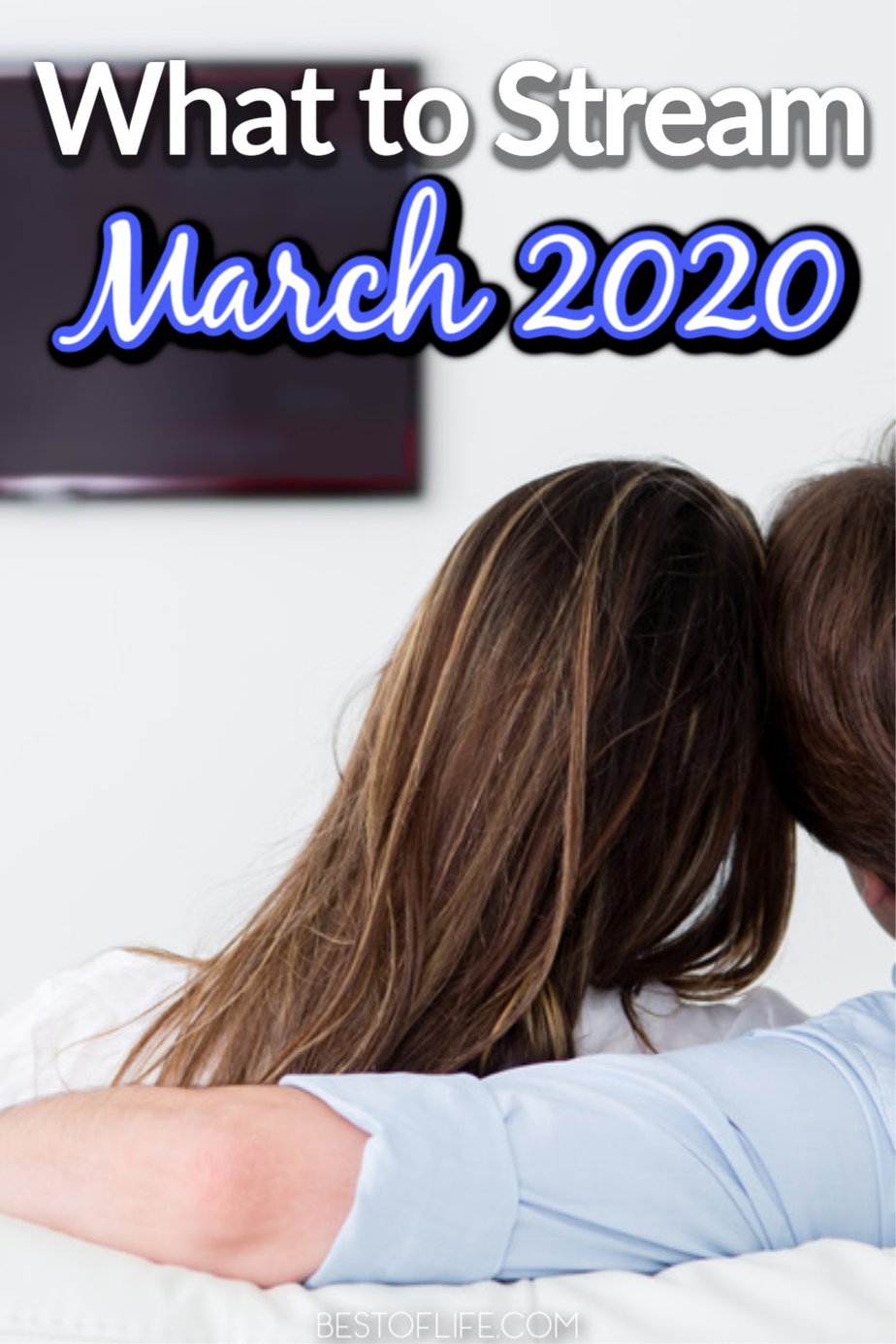 More Streaming
10 Netflix Shows to Binge Watch as a Couple
Netflix Shows for Teen Girls That Won't Make Parents Cringe
Netflix Documentaries for Crime Solving Addicts
7 Best Disney YouTube Channels