This site contains affiliate links. Please read our Policies for information.
I think it's a pretty common misconception that the Young Adult subset of popular literature, is only to be read by young adults. The best young adult novels to read are the ones that transcend an age limit. Sure, there are some novels in this category that are probably only suited for young adults. That being said, there are many young adult novels that you should read no matter what your age might be. Sometimes it's fun to binge shows or movies on TV, other times a book is what you need!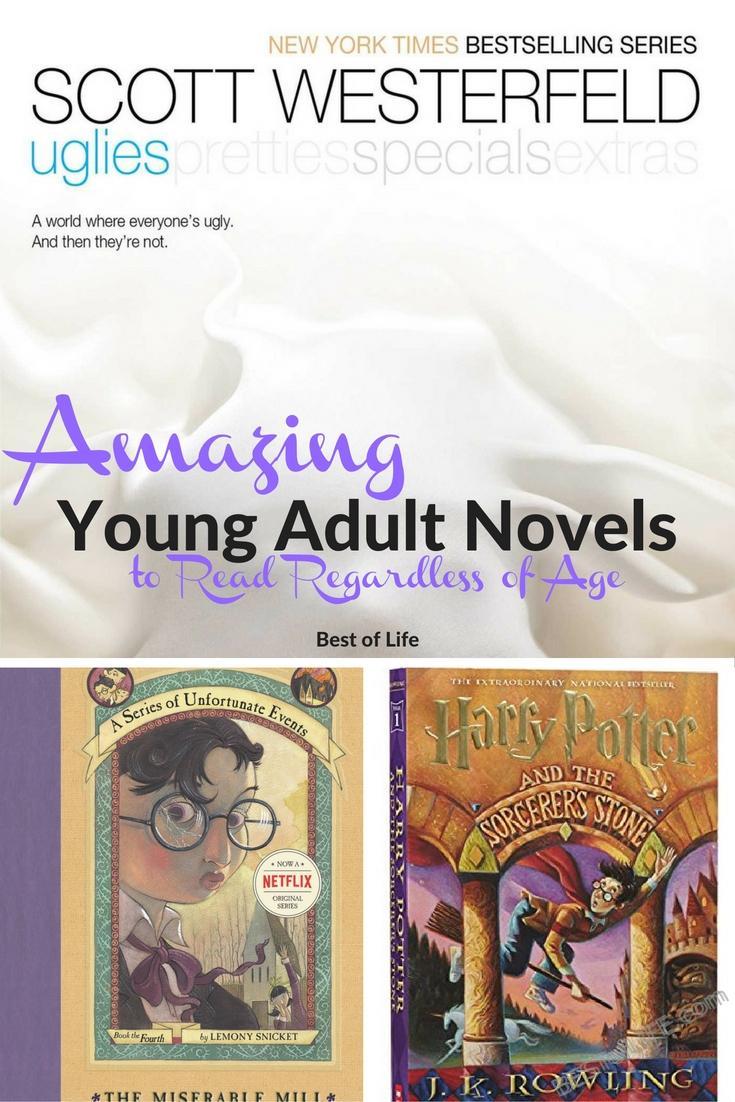 These are the best young adult novels to read regardless of age, pay no mind to the limitations of a number.
The young adult faction has quite a cult following in some circles. My favorite professor during my undergraduate career was a super-fan of young adult novels. She would constantly be sharing with me these amazing novels and I'd spend hours looking for a copy in the literature section. Finally I realized that most of them were going to be found in the YA section. That young adult novels title really can get confusing in the bookstore. Today I'm going to share with you must favorites in the young adult novels genre. These are young adult novels to read regardless of age. After all, age is just a number!
This one might surprise you, it shouldn't. There's not a day that goes by that I've ever regretted the time I've put in reading this series. Even as an adult, rereading the first few that came out during my youth, I gain new perspective and depth. These young adult novels are loved by readers across the ages. Harry Potter and J.K. Rowling would never have risen to stardom without the support of children, young adults, and adults alike.
You probably know Judy Blume for her famous series about a certain clumsy and feisty girl. Before all of that, nearly 45 years ago, Blume set forth this amazing work. It's a frank, delightful, truthful evaluation of a young girl working her way through adolescence. It has been jumping the borders of the Young Adult Novels stigma for years.
At just 20 years old you might be surprised to hear that this is one of the most recent young adult novels to reach YA classics status. The Giver is a startling revelation about what society could look like if we take away all pain and suffering. In a world where everyone is nearly equal the virtue of choice takes on a whole new meaning.
It's no wonder this is one of the most popular young adult novels that most everyone should read. Typically compared to The Catcher in the Rye, Stephen makes a much more interesting and likeable protagonist than Holden. Both novels explore the idea of teenage masculinity but in very different ways.
Scott Westerfeld has long held an entire section of my library. His name for me is typically synonymous with young adult novels that I'll recommend over and over again. The Uglies Series is a look at a futuristic society that thrives on the basis that 16 year olds undergo surgery to transform themselves into their most beautiful and handpicked selves. 2 girls run away from what many would consider paradise to see what it means to live a "real" life. It's an amazing look at what society would be like if we achieved what the "herd" works towards on a daily basis. So Yesterday is another Westerfeld classic that I'd urge you to check out as well…you know, while you are in the "W" section of the library or bookstore.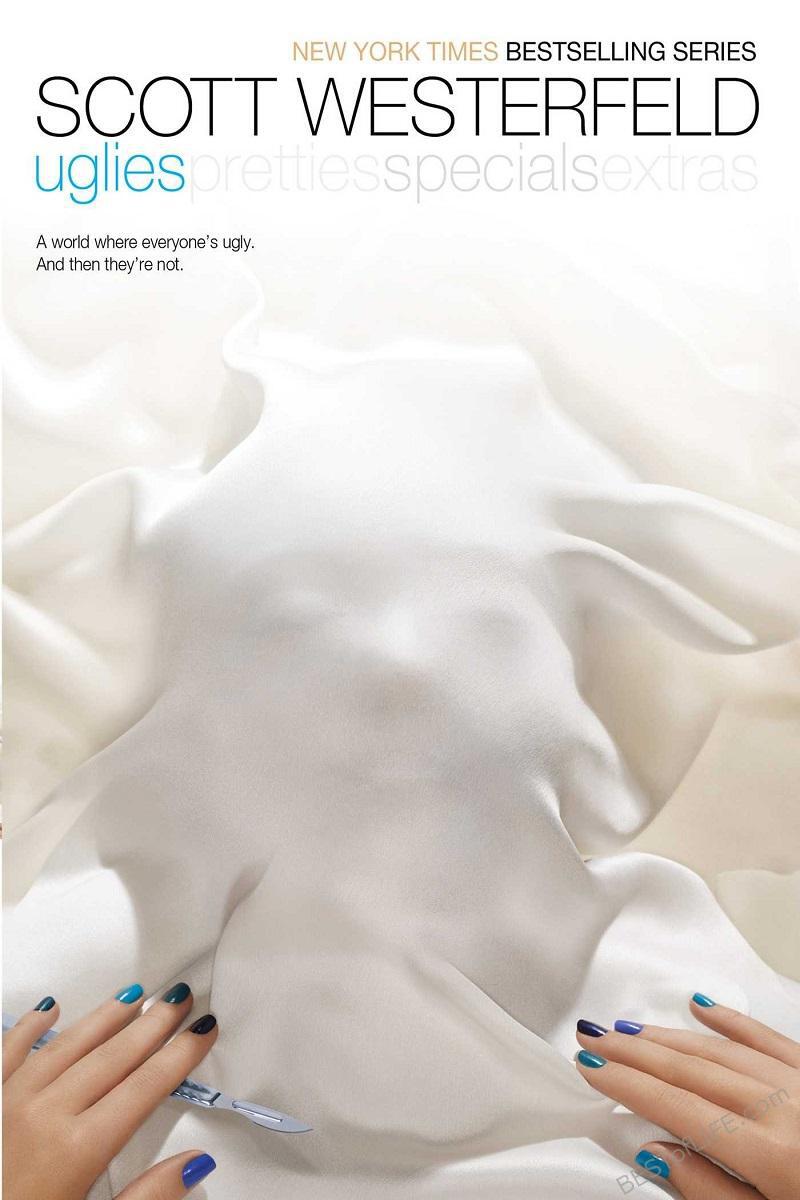 This is one of the many young adult novels that has been transformed into a feature film. If you can't or don't want to read the book, go see the film. It's an amazing look, and probably one of the few that many people encounter, into the world of the Holocaust. It's one of the darker offerings in the young adult novels category but it's a good one, one that you definitely won't regret.
Lemony Snicket's: A Series of Unfortunate Events is a child's series. That's right, not part of the young adult novels section, the CHILDREN'S SECTION! Gasp! I know. But it's fantastic. You can grab a single one or devour all thirteen novels. They're fantastic for young readers but they are also really amazing for older kids and those of us who are kids at heart. I would definitely recommend the entire series. Pick them up like I did at thrift stores and secondhand bookstores for cheap!