Sep. 20, 2017/Best of Life PR/–The hit movie It 2017 has smashed records since the trailer first premiered on YouTube. Today, box-office records show that "It" has had an impressive sophomore weekend and has become the biggest September movie opening ever.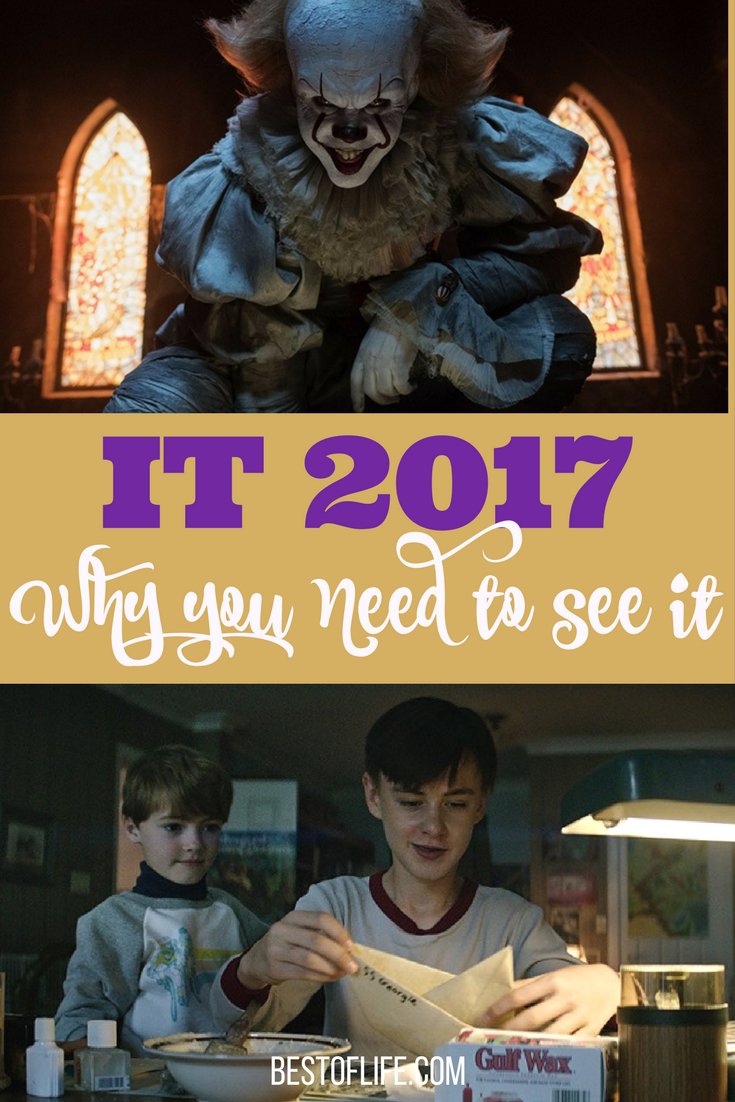 It should come as no surprise that Stephen King's reign of terror is never ending. It is another successful King storyline that is making big waves on the big screen. If you enjoy the other Stephen King movies this one will be no different. Another great way experience the story is in print.
Another $60 million can be added to the overall total that New Line Cinema's It 2017 reimagining has made thus far and many wonder how?
When the trailer for "It" debuted on YouTube it garnered the most views in one day for a trailer ever. In total, there were 197 million views of the initial teaser trailer on YouTube in just one day. The previous record for most watched trailer on YouTube went to "Fate of the Furious" with 139 million views.
Then, when It 2017 opened to Thursday night audiences, records were smashed. For 2017, "It" placed third in Thursday night openings ($13.5 million) behind Marvel's "Guardian's of the Galaxy Vol. 2" ($17 million) and Disney's "Beauty and the Beast" ($16.3 million).
The weekend numbers continued to raise the bar with a total of $123 million for the first weekend. Projections before It 2017 was released placed the movie making an overall total of $65 million with a cap of $75 million. However, in the first weekend alone, those projections were proven to be incorrect.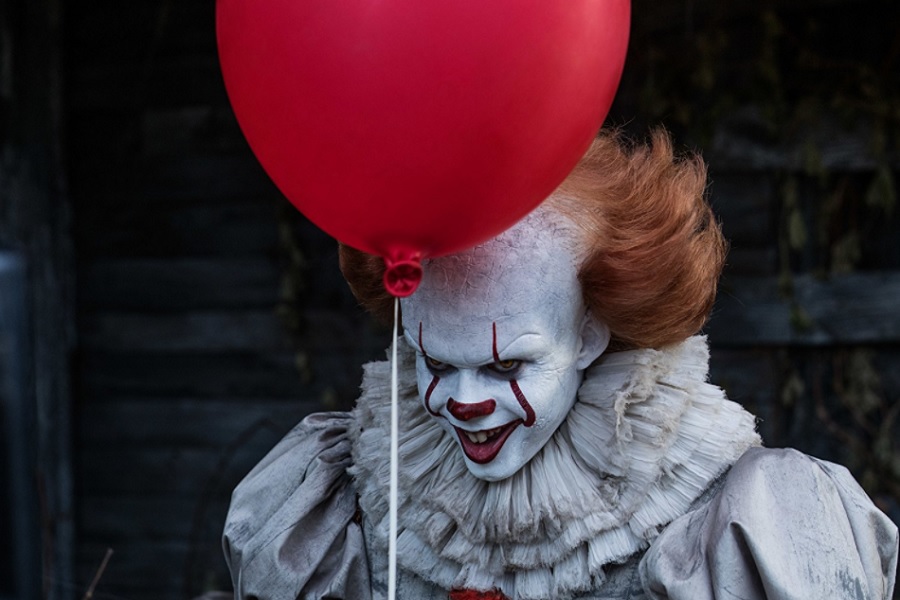 As It 2017 entered its second week of showings, many critics, and industry leaders have been asking what happened? "It" was made with only $35 million and yet almost made that all back during just the first night of showings. Some attribute the success to the marketing, others say it was nostalgia. It may be a mixture of both but when a good movie is made it is rewarded.
The sophomore weekend for It 2017 brought in another $60 million for New Line Cinema. Total, in ten days, "It" has made $218 million in North America. Worldwide, "It" has made a total $371 million.
All of the numbers thus far show that "It" will be the biggest R-rated movie ever to hit theaters. There are still a few weeks of showtimes scheduled and only time will tell how much "It" will make and how many more records will be broken.