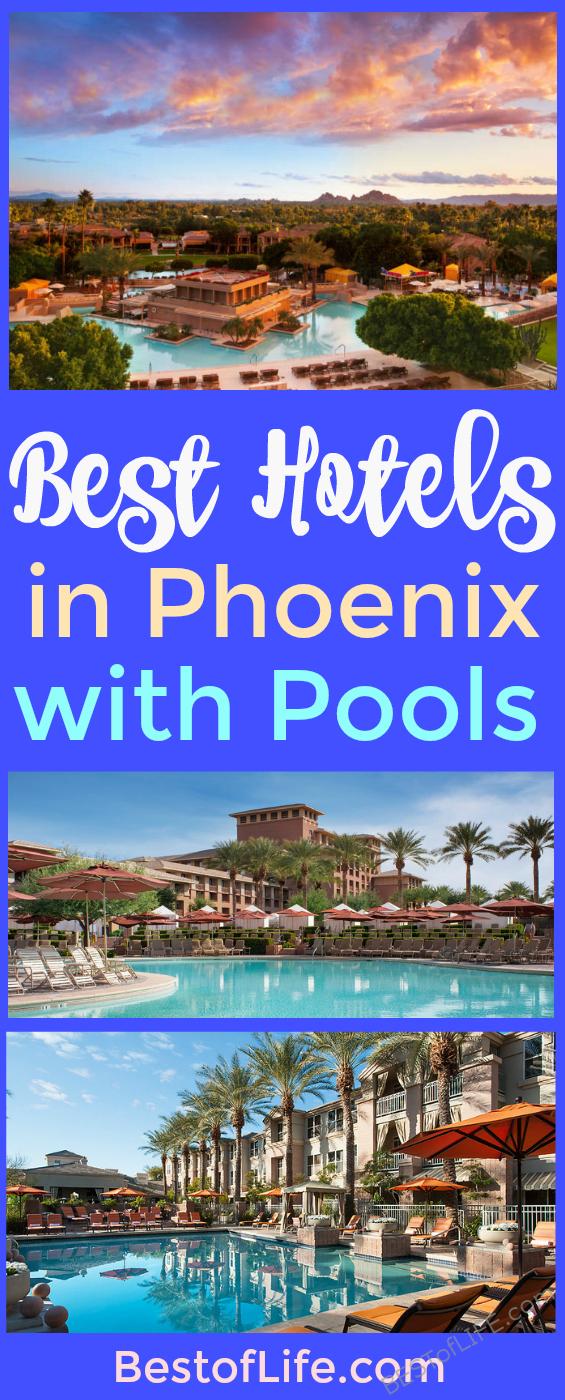 After living in the Phoenix area for four years we still miss it! Thankfully we have good friends in the area that we go back and visit quite often. The family and I are planning on visiting Scottsdale and the Phoenix area in a couple weeks so have been on the hunt for the best hotels in Phoenix with pools. After all, 100+ degree temps are far more enjoyable as my husband and I float in the pool with a cocktail as we watch the kids play and have fun in the sun!

When visiting Arizona staying somewhere with a pool is a must! These are some of the best hotels in Phoenix with pools that are perfect for families, too.
Having a pool at the hotel means extra packing. We try not to forget our water wings, swimsuits, goggles, earplugs, swim caps, and our favorite floats and toys in case they're allowed!
Gainey Suites Hotel
We love traveling in luxury and staying at suites with our family so Gainey Suites Hotel immediately stood out. Toss the chain resort feeling aside and bask in the boutique environment, convenient location, and accommodations of Gainey Suites. The suites have a kitchen as well which we love so we can bring our own food and make cocktails in our room if we want.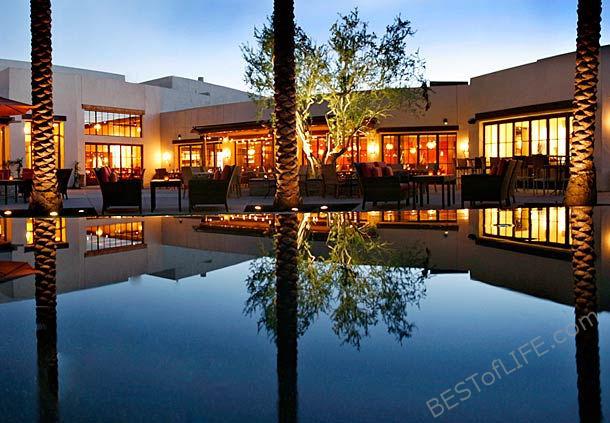 JW Marriott Camelback Inn Resort and Spa
I traveled to this resort as a child and had a blast at the Camelback Inn Resort and Spa. Current reviews mention kids being welcome multiple times which makes me feel comfortable and there seems to be a lot to do to keep everyone in the family entertained. There don't appear to be any fancy water slides or features but with almost 5 star reviews, the resort is clearly a top contender.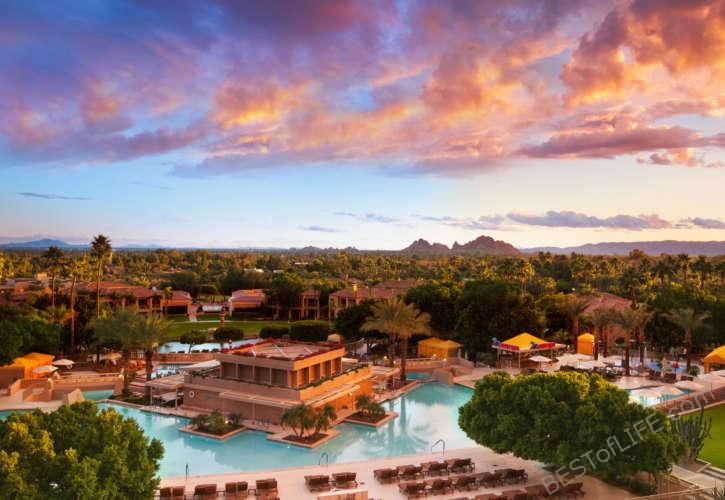 The Phoenician
The Phoenician is definitely for those who enjoy a bit of luxury in their travels. I adore the modern lines of this hotel and their are numerous room layouts to meet the needs of every traveler. Golf for dad, a splash pad for little ones, and a 165 foot water slide, kids club and cabanas caught my attention.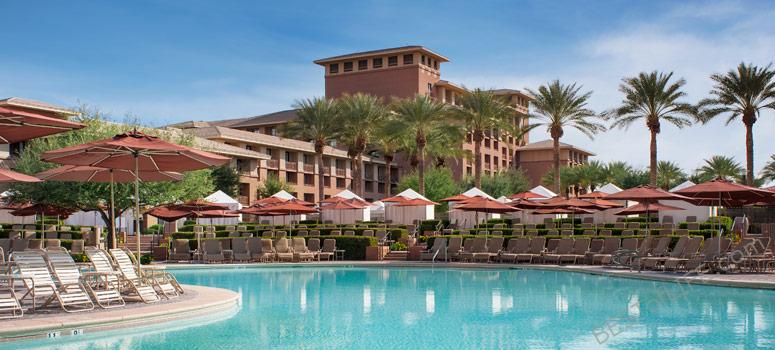 Westin Kierland Resort and Spa
The Westin Kierland has long been a place my husband and I have wanted to stay. We dine nearby often and love the location and convenience it offers. There are lovely dining options on property and plenty of pool space for everyone. A stand out feature for our family is the Flow Rider so our son can boogie and body board throughout the day.


FireSky Resort and Spa
There are many things to love about FireSky Resort and Spa starting with the location. Just steps away from Fashion Square Mall, this hotel features a pool bar and multiple room layouts. There is a taste of everything for everyone without breaking the bank at this resort.


Wild Horse Pass
Wild Horse Pass is perfect for those who want luxury travel and time away, with fun on the side. A casino, race track, golfing, horseback riding, shopping, a pool, spa and numerous restaurants are either on site or nearby to keep everyone in the family busy. To me this feels like a great resort if your kids are older or more mature in their travel experiences.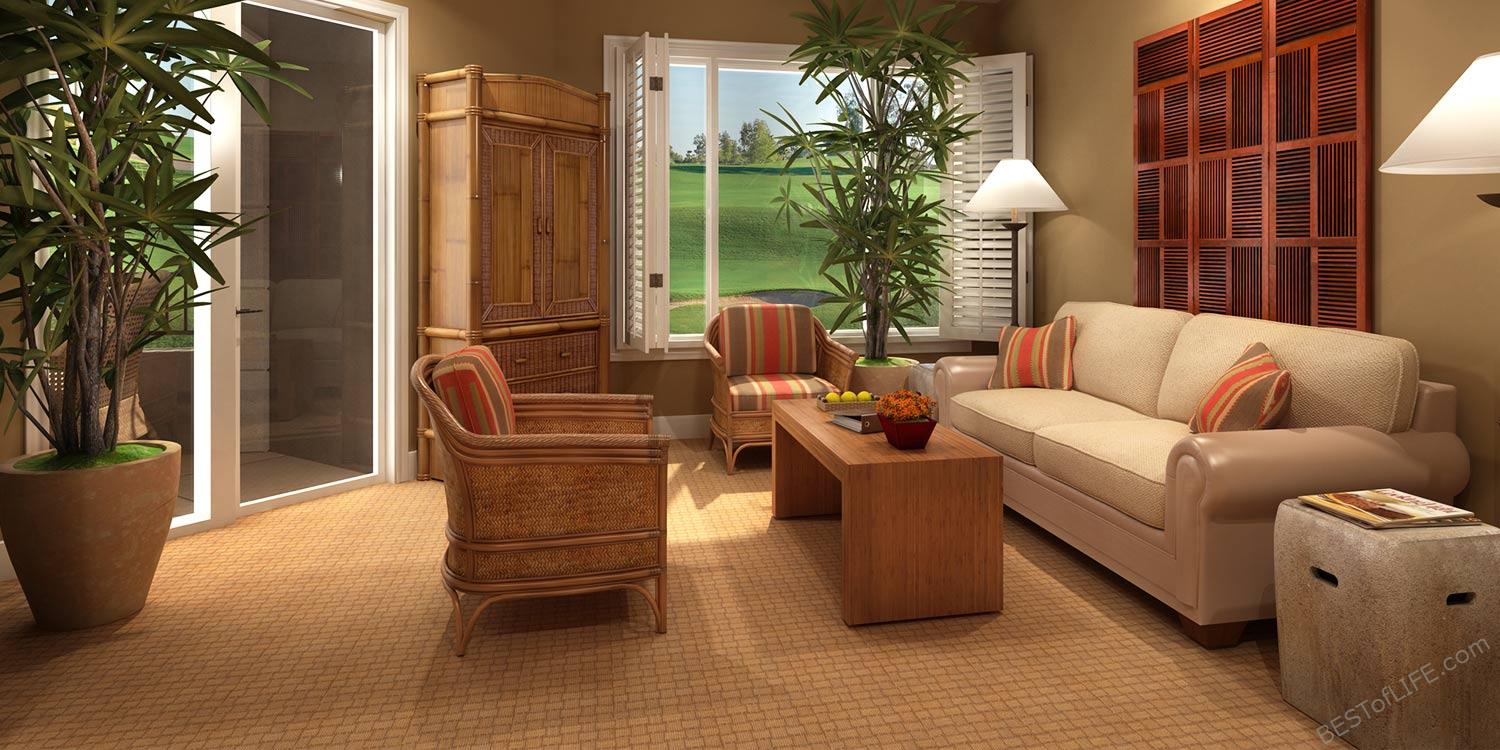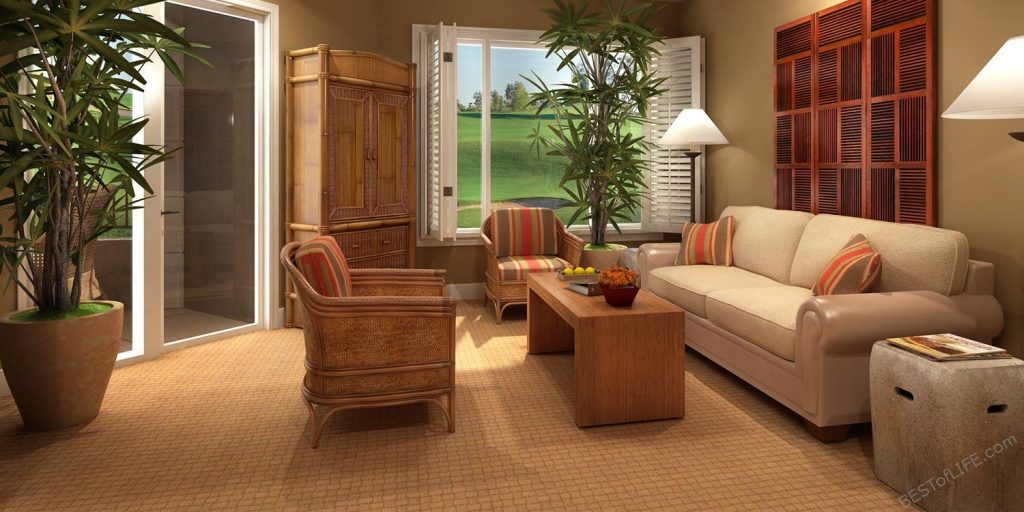 Arizona Grand Resort & Spa
So many of our friends have stayed here and it is clear why. Not all hotels in Phoenix have a water park, accommodations for families (aka space), cabanas, restaurants, golf, and the relaxation of a spa. The nice thing about the Arizona Grand Resort & Spa is that no matter what room type you choose you will be in a suite. Space is critical to enjoying vacation for anyone, especially families.
Save