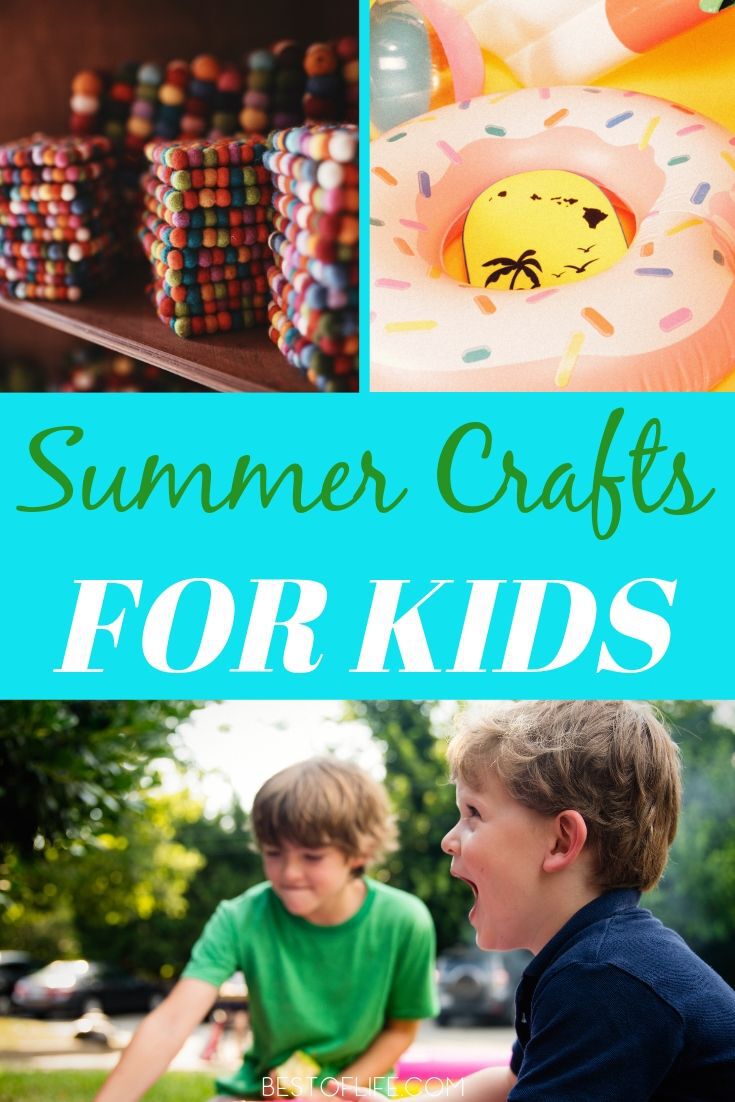 With summer comes great responsibility; a responsibility to have fun. But there are a lot of off days for kids during summer vacation and there is only so much you can do to keep them preoccupied while you work or clean or take care of them. But there are things you can use to help fill their time and ensure they don't get bored over the summer break. Use easy summer crafts for kids to not only give them something to do but to keep their minds working while not in school.
Use some amazingly easy summer crafts for kids this year to fill their time with fun and creativity during those busy, hot days.
What do you like to do with your kid's summer vacation? Many families like to travel during this time of year and that is great but vacations only last days or weeks at the most.
Easy summer crafts for kids can help make sure that downtime is filled with fun things to do. Keep these craft supplies on hand to make doing these crafts as easy as ever: scissors, bows, glue, tape, ribbon, food coloring, and crayons. Don't forget the gloves for easy clean up; if you really want easy have your kids wear some old or cheap t-shirts so they can spill and get messy without worry.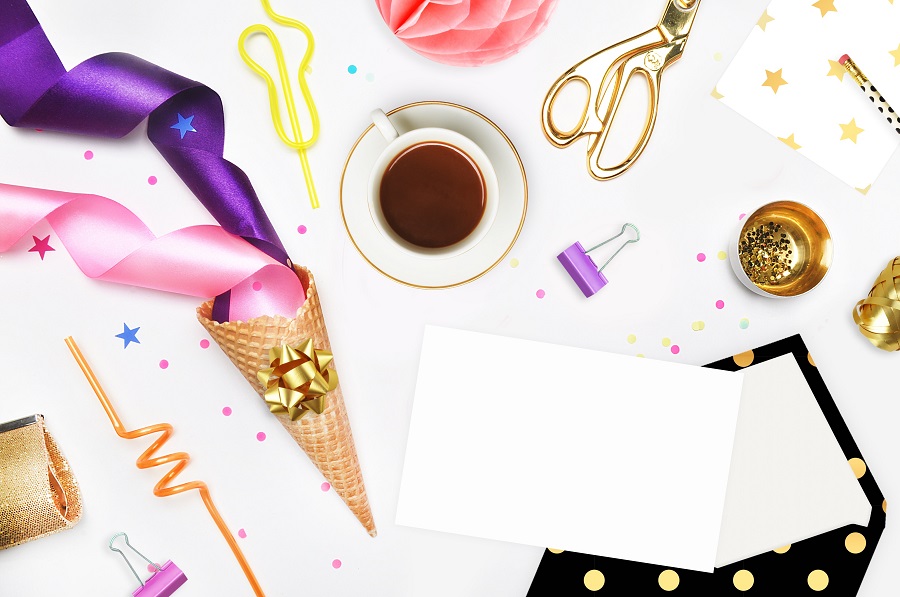 Not only are these crafts easy, but they keep your child thinking and using their creativity. Keeping a child's mind working when they aren't in school is a good way to keep them stretching their thinking muscles.
Classic Coffee Filter Butterflies | One Little Project
Summer Windmill | Easy Crafts for Kids
Glove Monsters | Craftaholics Anonymous
DIY Sidewalk Foam Paint | The TipToe Fairy
DIY Lava Lamps | S.L. Smith Photography
Art Project | Robin Egg View
Colorful Jellyfish Craft for Kids | I Heart Crafty Things
Sharpie Tie Dye Shirts | Naturally Beach Living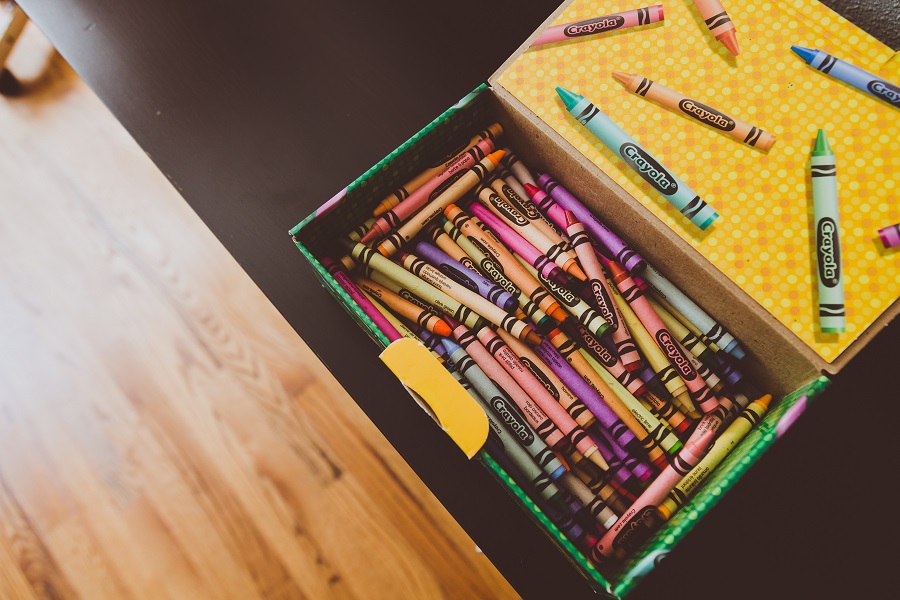 When they return to school, they will be ready. You will also have fun crafts to hang on the walls or refrigerator. Who knows, you may even be able to throw in a few crafts that produce something you can use every day.
Paper Plate Snails | This N' That with Olivia
Salt Painting | One Crazy Mom
Pool Noodle Monsters | Clumsy Crafter
DIY Paper Spinners | Make and Takes
DIY Freeze Pop Sleeves | Living in a Happy Place
Plastic Spoon Bugs on a Branch | Crafts by Amanda
Rainbow Bubble Snakes | Housing a Forest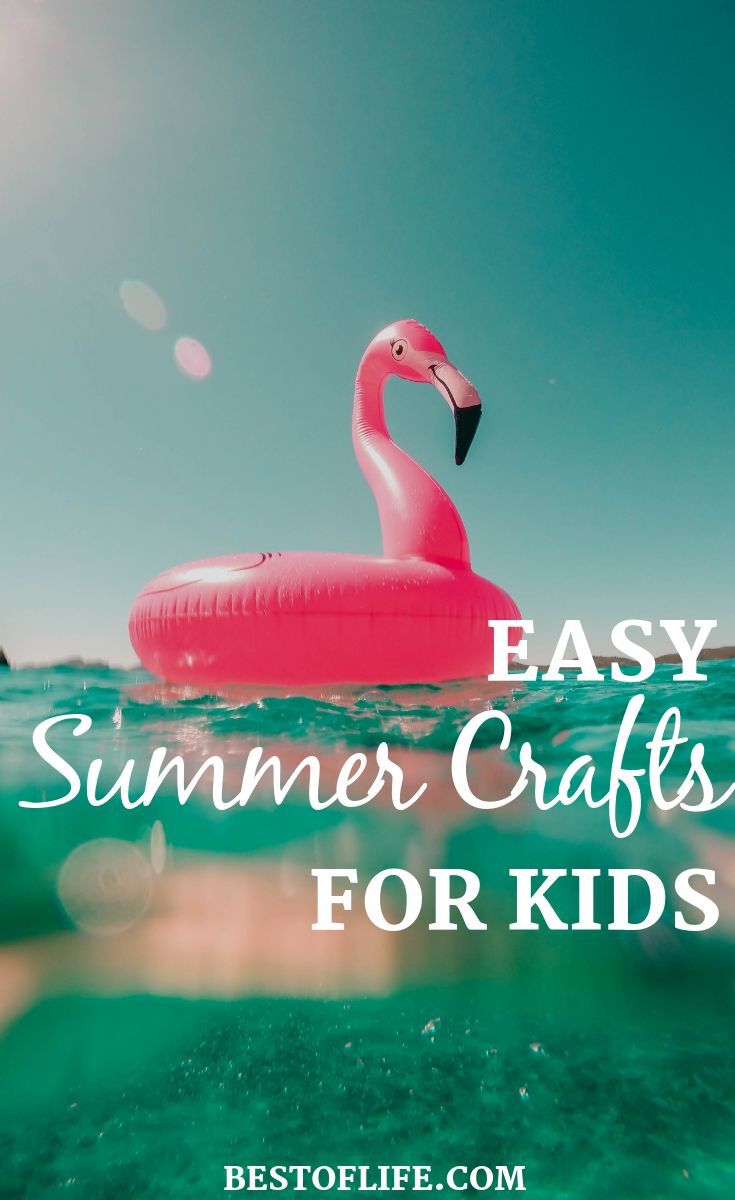 No matter what, the important thing is that your child isn't bored during summer vacation.
More Crafts
Mermaid Birthday Party Decorations that are Easy and Colorful
DIY Mesh Easter Wreaths and Centerpieces with a Pop of Color
Painted Rocks: Quotes and Rock Ideas to Inspire
Summer Decorations for an Outdoor Party to Remember