The idea of a paleolithic diet or paleo diet is simple – eat like humans ate during the paleolithic era. The diet mostly consists of meats, fish, nuts, leafy greens, veggies and seeds. basically, things cavemen would've been able to find. By following a paleo diet, we take out artificial foods, sugars, and trans fats. By doing this, we find an easier path to follow to eat natural and get healthy. Unlike cavemen, we have easy paleo recipes that elevate all of the foods we can eat to stay healthy and happy.
One of the most important tips for starting a paleo diet is to stock up on ingredients and easy paleo recipes so that you never get bored.
Paleo recipes come in many different sizes and flavors which makes it easier to stay on track throughout the diet. In fact, there are so many different recipes that paleo diets can become a lifestyle rather than a short journey. Easy paleo recipes will make you thankful you made the switch and show you a happier side of healthy. The best part is, paleo beginners can easily jump into the paleo diet and get started on the right foot.
Paleo Taco Skillet | Sweet C's
Slow Cooker Gumbo | Fit Slow Cooker Queen
Garlic Chicken Alfredo | Wholesomelicious
Turkey Chili | The Clean Eating Couple
Chicken Salad | Jay's Baking Me Crazy
Brussels Sprouts with Bacon and Apples | Paleo Running Momma
Pork Egg Roll in a Bowl | Peace, Love, and Low Carb
One Pot Sausage and Slaw Skillet | Fox and Briar
Paleo Carnitas | 40 Aprons
Spaghetti Squash and Meatballs | Paleo Pot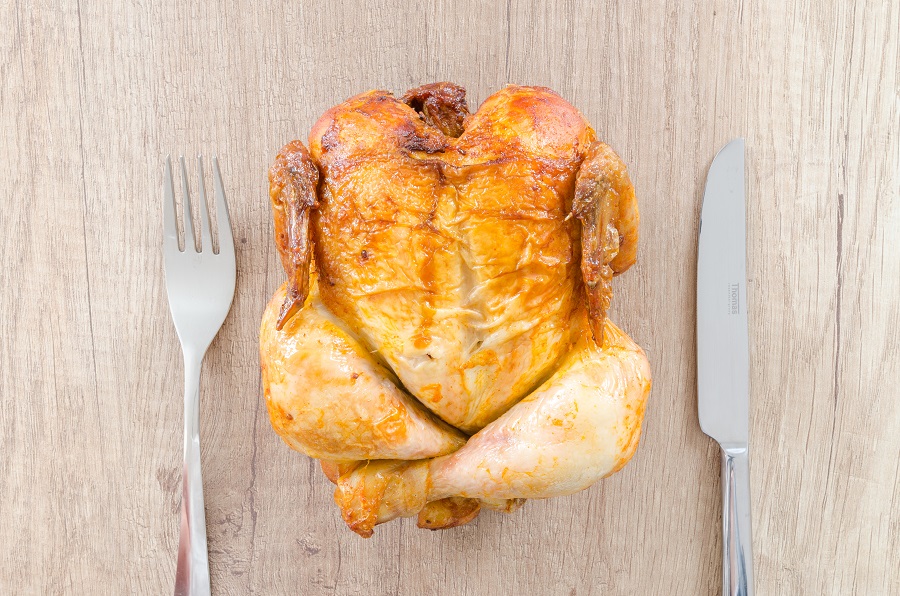 Korean Style Spicy Chicken | Eat, Drink Paleo
Sweet + Spicy Chicken Fingers | The Endless Meal
Fajita Bowl with Cauliflower Rice | Flavour and Savour
Cabbage Beef Soup | Farmstead Chic
Paleo Sausage and Egg Muffin | Nom Nom Paleo
Roasted Butternut Squash | Paleo Grubs
BLT Lettuce Wraps | Jackie's Happy Plate
Lemon Garlic Chicken Skewers | What the Fork
Spicy Tuna and Tomato Burgers | Better with Cake
Antipasto Salad | Cook Eat Paleo
Cast Iron Skillet Chicken Thighs | Stupid Easy Paleo
Honey Orange Chicken | Cook and Savor
Avocado Stuffed Burger | Civilized Caveman Cooking
Mushroom Risotto with Cauliflower Rice | Paleo Hacks
Avocado Pesto Noodles | Paleo Gluten-Free Eats