We all know that exercising is how you stay healthy. Yet so many of us are not working out regularly. We see that you need to learn so much to start working out properly and that holds us back. There are workout programs that lay out the entire plan for you. Those plans make it easier to get started. However, you should know how to start an exercise program before you even pick one up. It is all about starting off correctly, a good start means a strong end.
Knowing how to start an exercise program is the first and most important weight loss tip for those who want to be healthy and fit.
Fitness is not easy, there are many things you need to know. You may know the ins and outs but that doesn't make it any easier. The human body is a complicated thing so it stands to reason that changing it would be too.
But knowing how to start an exercise program is still very important. How you start could dictate how you finish. The idea is simple, start on the right foot so that you have a strong foundation.
That foundation is what will hold you up when things get tough along the way. That is why these tips are so important, especially if you want to succeed.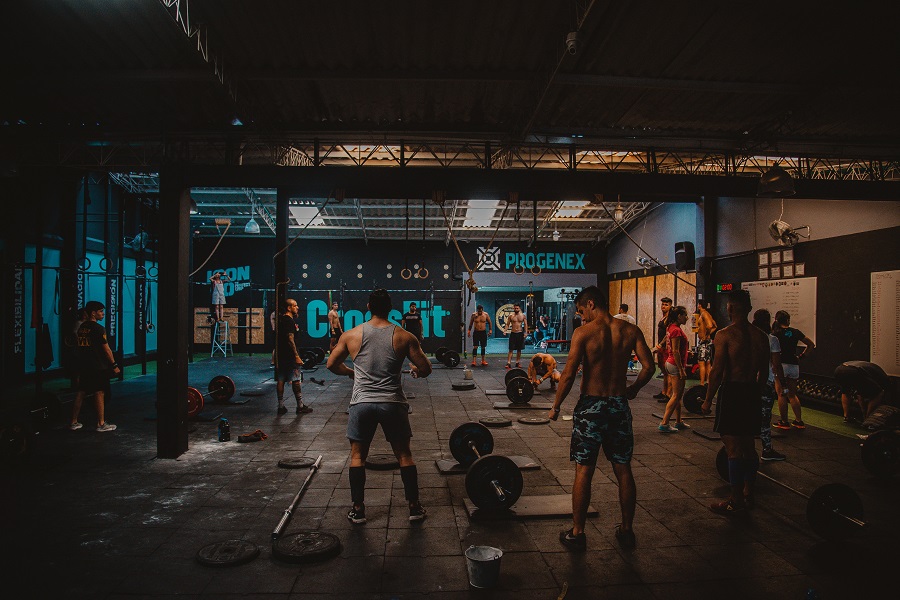 How to Start an Exercise Program
The first and most important step is to pick the right exercise program. There are so many different ones to choose from out there.
You could start with something easier or pick a harder one knowing that you will take it slow at the start. The important thing is that you find the workout program that will get you the results you want.
You will also want to check reviews and look for testimonials. This will help you narrow down your search and make it easier to spend the money on an exercise program.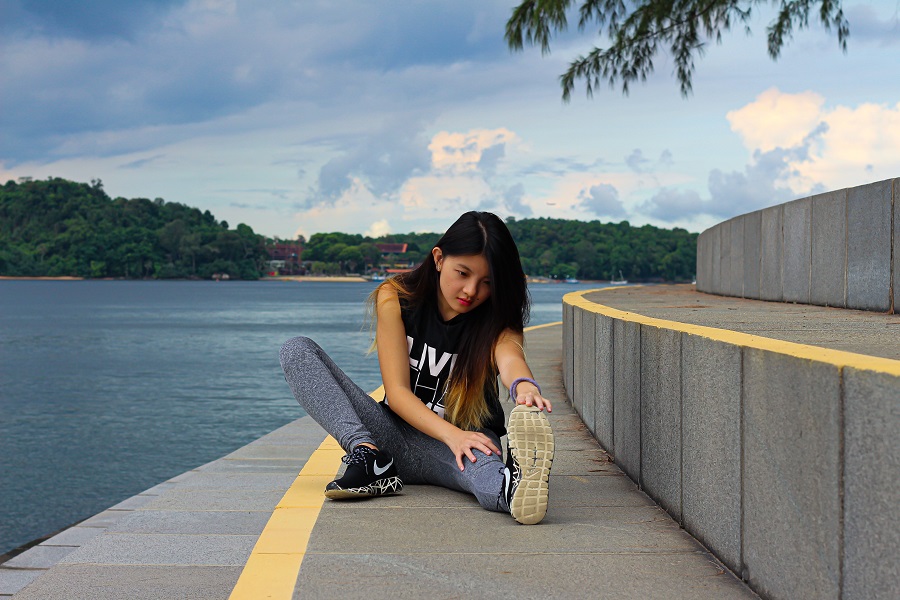 Forget About It
One mistake a lot of people make is how they approach the workouts. Knowing how to start an exercise program means knowing your own limits. Everyone has their own limits and everyone's limits are different.
The worst thing you could do is jump headfirst into a workout program and then injure yourself or worse, quit because it's too hard.
That is why you should forget about the idea that there is only one way to succeed. There are actually hundreds of ways to succeed, you just need to find the right one for you.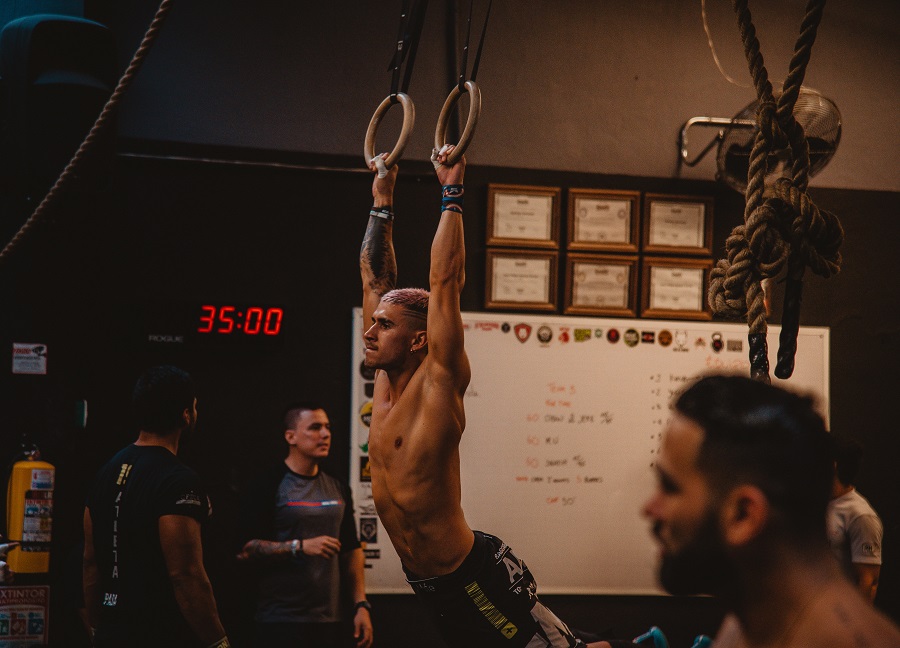 Set Expectations
There is nothing wrong with reaching for the stars, in fact, you should be. But there is a problem in setting too difficult of a goal. We see people who are very fit and assume if they can do it, we can too.
That is true, however, those people with washboard abs, arms as firm as a rock, and a waistline that lets them shop in the kids' section work hard. They didn't wake up like that and it takes a long time to get that way.
However, part 2, that doesn't mean you can't get that way. Just be prepared to put in the work to get it. Knowing how to start an exercise program means knowing it isn't easy.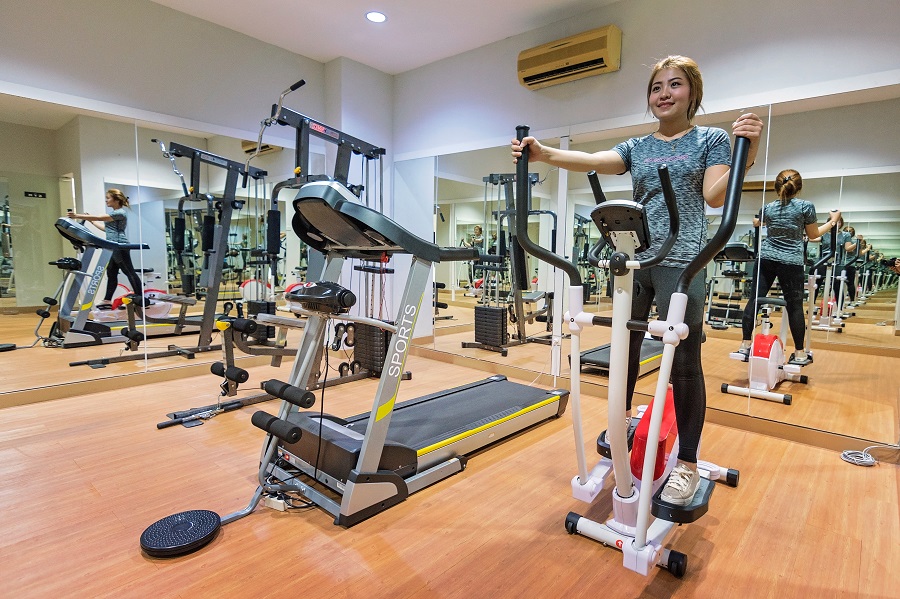 Body Prep
You can prep your body before you start sweating and after you've found an exercise program. First, check with your doctor. No one knows your body better than your doctor, not even you in most cases.
So ask your doctor about the new program. Surely, the doc would be happy to hear that you are taking an interest in your health. Practice stretching as often as possible.
You will want your body to be limber and ready to go before you start an exercise program. Drink more water before, during and after you start a new program.
Lastly, don't forget to notice what your body is telling you. There is nothing wrong with slowing down or taking a break if your body is telling you it needs one.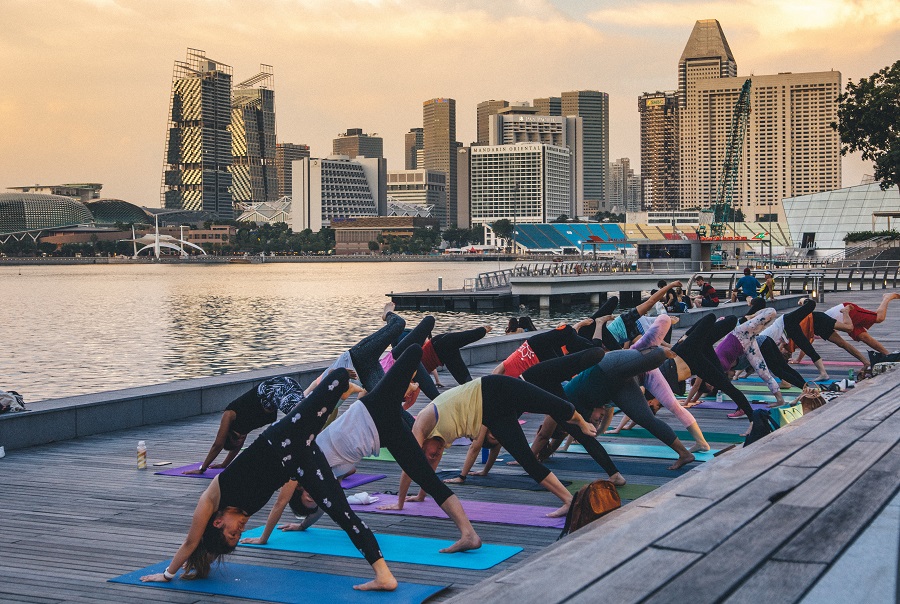 Baby Steps
Knowing how to start an exercise program means knowing how to start at all. You don't have to go all out on the first workout. Every exercise program has a stop button, press it if you need to.
Start slow and work your way up to full steam over time. For example, if the workouts in the program are 30 minutes long, start with 15 minutes for the first week or so.
You can add the other 15 minutes in when you're ready. This will allow your body to adjust to the physical activity and make it less painful.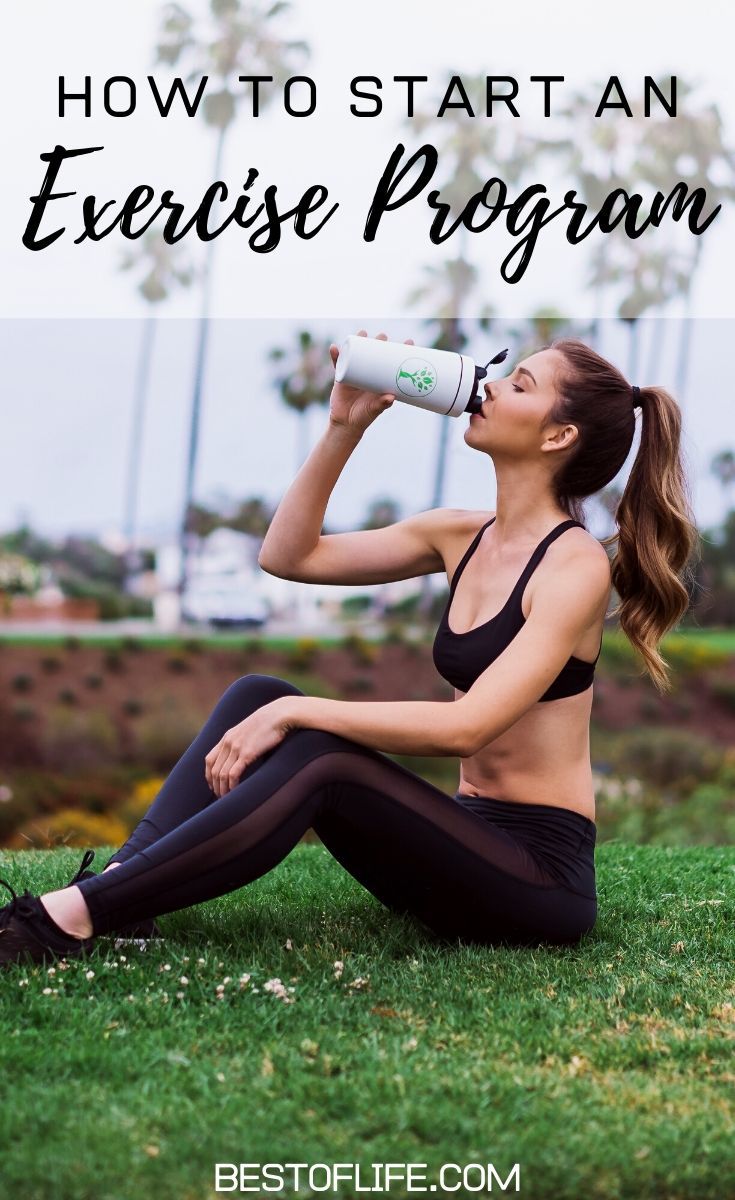 More Fitness
Exercise After 40 Tips to Boost Metabolism
25 Daily Habits to Live Longer
17 Ways to Lose 3 Pounds in 2 Days
Best Snacks to Eat at Night for Weight Loss