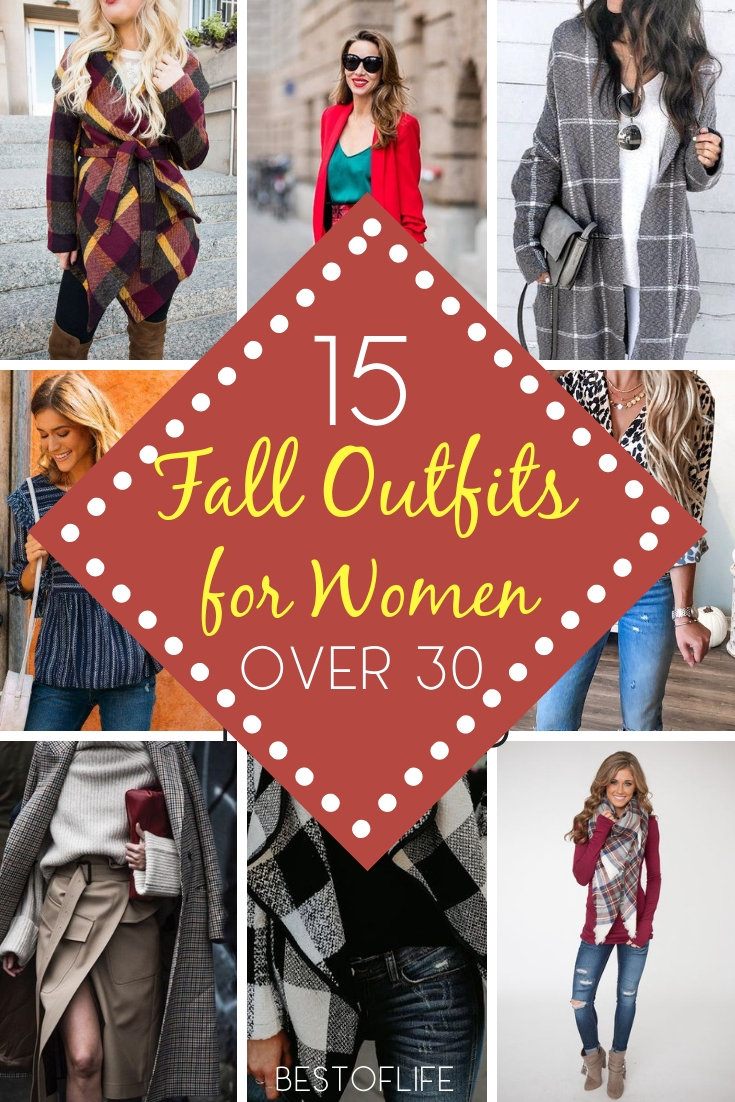 That same cozy feeling we search for on chilly fall evenings is the same feeling we want from our fall outfits for women over 30. Whether you like it or not, fashion is constantly changing, bringing new trends every year. With these fall outfits for women, you can be sure to stay on trend this season.
Get trendy and cozy with the most fabulous fall outfits for women over 30 and add your own twists to make it more you.
Fashion changes every season which usually means that the cute jacket you have in the closet, waiting for it to get chilly, won't be trendy this season. But that doesn't mean there aren't different ways to wear that cute jacket that will make it trendy. Getting a few ideas for fall outfits for women over 30 can help you turn that jacket from last season into something trendy and amazing.
Lifestyle Space | Sweater Weather
WhoWhatWear | Jeans, and Plaid
Outfitsite | Classy Cozy
Mollyca | Flowy Leopard Print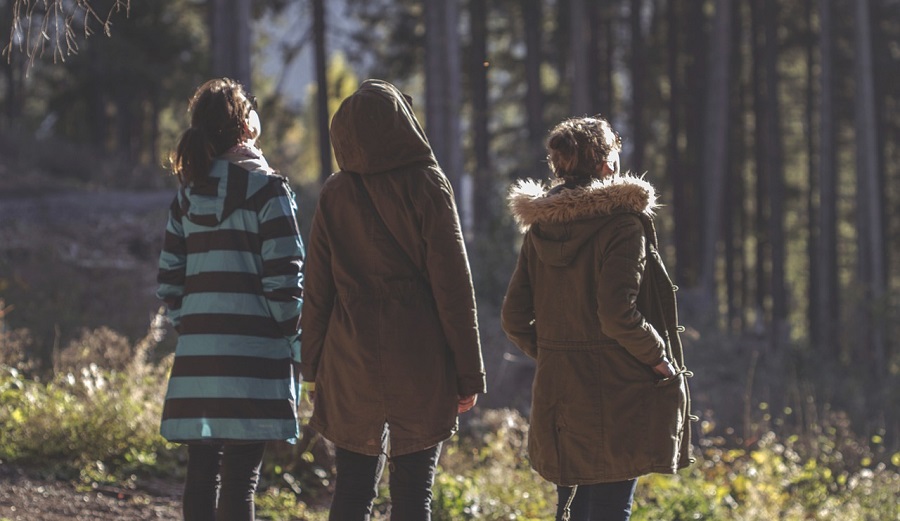 The best 2018 fall outfits are ones that will keep you warm and cozy but also keeping you on trend. There are a few different trends that are here this year and mixing them up to be your own would be perfect. Plaid and animal prints are in season during fall 2018 and that means you have options.
Modlily | Red is Back
Fikirkatalog | Fall Chic
Mirror and Thread | Plaid is Back!
Styleismo | Simple Plaid
BeDailyChic | Easy Animal Print
More trends for your fall outfits include common ideas like layers and sweaters. But you can add huge dashes of red to your outfit to be on trend. This season there seems to be no way to overdo it with the red.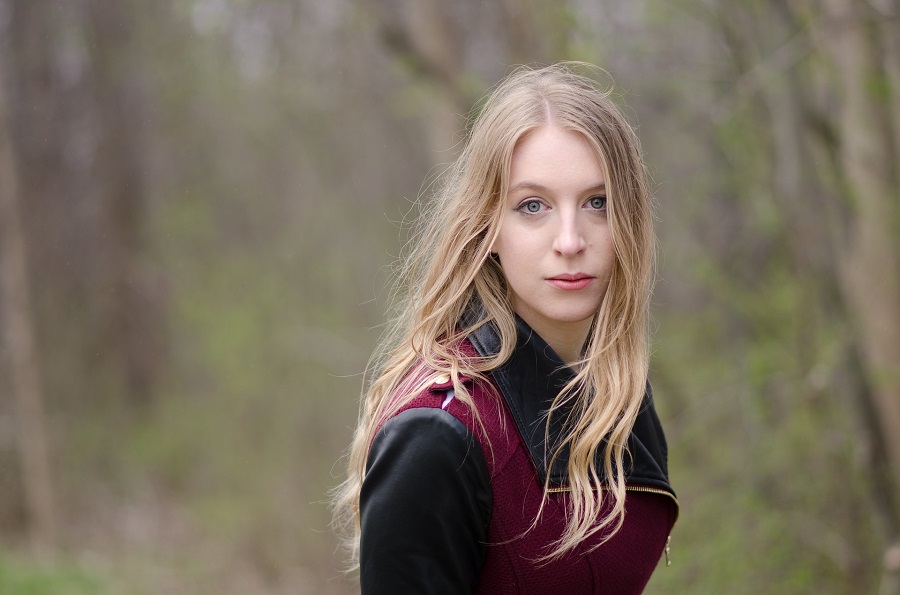 Another interesting style that you can play around with is '80s cowboy style. Sounds complicated but it's not. Simply add fringe to your outfit and incorporate a lot of browns. Bonus points if you use shoulder pads.
Francesca's | Cowboy Fringe
IndieFashion | Mix Red and Plaid
Purewow | Even More, Red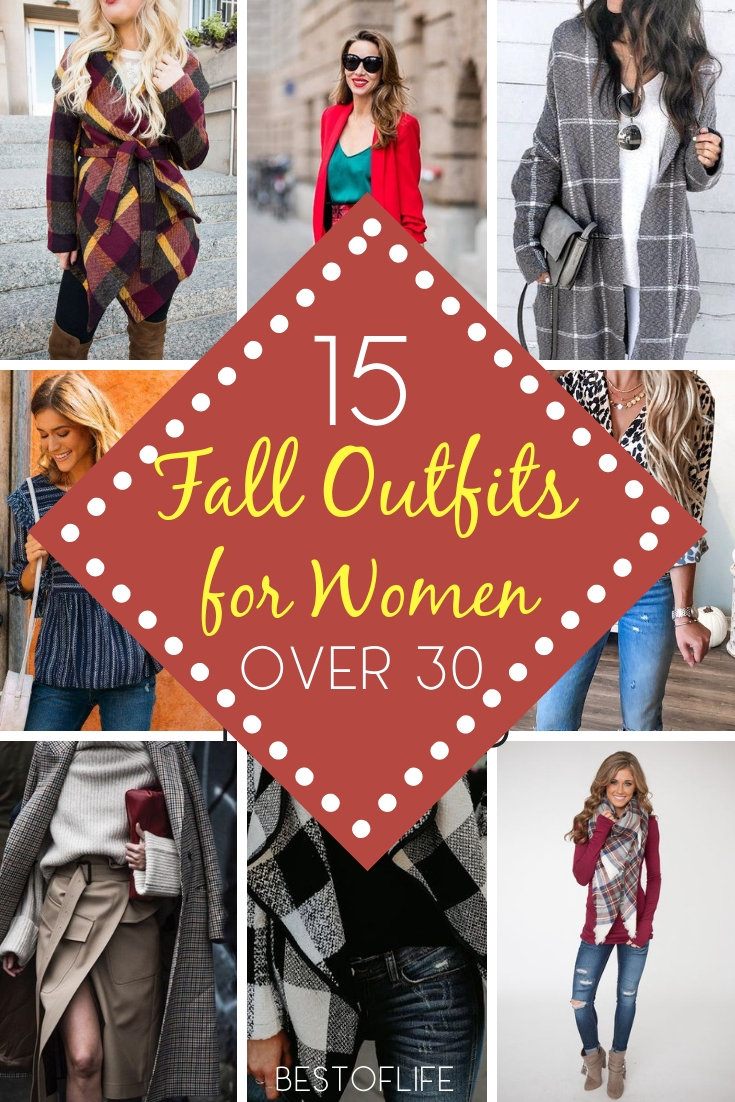 FFemale | Cozy is Key
DoandHope | Layered is Good
Society 19 | How Do You Layer