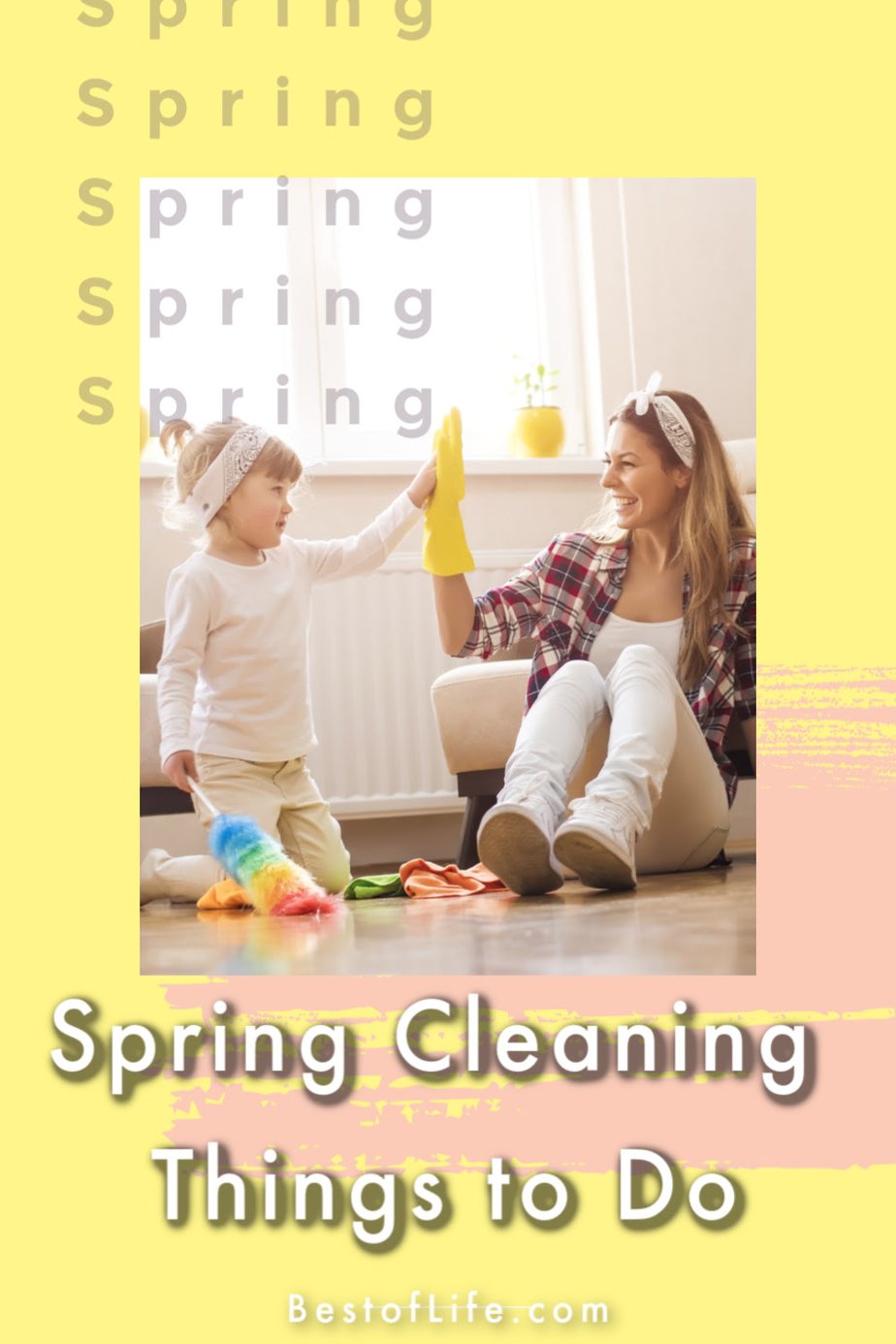 We have all heard of spring cleaning. Researchers are unsure when spring cleaning started. However, the earliest idea comes from the Iranian Nowruz, Persian New Year which falls on the first day of spring. There is a tradition for the Persian New Year that translates into "shaking the house". Shaking the house referred to a deep cleaning of the house where everything was cleaned from the walls to the floors and everything in between. There are other religious traditions that can also be compared to our idea of spring cleaning. But the history of spring cleaning isn't very important. Knowing all of the different spring cleaning things to do is far more important.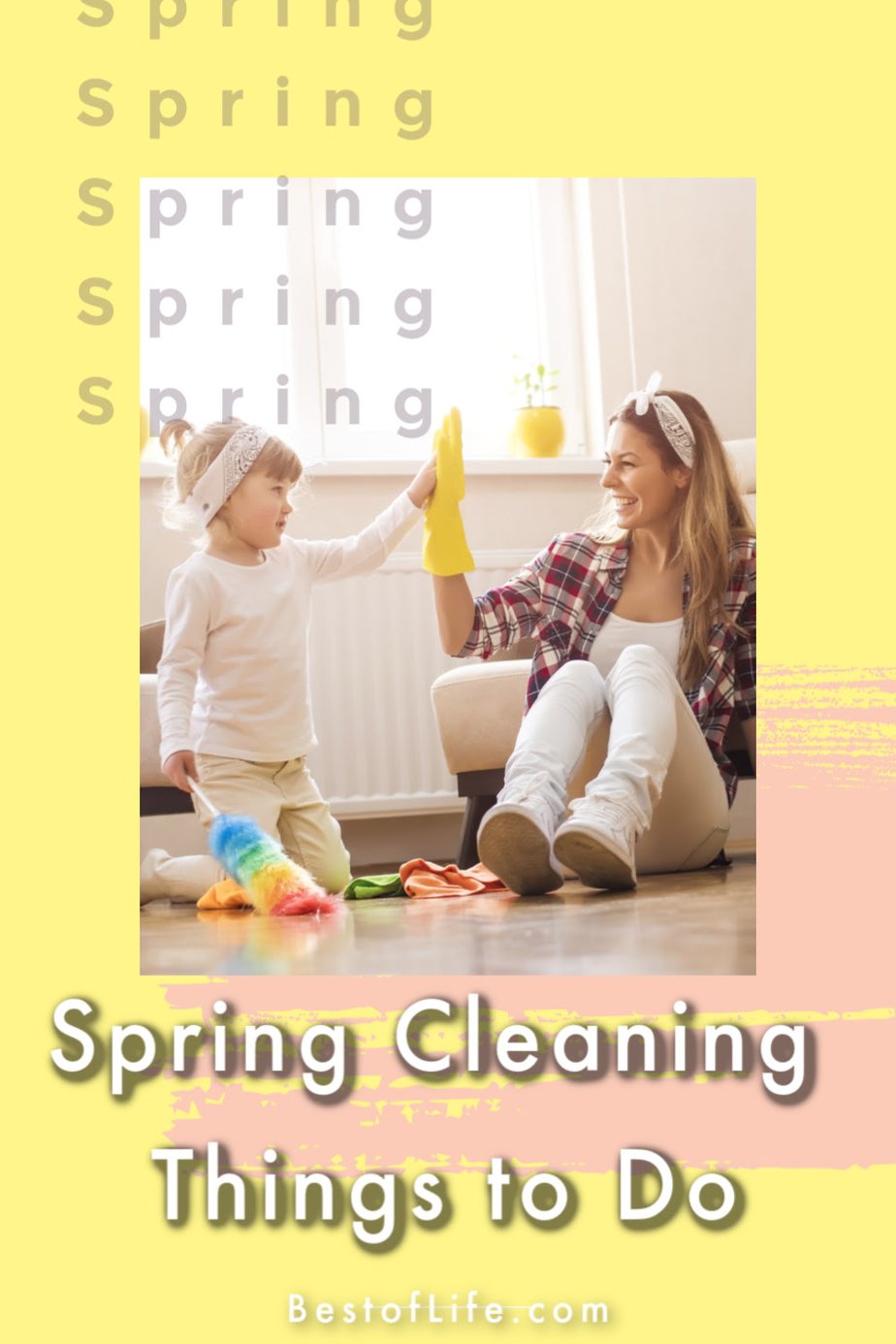 Knowing the key spring cleaning things to do will help you take this cleaning tradition and get the most out of it for your lifestyle.
There is no specific time to start spring cleaning. You could follow traditions from your culture which means you would start on the first day of spring. However, there are plenty of spring cleaning things to do.
That means you could start on the first day of spring and pick it up again later. You could also start on the first weekend of spring or on the last day of spring.
Just make sure to get it done in spring or else you'd just be cleaning, not spring cleaning. As you can see, timing doesn't matter.
All that matters is that you want to deep clean your home and need to know where to start with spring cleaning.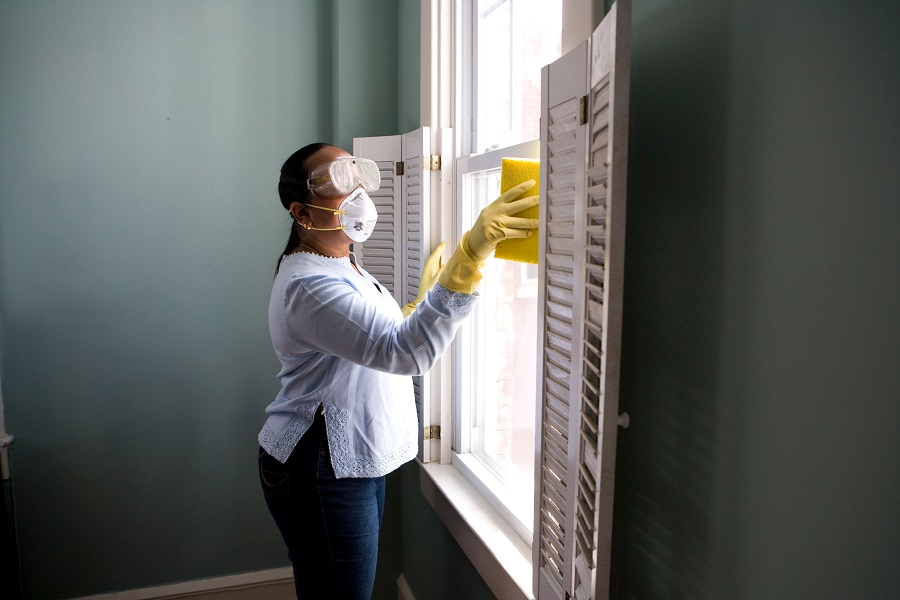 Spring Cleaning Things to Do | Set a Schedule
There is no need to get all of this done in one day. Take note of the things in your home that you want to clean. Walls, cabinets, windows, flooring, furniture, outdoors, and each room should all be on the list.
You could break it down in a way so you do two or three rooms one day, another set of rooms another day and so on.
Breakdown the Room
Each room in your home has a different set of things to clean. Let's use your bedroom for example. You have a bed, a place for folded clothes, a closet, windows, and maybe a bathroom.
Make a checklist of all of the things in your room and then break that list down into things you want to clean. Go through that checklist when you clean that room and make sure not a single thing is missed.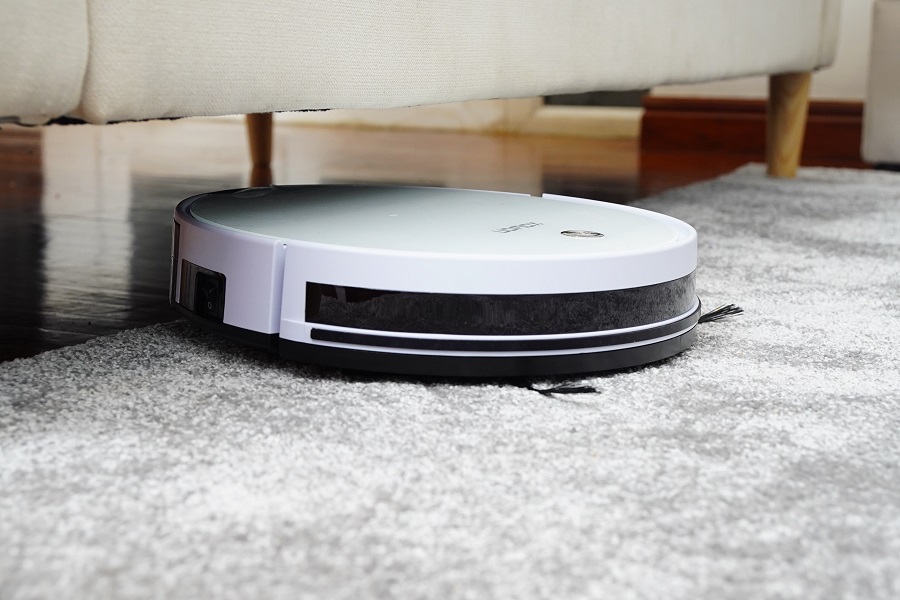 Spring Cleaning Things to do to Declutter
The spring cleaning things to do will have you going through every room and surface in your home. That means now is the perfect time to declutter.
Anything you see on shelves, in closets or drawers that you don't need can be donated or recycled. Maybe you could even save some of those things for DIY projects later.
Just toss the things you don't want or need anymore into a box marked "DIY" and get crafty.
Started from the Top
Rappers say, "started from the bottom, now we here!" but the list of spring cleaning things to do says start from the top and work your way down.
You will be dusting, wiping, spraying, wiping, drying, wiping, and wiping some more. But gravity will make everything you wipe off dropdown.
That means you may add more dirt and grime to the lower parts of whatever you're cleaning. That is why you want to start from the top and work your way down.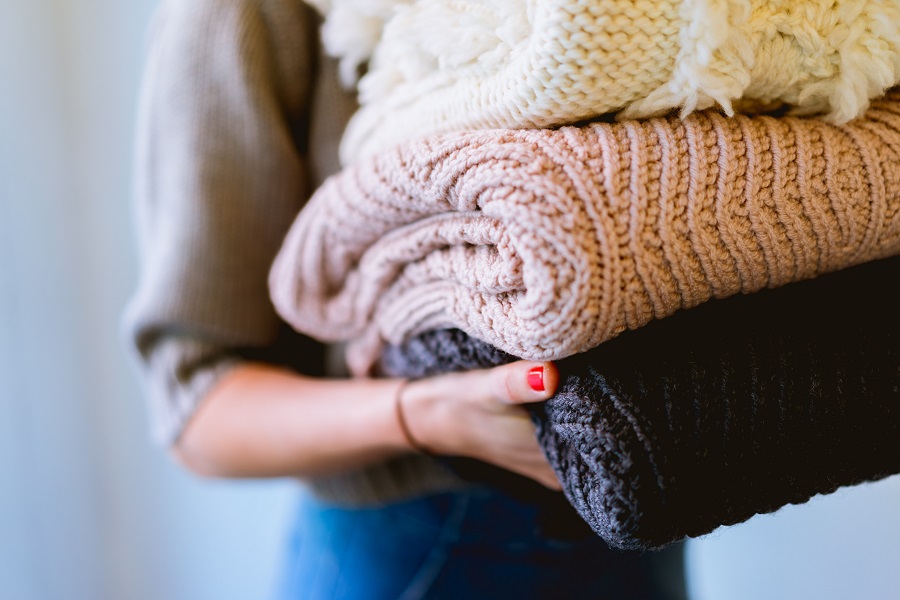 Go Green
One of the best spring cleaning tips is to go green. Try finding green cleaning supplies, use steamers, and separate trash into recycling or landfill containers.
The goal is to clean your home and make it fresher. Cleaning products may get that done but you will also be adding layers and layers of chemicals to your home.
Avoid that by using a steam cleaner where you can. You can also make your own cleaning products with white distilled vinegar, baking soda, and water.
Spring Cleaning Things to do to Air Ducts
Many of us use heating and air appliances that bring air from outside, filter it out, and heat it up or cool it down. That air then gets pumped into our homes and it is safe. It is safe because the air has passed through a filter.
But that filter builds up dirt and grime. Changing the filters of your air conditioning unit is one of the most important spring cleaning things to do.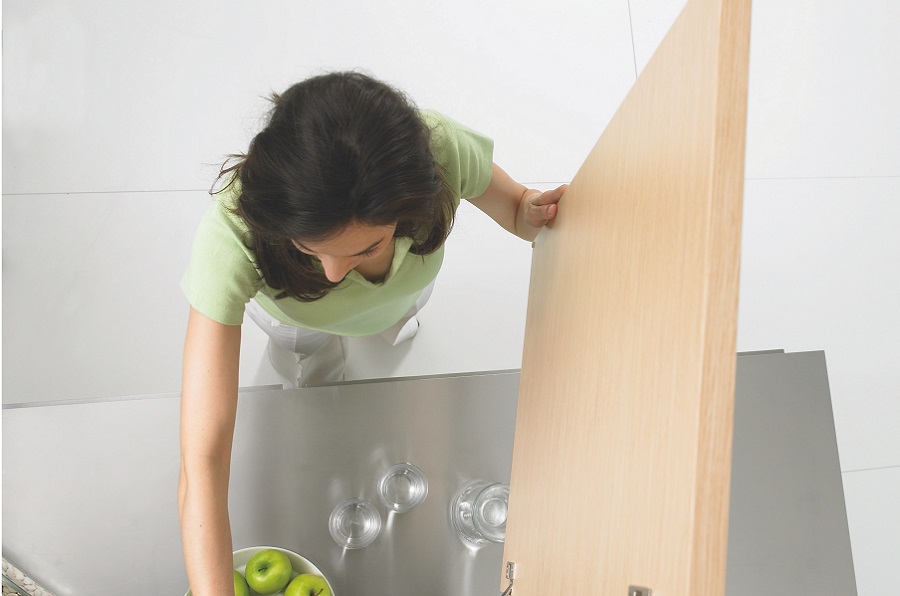 Walls
We have mentioned walls a few times in this post but now we're diving into it. Walls are often left behind because they aren't touched as often. But you don't have to touch something to make it dirty.
Dust comes in all different shapes and sizes and could easily stick to walls. Wipe your walls down as part of your spring cleaning.
Spring Cleaning Things to do Outside
One of the most forgotten spring cleaning things to do isn't even inside your home. You will never be able to get the outside of your home as clean as the inside. But that doesn't mean you can't try.
You could go above and beyond and rent a power washer to wash your outside walls and driveway. But you don't have to go to that length. Instead, just clean as best you can outside of your home.
Don't forget the things you own outside like the grill or the pool.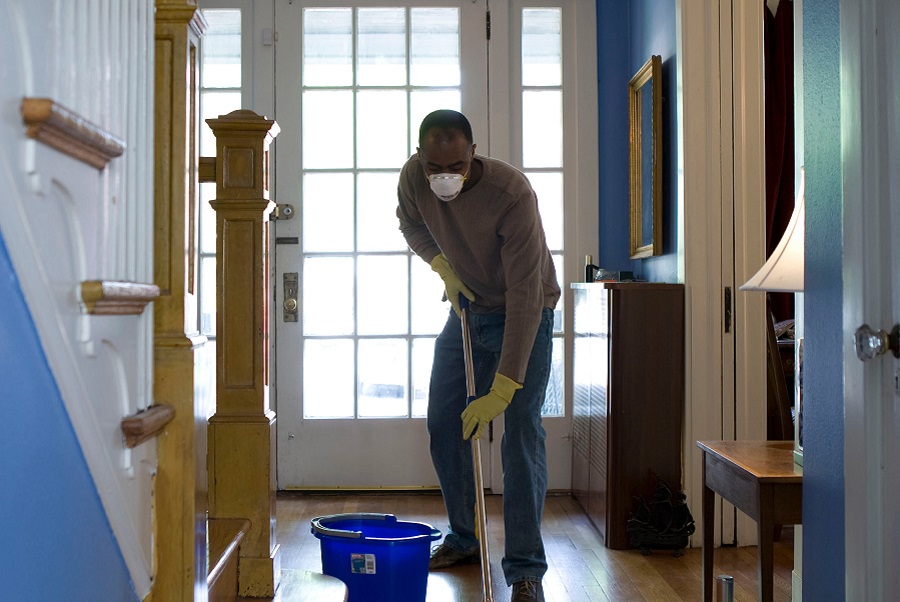 Take Note
One of the best things you can do while spring cleaning is to take note of the dirtiest areas in your home. Did you just wipe a surface and notice more dust there than anywhere else? Make a note of it.
Did a specific spot take longer to get clean? Jot that down. These are areas of your home that you might want to add to your normal cleaning routine.
Get Help
The last and most important of all of the spring cleaning things to do is to get a team together. Get your family involved, ask friends to help, whatever you can do to make the process easier.
Assign different rooms to different people once you have a team put together. Take a three-bedroom home for example. You could assign a room and a hallway to each person or a bedroom and a larger room for each person.
That means you would only need three people at a minimum.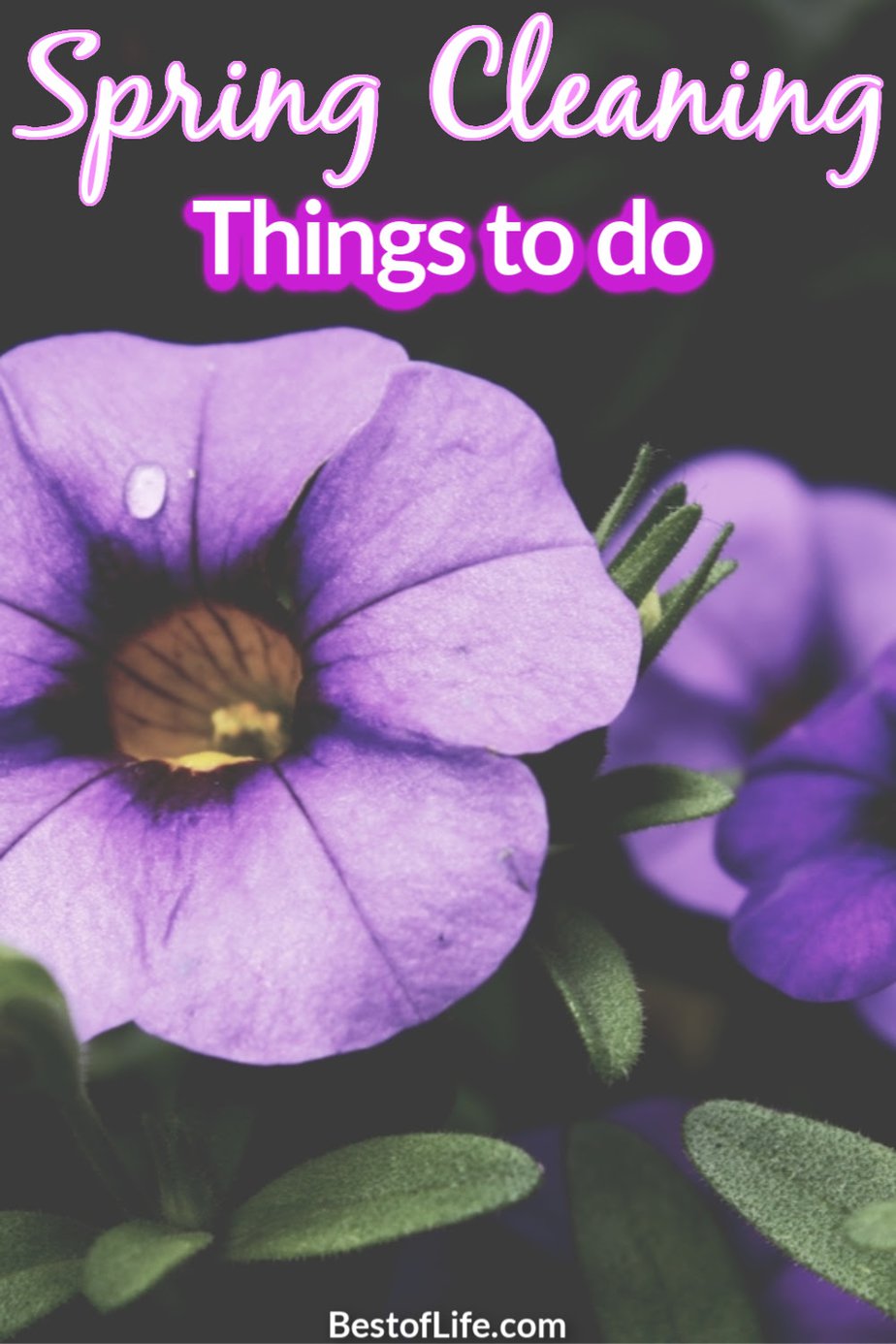 More Lifehacks
How to Start an Exercise Program
How to Work Smarter to Get Time Back in Your Day
How to Choose a Career | Realistic Tips for Choosing a Job