This site contains affiliate links. Please read our Policies for information.
Californication ran for many seasons on Showtime. Hank and the crew entertained fans for 7 seasons in many of these recognizable LA hot spots! The great thing about shows like Californication, that are shot on location, is that you can go and visit the scene in real life. The Californication Season 2 is no different than the rest; there are many recognizable Los Angeles locations within the episodes of season 2.
If you are a big time fan of the show you might want to take a trip out to LA and the surrounding areas. You can stop and visit some of the really recognizable locations from the entire series! Californication Season 2 had some pretty cool shooting locations, most of which you can visit while driving around the LA area. If you live in California these are some really fun road trip destinations that won't take you too long to visit!
Californication Season 2 filming locations are awesome spots where you can grab a drink, hang with friends, or just reminisce about your favorite scenes!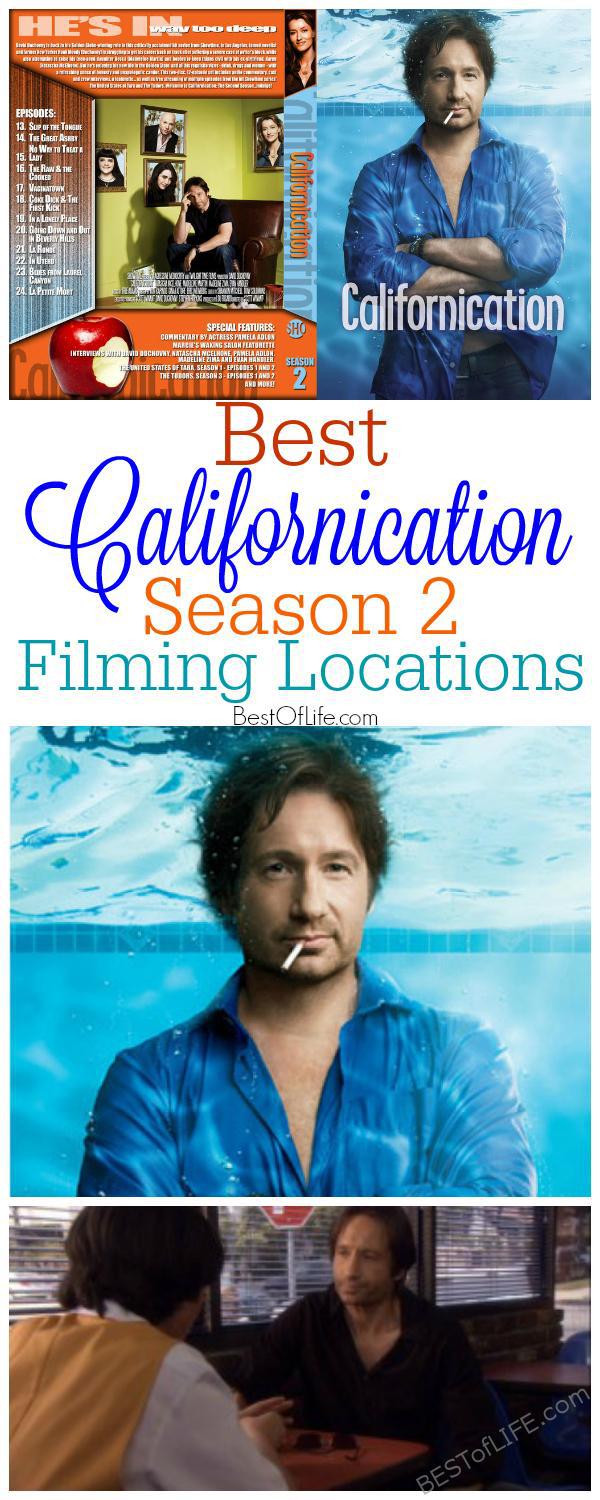 Hank Goes to Jail
In Episode 2 of Season 2 Hank goes to jail…You can see where they took him by heading to Beverly Hills City Hall at 455 N. Rexford Drive!
Let's Go to the Movies
Californication Season 2, Episode 5: the movie theater. You can go there for yourself sometime, the address is Beverly Cinema: 7165 Beverly Blvd., Los Angeles, CA.