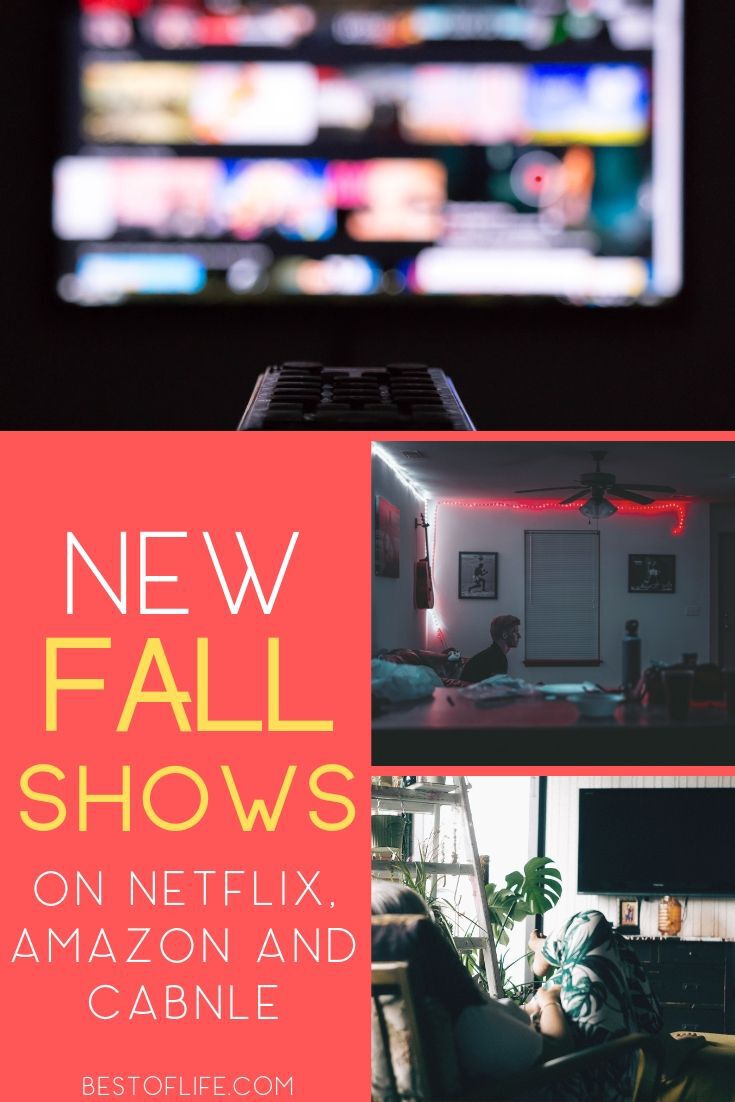 There are so many ways to consume content these days. Some people prefer to have just cable, others prefer to have Netflix. There are even some people who have a combination of services for different reasons. One of the biggest reasons people have multiple subscriptions is because there are original pieces on each platform. Fall is still a popular time to release new shows even though digital subscriptions follow their own schedules. The question is, what new fall shows 2019 can you expect from Netflix, Amazon, and on cable?
The best new fall shows 2019 are coming very soon and we have them all for you so you are prepared and don't miss an episode.
One complaint none of us are strangers to is that there are just too many shows to watch. You need to pick your favorites and continue to watch those as normal.
But every fall, new shows come out and there will be plenty of new fall shows 2019. The question is, which do you want to add to your watch rotation? That depends on a number of things.
However, you will probably want to give each one a try. All you need to do is watch the first episode of each show and decide if you want to continue.
Although, it took about 3 episodes for some people to get into Game of Thrones too so there's that. A bit of a disclaimer, these shows are new shows.
Of course, some of your favorites are returning and some not. But these are the shows that are premiering for the first time in fall 2019.
New Fall Shows 2019 | Netflix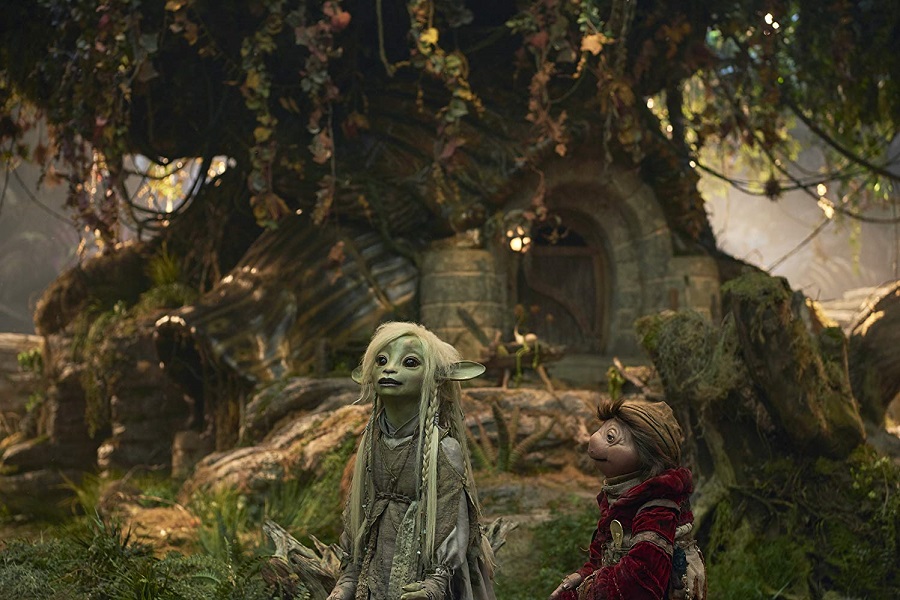 The Dark Crystal: Age of Resistance | August 30
You may remember the name of this show but not exactly from where. In 1982, Jim Hensen's puppets were used to make a film called The Dark Crystal.
The movie had mixed reviews as it was groundbreaking for its time. But most of us forgot about the movie entirely. Netflix didn't and this prequel series is bringing back a lot of the original tech while mixing in new tech.
Unbelievable | September 13
Unbelievable is a highly-anticipated mini-series that is already making headlines. This mini-series is about a teen victim who tells a story that lacks evidence.
The question is, is she a victim or is she looking for attention? The only way to find out would be to watch the mini-series on Netflix. Though you could also read up on the story as it is based on true events.
Criminal | September 20
Criminal is a very ambitious project that may not make it past season 1 i.e. other ambitious Netflix projects like Sense 8 or The OA. Still, the first season will most likely be the best anyway.
This series is comprised of 12 different countries, filmed in 12 different languages, all adding up to one cohesive storyline. That storyline focuses on the procedure of police investigations. Confused, don't worry, it will all make sense when it drops later this fall.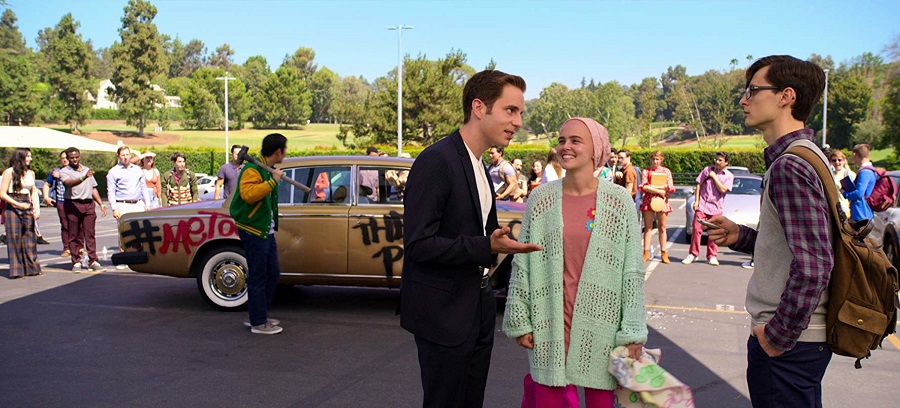 The Politician | September 27
Ryan Murphy makes his Netflix debut with a series titled, The Politician. This series is a comedy series that brings a lot of Ryan Murphy's favorite actors and actresses to Netflix.
The series is about a high school student who goes to great lengths to become president of his school. Knowing Ryan Murphy's work, this show will be a darker comedy so get ready to vote, who knows what the consequences will be if you don't.
Raising Dion | October 4
We are living in a world where comic books are the best selling source material for movies and shows. Raising Dion is a comic book about a woman who is raising, well, a superhero as a single mother.
We will all have to wait and find out if this take on the superhero story is going to play out. It seems like it will be dramatic, funny, and educational all at the same time.
New Fall Shows 2019 | Cable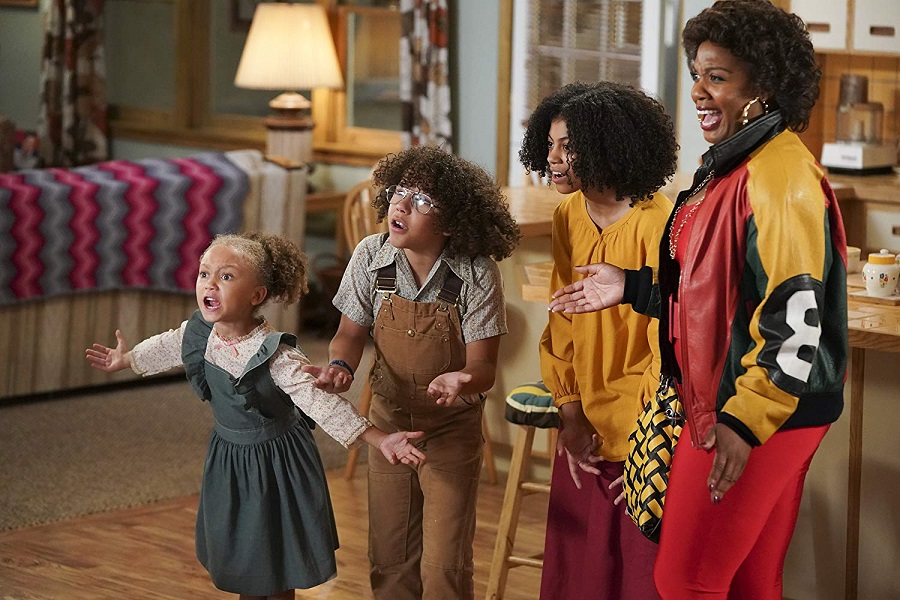 Mixed-ish | September 24
The -ish family of shows is growing again this year with Mixed-ish. You may be familiar with Black-ish and that is a good place to start. This show tells the story of Rainbow Johnson's experience leaving a hippie commune.
Rainbow must learn to live among American suburbia very fast. But to make things even more interesting, Rainbow is coming from a mixed-race family.
Evil | September 26
CBS is bringing a hauntingly good series to us all. This show follows skeptical/ not skeptical investigators. These investigators are discovering alleged hauntings, possessions, and even miracles. The question is, what is real? A larger conspiracy theory is floating over these investigators and life always gets in the way.
Batwoman | October 6
Here's the thing about comic books. There is never a problem with killing a character, drastically changing one, or going to extremes with the characters. That's because there is always the ability to wipe the slate clean with a new run.
The batwoman television series coming to The CW is about Kate Kane, Batman's lesbian cousin. This is a fun and interesting way to make Batwoman and we shall see if The CW can keep the DC television universe alive.
Nancy Drew | October 9
CW is at it again with Nancy Drew. This addition makes a perfect home on The CW with the Archie universe of shows. Nancy Drew is about a young girl who solves mysteries in her town of Horseshoe Harbor. Though these will be mysteries of our century and it could get pretty dark. Especially if Riverdale is any indication.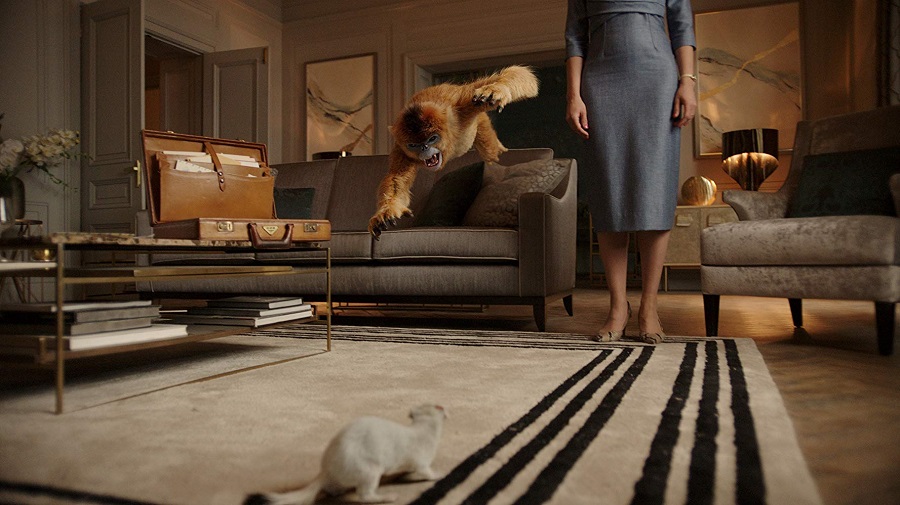 His Dark Materials | TBA
We don't have a release date as of yet for this new HBO series. However, we do know that HBO is banking on this show to become another Game of Thrones for them.
This show is a fantasy show that follows Lyra who is an ordinary young woman who is very brave. However, Lyra is from another world and she travels through many different worlds. She learns new and dangerous secrets along the way.
Watchmen | TBA
All we know as of now about the release date of Watchmen is that it is in October 2019. This series is another series that is based on a graphic novel(fancier comic book). There is a lot to unpack here. Instead, we will just recommend that you watch the movie also titled Watchmen that released back in 2009.
New Fall Shows 2019 | Amazon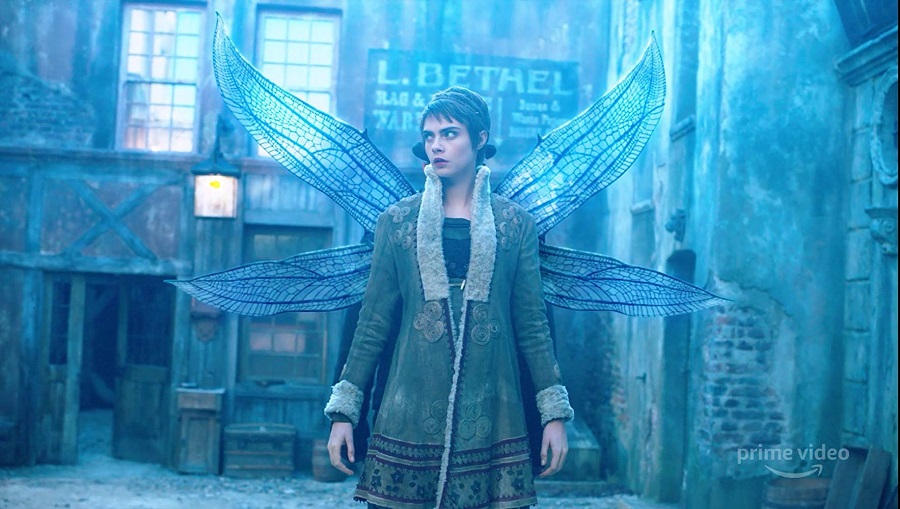 Carnival Row | August 30
Amazon is not exactly the go-to network for many people but there are a few good original series there to watch. Carnival Row is promising to be among them.
This fantasy is about a fairy or fae who crosses paths with her former lover, a detective. The fae has been displaced from her home due to war and her former lover will give her a place to stay. The problem is, he is in the middle of solving a murder so the two work together.
Undone | September 13
Finally, Amazon is entering the world of adult animation with Undone. This series is about a young woman who learns how to time travel without a machine. She uses this power to try and prevent her father's death. But if you've seen time travel anything you know, it's not as easy as you think.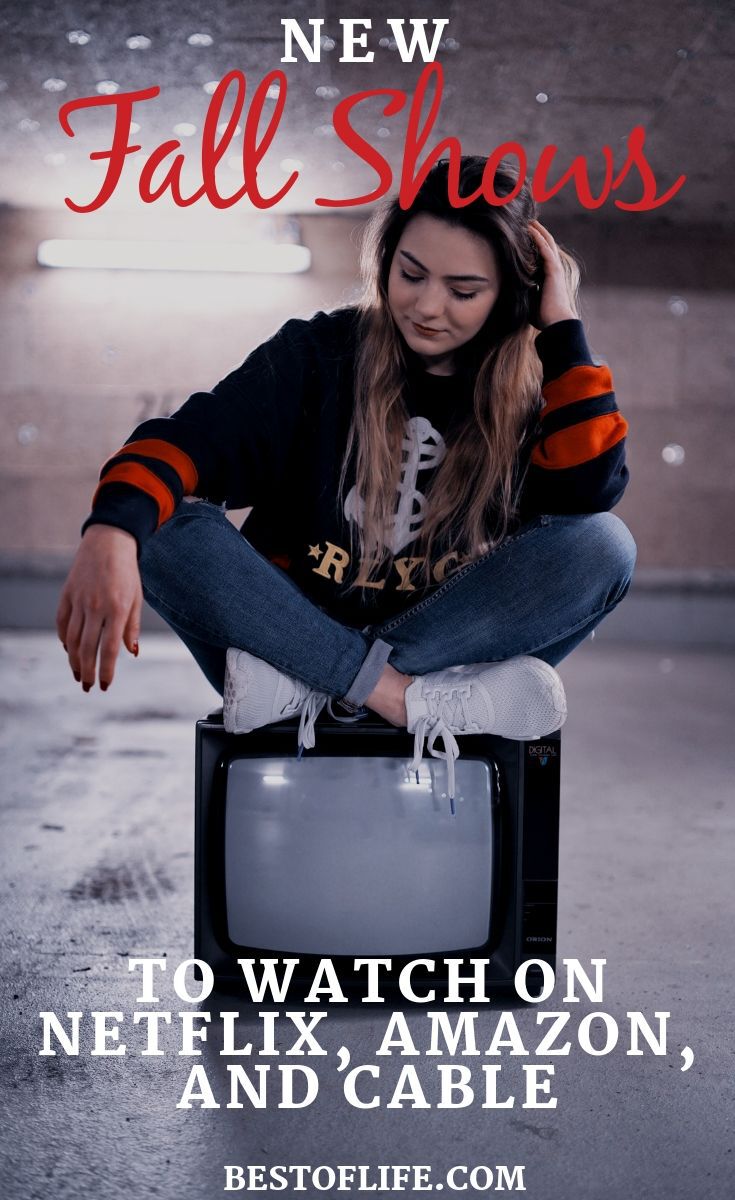 We didn't cover Disney+ yet or Hulu because, well, there is still a lot of unknown. Though this is plenty to get you started and fall 2019 seems like it will be a busy entertainment season. For all of us.
More to Binge Entertainment
Funny Stranger Things Memes for your Day
10 Netflix Shows to Binge Watch as a Couple
15 Funny Books for Adults to Read for a Good Laugh
Best Feel Good Movies on Amazon Prime