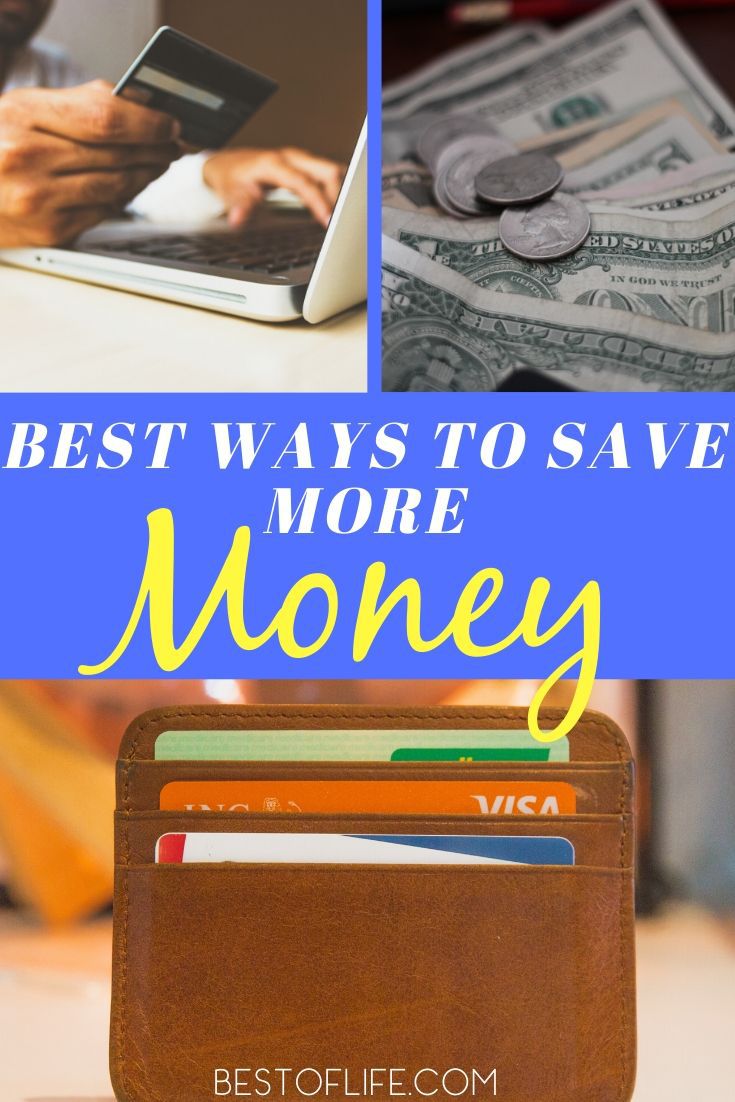 We live in a world where just about everything costs money. There is a saying in business, "There's no such thing as a free lunch." and it is true for everyone. But we also have social media which makes spending money seem almost like the only way to live life. People everywhere are posting pictures of things they own, places they travel to, and even what they use to decorate their homes. Unfortunately, people who live lavish lifestyles often get more views, more likes, and more followers. But what is even cooler than followers and likes is being able to find ways to save more money rather than spend it.
The best ways to save more money are also easy and can be done by almost anyone with a steady income. Time to save some money!
Real-life costs money and that is why we work. But life shouldn't only be about making money. There is so much more to life than earning money for whatever reason.
Luckily, there is a way to make sure you don't let your life pass you by; save money. Saving money allows you to plan for a future where you don't need to work.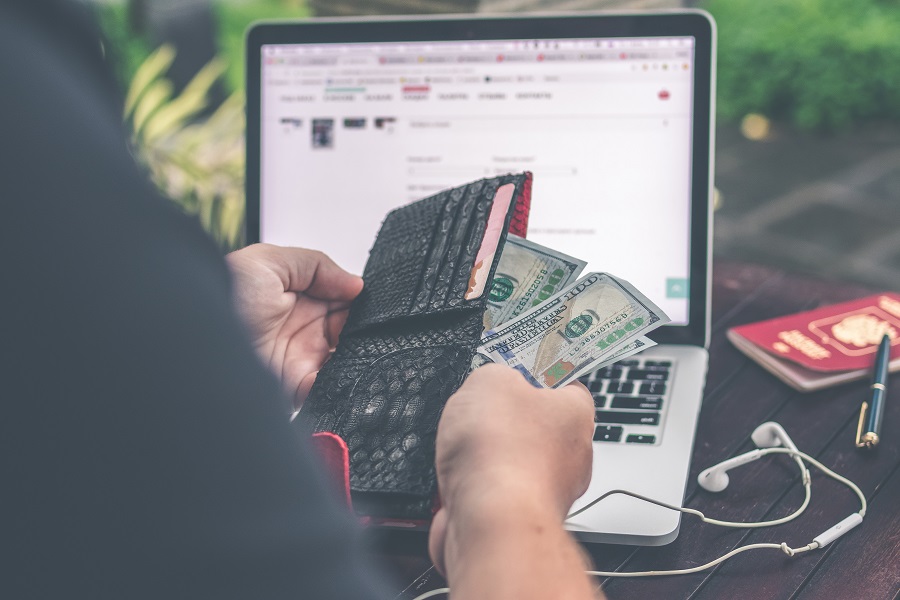 But finding ways to save more money could also help you travel more, own a home, get a car, start a family, whatever you want to do.
The important thing is that you make an effort to save money because your future literally relies on it.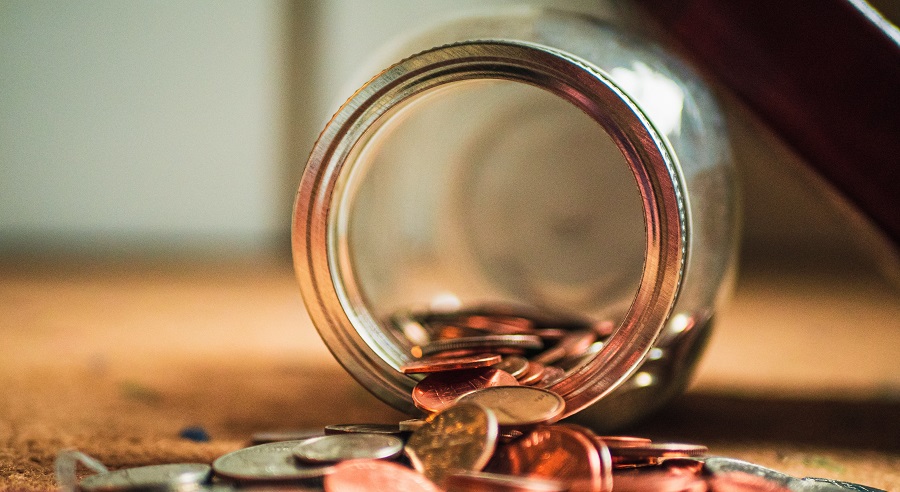 50/30/20 Budget
There are many ways to save more money on your own but budgeting is the most important. The easiest budget you can make is the 50/30/20 budget.
This budget allots 50 percent of your income after taxes towards necessities like rent, food, gas, and any other bills you may have to pay just to live.
There is also 30 percent set aside for wants like new clothes, gadgets, etc. The 20 percent is meant for savings or debt to pay off. This budget should be practiced monthly and start over every month.
A great way to save even more would be to start over every month. You could put any money you have leftover from your needs and wants categories into your savings at the end of the month and start all over again.
Managing the Budget
You could have a budget and still fail at saving money. It is important that you follow through with your budget and never let yourself go overboard with spending.
The first thing you should do is take out your savings after you get paid. That means 20 percent of your paycheck should go directly into your savings account right away.
Then, take the 50 percent and pay off any bills that you can, even if they aren't due yet. There is no reason to wait around for the bill to be due in order to pay it.
That will leave you with only what you can spend in your checking account. That might be one of the easiest ways to save more money.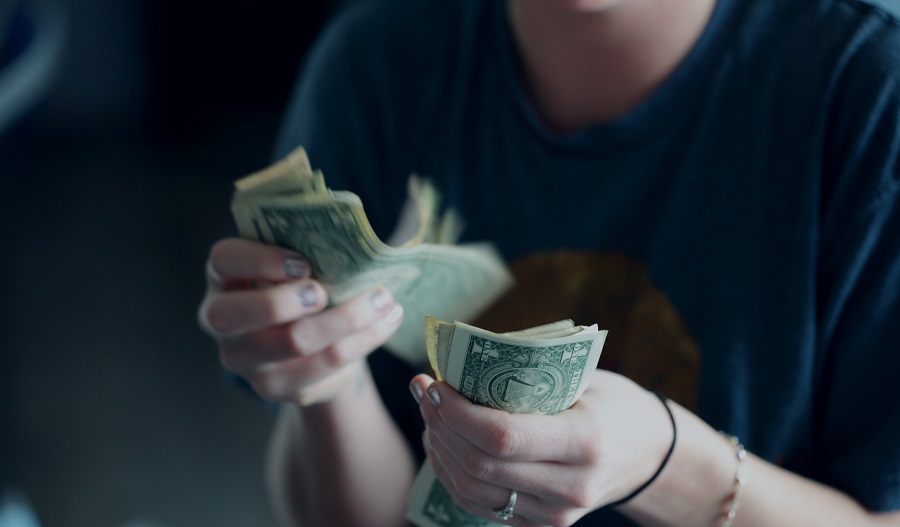 Couponing
Couponing is interesting because it works differently in different states or parts of the world. Ultimately, the goal is to save money and coupons can help you do that.
You may think that saving 20 percent on something might not make a difference. However, consider the number of things you buy in one month.
Now, imagine if you spent 20 percent less on half of those things. That money adds up quickly. Don't be afraid to search for coupons, coupon codes, and other discounts you might get from a store.
Don't forget to join loyalty reward programs where you shop frequently.
Plan for Major Purchases
Let's imagine you got your first apartment. Congratulations! Now, it is time to furnish that apartment. You will most likely need a couch, an entertainment center, and other pieces of furniture.
It is important not to rush these things. Many people think that because you can finance things like this that you can do it all at once and pay monthly for it.
However, that will eat into your 50 percent every month. Instead, spread these big purchases out so that you can pay off before getting the next.
Always think twice about buying something if you can't afford to do it all at once and need to finance it. Ideally, the only things you would want to pay off over time are cars and homeownership.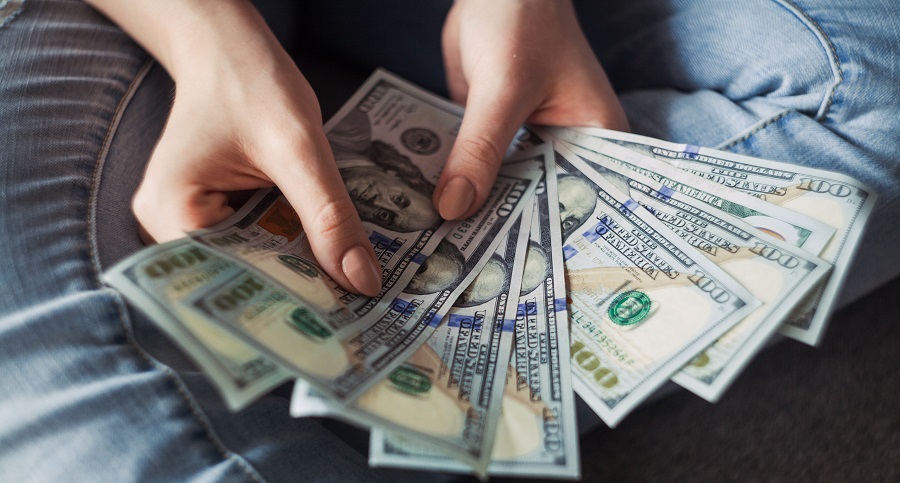 Make Cuts
The hardest thing you might have to do is make cuts. Do you really need that 4K, multi-screen Netflix subscription?
The answer is most likely no, which means you could cut yourself down to the one screen plan. Cuts like these may not seem like the best ways to save more money.
But you should be looking at the bigger picture at all times.
To elaborate, Netflix costs $191.88 yearly for the highest plan as of writing this. That plan includes 4 screens at the same time as Ultra HD.
The lowest plan costs $107.88 a year and includes 1 screen without Ultra HD. That is a savings of $84 dollars. That is gas money, food money, entertainment money, savings that you are missing out on because you want to share your Netflix password or because you want to see the wrinkles on actors' faces.
This is only one example of how making cuts is one of the best ways to save more money.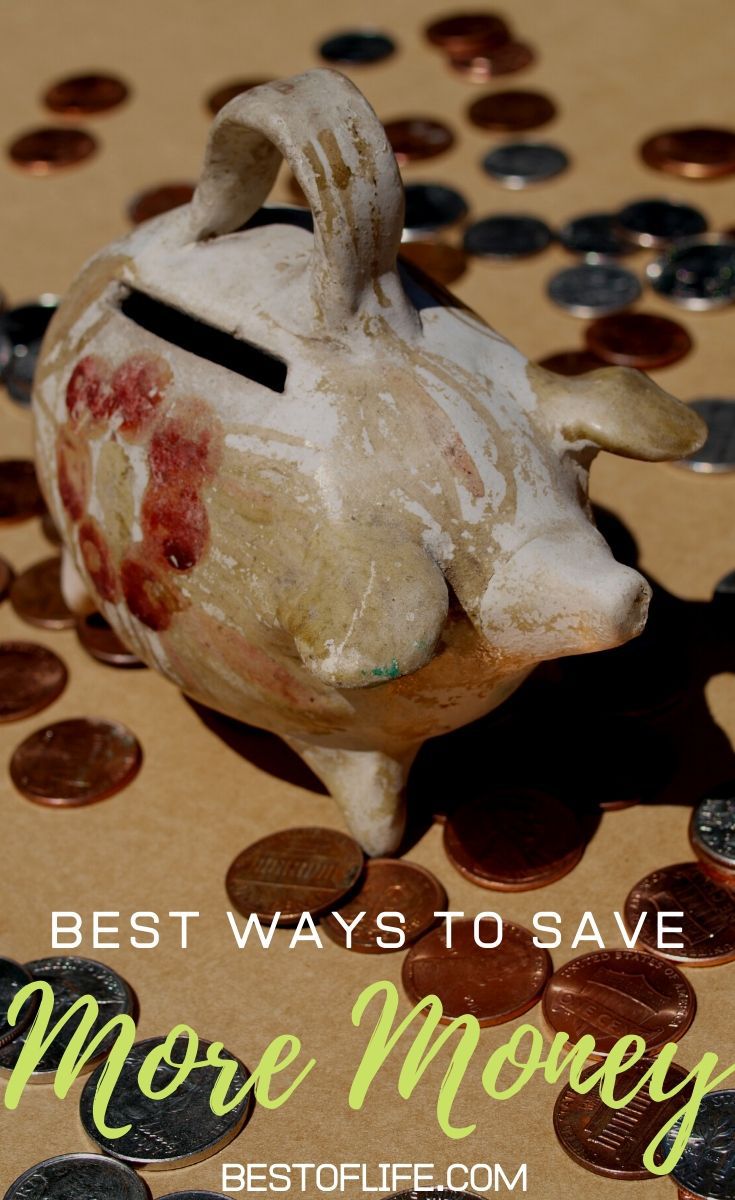 More Life Hacks
Best Budget Apps to Save Money without Really Trying
How to Choose a Career | Realistic Tips for Choosing a Job
Blackout Emergency Kit Supplies and Tips
Most Common Germ Infested Areas in our Everyday Lives