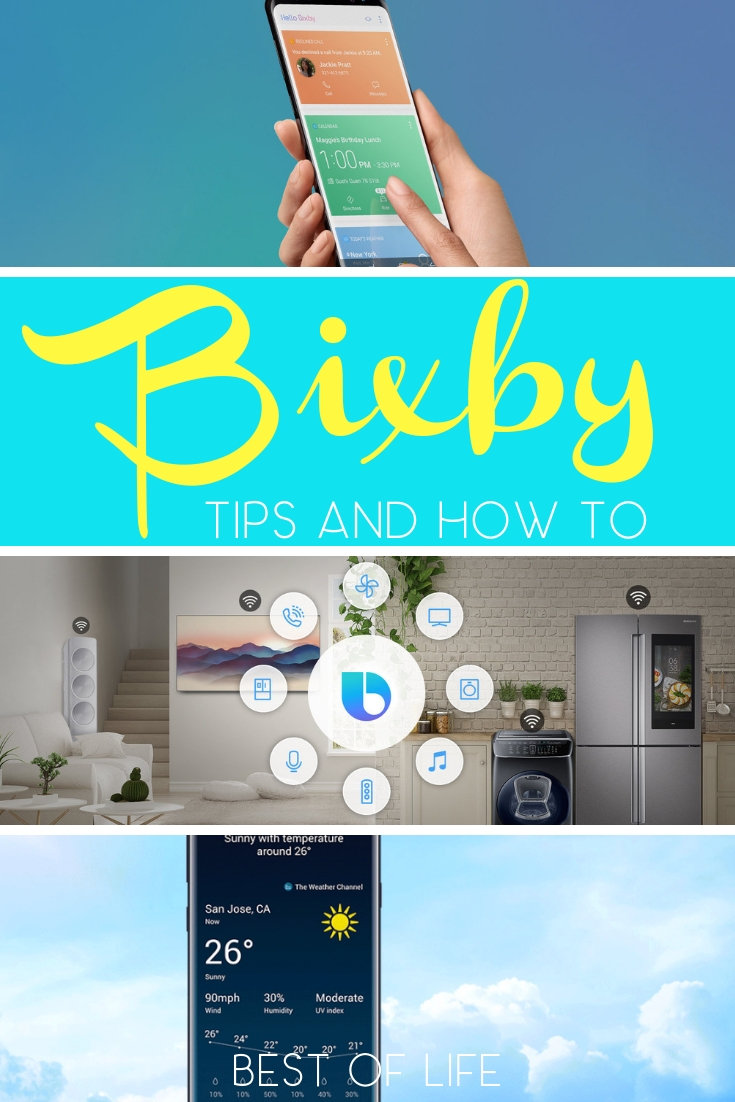 Bixby is the built-in assistant that Samsung has included in almost all of its new phones since early 2017. The goal of the voice-activated assistant is to rival Google (in Android phones) and Siri (in Apple devices). All you need to fully appreciate this option are some of the best Bixby tips that will help you throughout your day.
Take advantage of some Bixby tips so you can start using your Samsung device like a pro and live life a little easier.
The popularity of technology, specifically voice assistants, has grown from the days Android introduced voice commands on its devices and Apple announced Siri on the iPhone. While Samsung devices are usually Android devices, Google Now isn't set as the primary voice assistant.
There is a long story there but we will just jump to the end, Bixby is Samsung's voice assistant. Bixby helps the user do things without having to tap from screen to screen, and the easy Bixby tips take it even further.
Doing things like texting, changing settings, and so much more, Bixby is an option that Samsung users need to take advantage of every day.
Bixby Tips | Set Commands
Like most voice assistants, language is key. Google is adapting and growing but even still, you need to use specific language when trying to get things done. However, with Bixby, you can alter this on your own and make it easier to use.
Go to My Bixby > Quick Commands > Make Your Own Quick Command > +Bixby Command and make your own commands. For example, if you always turn on WiFi and turn off Bluetooth when you get home, instead of using a complicated voice command to do that, just change it.
You can make it so you only need to say, "Hi Bixby, home settings." All of your home settings will be set automatically, so all you need to worry about is getting into your sweats.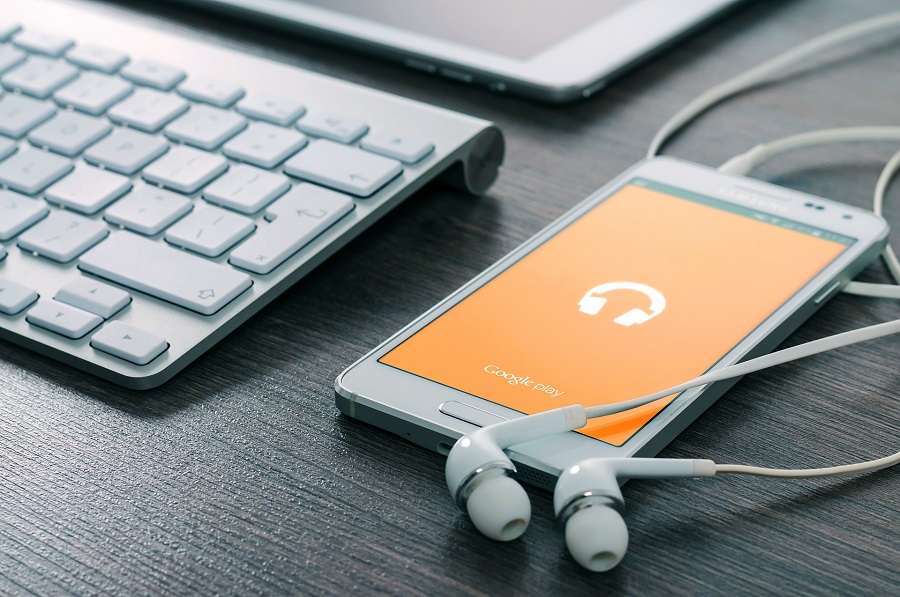 Bixby Tips | Bixby Button Shuffle
Some Samsung devices have Bixby buttons on the side and those buttons can get quite annoying. There's nothing more annoying than going to hit the volume button and then hitting the Bixby button instead.
Well, turn off the Bixby button and you won't have to deal with that again. There are other ways to activate Bixby so it's not a big deal to turn it off.
Simply go to Bixby Home > Settings > Bixby Key and then select Don't Open Anything. All set, press that button all you want, it won't do anything. Of course, it would be nice to assign something else to that button but that isn't possible… yet.
Bixby Tips | Lock Screen Updates
Before you disabled the Bixby button, when you pressed it, cards came up. Those cards are meant to update you on things going on in apps that you use most. Those cards can be saved to your lock screen where they will automatically update.
Go to Bixby > Settings > Show on Lock Screen. Now, you can select what apps you want to show updates on your lock screen.
Bixby Tips | Listen to Me
Some people have issues with Bixby not quite hearing them and making mistakes. Did you know there is a listening sensitivity option with Bixby?
You can adjust the sensitivity by opening Bixby then tapping on Menu > Settings > Voice Wake-Up and slide the sensitivity bar from Medium to High. Give this a try and see if it fixes how well Bixby listens to you.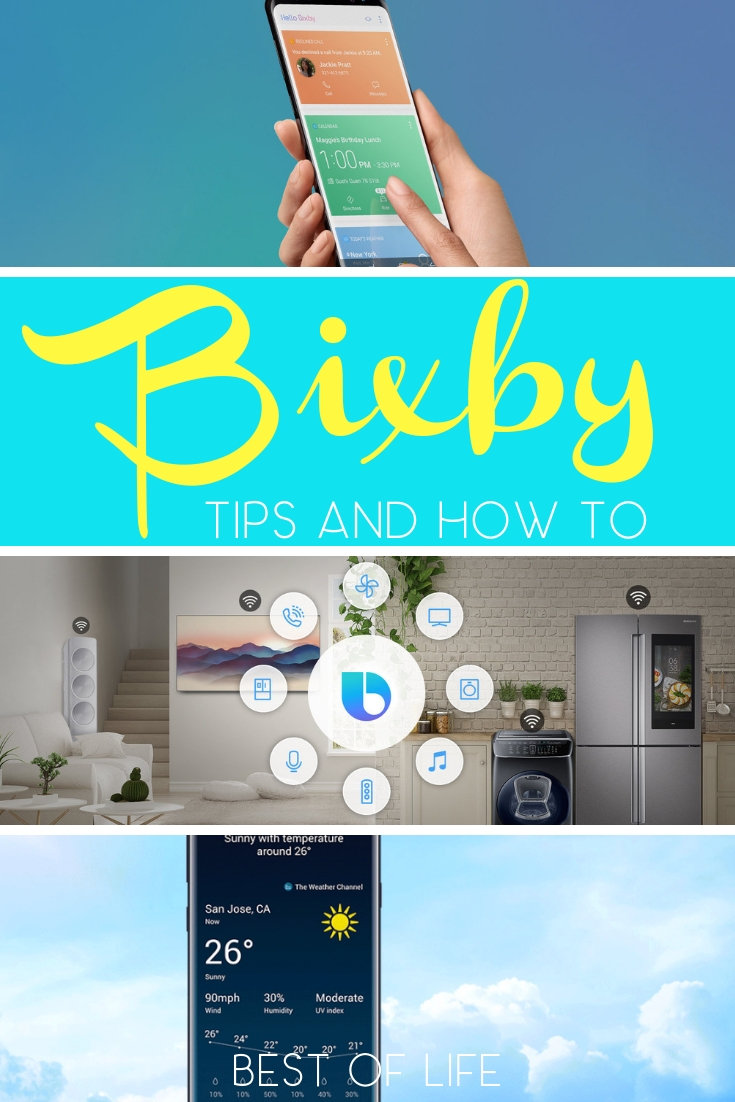 Bixby Tips | What's the Password?
In addition to all the other ways you can personalize your phone, there is an option to use your voice as the password to unlock and open it.
Simply go to Settings > Unlock with Voice Password and then follow the directions on the screen. There will always be a backup way to get into your phone, so don't worry about the voice not working.
Bixby Tips | Enhanced Recognition
If you're going to be using your voice as a password, you will want advanced voice recognition turned on. This will help Bixby to understand your voice and any accents you may have better.
All you need to do is go to the Bixby home page tap on Menu > Settings > Enhanced Voice Recognition > Record Your Pronunciation. Follow the steps that come up on the screen to record your personal voice signature.
Bixby Tips | Fun Tip
There are many things Bixby can do like send your location to a friend, dictate text messages, even post pictures you take straight to social media. But one thing that you may not have known about is the parking spot saver.
Use Bixby to save your parking spot location by saying "Hi Bixby, remember my parking location." be sure to say this command while at your parking spot. When it comes time to find your spot again, just say, "Hi Bixby, where did I park?" and you will get directions to your spot.