Comforting Instant Pot Soup Recipes | Instant Pot Winter Soup Ideas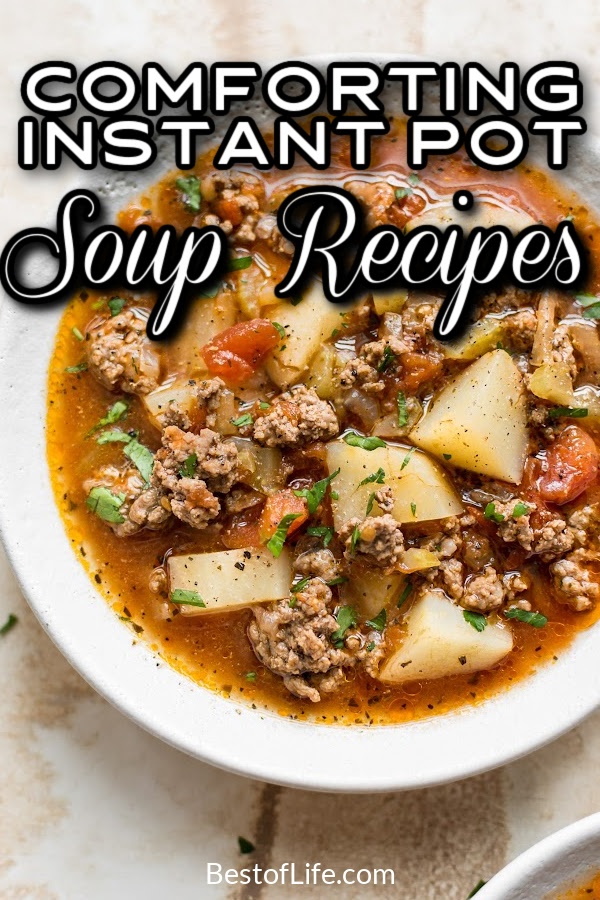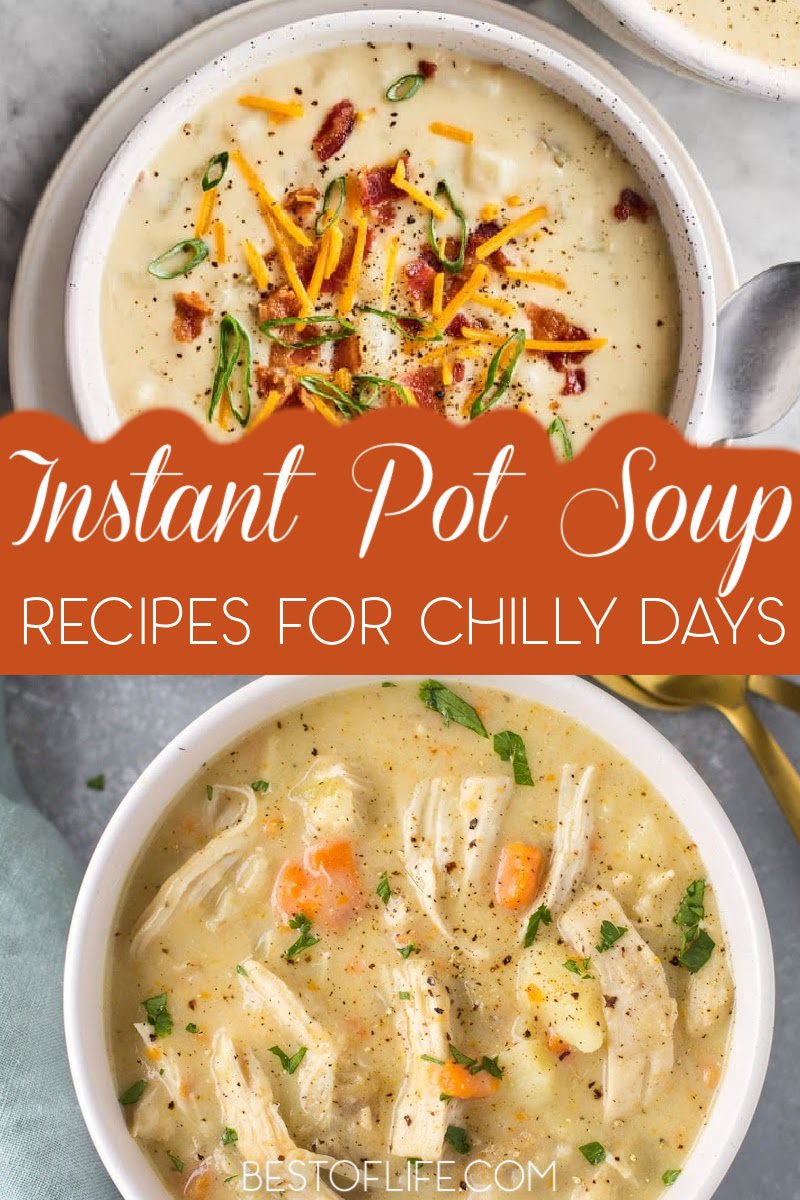 There are few things better than a warm bowl of soup on a chilly day in fall or winter. We could opt for a canned soup that tastes fine. But we can also use comforting Instant Pot soup recipes for something better, fresher, and far tastier.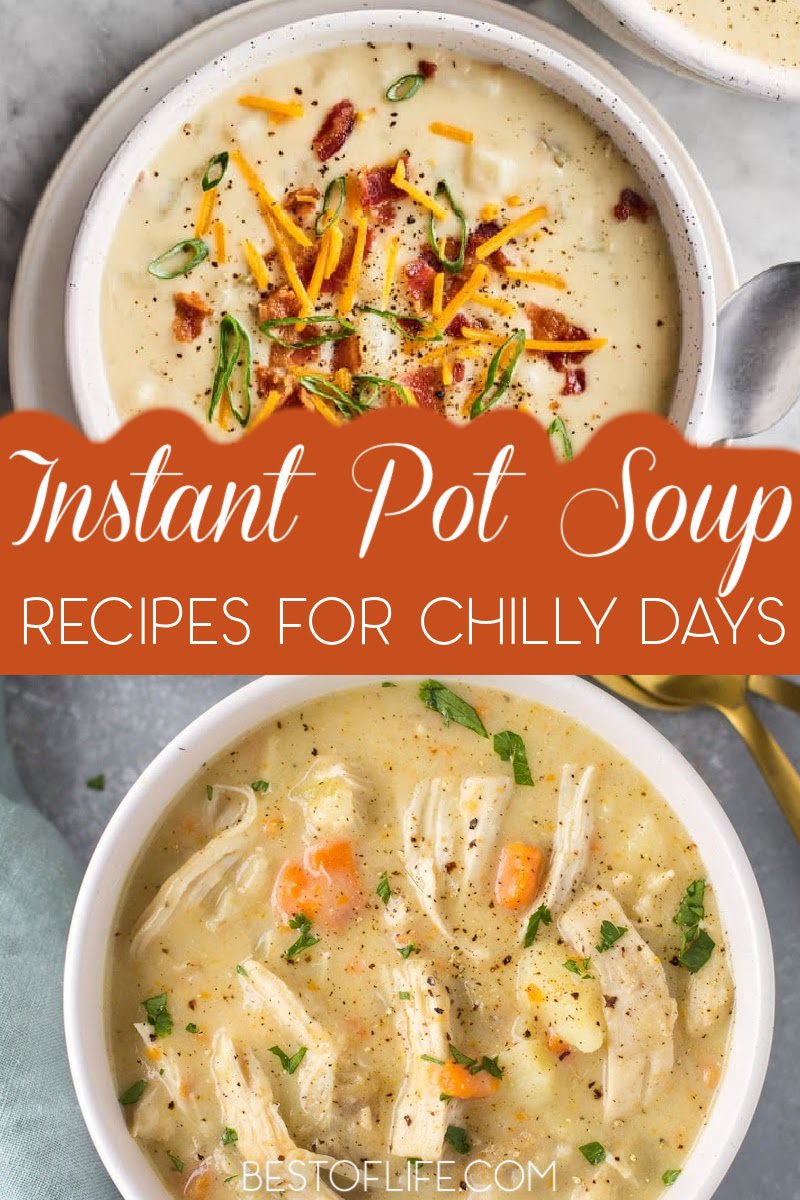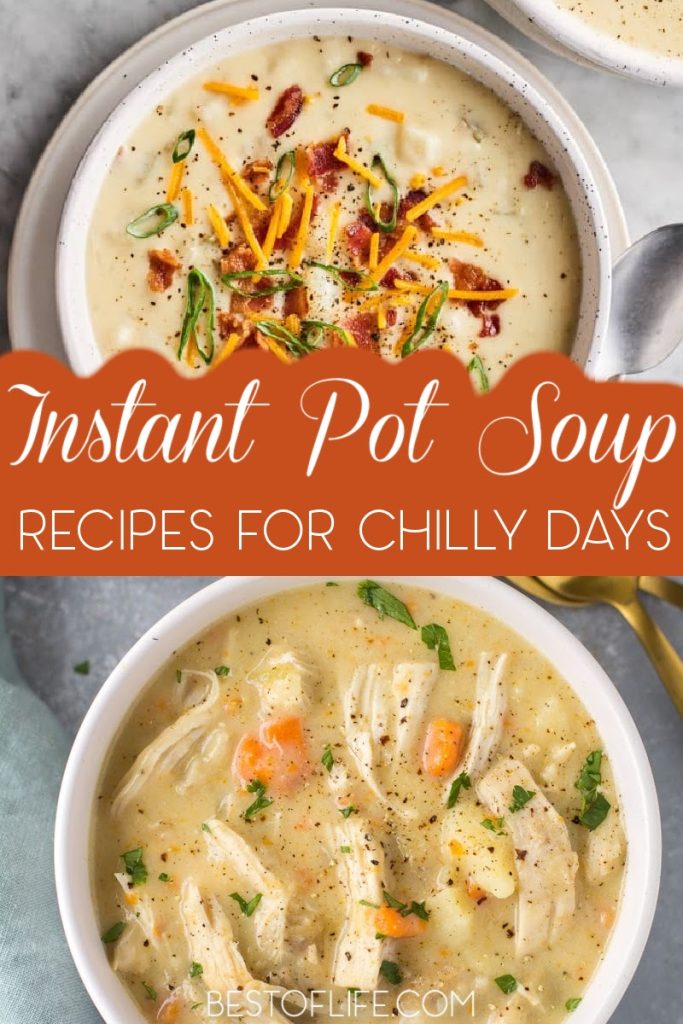 These delicious Instant Pot soups for winter make it easy to make, and enjoy homemade soup recipes with fresh ingredients. Comfort food does more than just fill our bellies. We use comfort food to keep us warm in the cold, to share with others when we're alone, and to connect with family when we feel so far apart.
It sounds like something entirely made up, but we hear it all of the time. Food is an easy connection we can make across many boundaries. The power of food is truly unique. But the food we eat has a lot to live up to, and everyone is a critic.
The food needs to do all of the above and taste good. There is also the time factor. Cooking food that comforts us, tastes good, and is easy to make don't come by as often as others.
We can easily toss together a salad that tastes amazing, but no one really connects over a bowl of leaves. Then there are cooking technologies that make a big difference. We can use things like the Instant Pot to make more complicated dishes that are far more comforting than salad.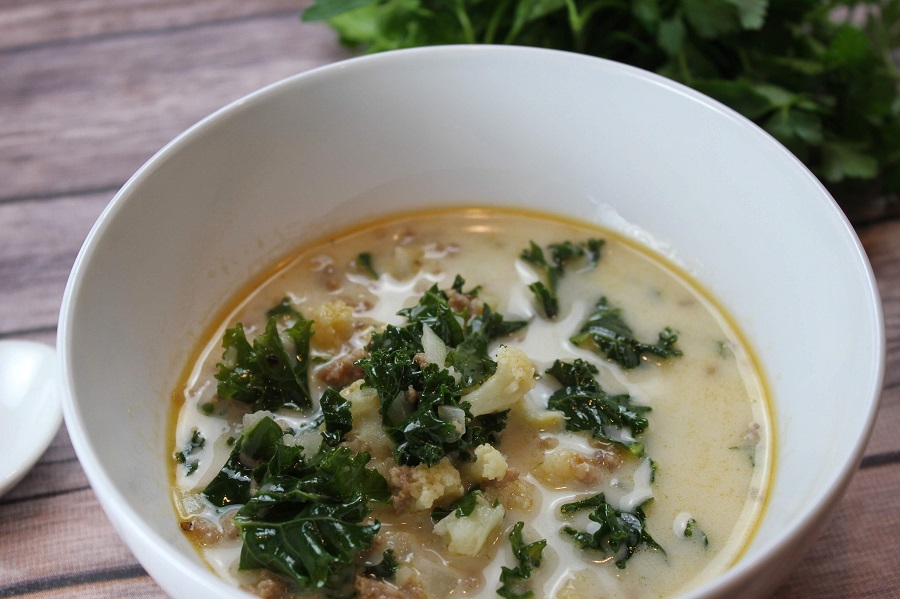 The Instant Pot uses pressure in combination with heat to cook food faster. There are so many comforting dishes you can make with an Instant Pot which makes eating comfort food far easier.
You do not need to be a gourmet chef or even a line cook to use an Instant Pot. All you need is the Instant Pot and some recipes to help you get started. The first place we should start is with soups.
Soups are comforting, delicious, and easy to make in an Instant Pot. You can use these comforting Instant Pot soup recipes to help open you up to a new world of flavorful soups that are homemade.
Best of Life Instant Pot Soup Recipes
Instant Pot Creamy Sausage and Kale Soup
Whole30 Instant Pot Chicken and Vegetable Soup
Instant Pot Red Pepper Tomato Soup
Comforting Instant Pot Soup Recipes
What is comfort food, and why do soups fit the bill? The answer is simple, nostalgia. We find comfort in foods that bring us back to a time when life was far easier. We didn't have to worry about bills, taxes, traffic tickets, romance, or any of life's many troubles.
Instead, we only worried about homework and not much else. We got to live our lives to the fullest, and the best part is our health recovered much easier. These soups can remind us of those times when our parents made soups for winter or for colds.
Remember when you were sick as a kid? We all got soup when we were sick, and we were cared for by our parents on a level you just don't get as an adult. That is why soups fit the bill as comfort food.
Hamburger Soup | Salt & Lavender
Potato Soup | The Kitchn
Chicken Pot Pie Soup | The Clean Eating Couple
Truffled Lasagna Soup | Dude That Cookz
Tortellini Soup | Bake Me Some Sugar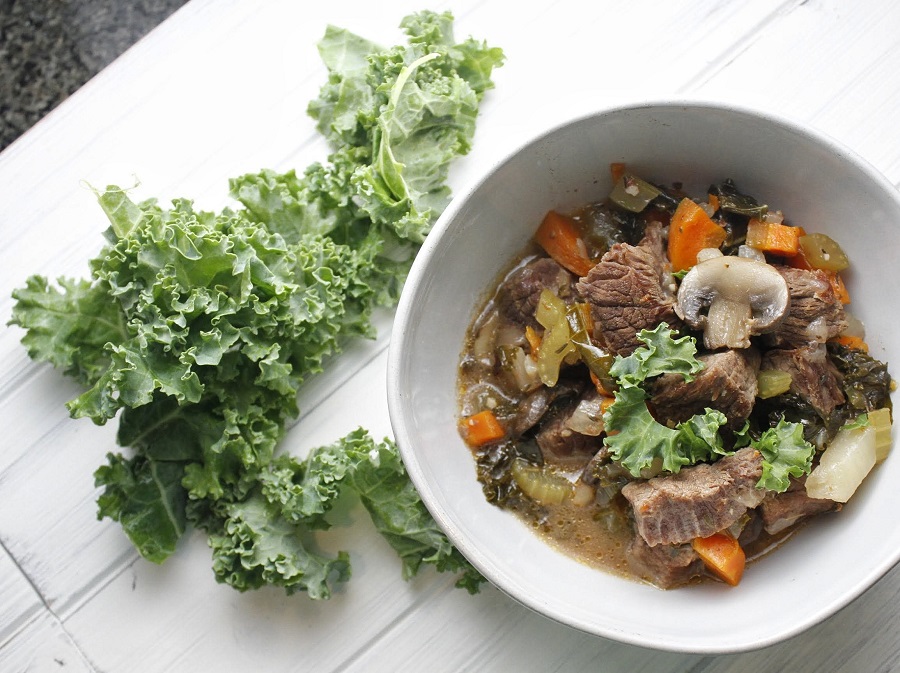 Homemade Soup Recipes
Homemade recipes are always better than processed foods. You will get to handle each ingredient, so you know exactly what's in your food. You also get to make as much as you want so that you can save some for later.
Instant Pot soup recipes are perfect for make-ahead meals. You can make a big batch of your favorite soups and then freeze them in individual servings. Then you have homemade soup at the ready, no need to break out the can opener and a can of food that has been sitting there for weeks, months, or even years.
Creamy Tomato Soup with Basil and Parmesan | Pressure Cooking
Baked Potato Soup | Living Locurto
Chicken Noodle Soup | The Recipe Rebel
Broccoli Cheese Soup | Whole Food Bellies
Beef and Barley Soup | Little Spice Jar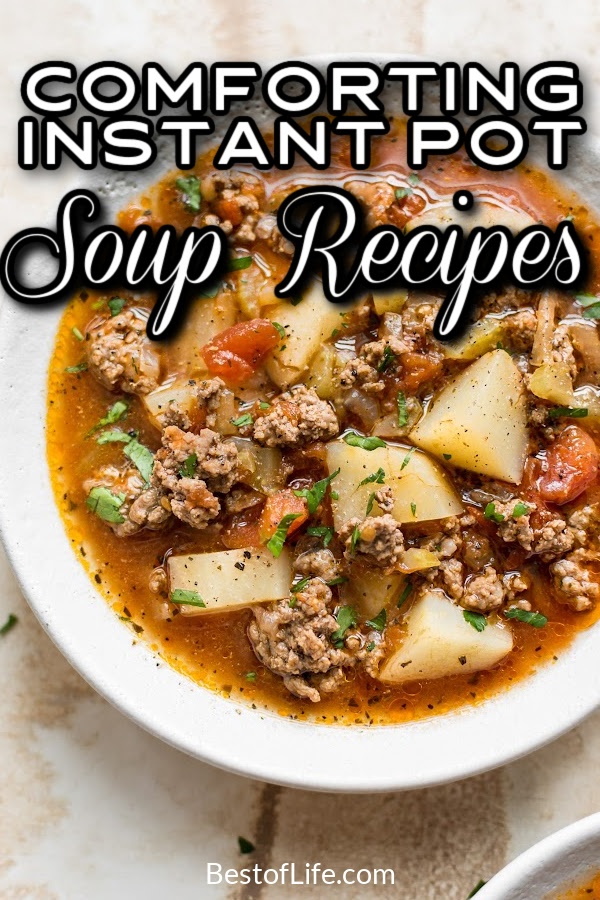 More Instant Pot Recipes
Buffalo Chicken Dip Instant Pot Recipes | Winter means game days, and game days mean a need for buffalo chicken dip.
45 Instant Pot Crack Chicken Recipes | Crack chicken was discovered, altered, and now there are many ways to enjoy it.
Whole30 Instant Pot Pork Chops Recipe | Pork chops come out perfectly every time when you use an Instant Pot.
Instant Pot Teriyaki Chicken | Teriyaki chicken is so easy to make with an Instant Pot.
Beanless Instant Pot Chili Recipe | Chili is not quite a soup but also could be considered a soup.