Funny Back to School Memes to Get Through Drop Off Lines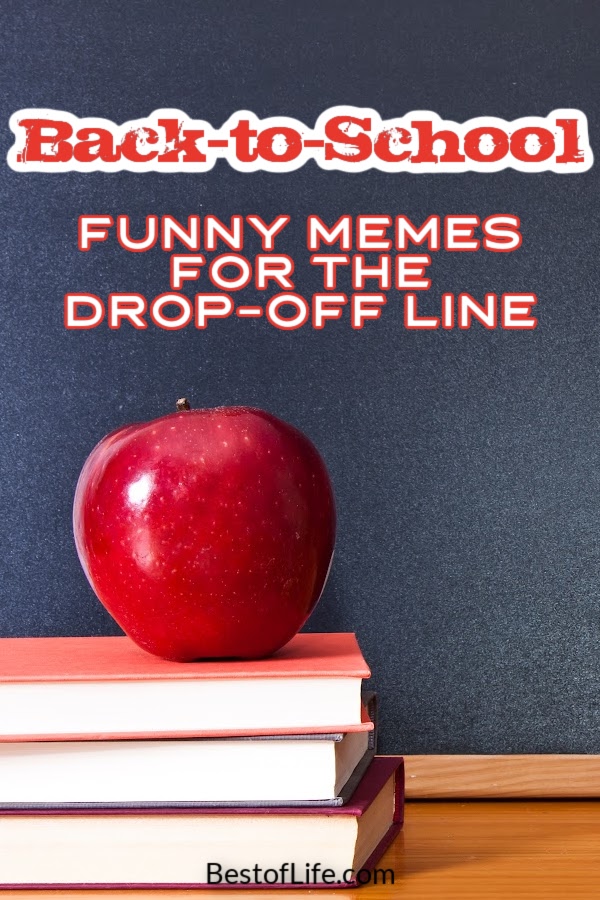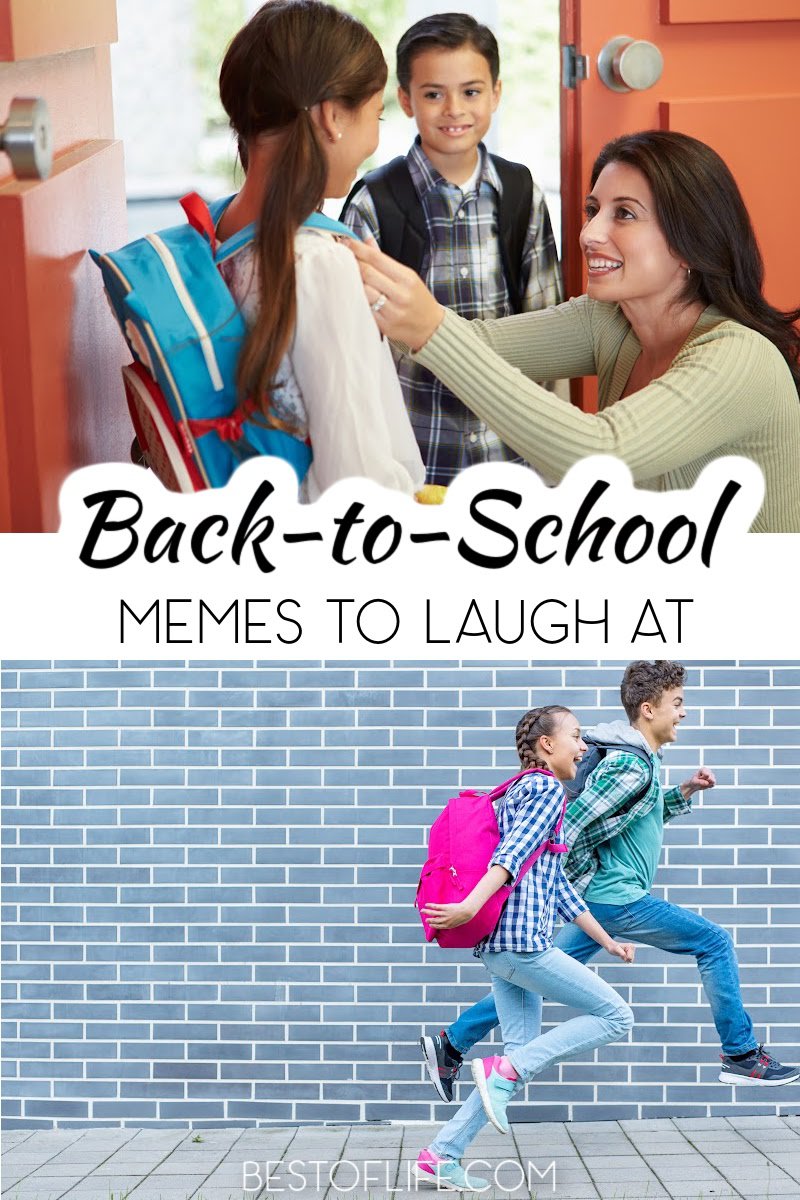 Everyone has mixed feelings on back to school season. Parents enjoy a bit more freedom during the day, but drop off and pick up lines. Kids are excited to spend time with friends, but also school. We all need some funny back to school memes to enjoy.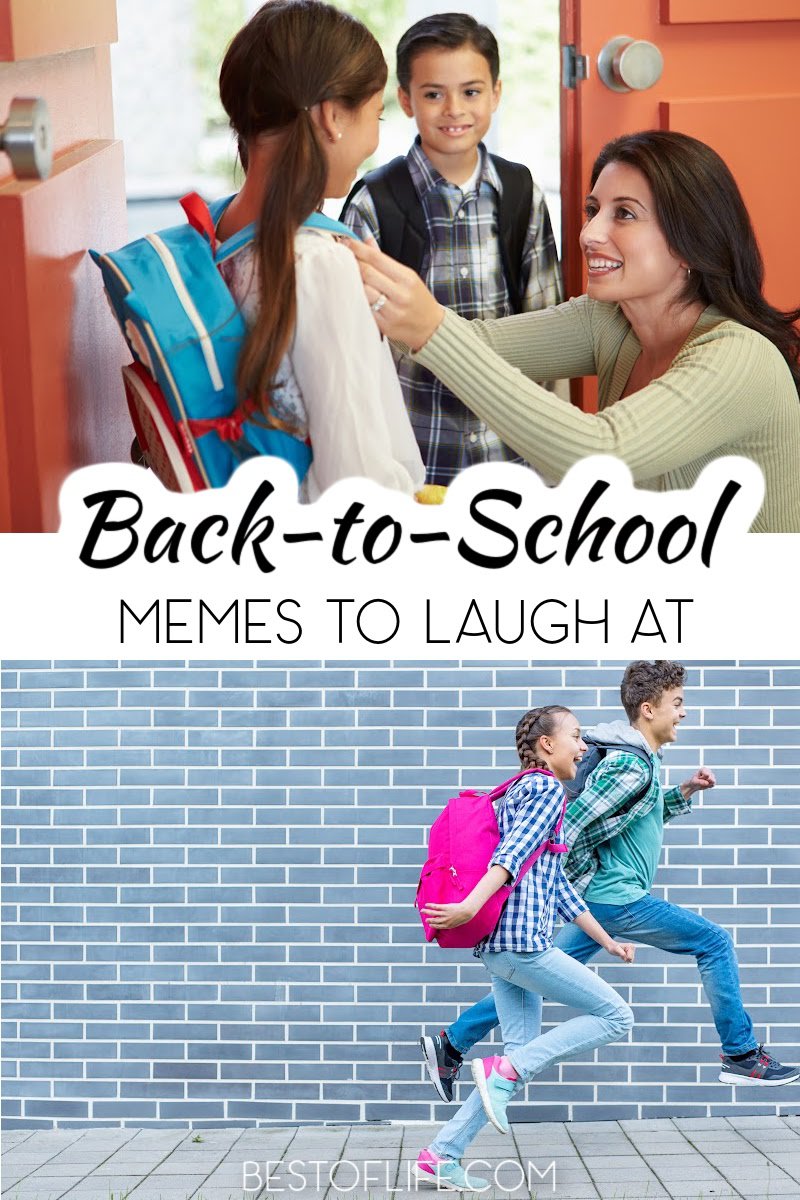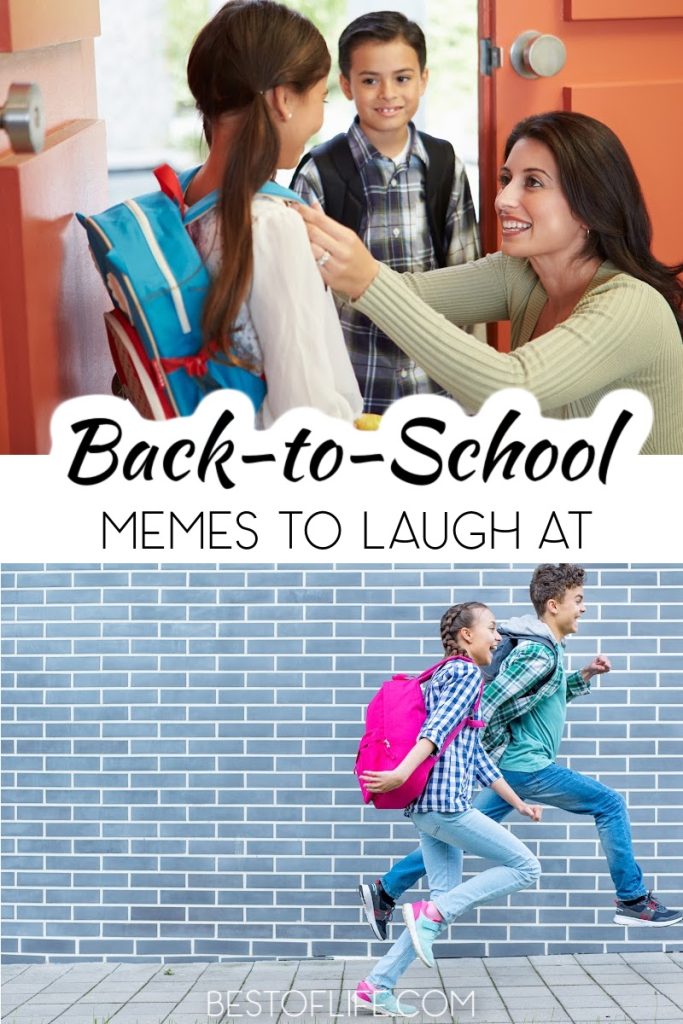 Funny back to school memes can help you get through the dreaded drop-off lines and could help with mental stability. Back to school season is definitely a mixed bag of emotions for us all. Parents have spent all summer long ensuring their kids are entertained and remain in one piece.
Summer is definitely more relaxing, but they still need to deal with plenty of responsibilities regularly. We all love our kids, but the responsibility is real. But then school season starts, and parents can take a few more breaths during the day.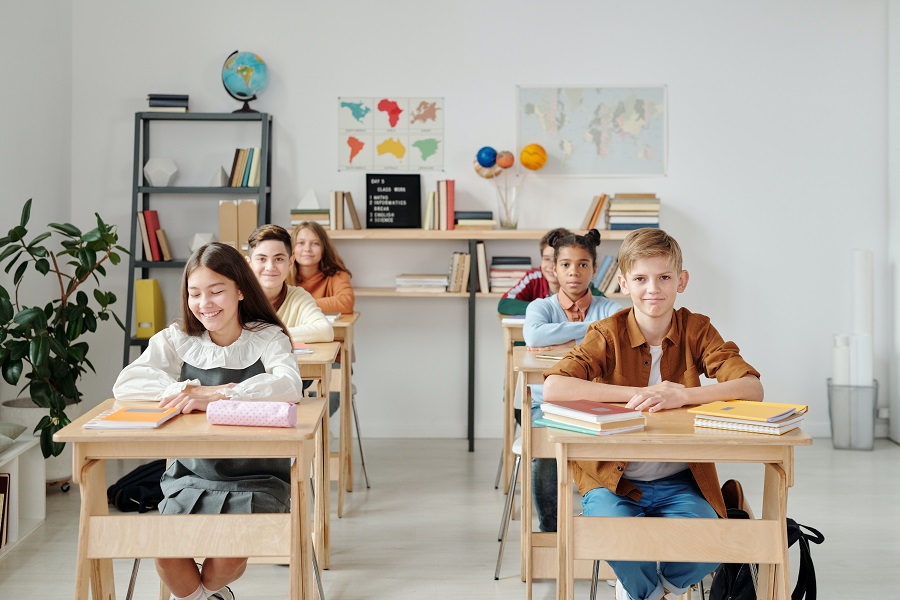 Unfortunately, those extra moments come at a cost. We have to deal with picking up our kids and dropping them off, and we don't get started with the amount of homework help that is needed. Dealing with homework while also putting dinner together is a balancing act.
As you can see, a mixed bag, but kids don't have it any easier. Kids are excited to see their friends again daily. Breaks between classes and lunchtime are opportunities for kids to gossip, play, and have fun with their friends.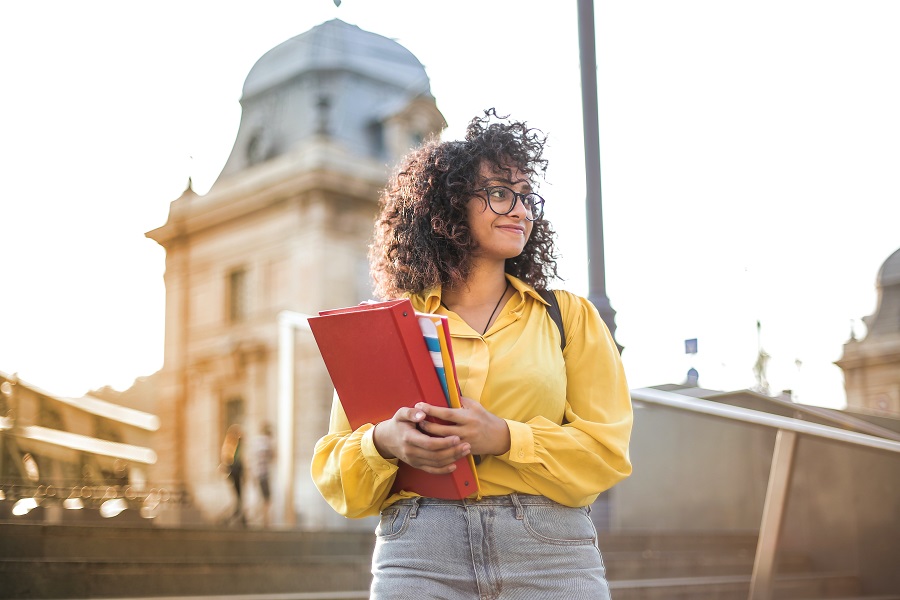 But they also have to deal with teachers, homework, and following the rules. A song by Justin Timberlake comes to mind, "Cry Me a River." Still, kids see these things as significant responsibilities, and they are, to an extent.
Ultimately, everyone is dealing with excitement, glee, stress, and anxiety all at the same time during back to school season. That means we really need some laughter in our day. We can choose to laugh at the stress and anxiety and enhance the excitement and glee.
These funny back to school memes can provide the laughter we need the most.
Funny Back to School Memes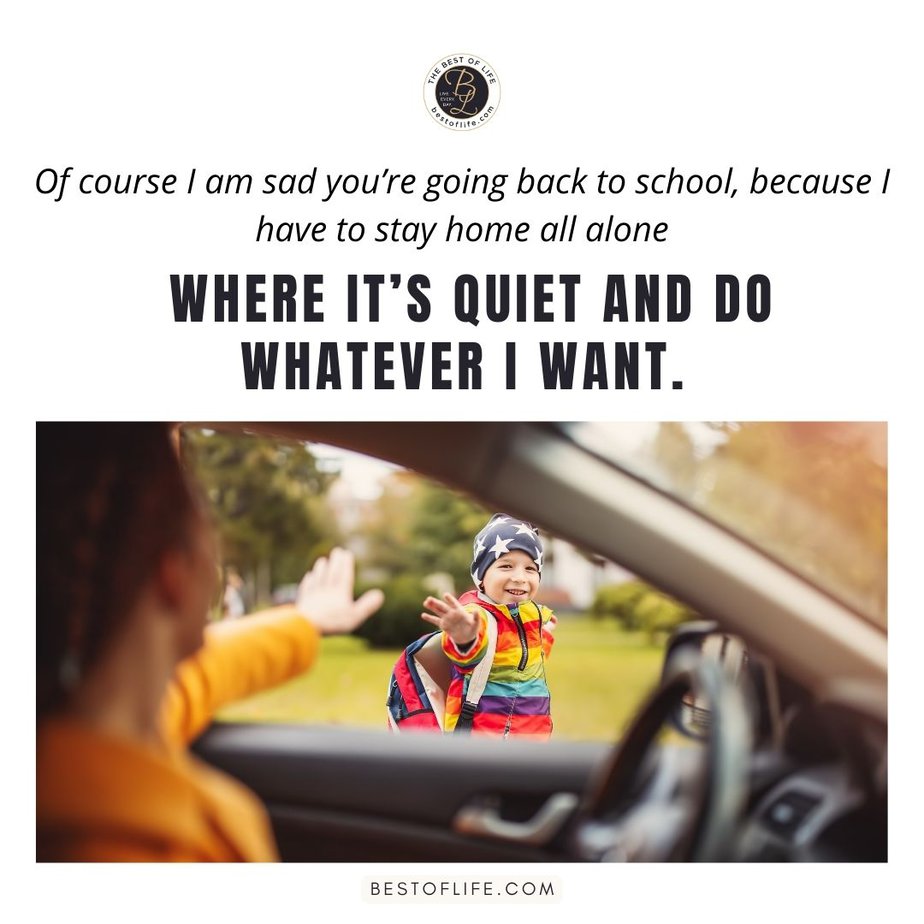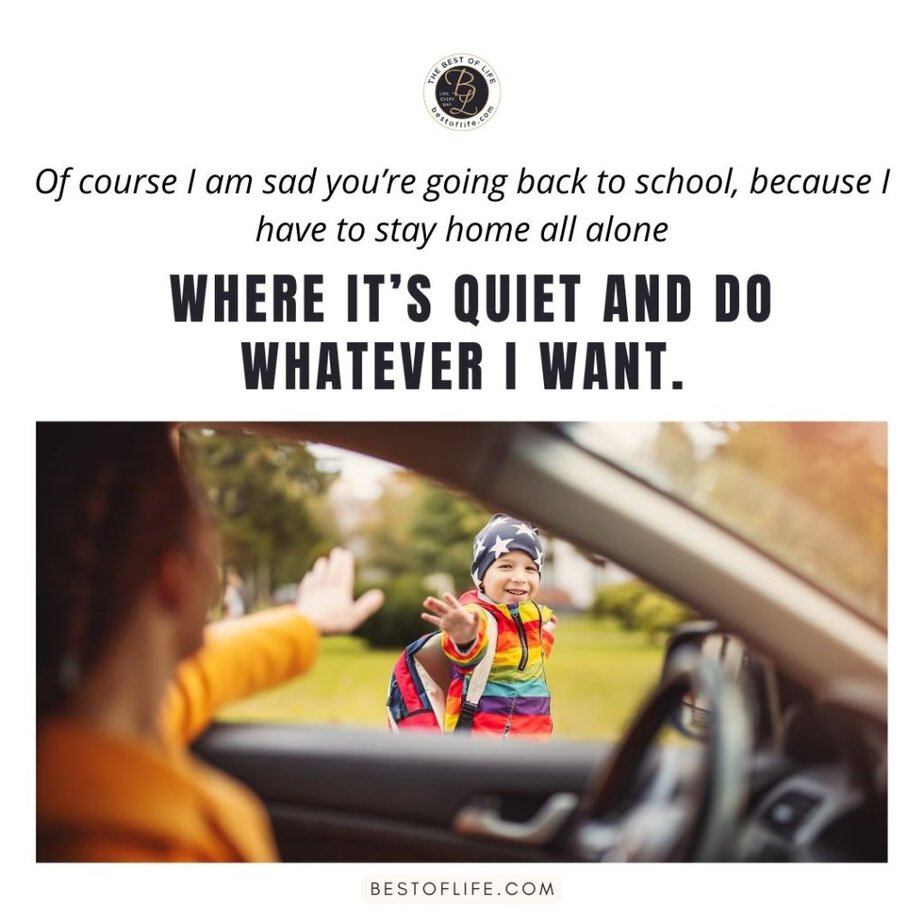 Of course I am sad you're going back to school, because I have to stay home all alone where it's quiet and do whatever I want.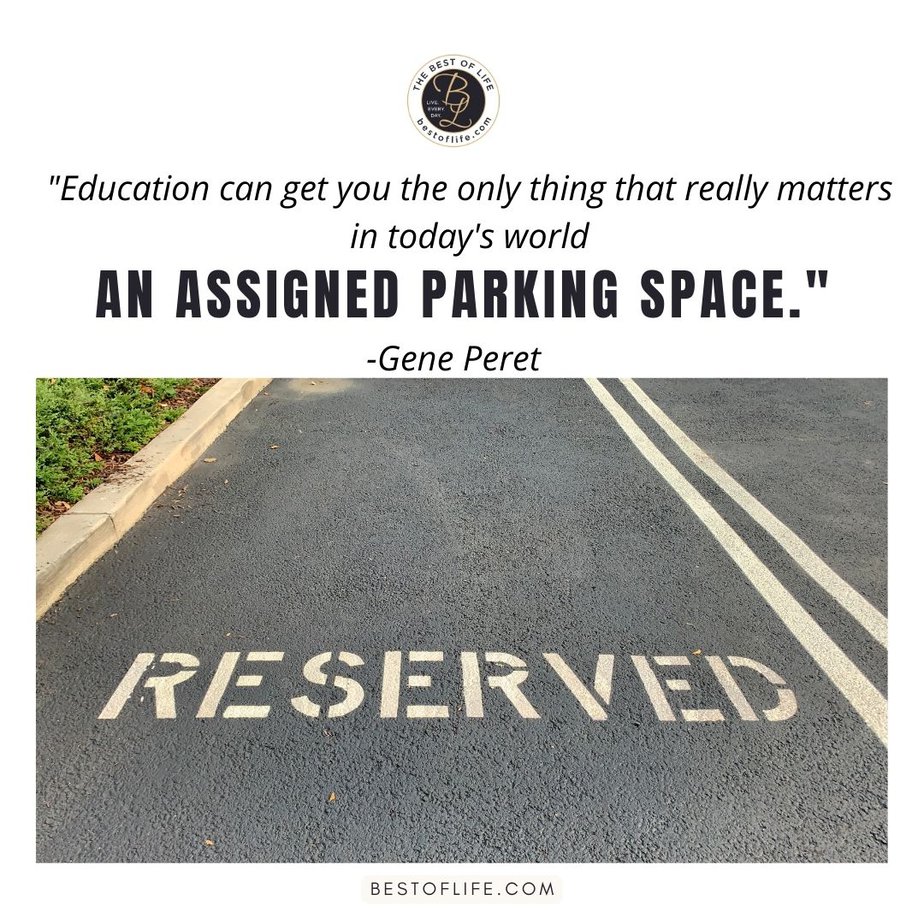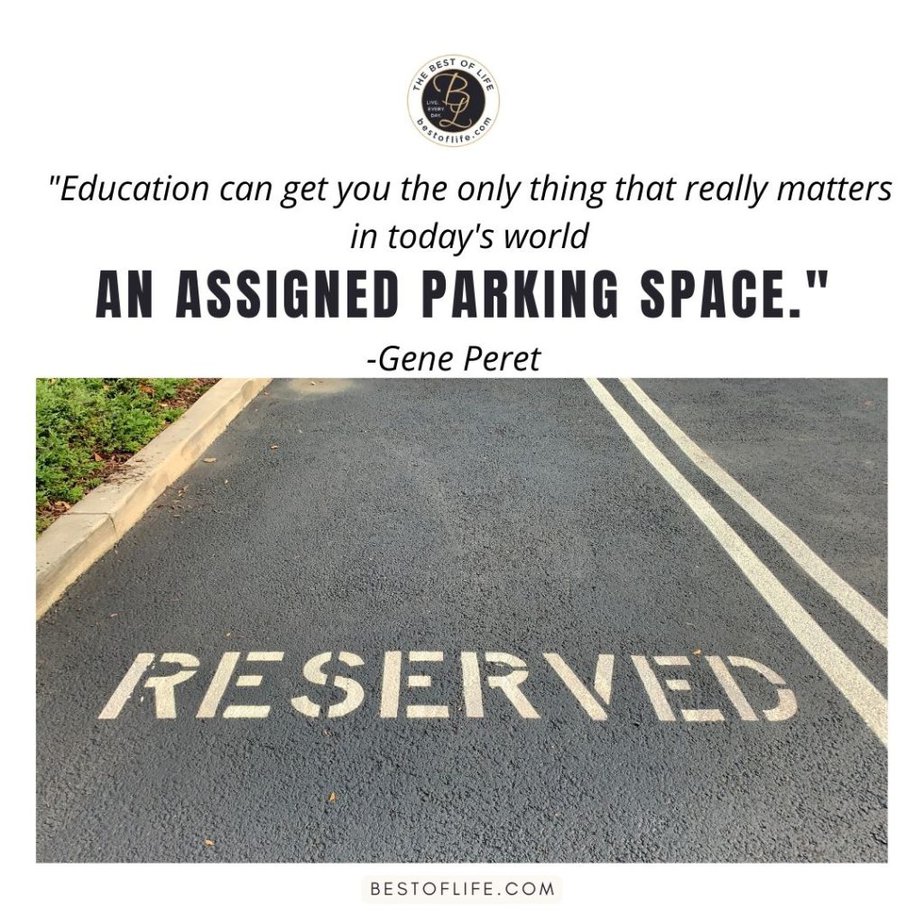 "Education can get you the only thing that really matters in today's world an assigned parking space." -Gene Peret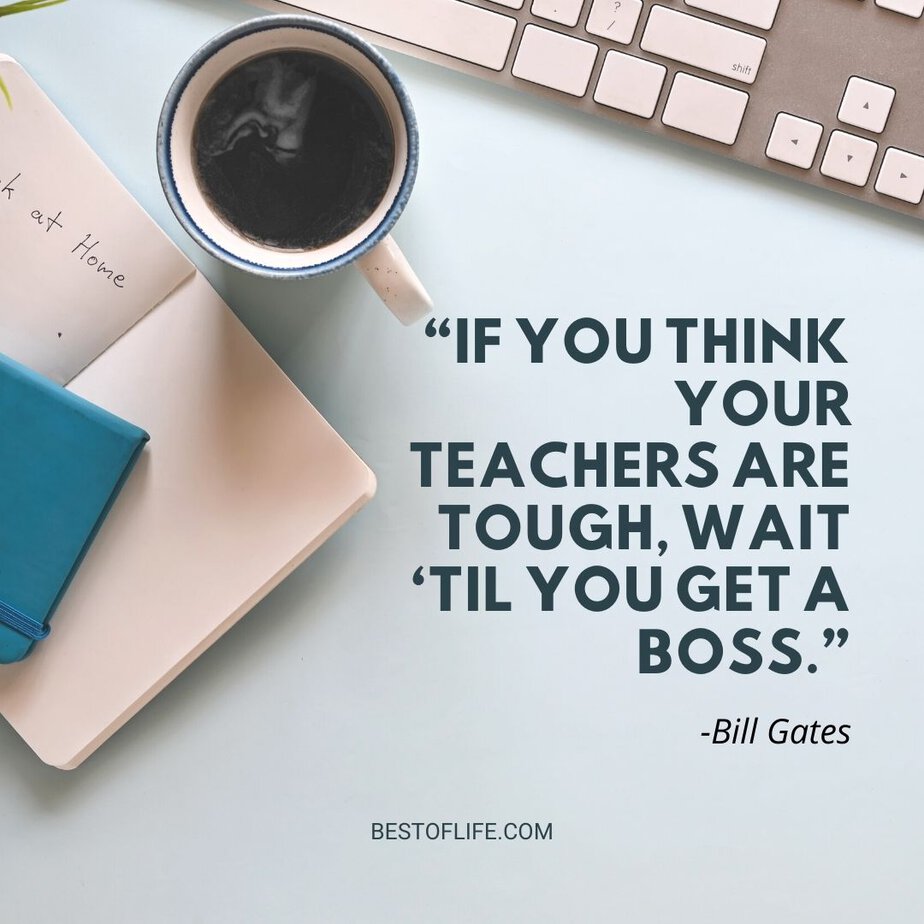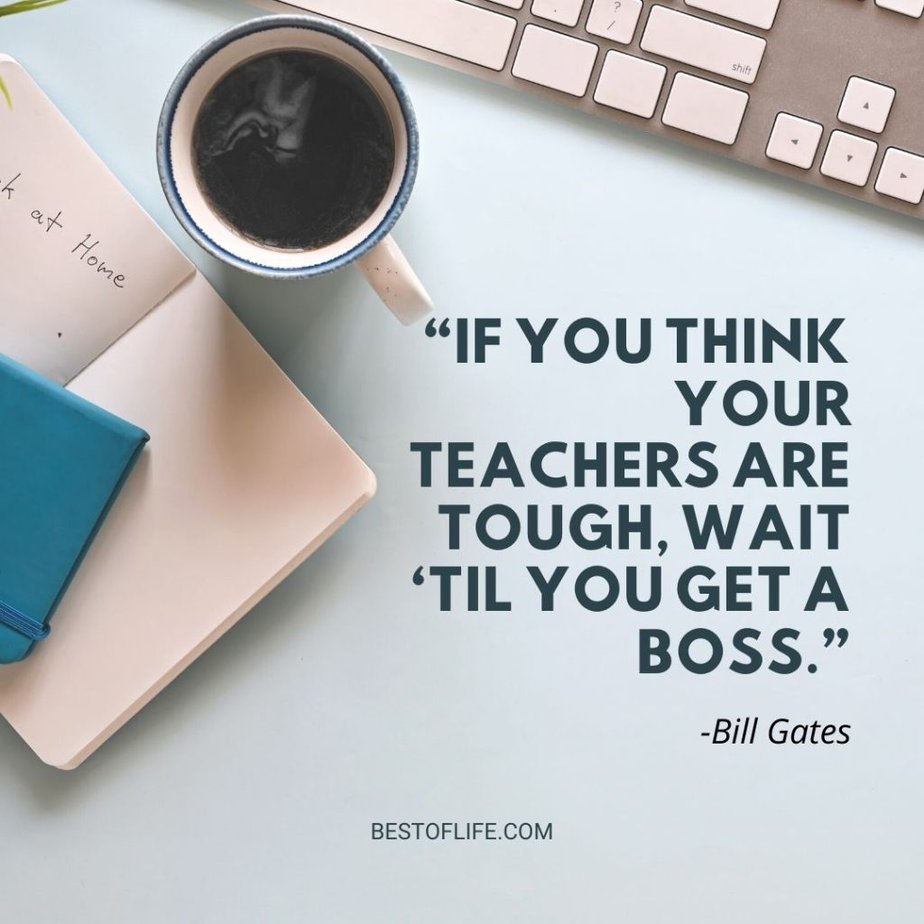 "If you think your teachers are tough, wait 'til you get a boss." -Bill Gates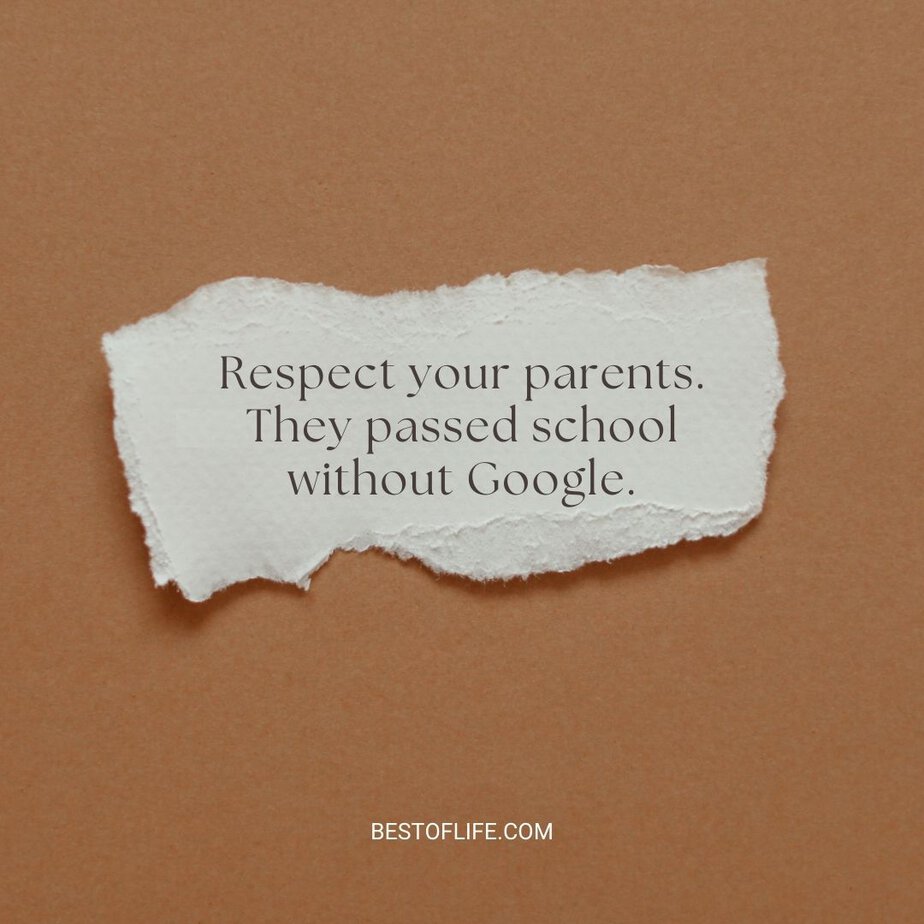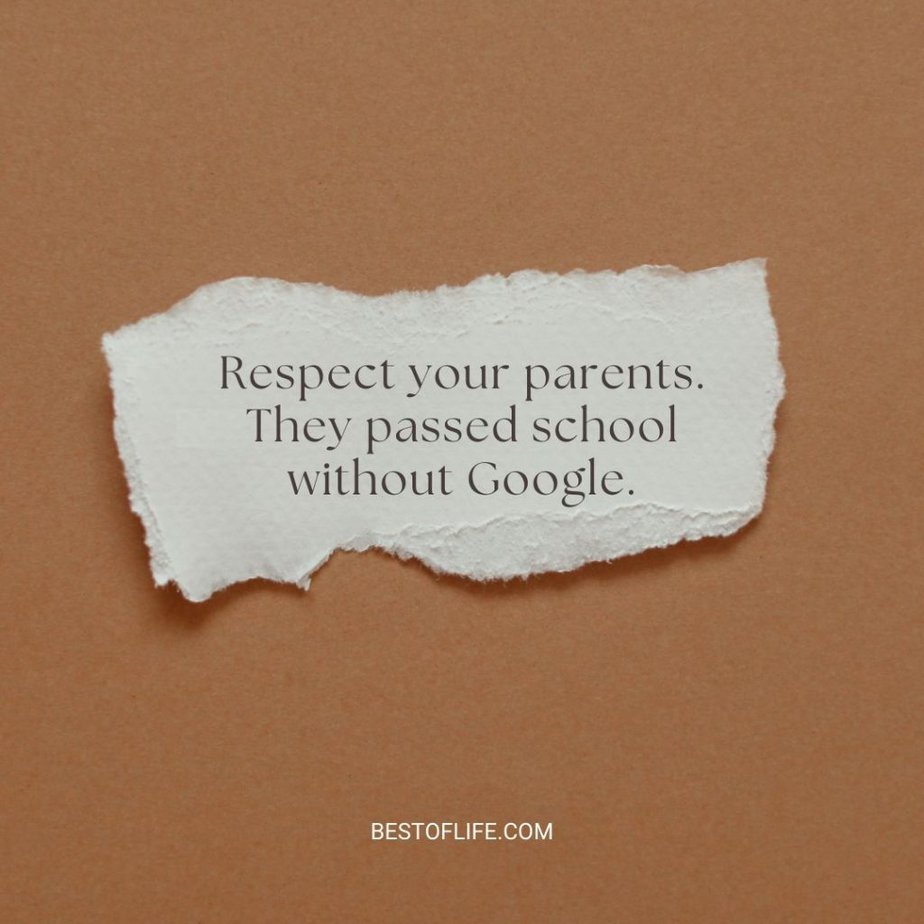 Respect your parents. They passed school without Google.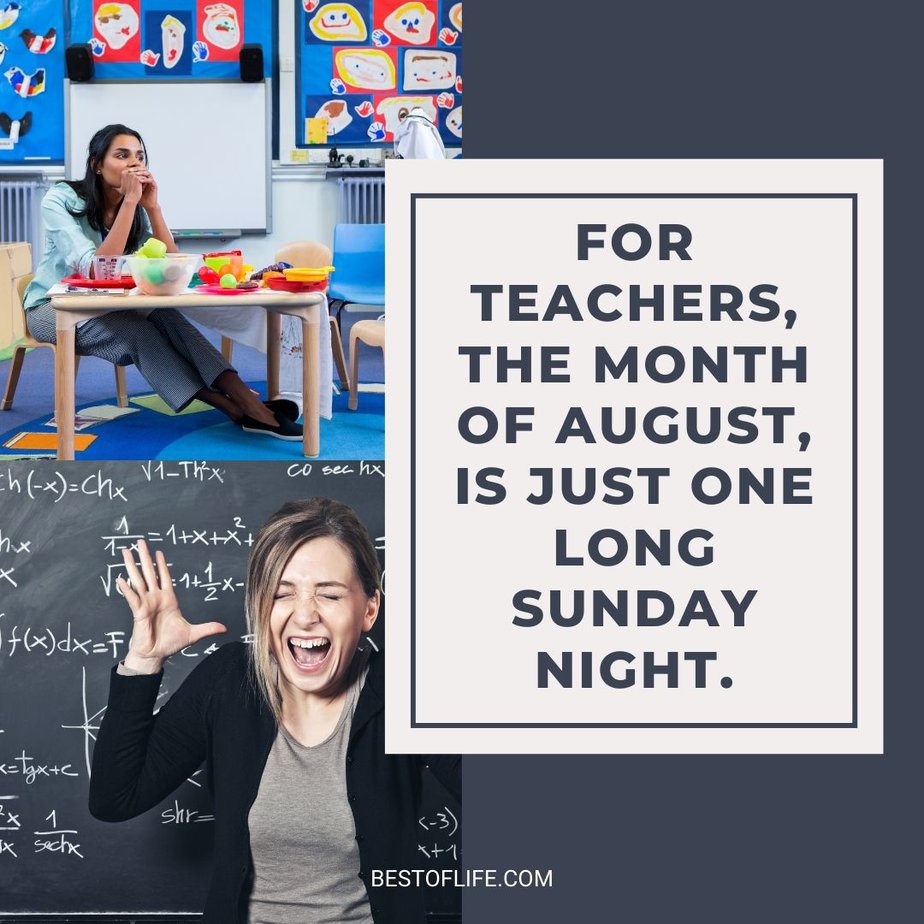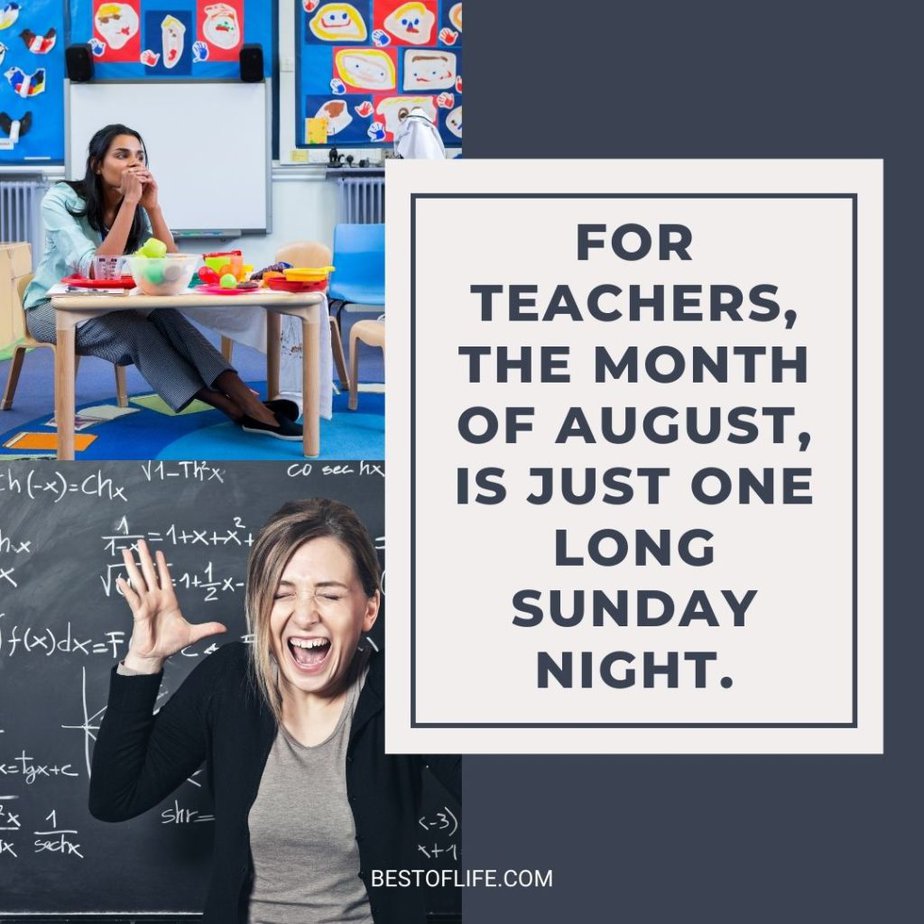 For teachers, the month of August is just one long Sunday night.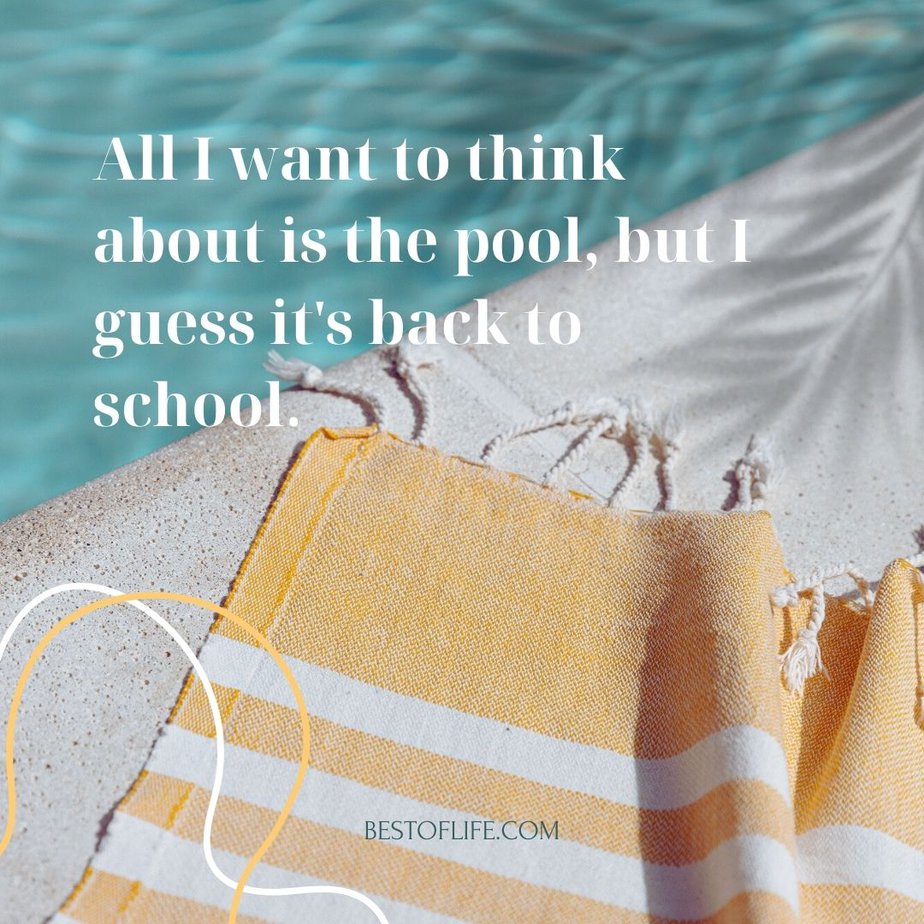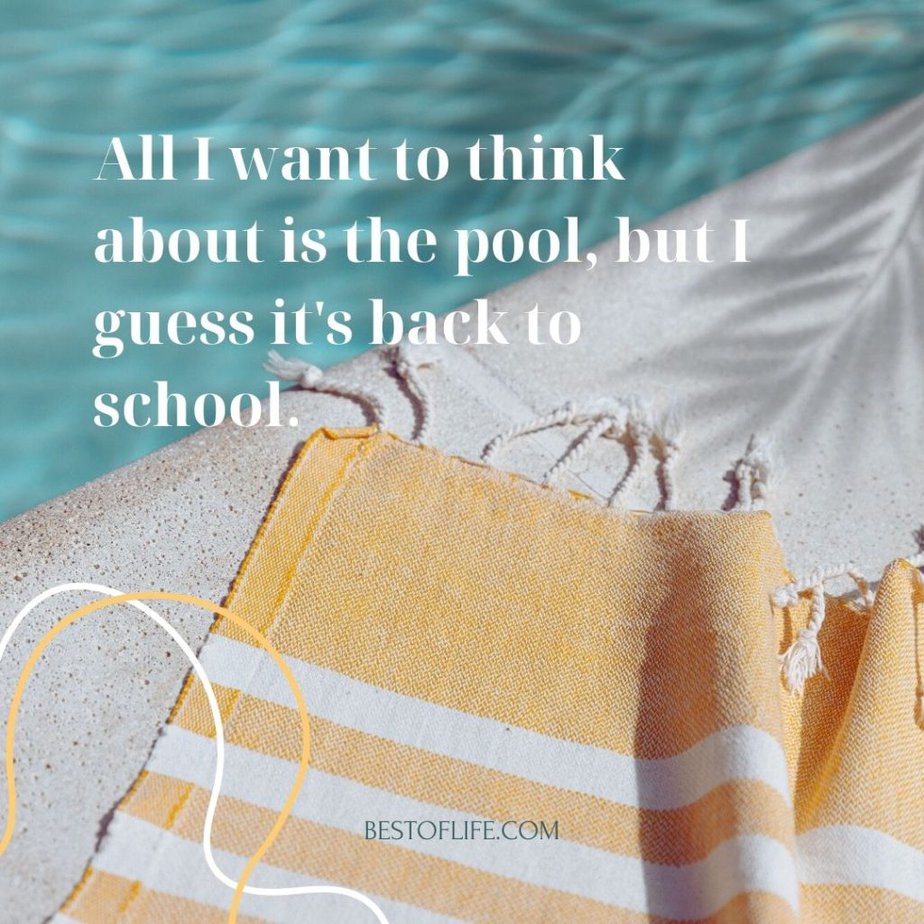 All I want to think about is the pool, but I guess it's back to school.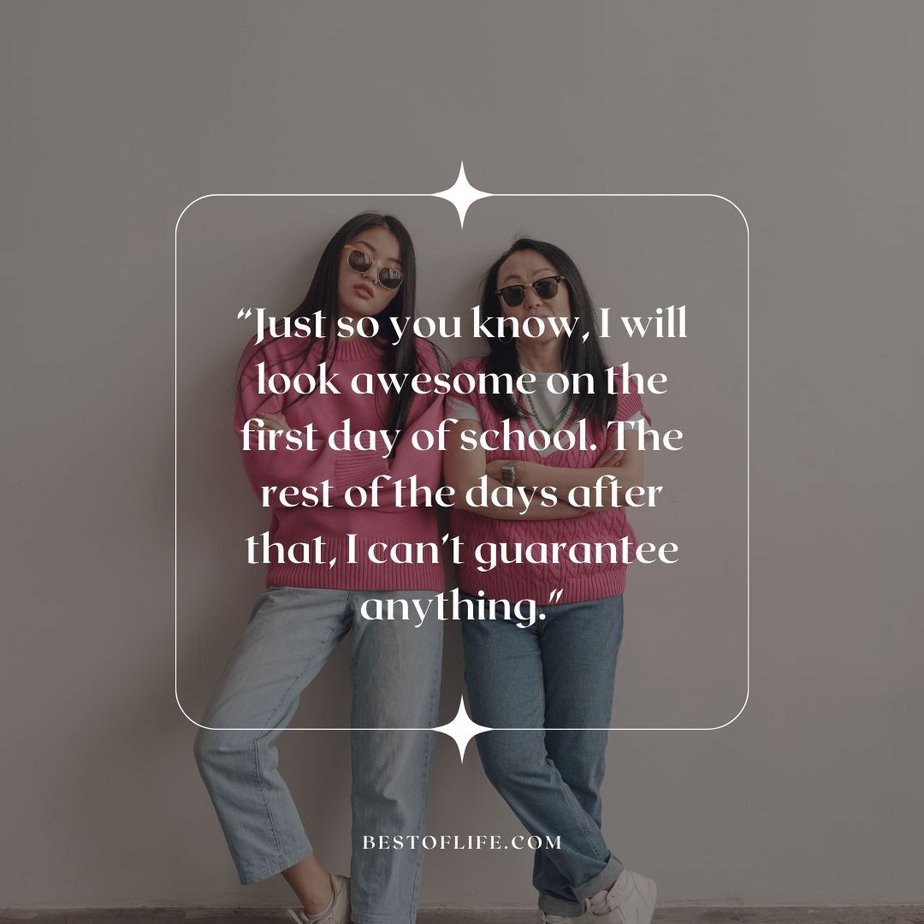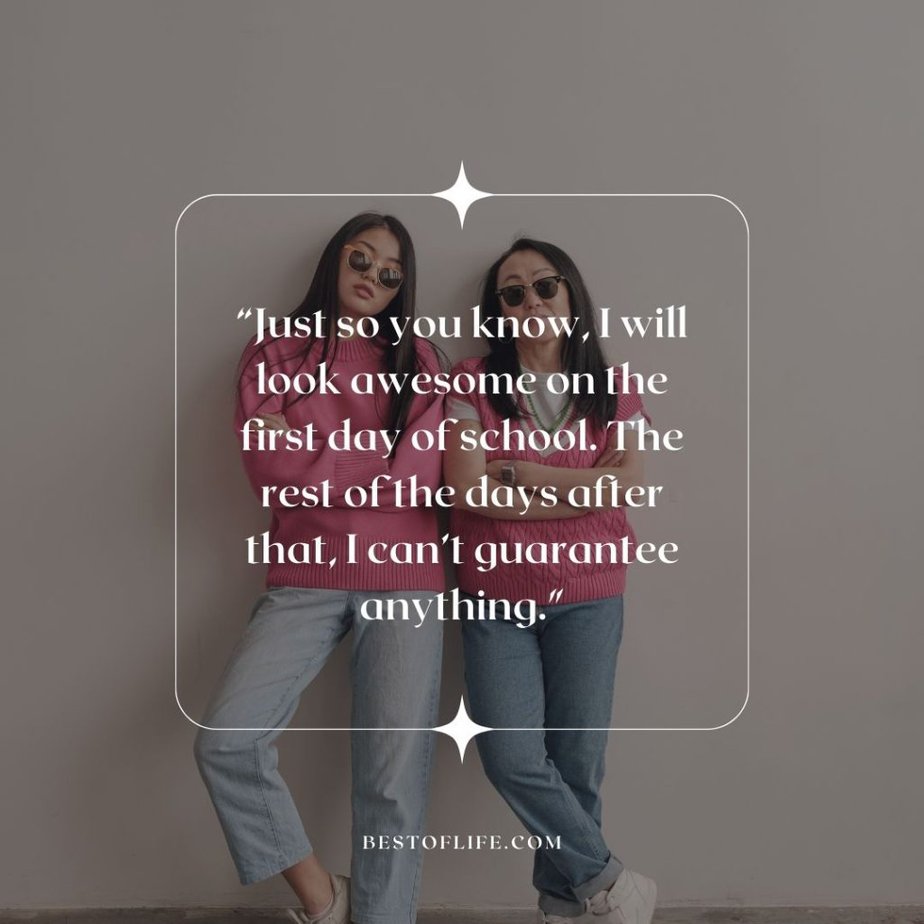 "Just so you know, I will look awesome on the first day of school. The rest of the days after that, I can't guarantee anything."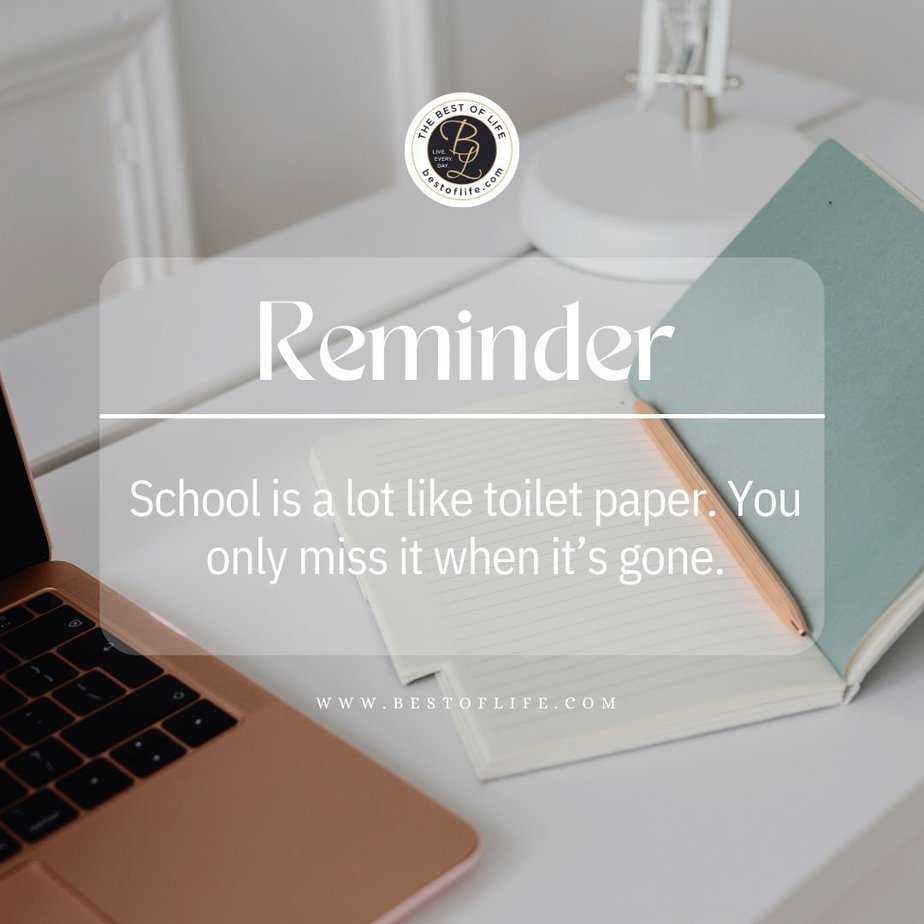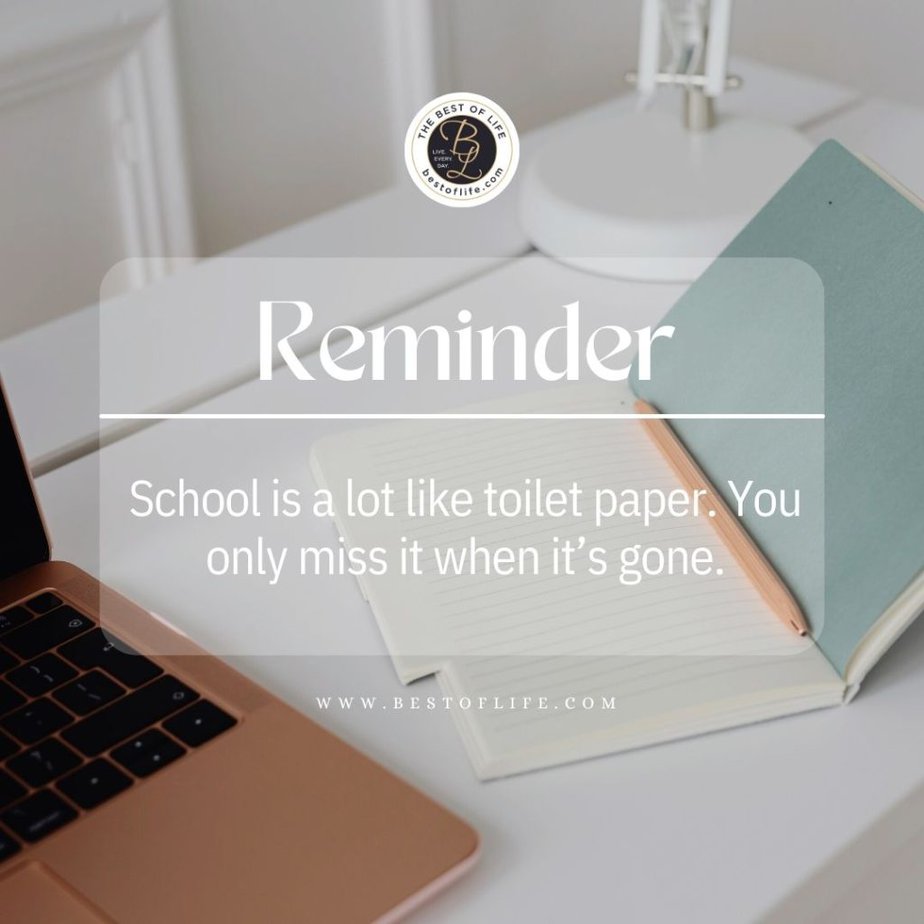 Reminder: School is a lot like toilet paper. You only miss it when it's gone.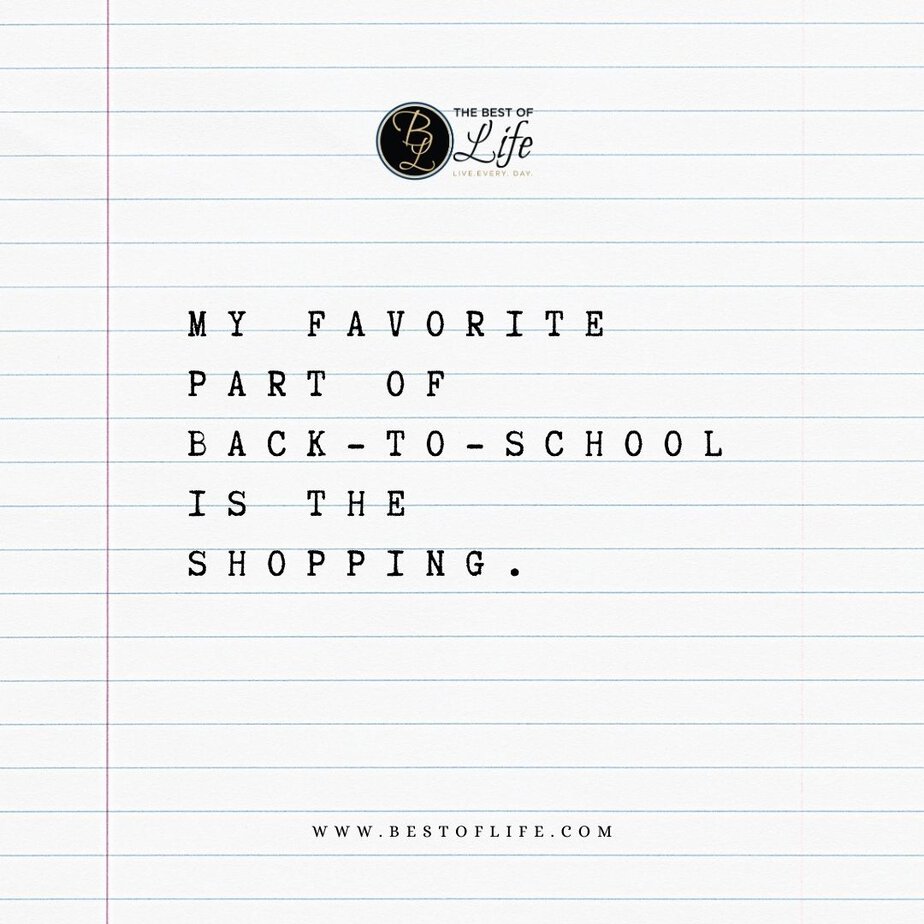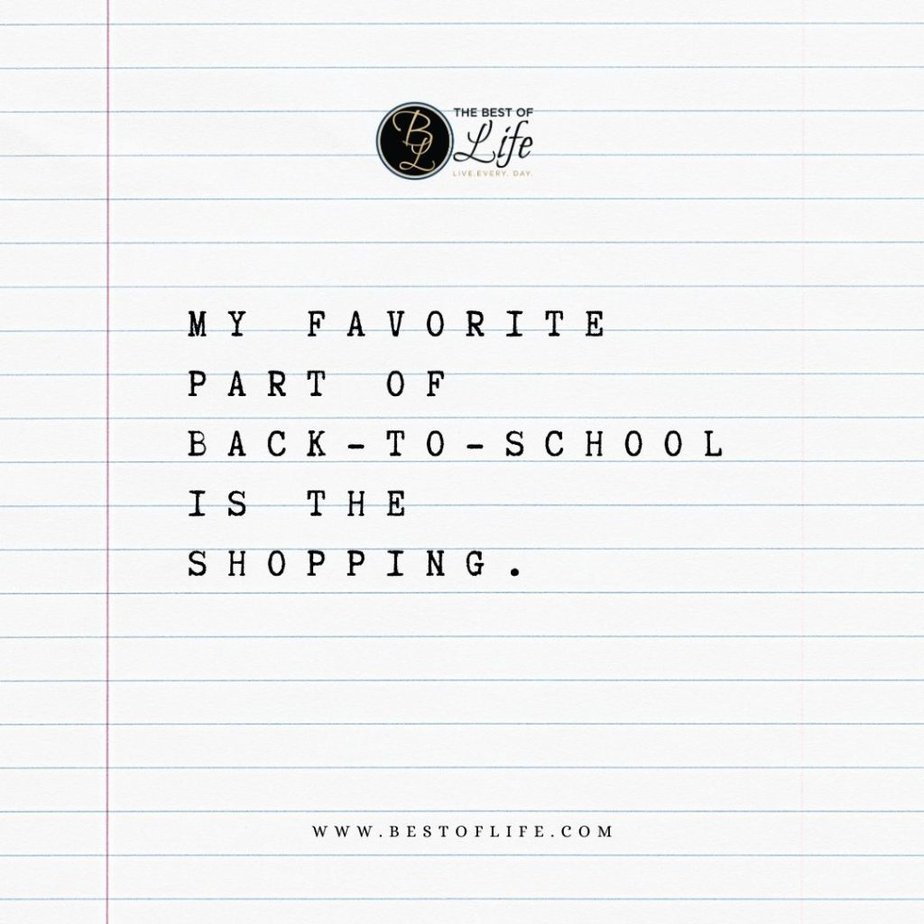 My favorite part of back-to-school is the shopping.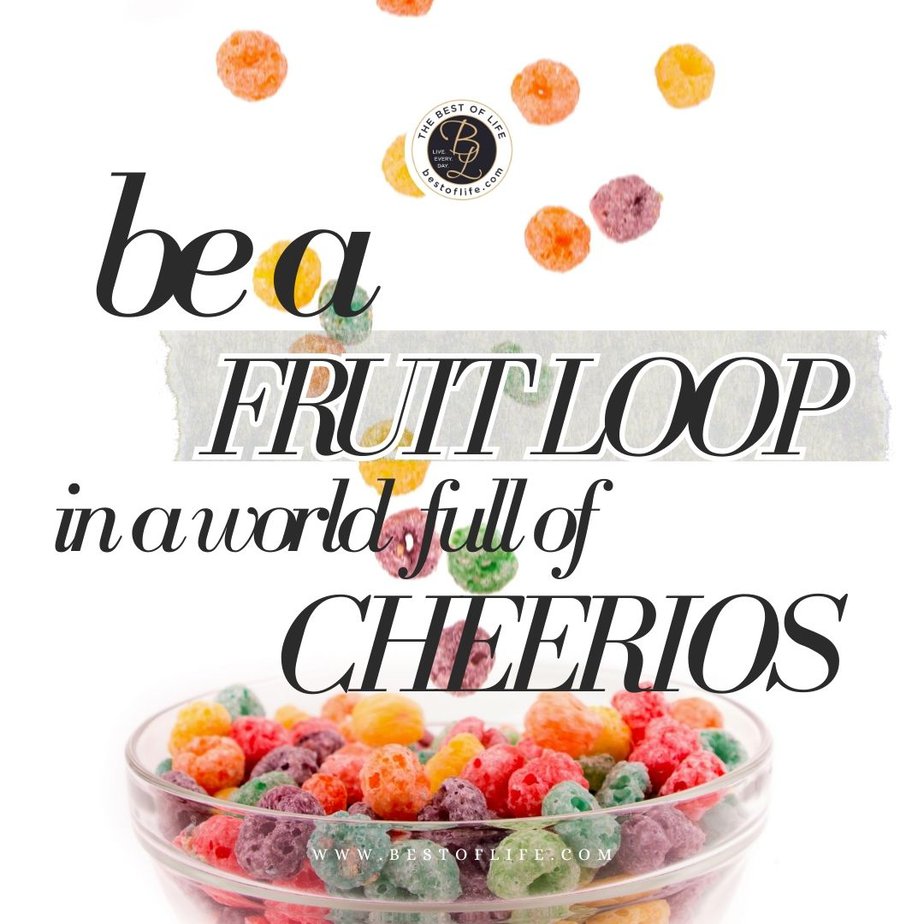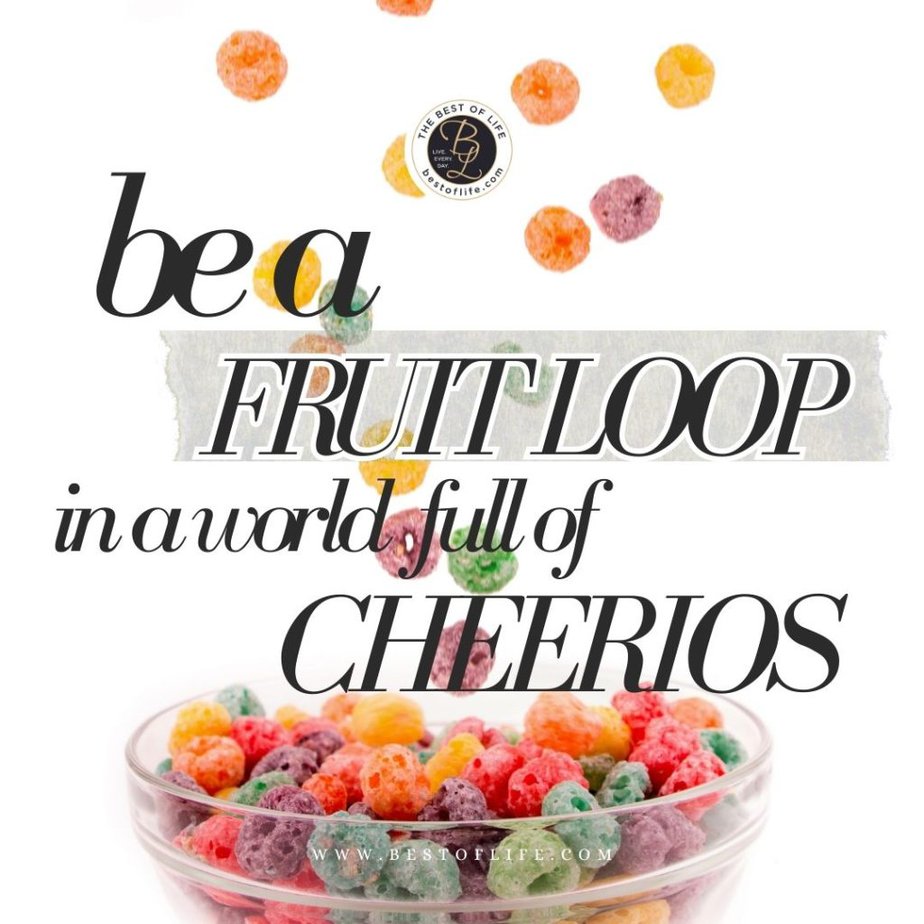 Be a fruit loop in a world full of Cheerios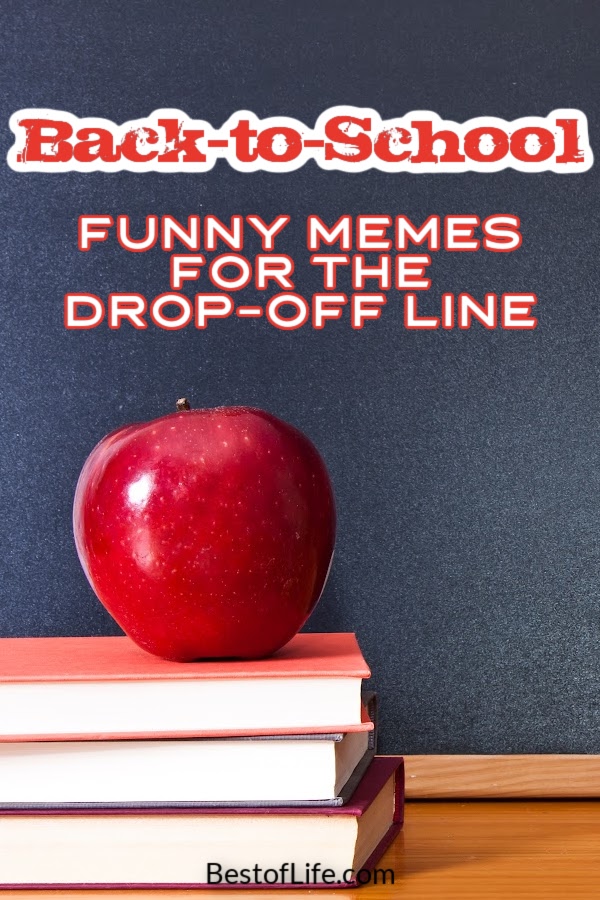 More Funny Memes
Great Quotes when you are Feeling Sarcastic | There is nothing better than a sarcastic mood that produces some real jokes.
Hilarious Tequila Quotes You May Actually Remember | Tequila will make you forget, but these quotes might make it through.
Losing Your Mind Quotes to Take the Edge Off | Losing your mind is not as uncommon as you think.
Funny Wine Quotes for Wine Lovers | Tequila isn't the only alcohol that we can make a joke or two about.
Some of the Best Hilarious Smartass Quotes | It is always better to be a smart ass rather than a dumb one.