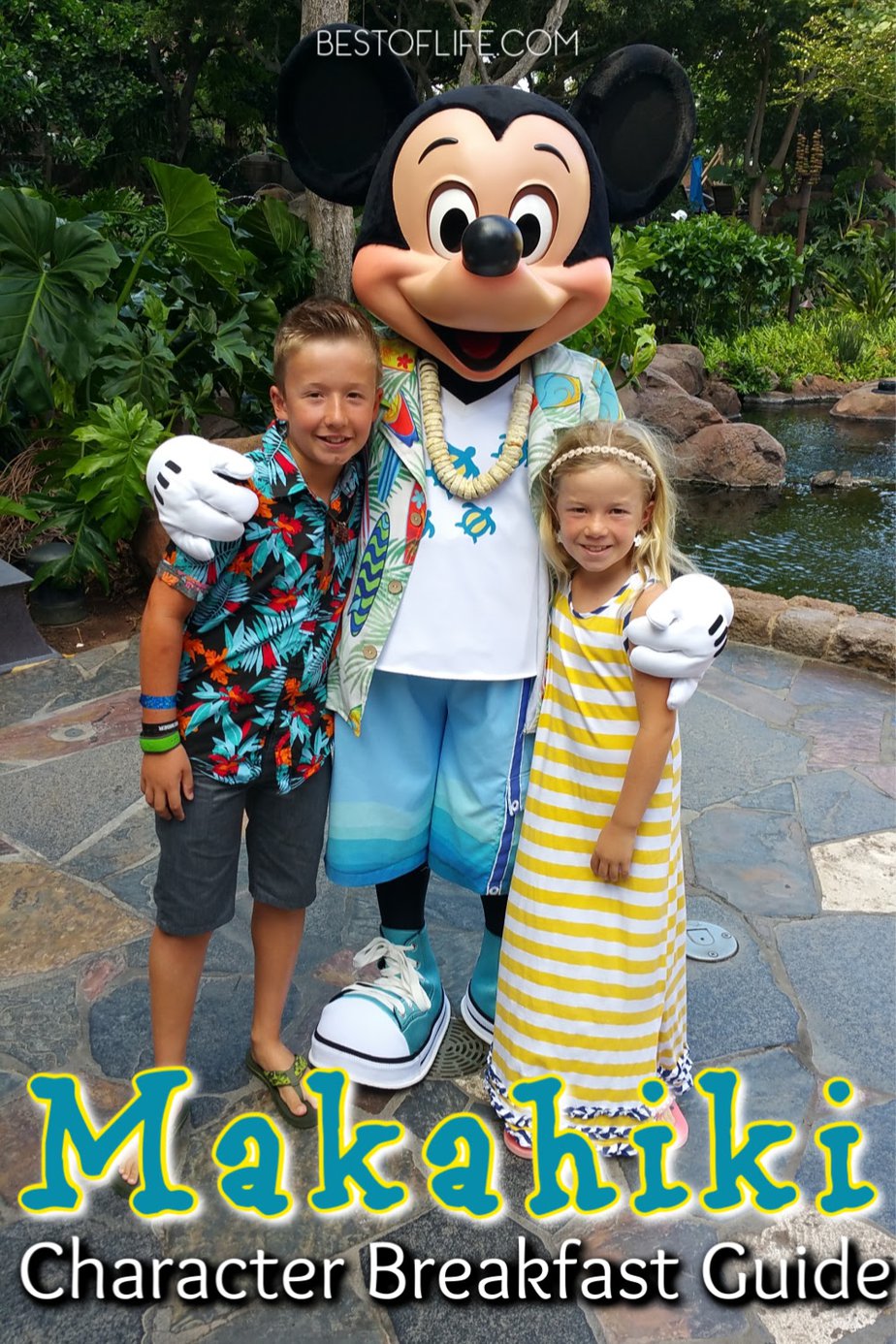 Disney knows how to do resorts. The company has built and sustained multiple different resorts all around the world. You can visit any one of them and get a top-notch experience. Dining is one of the most important aspects of running and visiting a resort. People expect the restaurant experience to match the other experiences they participate in at that resort. Take the Makahiki Aulani Breakfast with characters for example. The Aulani Resort is clearly a luxury resort with luxury experiences and you can feel it even as you dine.
Traveling to the Disney Aulani Resort is a treasured family experience. Make the most of your trip with these Makahiki Aulani breakfast tips.
The Aulani Resort is a luxury resort that is owned and operated by Disney in Hawaii. The resort offers many different activities that take full advantage of the location.
In fact, that location itself has a lot of history and culture that differs from the states. Hawaiian culture is beautiful and is built with the surrounding nature being the foundation.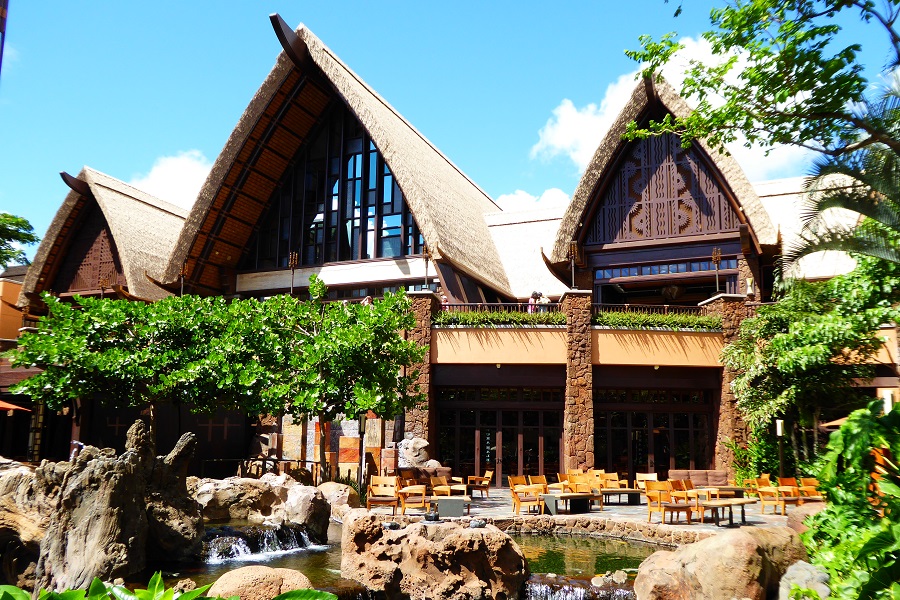 There are some things to know about Aulani that could help you get the best Aulani vacation.
One of those tips is to enjoy the dining options at Aulani like the Makahiki Aulani Breakfast.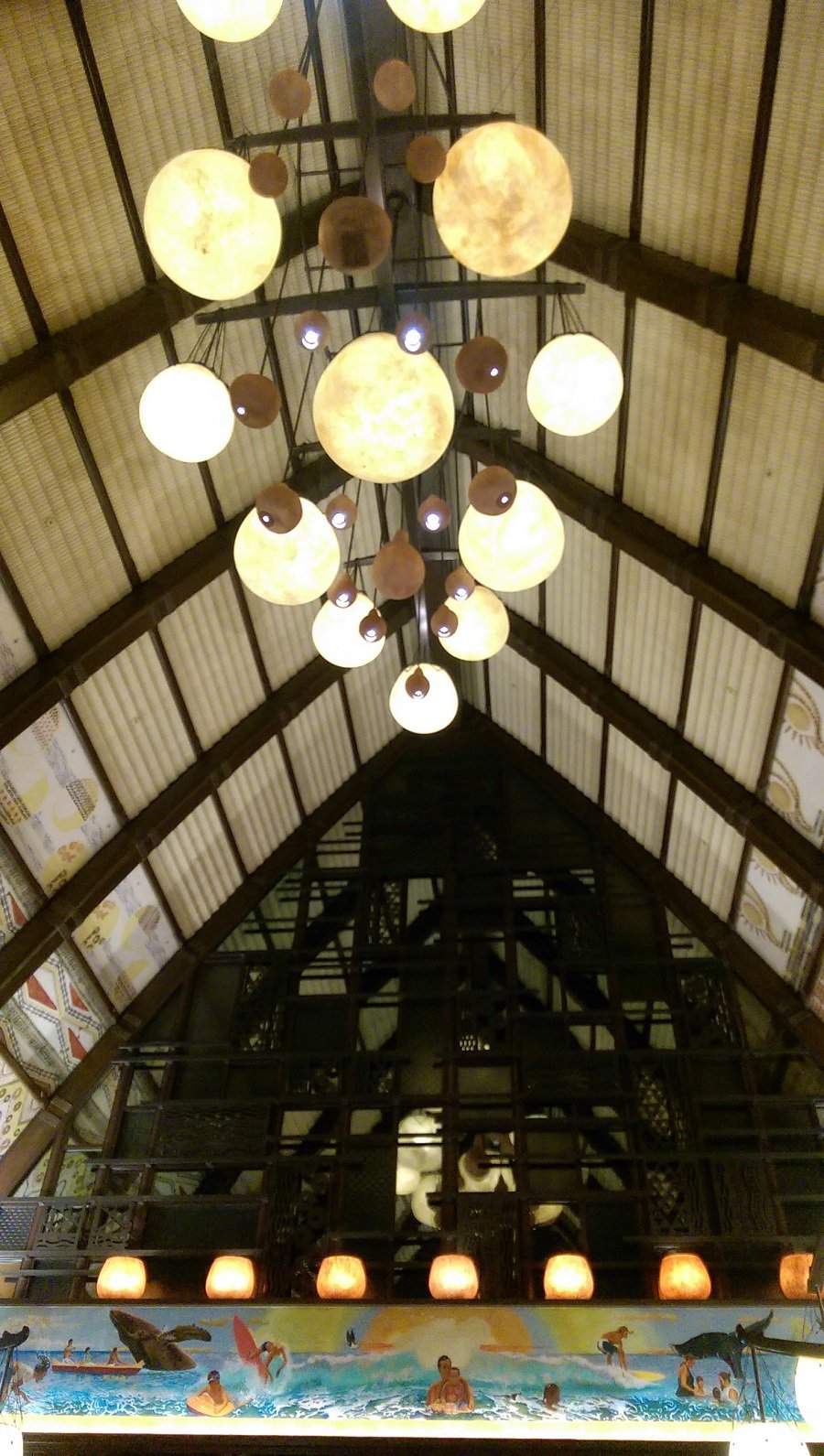 Makahiki Aulani Breakfast Reservations
The word of the day is "Reservations". Dining is far from the only thing to do at the Aulani Resort. However, dining is also a must for everyone which means things will fill up fast. It is important to make reservations as early as possible. We have visited the Aulani Resort multiple times as part of the DVC. We have learned to make reservations two months in advance. This will ensure you get a spot when you want it and make the trip go a whole lot smoother.
Arriving
You will first walk into the Olelo Room when you arrive at your Makahiki Aulani Breakfast reservation. You will first check-in, and be given a chance to take a photo with Mickey or Minnie Mouse. It is important to remember that reservations don't always give a set time to be seated at your table. In fact, you may need to wait a bit in the Olelo Room before you can head into the restaurant. Bring something to keep little ones entertained just in case you end up having to wait a little longer than expected. You should arrive about 10-15 minutes before your reservation time. This will help make sure you get one of the first spots during your reservation period.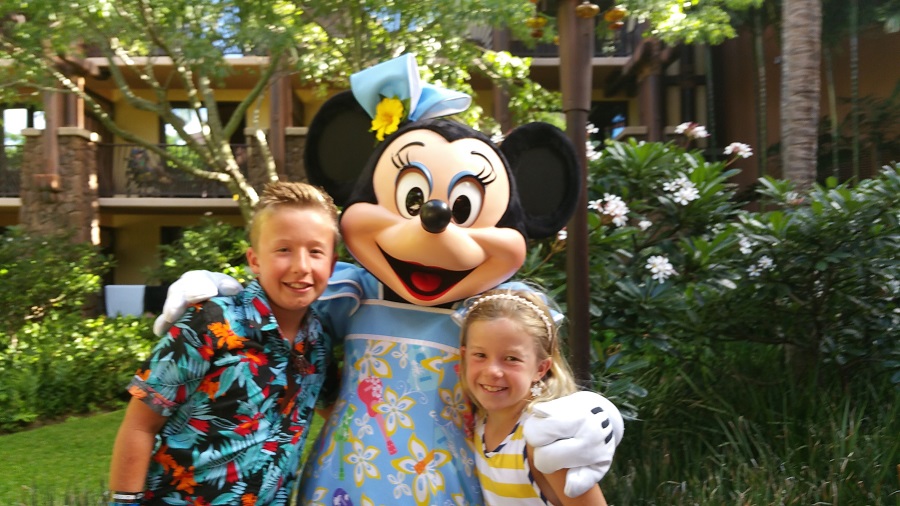 Attire
You're on vacation and there are very few rules about what you need to be wearing. That means you won't need a suit and tie or fancy ball gown for your Makahiki Aulani Breakfast. In fact, you should dress in Hawaiian themed clothes, something relaxed. Especially since you will be taking photos with characters. The kids can wear something fun and so can you so that the photos come out nicely. However, you can decide what to wear.
The Food
You may be familiar with how character dining works at almost every Disney Resort. The breakfast is usually buffet-style with plenty of options for everyone. The Makahiki Aulani Breakfast is no different. However, food options fit the theme better. Be sure to come on a completely empty stomach because there is a lot of food to eat and a lot you will want to try.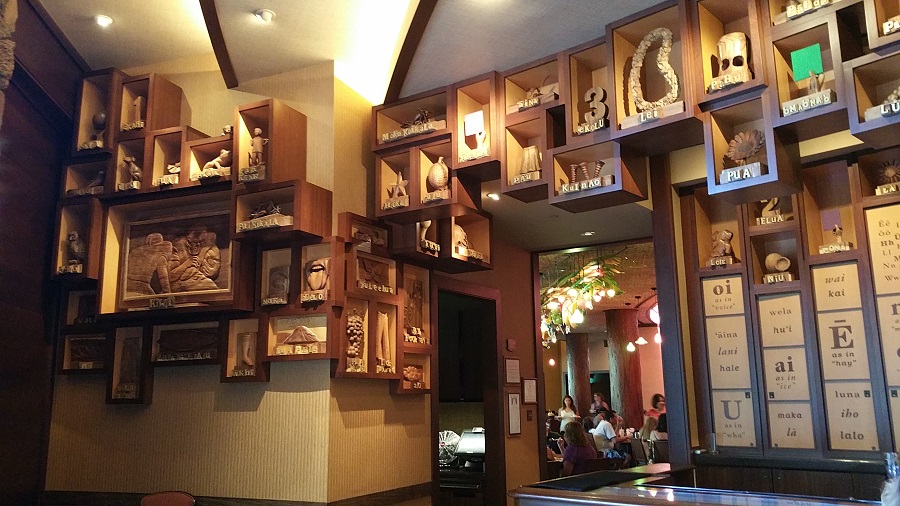 Pricing
The price varies depending on the size of your party. However, the character breakfast at Aulani is a bit pricier than the other options. However, you will want to try it so that you can get the full experience of the resort. There are other options for breakfast as well. For example, breakfast at Ama Ama is amazing. There are even killer views and a smaller price point.
The Overall Makahiki Aulani Breakfast
You are visiting one of the most magical resorts in Hawaii. Surrounded by nature, stunning views, and so much magic can make just about anything feel special. The Makahiki breakfast is one of those magical experiences that you will not want to miss. You will absolutely want to try the character breakfast at Aulani once, especially if this is your first and possibly last visit to the resort. Aunty, Goofy, Mickey, and Minnie will all make this breakfast one of the highlights of your trip.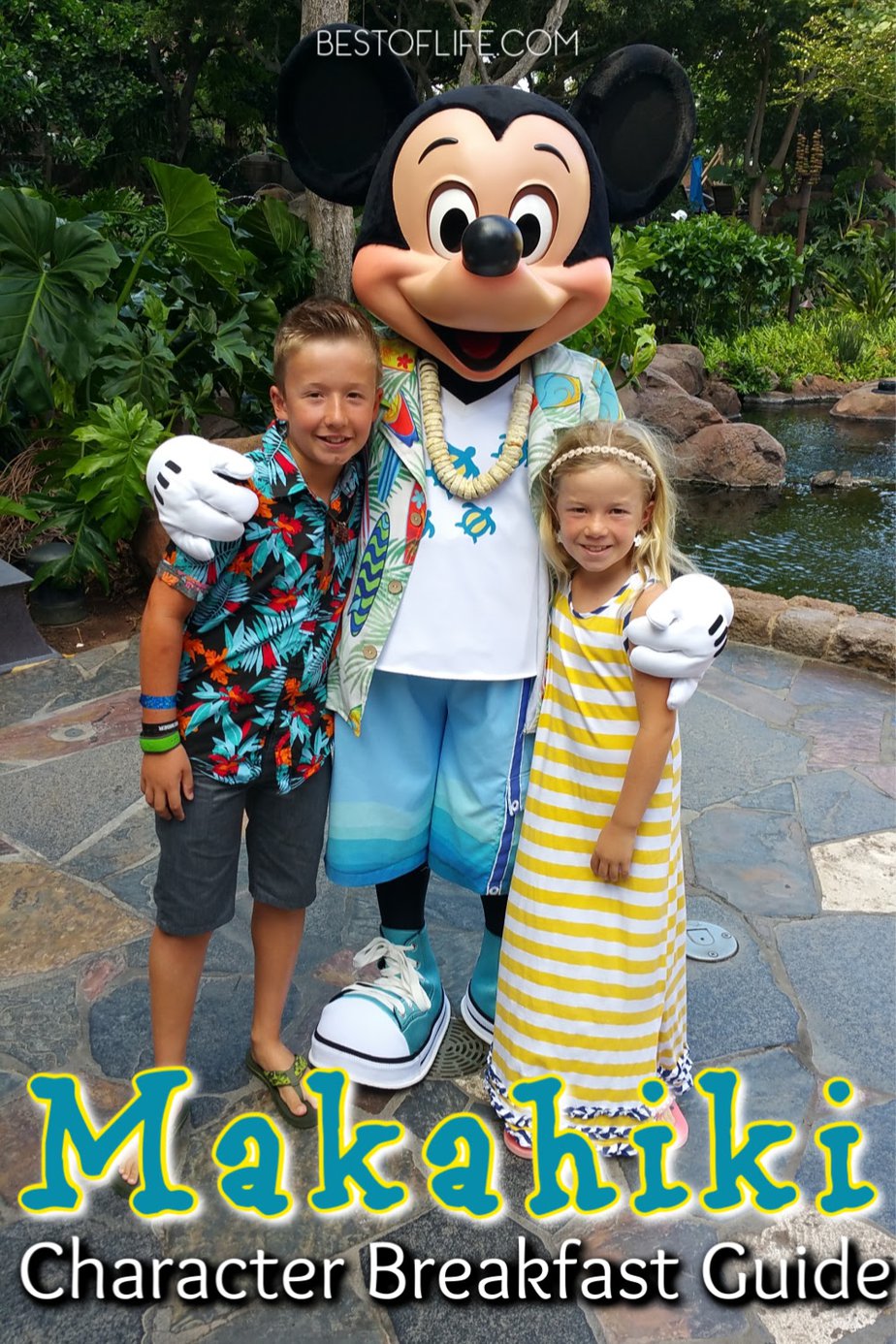 More Travel Tips
21 Things to do in Portland for Families
15 Best Things to Do in Washington DC
Best Group Travel Tips for Small and Large Groups
Best Things to Do in Hilton Head with Kids