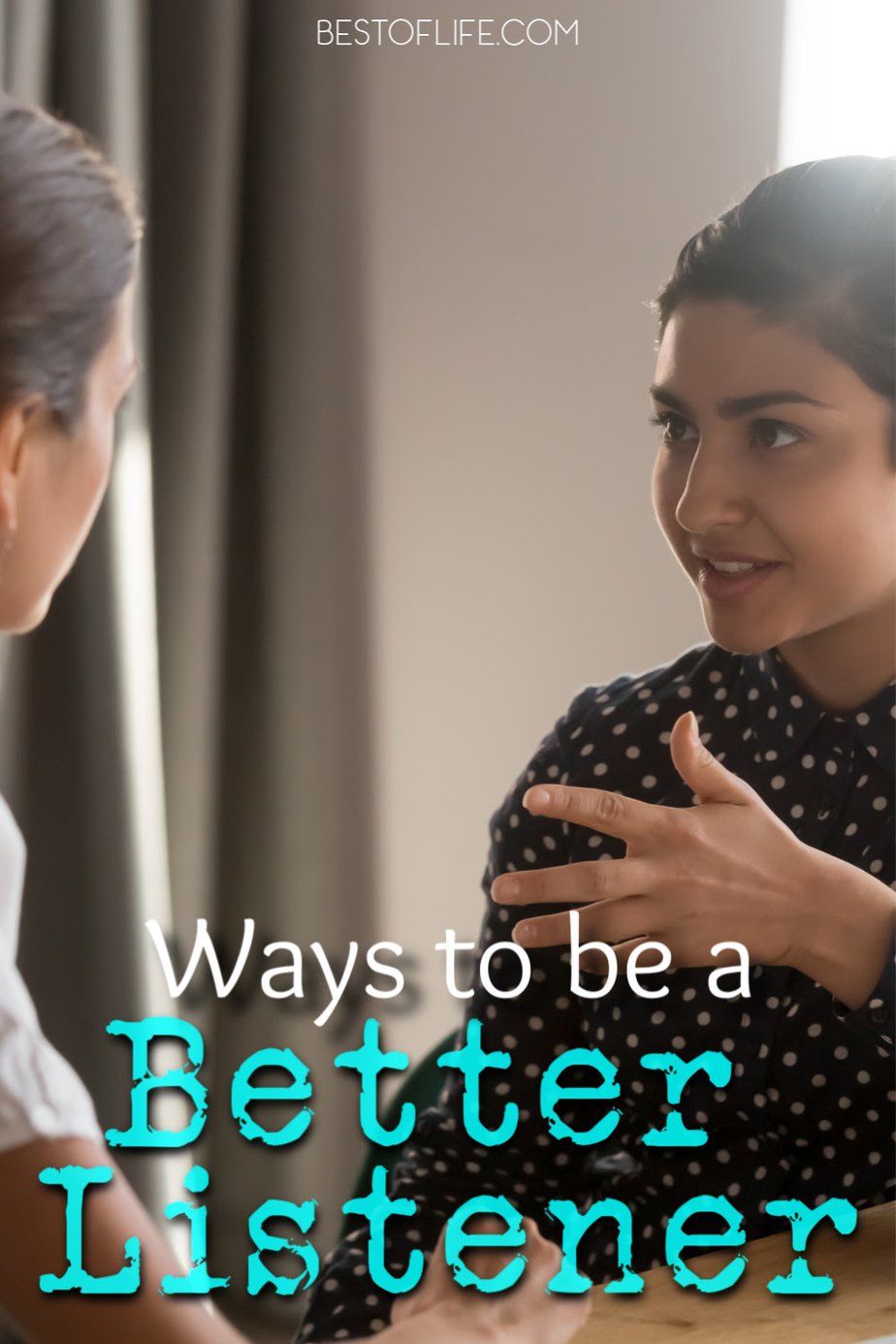 A good listener is someone to truly respect. Good listeners earn your trust and admiration. They have a way of making you feel understood. Would you say that others would think of you when they think of a good listener? Most people say that they don't fully believe in their listening abilities. They at least feel that they could do better when it comes to listening to others. Finding ways to be a better listener is easier than they think.
The best ways to be a better listener could help in many different aspects of life from romance to professional and everything in between.
Listening is an art form in a sense. With some development and practice, you can become quite skilled at it. It's a skill you can work on daily and with these 11 ways to be a better listener, we have confidence that you can do it.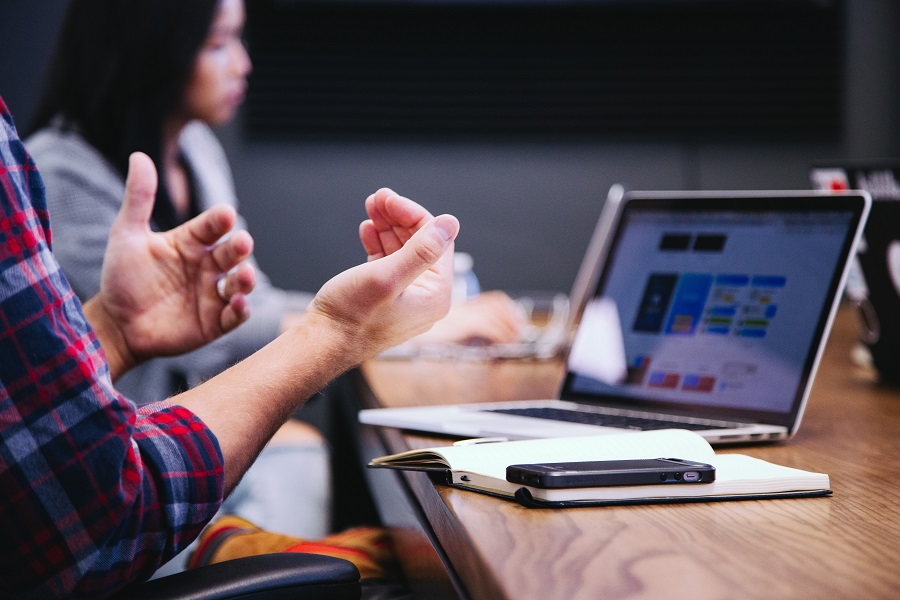 Make a promise to yourself to read these listening tips and put them into practice each day. At the end of the day, think about how many you were able to use and where you still need to improve.
It's the consistent effort that will eventually give you the results you want.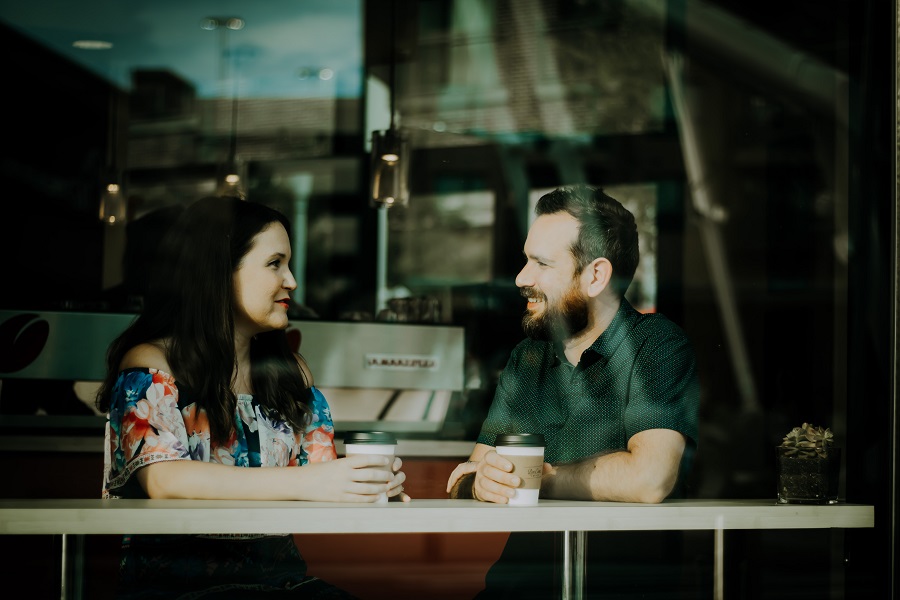 Ways to be a Better Listener | Listen with Intent
Listen with the purpose of being curious about what the other person has to say. Often we listen with a sense of obligation. This shuts us off to really hearing what the speaker has to say before the conversation even begins.
Put Your Phone Away
It goes without saying these days that looking at and using your smartphone while someone is speaking comes across as rude and like you don't have the time or interest for the speaker.
Put the phone down and out of reach. Do not use your phone at all unless you absolutely need it to take notes that pertain to the conversation.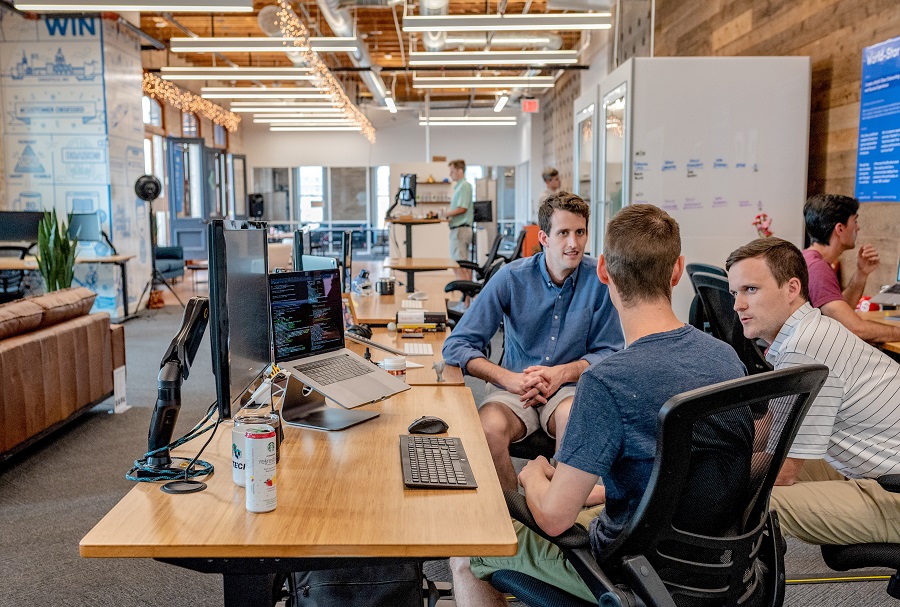 Ways to be a Better Listener | Ask Questions
Asking questions can help you retain and better understand what is being said. It also demonstrates to the other person that you are engaged in listening. Questions to clarify the topic or to encourage the speaker to expand are better than questions that lead the conversation in another direction.
Quiet Your Own Agenda
We all have our own purposes and agendas when entering into a conversation. But while someone else is talking you will be more engaged if you can quiet your mind. Set your agenda aside and focus on what is being said.
Watch Body Language and Tone
Changes in a speaker's body language and tone of voice can be clues as to how they feel about what is being said. A good listener "listens" by observing these body cues and using them to interpret the message the speaker is trying to convey. It can help you decide what questions to ask if any.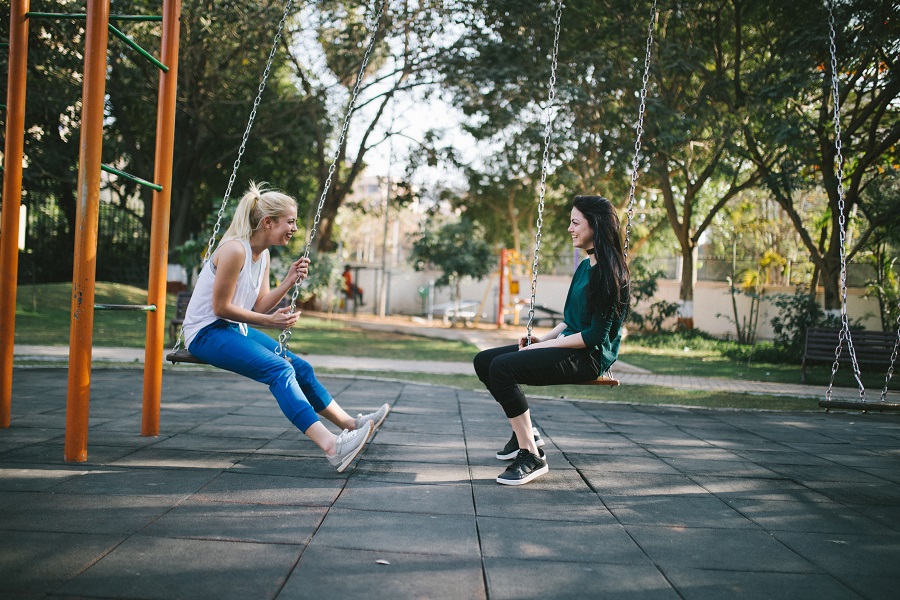 Ways to be a Better Listener | Eye Contact
Looking anywhere other than at the speaker will convey a message that you are not listening or do not value what the other person is saying.
Making eye contact is a skill, but it is one that can be learned. Start by being conscious and deliberate about focusing on the speaker.
Don't Interrupt the Flow
When someone is talking, sometimes we find something in what they said that triggers a thought or a point that we would like to get across. It can be distracting to have those thoughts and you might feel the urge to say something. Don't. Avoid the urge to chime in with something unrelated or to divert the conversation. The speaker can feel like you really weren't listening or didn't think the conversation was important and that can lead to misunderstandings and even arguments.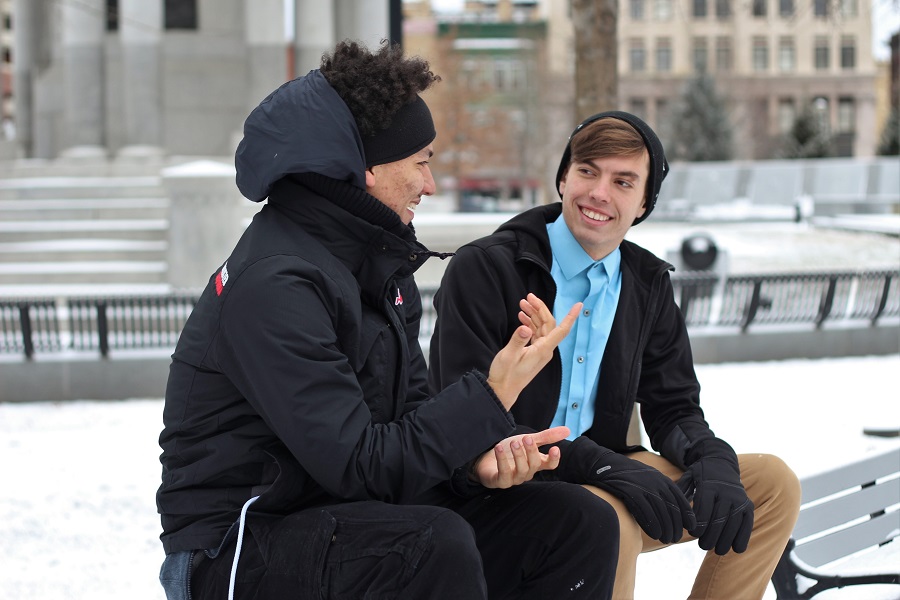 Ways to be a Better Listener | Repeat What You Heard
This is a concept called active listening. Simply repeating what you heard back to the speaker will give you immediate feedback. You will know if you understood what the speaker was trying to convey or not.
Patience
Resist the urge to begin preparing your response before the speaker is done. At that point, you are thinking more about your own agenda and the points you wish to make. You are not effectively listening to the speaker. In fact, you may not be listening at all and miss something important. Think before you respond and if you need a moment to gather your thoughts, take it.
Wait Until Someone is Done
We often start preparing our reaction, opinions or additions to a conversation before the speaker is finished with their message. Waiting until the speaker arrives at a stopping point shows you are truly listening. Interrupting often leads to missing information since the speaker was not finished.
Know Your Listen/Talk Ratio
Experts recommend aiming for a ratio of 2:1, listening to talking. This can be a challenge to do but if you are often in conference calls or meetings, try jotting down a note each time you listen vs. talk. You will get a good idea of your ratio and actually seeing the ratio on paper might have significant meaning for you.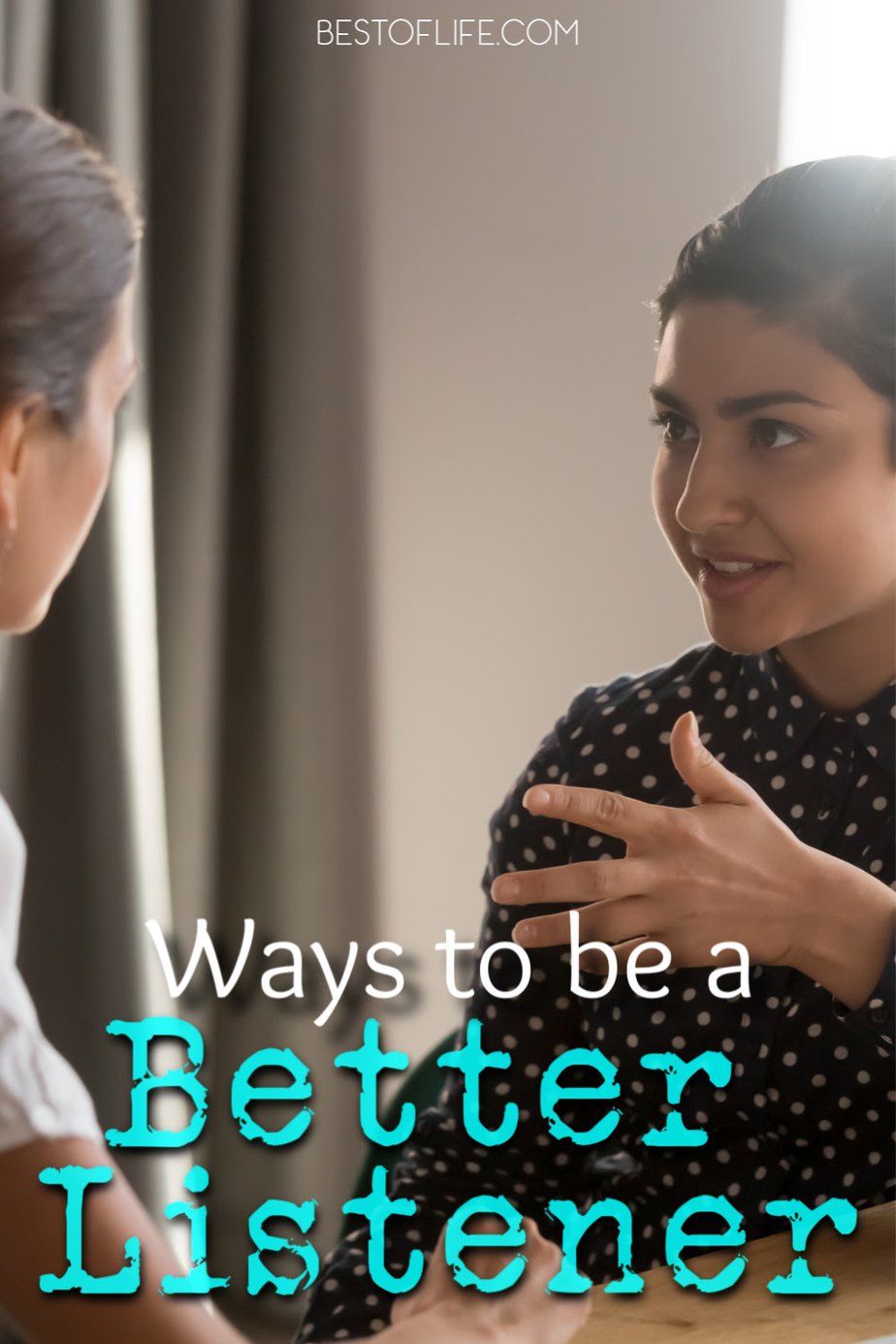 More Life Hacks
How to Start an Exercise Program
How to Work Smarter to Get Time Back in Your Day
How to Choose a Career | Realistic Tips for Choosing a Job