Sunglasses are worn for many different reasons – blocking the sun, style, and sometimes even medical reasons. With so many different reasons, it can be hard to pinpoint a single brand of sunglasses that are perfect for anyone. It's easy to find a pair of sunglasses that blocks out the sunlight easily, but do they look good? Do the sunglasses meet any medical purposes or are they just basic level protection from sunlight? Knowing what to look for in sunglasses will help you choose the right ones for you.
Knowing what to look for in sunglasses can help you find the best eyewear for you and your needs before you even start shopping around.
Blenders Eyewear started in San Diego, where the sun shines brightly almost every day of the year. The problem people face when buying a quality pair of sunglasses, they find that the price is high and the styles aren't very expressive. Not only were the founders of Blenders upset with the styles or the price points of available sunglasses, they also wanted to help people move forward. In fact, on every pair of sunglasses, there are two stripes that represent the idea of moving forward in life. Get out and have an adventure with a pair of Blenders that you can rely on after you've found the perfect pair for you.
Your Style
For the most part, what we wear directly reflects our personality everything from your shoes to your sunglasses. In the case of your sunglasses, you should be able to find a pair that represents your style. Blenders Eyewear was founded on the idea that our lives are radically different and so it provides shades in radically different style.
Your Comfort
Sunglasses are meant to make you more comfortable while outside and therefore shouldn't be uncomfortable to wear. Blenders Eyewear fit comfortably on your face and will feel secure as well as light. Every pair can be worn for hours without giving you a feeling like you need to take them off.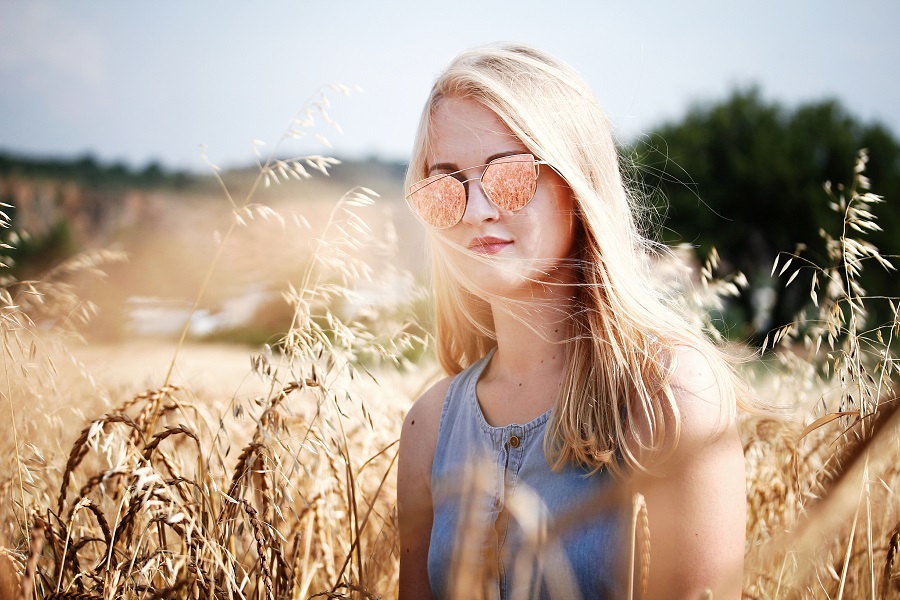 Do They Work?
When you shop for sunglasses, it may be hard to tell if they are protecting your eyes from UV light. The more the eyewear prevents your eyes receiving the better for your eye health. The two different rays that we want to avoid are UVA and UVB rays. It is possible to find sunglasses that block out 100% UV rays and those are the ones that we look for.
What are They Made of?
When it comes to the comfort of a pair of sunglasses, the materials they're made of will be important. A great pair of sunglasses will be made of lightweight materials that will also last. Poly-carbonate composite makes for lightweight and durable frames You can also find great pairs that are made of metal or acetate.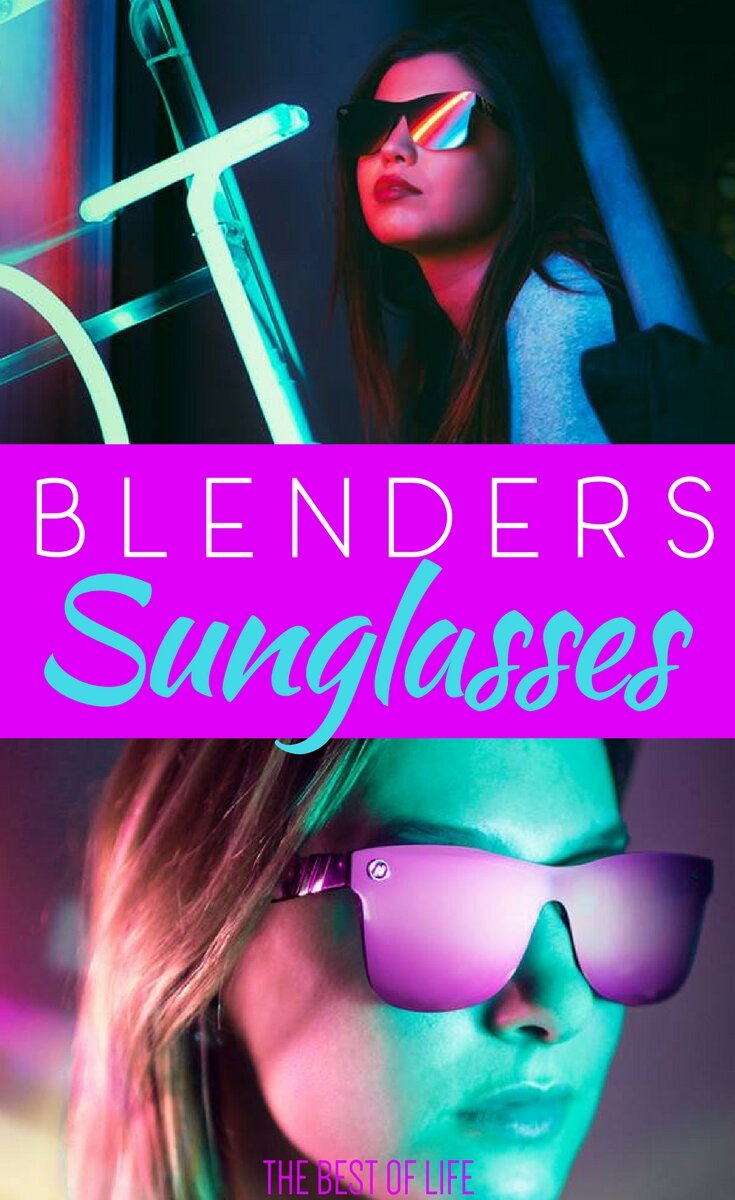 A Darker Shade of Protection
Believe it or not, the color of the lenses doesn't matter. Just because lenses are dark, and maybe even reflective, they don't protect better. In fact, colors control contrast more so rather than UV rays. Athletes that play outdoor sports would want more contrast to help them see objects better through the lenses. But other than those instances, color doesn't matter for sunglasses.
Blenders Eyewear Review
Blenders Eyewear has many different options that fall into each of the things above. Every pair of Blenders Eyewear come with poly-carbonate lenses that block 100% of UV rays. The materials used to make the frames vary from poly-carbonate composite to acetate and metal. The idea behind every pair of sunglasses from Blenders Eyewear is to provide stylish eye protection that can keep up with your active lifestyle. Everything you'd want to look for in sunglasses can be found in a pair of Blenders Eyewear. You can also use special coupon code FB20 for 20%off and there are friend referral programs that could earn you an extra $20 to spend.