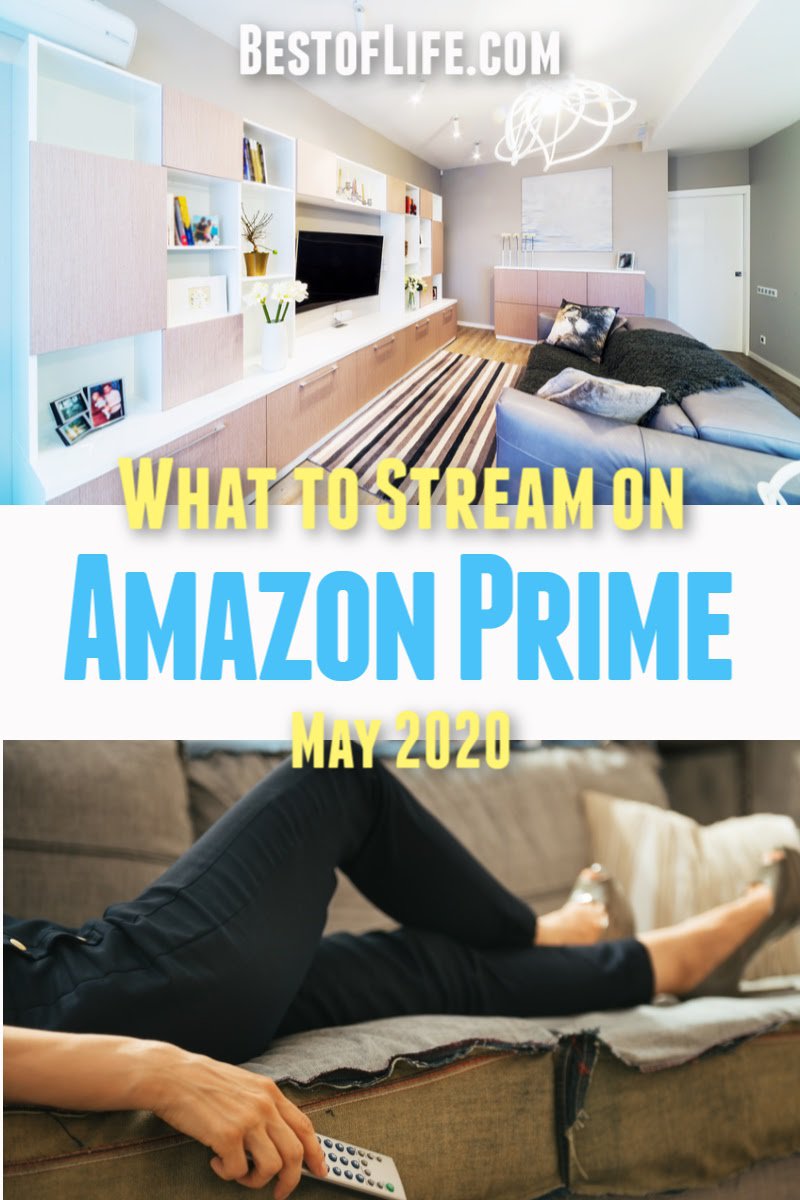 Amazon is filled with things to watch if you are a Prime Member. You could watch some of your favorite movies from the past or watch Amazon Prime original content. Usually, there is new original content every month which is amazing. However, that means we need to know what to stream on Amazon Prime May 2020. Many of us have plenty of extra time on our hands. You should absolutely be focusing on your health, eating right, working out, and protecting yourself as much as possible. But you also don't want to miss the next best Amazon Prime show. It's okay, you have time for all of the above now.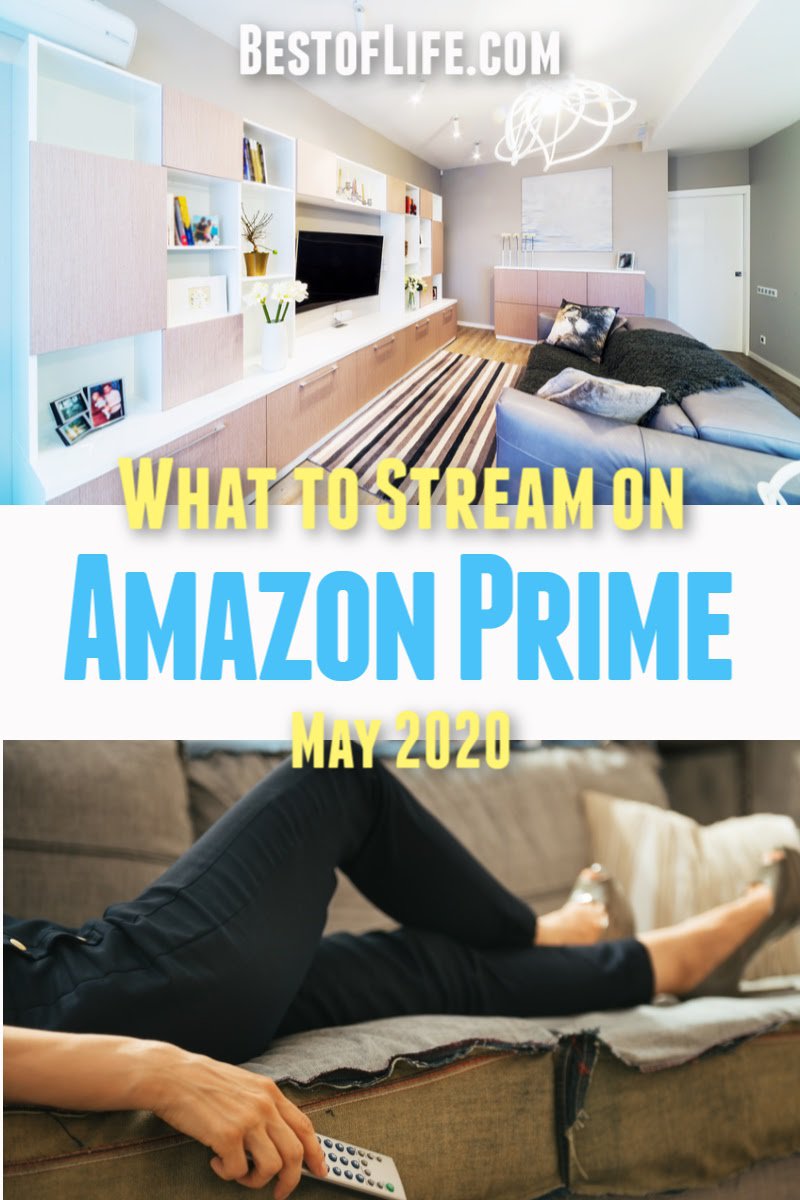 It is time to learn what to stream on Amazon Prime May 2020 so that you can keep up with the best original shows and movies on Prime.
We are all spending way more time at home than we want to. But that is the perfect excuse for watching new shows or movies. Believe it or not, we still have new shows and movies coming, even with productions shut down. Luckily, these were filmed before the shutdowns.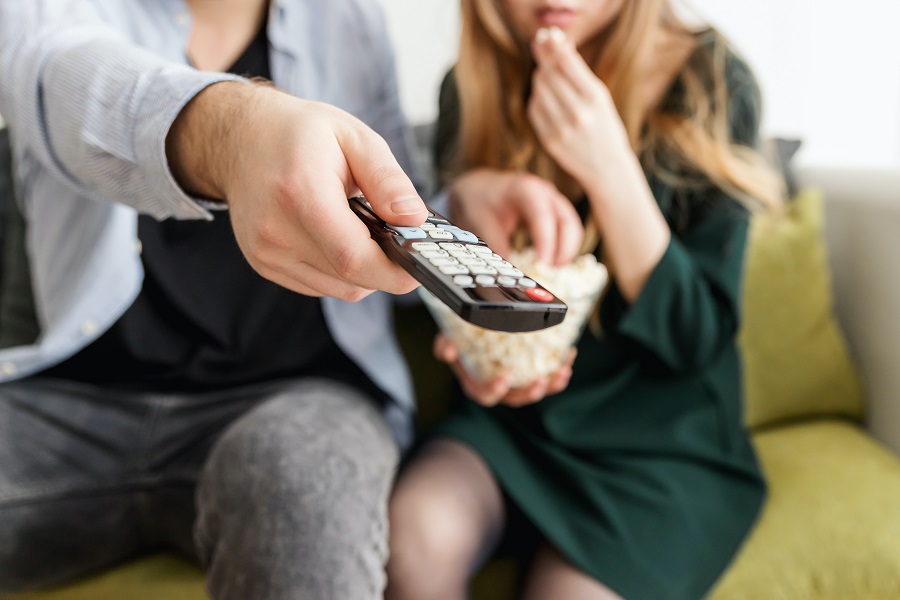 Knowing what to stream on Amazon Prime May 2020 can help you escape into a different world. We can watch as a story unfolds and take a break from the real-life movie that seems to be happening all around us right now.
In fact, streaming content might be the best way to destress as it will take your mind off of things.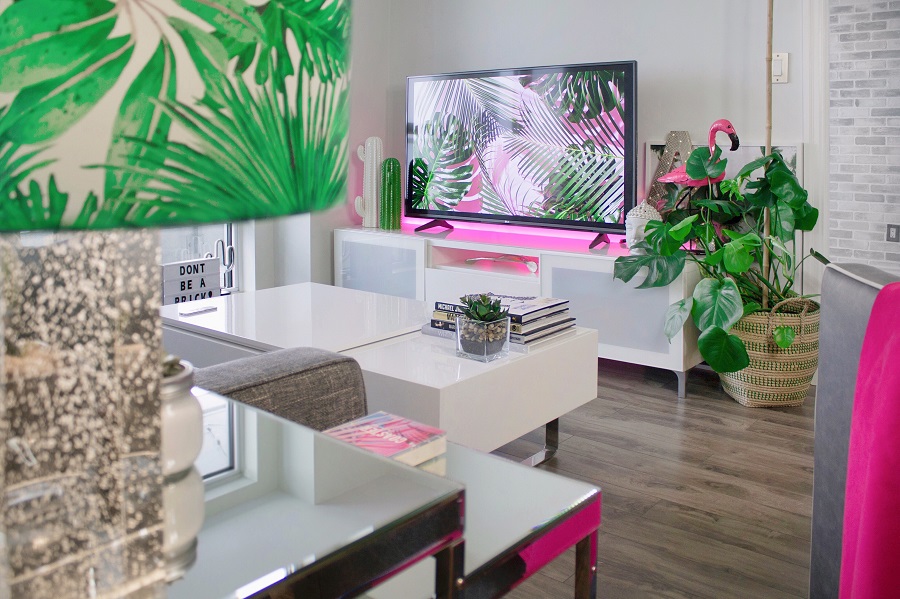 What to Stream on Amazon Prime May 2020 Upload | May 1st
Greg Davis, the writer behind favorites like The Office and Parks and Rec is the mind behind Upload. Upload is a sci-fi comedy that is set in a future with food printers, holograms, and more.
But what is more interesting is that humans can UPLOAD themselves to a virtual afterlife. Similar to that episode of Black Mirror, San Junipero.
The series is about Nathan Brown, an app developer who got into a self-driving car accident. Nathan then uploads and finds himself having to navigate a virtual afterlife.
The Goldfinch | May 8
This movie technically came out in 2019 but is now being widely released by Amazon. Theodore Decker's mother was killed in a bombing at a museum.
More specifically, the Metropolitan Museum of Art. He isn't having a great time with his mother's death. This movie is about the relationship between a mother and a son, the effects a parent can have on their children, and how loss can change everything.
It is the relationships we have that can help us through the darkness of our lives and sometimes, it is the memory of a relationship.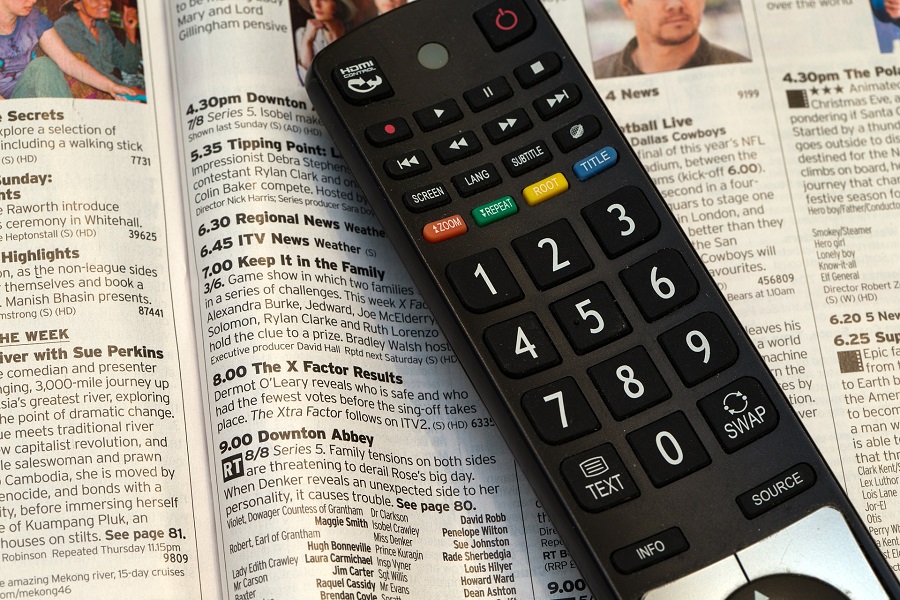 Jimmy O. Yang: Good Deal | May 8
You could surely use a laugh after watching that drama. Jimmy O. Yang is a comedian who performed live before the shutdown. Now, you can get a laugh as Jimmy talks about his immigrant parents, ghosts, and of course, Matt Damon. Want to know what to stream on Amazon Prime May 2020? The answer is a comedy.
What to Stream on Amazon Prime May 2020 The Last Narc | May 15
There are some people who prefer to watch good docu-series. The Last Narc is what to stream on Amazon Prime May 2020 for those people.
This series is a four-part docu-series about a murder that shook the DEA as a whole. Hector Berellez is a decorated agent who is trying to get to the bottom of the murder of DEA agent Enrique Camarena.
There are so many misleading paths in front of Hector and we follow the story of how he navigated his way to the answer.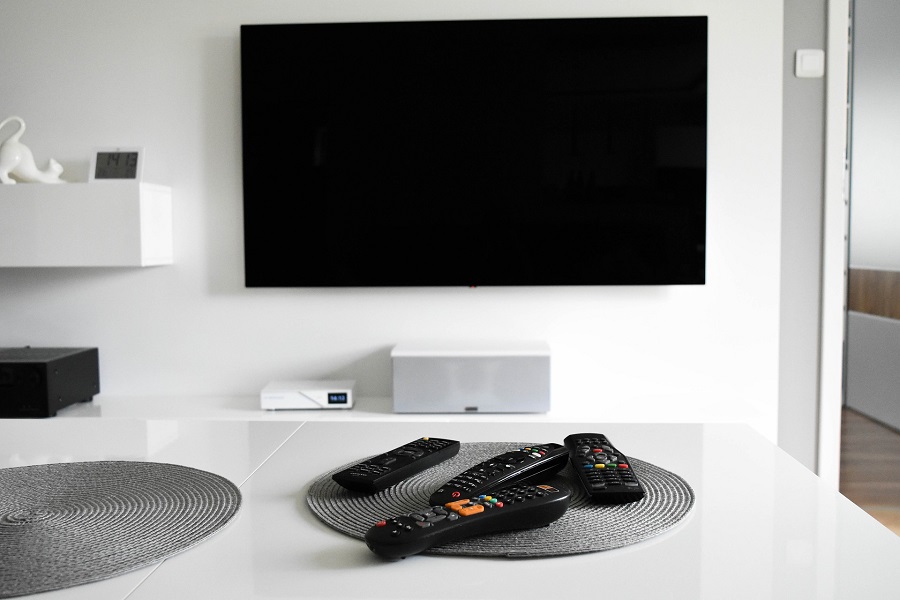 Seberg | May 15
Jean Serberg was a French New Wave and Breathless star. However, Jean Serberg was the target of the FBI in the 1960s. It was her civil rights movement support and her love life that put her in the sights of the FBI.
This movie is about her life, the investigation, and how her life was destroyed by an overreaching government that wanted to suppress her activism.
The Vast Night | May 29
The Vast stream is what to stream on Amazon Prime May 2020. This one is about a switchboard operator named Fay and a radio DJ named Everett. Together, they discover a weird frequency that could change the town. In fact, what they discover could change the future forever.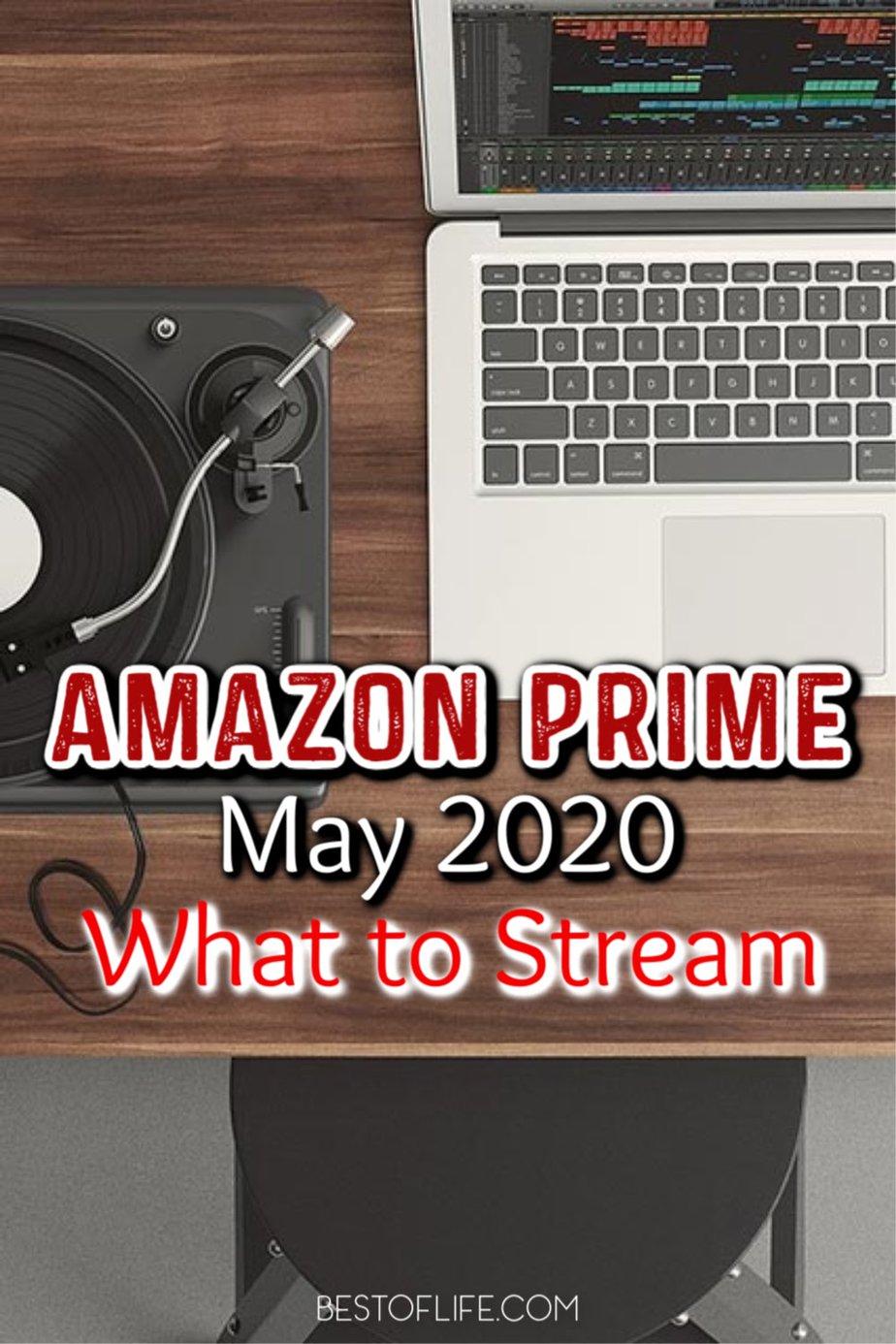 More Streaming
What to Stream on Netflix May 2020
Family Friendly Movies to Watch at Home