Best Netflix Series for Teens
Netflix has become a powerhouse of entertainment with not only complete seasons of television shows or movies but original content. Not only is there a lot of original content on Netflix but there are options for all ages. In fact, some of the best series on Netflix are the best Netflix series for teens as well.
[Updated March 30, 2021]
Whether your teen wants to watch TV alone or as part of a family movie night, they will enjoy these best Netflix series for teens. There is one major problem with Netflix that hasn't quite been fixed yet: helping viewers decide what to watch.
With the countless options available, it takes forever to make a decision. But if you narrow your search down to Netflix original content, you will open yourself up to a whole world of great entertainment.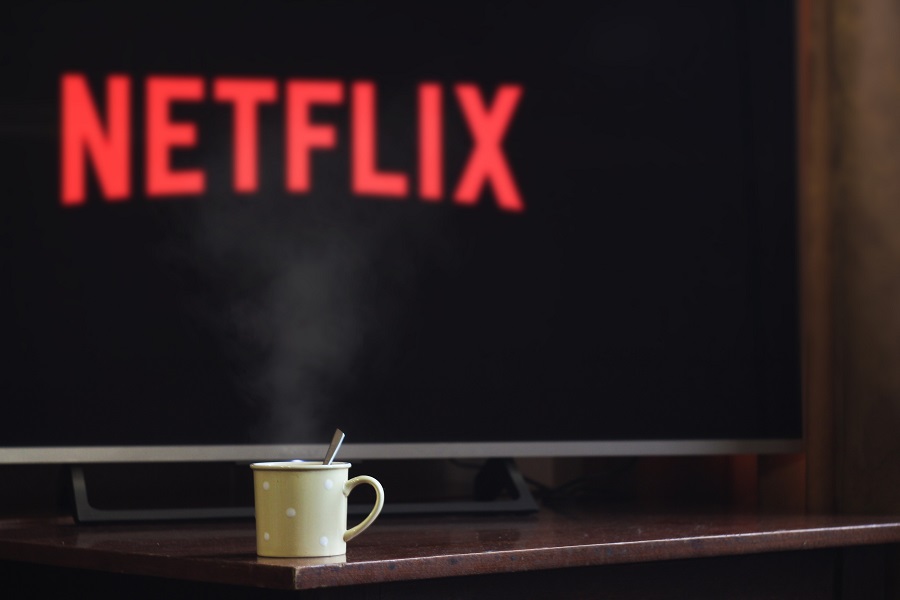 Finding the best Netflix series for teens is easy as well. Once you come across a title that interests you, simply add it to your watchlist to enjoy now or later. When you're ready, grab some popcorn and a beverage, and get comfy with these best Netflix series for teens.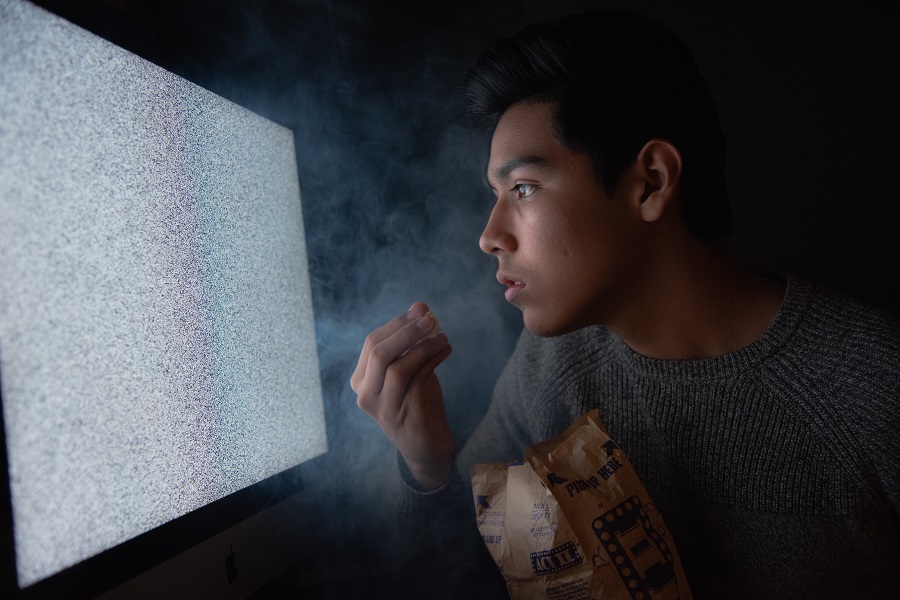 13 Reasons Why
Starting off strong is 13 Reasons Why. Most parents have surely read the headlines, and some may have come to conclusions before watching the series in its entirety. However, this Netflix series for teens can open up a dialogue between parents and teens.
13 Reasons Why is more than a television series, it's a commentary on the life's teens could be living in real life and should be seen by teens and parents alike.
American Vandal
On the complete opposite side of the spectrum as 13 Reasons Why is American Vandal. This series is a mockumentary that takes a poke at the hundreds of documentaries on Netflix. This series is for the older teens in the house but is still a wonderful time.
While the show surrounds some phallic graffiti, it's more of a background aspect of the show. Like 13 Reasons Why, American Vandal is set in a random high school in the US and what happens here is a mystery that you will surely solve repeatedly before you get the genuine answer.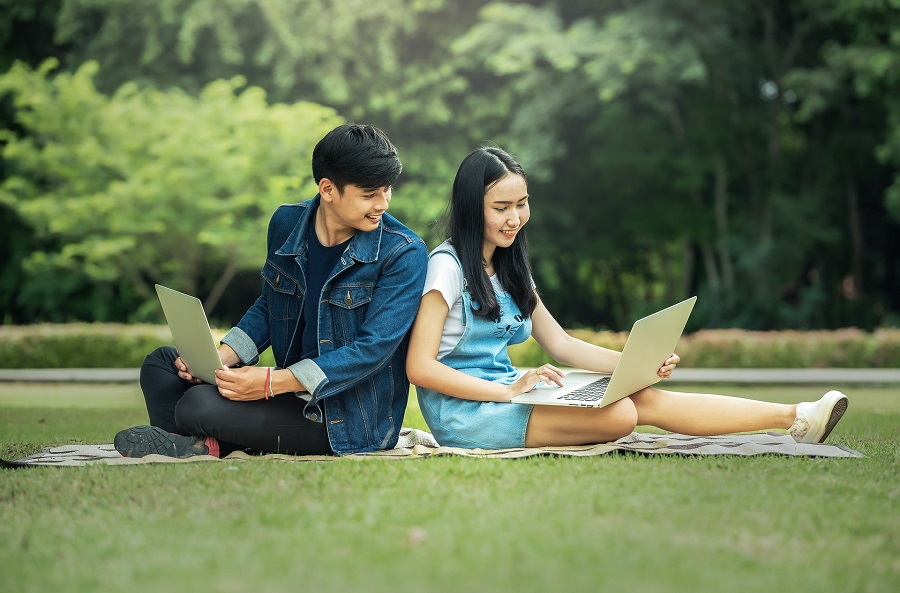 The End of the F***ing World
Bear with us here, things just got dark but in a funny way. The End of the F***ing World is a series that follows a teenage boy who thinks he's a psychopath and the girl he has fallen in love with.
To prove that he's a psychopath, this young man needs to find his first kill, but love keeps getting in the way and it's hilarious. One of the reasons this show is on the list is because it takes the common coming of age story, we all know and puts a new angle on the idea by adding a potential future serial killer to the mix.
On My Block
High school drama and going through the transformation from childhood to adulthood can be difficult. These things can get even worse when you're in a city like LA. On My Block follows a group of friends as they deal with growing up in the inner-city.
Real life takes its toll, but friendship proves to be a powerful weapon, as long as it's used correctly.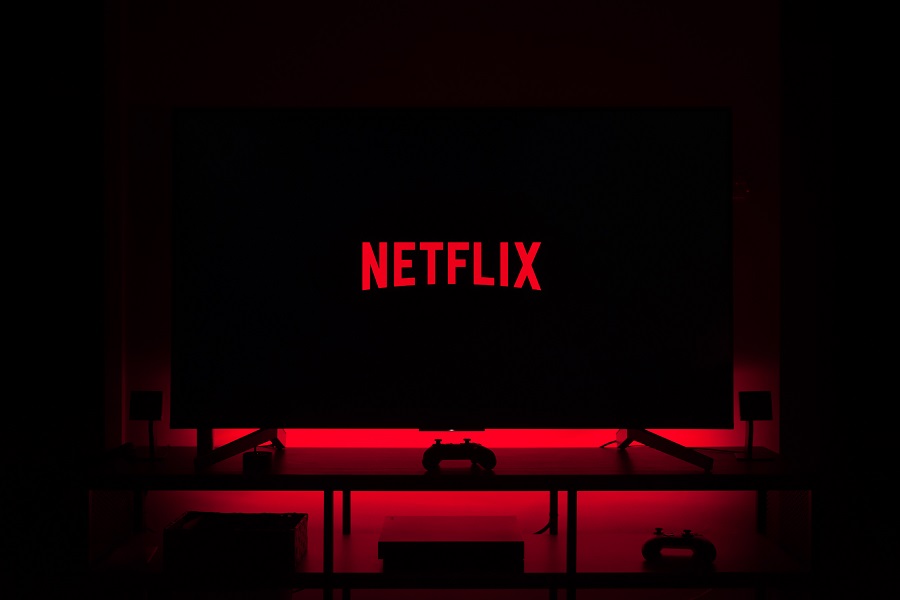 Best Netflix Series for Teens | Stranger Things
Let's get dark, '80's style! Stranger Things has become a phenomenon all its own. This show follows a group of boys and a superpowered young girl as they fight the forces of another dimension. Taking inspiration from "It" and "E.T.", Stranger Things is a thrill ride no teen will want to miss.
There are already two seasons that have hit many different must-see lists on the internet and for good reason. There are more seasons on the way, so catch up now while you can.
Atypical
There are many different family dramas that teens adore but Atypical is different in the best ways possible. The story follows a young man with autism who is looking to find a girlfriend but finds so much more along the way. This show sheds light on autism and while it is a dramedy, the protagonist is rarely the butt of the joke.
Instead, this show is about differences and how we all have them and shouldn't let them divide us.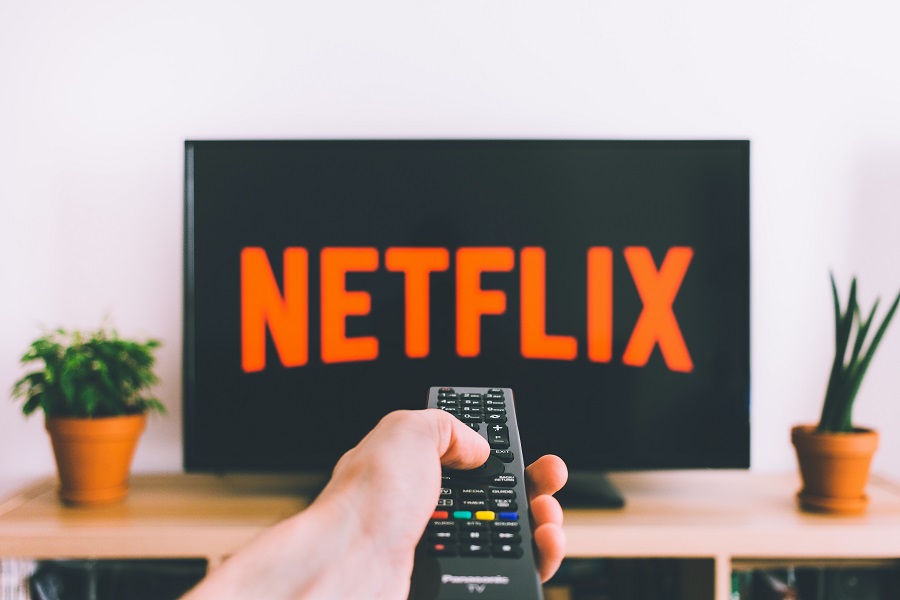 A Series of Unfortunate Events
While this finds itself on the list of best series on Netflix, be warned: it's hard to watch. It depicts some of the worst things that could happen to a group of siblings. If you do hit play, you may find yourself torn, wanting to close your eyes while being completely glued to the screen.
Despite all the warnings in the theme song and from the narrator, along with the fear it evokes in its audience, this series is must-see. Since you can find something for everyone, getting a Netflix subscription is almost a no-brainer. The question is, what will you watch? (Also, how early is your alarm clock set for tomorrow morning?)
The Letter for the King
Get ready for an exciting adventure. This show is about a young man who finds himself mixed up in something bigger than himself. The boy must get a letter to the king but there are plenty of people who don't want him to make it. He will have to rely on strangers and others to get him where he needs to be to save the kingdom.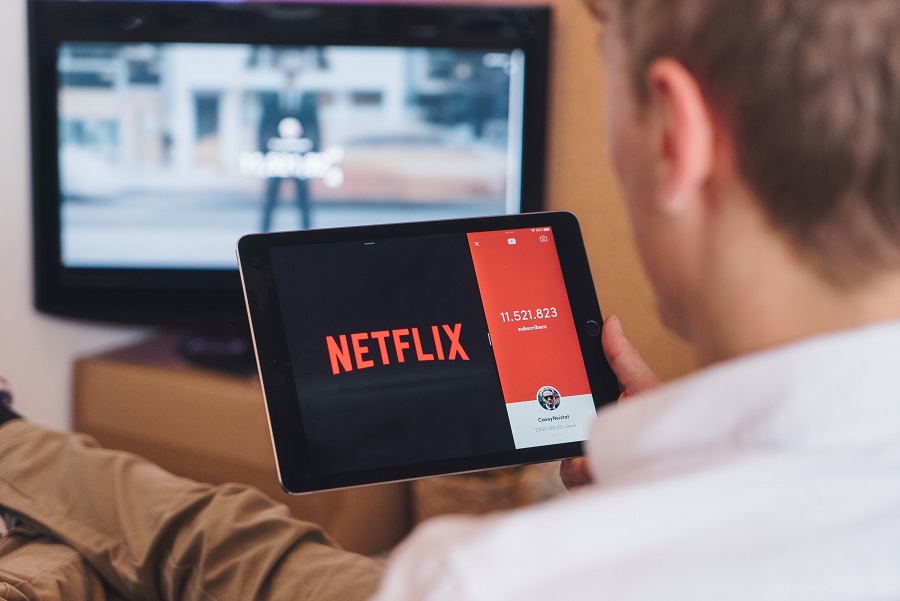 Alexa & Katie
High school can be a scary place, especially for the teens who fill the halls. However, life can be even scarier. Combine the two and you've got a terrifying mixture. Alexa has cancer and is starting high school. Luckily, the one thing we can always rely on are friends and that is where Katie comes in.
Degrassi: Next Class
Do you remember how Drake got his start? That show is back with a new take on what it is like to be in high school. This time, students are returning to school with more tech, more studies, and more drama. This is a wonderful way for teens to escape their own drama and instead, keep an eye out for the next Drake.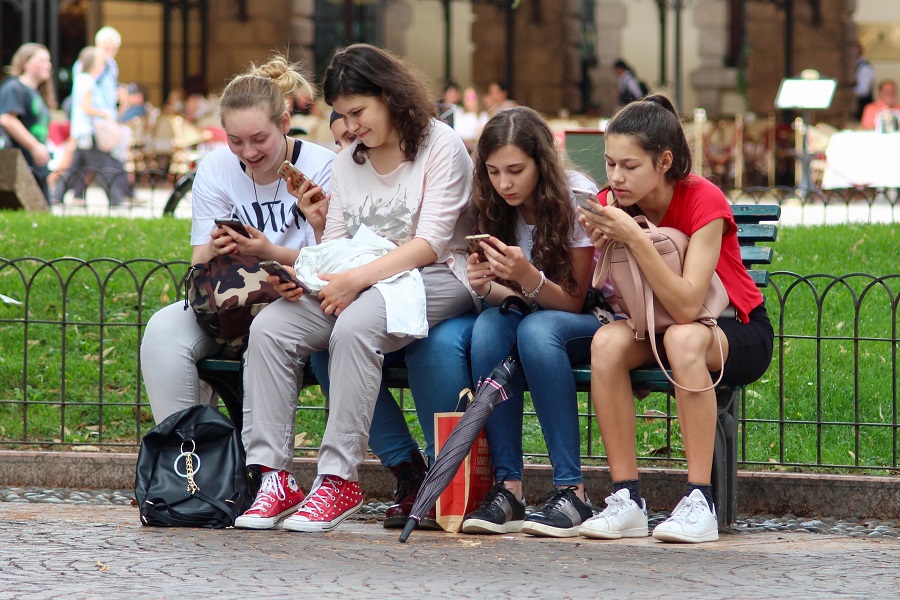 I am Not Okay with This
Some of the best Netflix series for teens take odd turns. Life as a teen has always been difficult. Whether you grew up in the '80s and had to battle monsters from the upside-down or are dealing with your unfortunate family. But Syd has another option for you.
How about you start developing powers while being angsty and crushing on her best friend. Life doesn't get more difficult, and Syd can prove it.
The Innocents
Another awkward thing to deal with for teens besides just life is love. But what if love became even more dangerous, just as you were starting to think you had it under control? This series is a Nordic series that takes the teen romance cliche and turns it on its head in imaginative ways.
Meet June and Harry, they are teens, they are in love, and they are on the run. By the way, June has a weird ability to transform her body into her victims.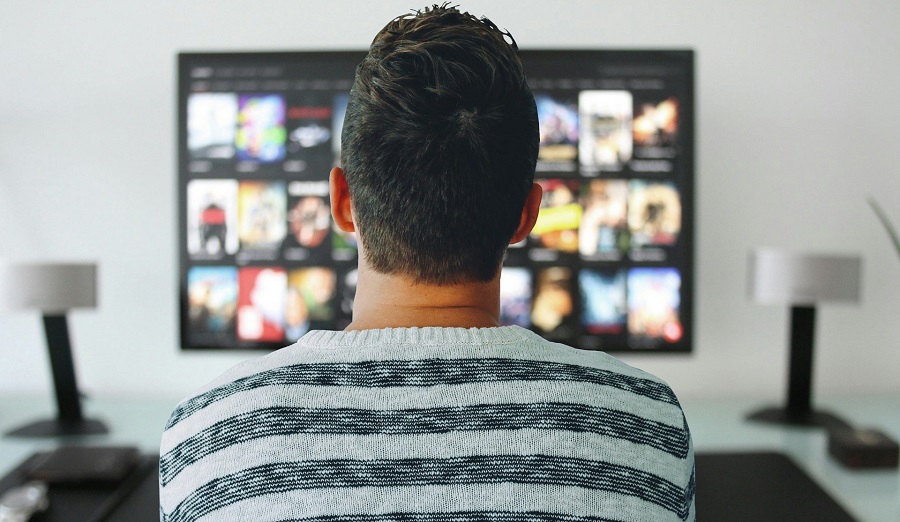 Outer Banks
Rarely is life ever fair, especially if you live in the Outer Banks. Here, there are the rich, there are the poor, and there are lost treasures just waiting to be found. This group of teens comes together to hunt down that treasure. The problem is someone else is hunting that treasure too.
That other person is much more powerful than these teens and is not going to make finding it easy. Hunt the treasure along with them as this is one of the best Netflix series for teens.
Locke and Key
There is nothing better than a good sci-fi/horror series. Locke and Key is exactly that. Three siblings lose their father and move with their mom to their father's ancestral estate. But this home has many different secrets. The trick is finding the right key to unlock those secrets. A bit cliche to say, but more on the nose than you know.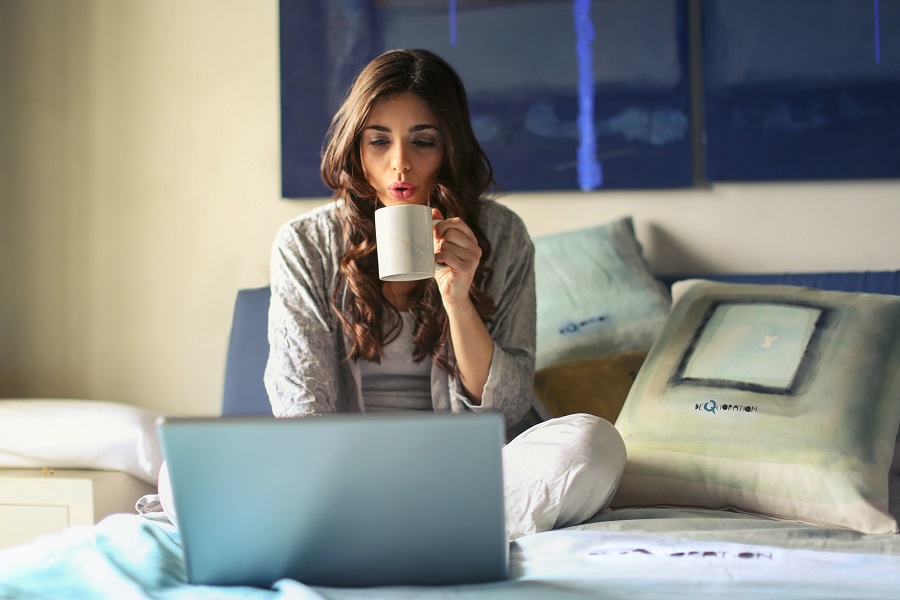 Cheer
Teens don't often enjoy docuseries. But Cheer has taken on a life of its own since its release date. This show follows a team of cheerleaders who are working hard to win nationals. This is a mix between too many different shows and the drama will keep you hooked.
Pray away the broken ankle and learn to cheer your butt off with this addicting Netflix series for teens.
Queens Gambit
Queens Gambit has taken the world by storm. This show is remarkably interesting. In fact, describing the premise might turn many folks away. A girl grows up in an orphanage where she learns about the game of chess.
She turns out to be like a chess prodigy and competes in national and global competitions. Doesn't sound all that interesting but the acting is phenomenal, the emotions behind everything are palpable, and the writing is perfection. This show is a must watch for teens and parents alike.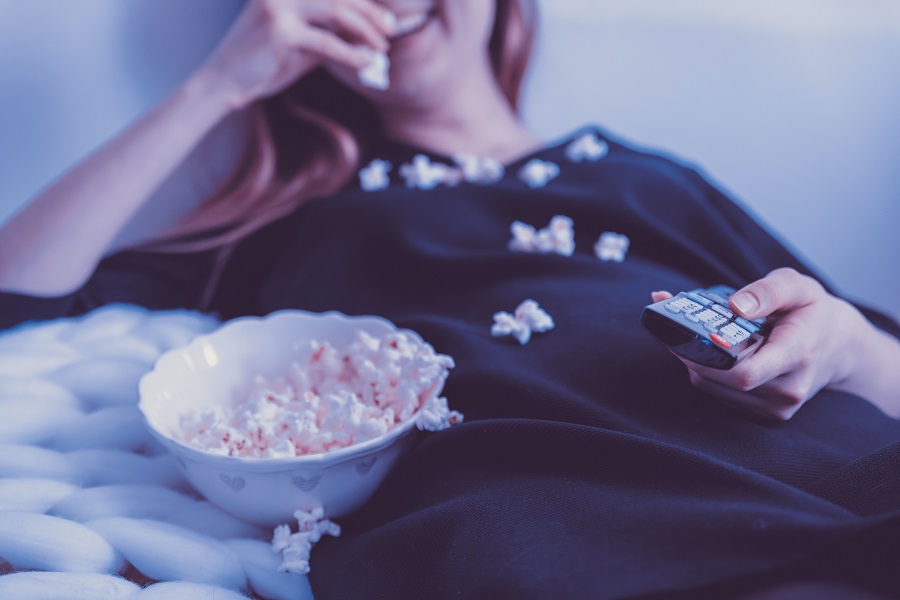 Cursed
King Arthur is a story that transcends time, everyone knows of or has heard about King Arthur, Merlin, and the entire kingdom. But Cursed tells the story differently, very differently. Katherine Langford plays Nimue, a sorceress who is destined for more.
As she explores the path that has been laid in front of her, she meets Arthur, and their story is fun to watch. Teens will recognize Langford from 13 Reasons Why.
Dash & Lilly
Meet Dash and Lilly, two teens who are feeling a bit alone during the holiday season. But they meet each other in a very weird way and start issuing each other dares. These dares have them exploring the city and getting to know each other along the way.
Even though, they have never formally met. This teen rom com is a perfect holiday show to watch as a family or while your parents are working from home…in another room.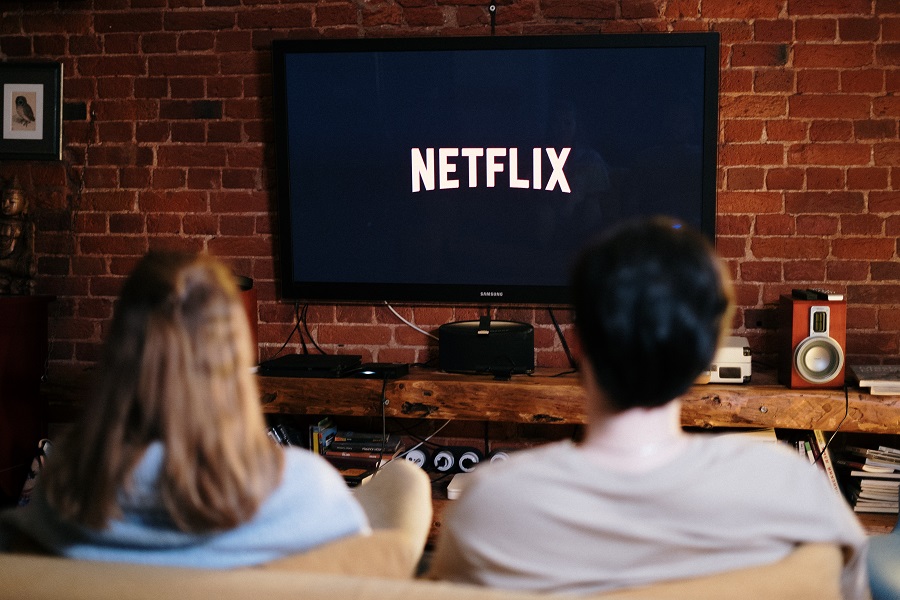 Never Have I Ever
You may be familiar with the creators of this series, Mindy Kaling and Lang Fisher. This series follows Devi through her high school experience. Devi's goal is to change her social status while also dealing with boy drama, grief, and performing the balancing acts with her friends that all teens can relate to.
Skins
This one requires a little more maturity and may be for older teens and adults. Some parents may even want to watch this one with their teens to open discussions if they are those type of parents. Either way, this show is far from new and originally aired in the UK years ago.
But now, the entire series is on Netflix and is definitely worth a watch. In fact, many of the actors in this series went on to do amazing things like fight dragons, run from the dead, and discovered that dead men do tell tales.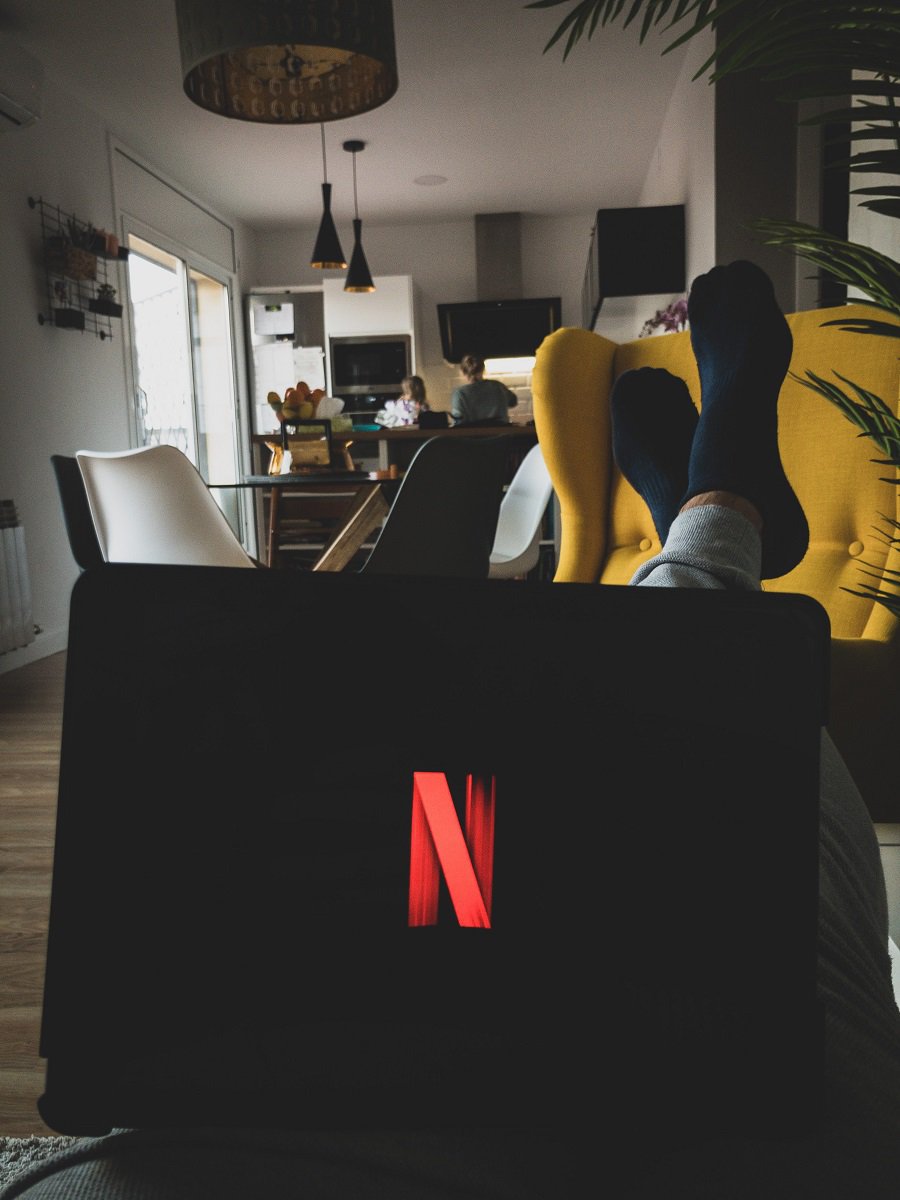 Country Comfort
This series is one of the Netflix series for teens that everyone can enjoy. The series follows an aspiring country singer who has a little bit of trouble with her career. She becomes a nanny for a widower who has five kids. There is a whole lot of touching moments with the family but there is another reason to watch the show.
You will get to hear the woman sing along with a few other cast members as well.
Bridgerton
This one has taken the world by storm. Bridgerton is about a young girl who needs to find a man to be with that will help her keep her place in society. However, this show might be too bold for some younger teens. Parents may want to watch Bridgerton before they allow their teens to watch it as there are some questionable scenes.
Some parents may find some scenes to be too raunchy for their teens but only parents can make the right decision for themselves and their teens.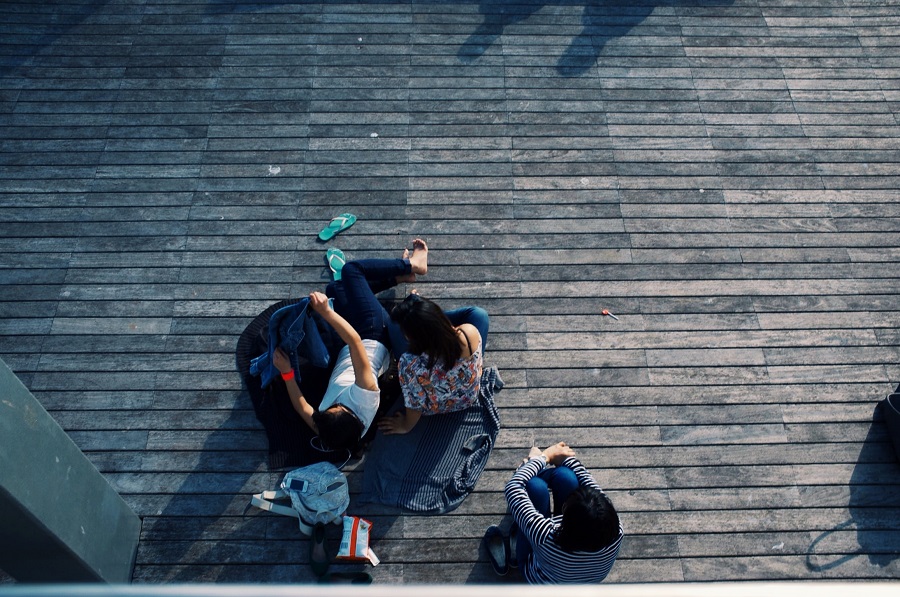 Fate: The Winx Saga
The world of fairies has a lot more drama than you may think. Especially when these fairies are attending a magical boarding school. The story follows a young fairy who came from the real world and is mixed, half human half fairy.
This young fairy is dealing with the normal drama of high school but toss in magic, monsters, and a hidden history that will rock the world of fairies. In fact, if they don't figure out what's going on it could mean the end of the fairy existence.
Ginny and Georgia
Life on the run is no life for a mother and her two kids. That is why Ginny, the teenage daughter and her small family are trying to put down roots in a New England town. But years on the run makes settling down difficult. Ginny and Georgia will need to find ways to make it work.
Grand Army
We all have memories of what it was like growing up and they differ from person to person. But the one thing we all remember is how hard life seemed to be as teens. Grand Army High School is filled with teens who are all just trying to find their place in this world. But life has different plans for them.
More Netflix
Netflix Shows 2019 | Best Shows to Watch for All Ages | Not all Netflix shows are for teens. In fact, there are plenty of things to watch for all ages.
New Fall Shows 2019 on Netflix, Amazon, & Cable | But what about if you want to find something on another streaming platform?
Netflix Shows to Binge Watch this Summer | Or maybe you want something to get you in the mood for the summer season.
10 Netflix Shows to Binge Watch as a Couple | Ultimately, the best way to watch Netflix is together, with friends, family, or just your significant other. Getting chill in here, it's a vibe.
Scary Netflix Movies to Watch for a Frightful Night | We will also need Netflix to help us get so scared that we run past dark, empty rooms, or debate calling someone when we hear that random bang in the night.