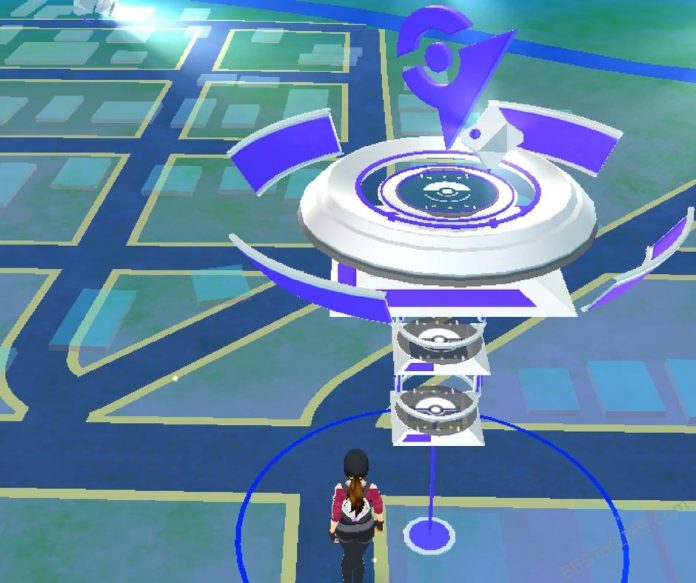 This site contains affiliate links. Please read our Policies for information.
Poekmon Go is still sweeping the nation and perhaps the world, one mobile device at time. With the slated release of the Pokemon Go for WatchOS and the stand alone Pokemon Go wearable device the game is more popular than ever. In San Diego there are TONS of Pokestops. Pokestops are a great way to stock up on supplies, extras, and even Pokemon. While searching for Pokemon you should definitely hit some of the best Pokestops in San Diego!
The Best Pokestops in San Diego will get you supplies, extras, and lots of amazing Pokemon.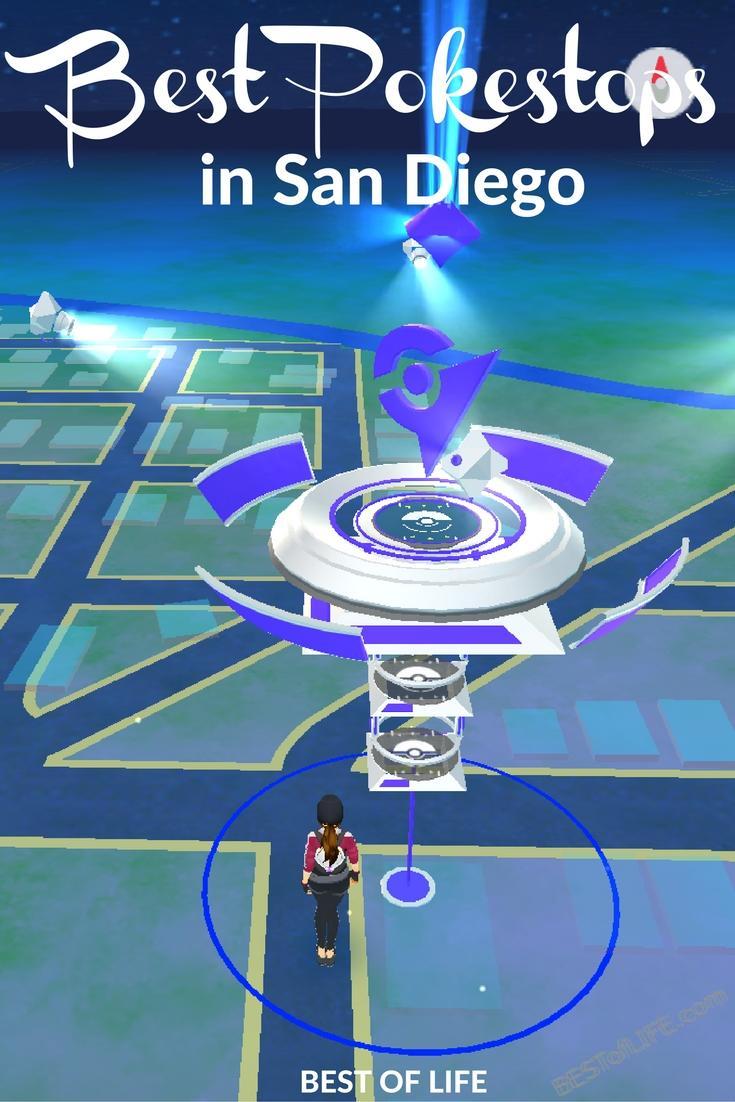 You don't want to hit the road for some Pokemon Go fun without these necessary supplies: extra batteries, chargers, external battery packs, snacks, and of course you can't go wrong with some Pokemon memorabilia! It's always fun to have a wifi connection too so you don't burn through some much data!