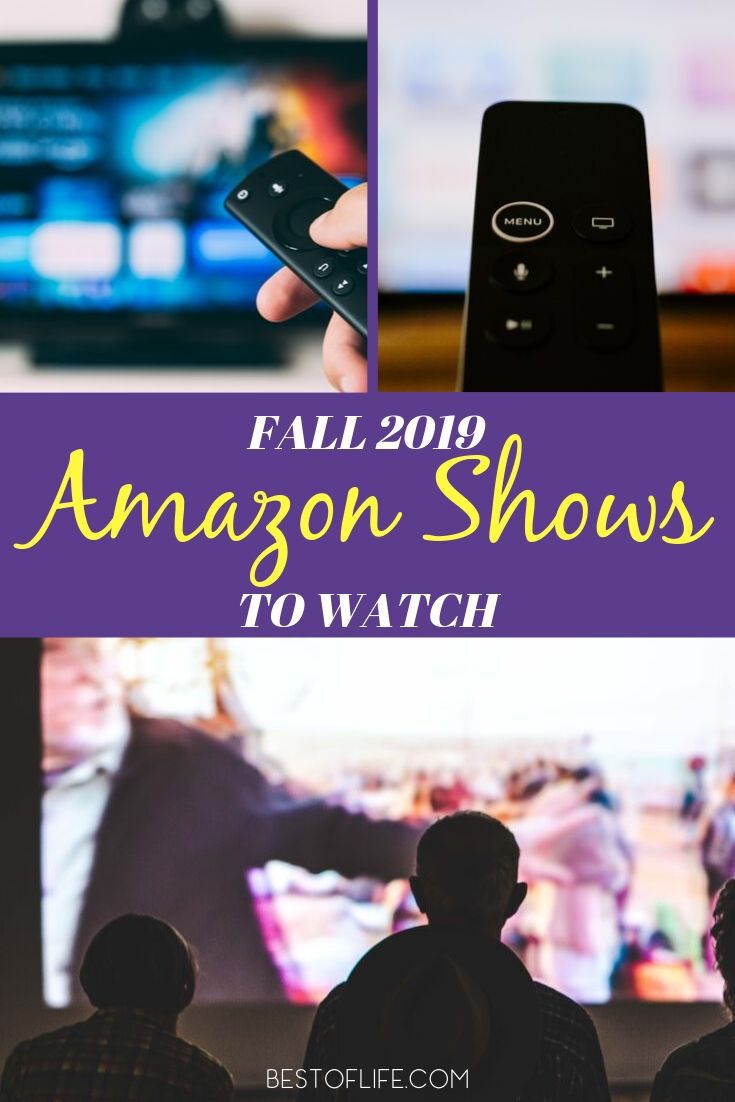 Amazon is where we go for socks, laundry detergent, some groceries, that trampoline, and Amazon original shows and movies. In the other corner, we have the fall season. Fall is when almost every network breaks out some new shows, some new seasons of old shows and more. Fall 2019 Amazon shows to watch follow that tradition of classic television. In fact, some of these shows might be the reason you renew that Prime membership.
Enjoy the best fall 2019 Amazon shows to watch with your Amazon Prime membership! It makes streaming and watching your favorite shows wherever you are easy.
Your Amazon watch is helping watch to expand into other fields. One of those fields has been shows you can watch only with that membership. Some of the watch Amazon has made in the past have become well-known, award-winning shows.
Have you seen Man in the High Castle yet? It's a great watch. These shows take on classic structures with episodes that are an hour long.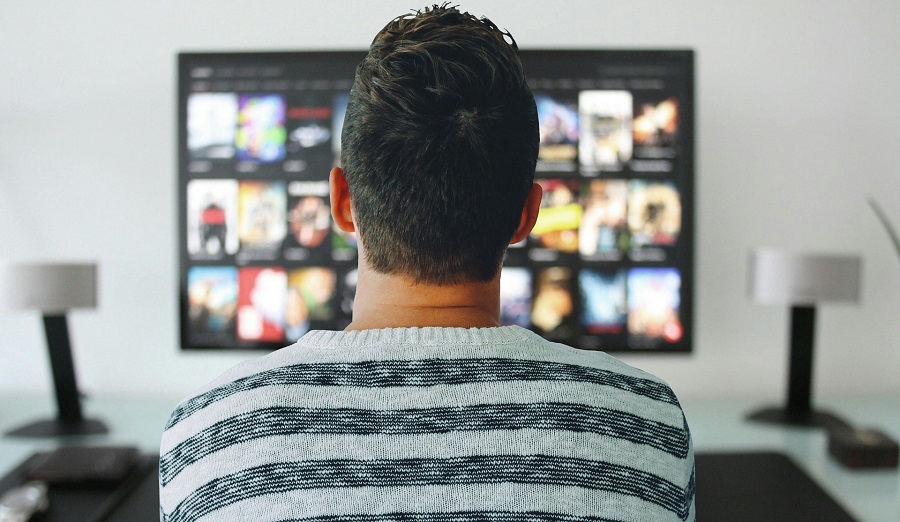 Each show averages out at about 12 episodes, sometimes more. But here is where they differ. Fall 2019 Amazon shows to watch don't always follow classic television standards.
In fact, that could be what makes them so good. The boundaries aren't there, you might hear some foul language, you might see some nudity, and the drama, horror, comedy, suspense, fantasy goes so much further than you can find on basic cable.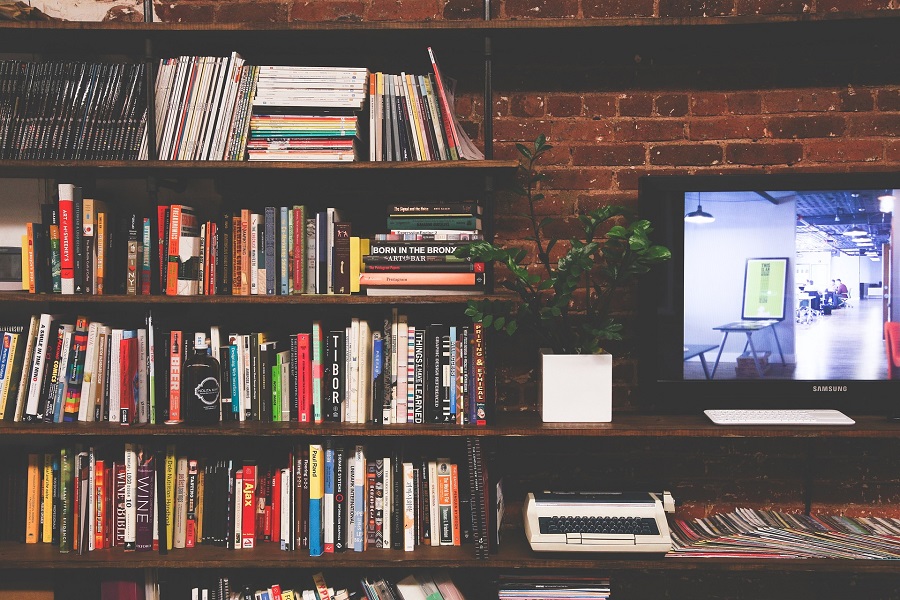 New Fall 2019 Amazon Shows to Watch
Undone | Now Available
Here is a Prime example of what was said above. Undone is not animated but also not live-action. It's not CGI but it doesn't have tangible aspects to it.
Undone is a rotoscoped series. Rotoscope is when live actors are acting and filmed on a real set. But then, that recording is turned into an animation based on the footage.
The show itself is about a woman who is recruited by the ghost of her father to change the past. Thus, changing the future. You will have to watch to see if she succeeds in her journey.
The Family Man | Now Available
What does it take to protect the country from terrorists? Is it possible to succeed at both stopping terrorists and having a family? The Family Man is a new show that aims to answer that question.
The series follows a middle-class man who also works for the National Investigation Agency. His job is to help protect the country from terrorist attacks.
The job doesn't pay that well and he also has a family at home. Which will cave first, his career, his family, both, or none?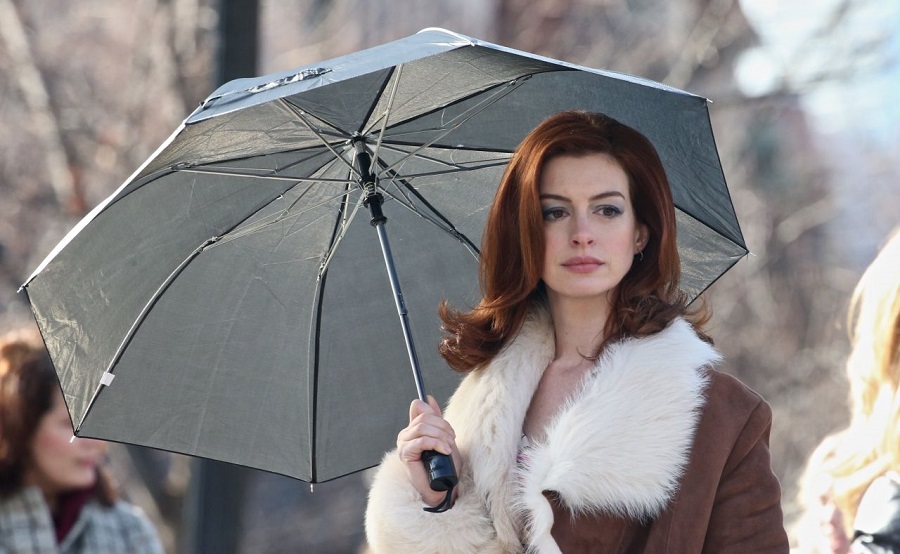 Fall 2019 Amazon Shows to Watch |
Modern Love | October 18
There could be an easy way to sell this show that is based on a New York Times column. All we need to do is tell you who is in it, Anne Hathaway, Dev Patel, and Tina Fey star in this new show called Modern Love.
The show truly is based on a New York Times column that focused on the idea of modern love. Many people already enjoy reading the column in the paper and that alone is enough to bring plenty of viewers.
Add in some big-name actors who are also well-loved and you have a recipe for a great show.
Carnival Row | Now Available
Carnival ROw takes fantasy to a level that only Amazon can. This series is a detective series starring Orlando Bloom and Cara Delevingne.
But here's the thing, Cara is playing a fairy who comes from the land of fairies. Her homeland has become war-ridden and she has to escape. But there is more going on in her safe haven than she originally thought.
The show features extravagant sets, beautiful costumes and you will surely enjoy the mystery of it all.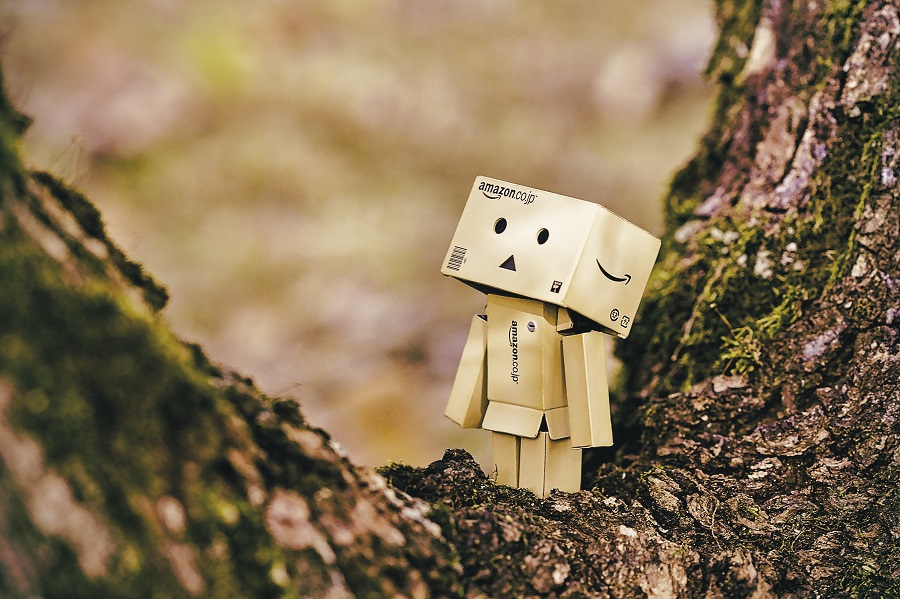 Returning Fall 2019 Amazon Shows to Watch
Goliath | October 4th
Billy McBride is a washed-up lawyer, with a drinking problem who hasn't been able to catch a break in a long time. But someone has found him to be the perfect representation.
The problem is, the wrongful death lawsuit he was hired to handle isn't all it seemed to be. This series is going into its third season and has become a favorite of Prime users everywhere.
Some might even say that it is a must-watch for Prime.
Tom Clancy's Jack Ryan | November 1
Jack Ryan is back for another season. This show follows an up-and-coming CIA analyst named Jack Ryan. Jack's job gets a little more intense than he thought it would be as he uncovers a terrorist communication.
The first season was a hit and it even got an 8.2 out of 10 on IMDB. John Krasinski leaves the office behind for something a little more thrilling, a little more dangerous, and a lot more fun to watch.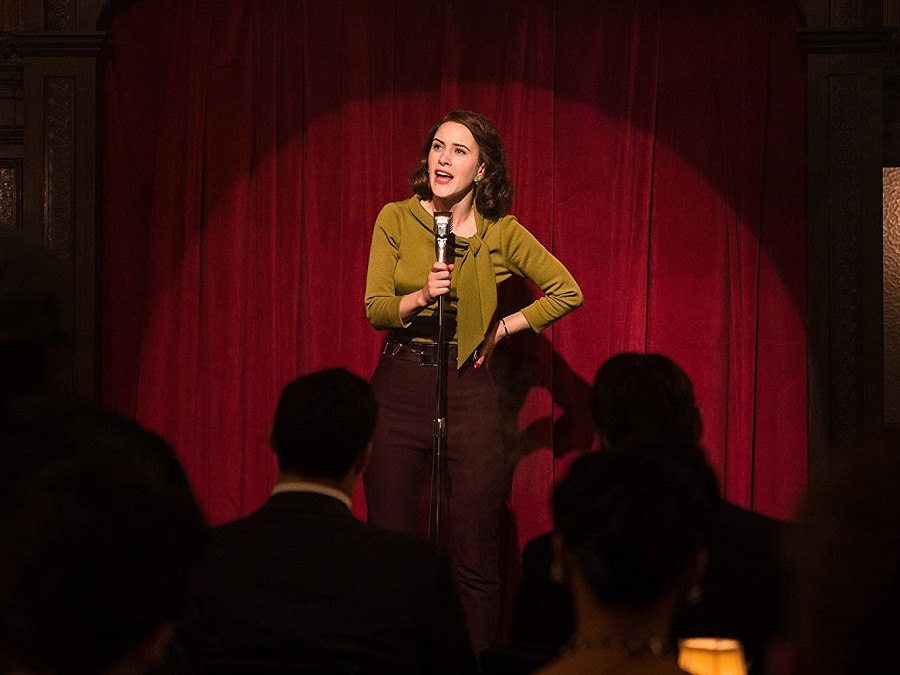 Fall 2019 Amazon Shows to Watch | The Marvelous Mrs. Maisel | December 6
The Marvelous Mrs. Maisel hit our television screens for the first time back in 2017. Everyone has followed along as Mrs. Maisel pursues a career as a stand-up comic in the 1950s.
Her path has not been an easy one as during that time a woman was seen as a kitchen appliance rather than a person.
But Mrs. Maisel isn't going to stand for that, she is going to stand to make you laugh. Fall 2019 brings with it the third season of The Marvelous Mrs. Maisel.
The Expanse | December 13
The Expanse is one of the longest running Amazon Prime Original series. The first season premiered in 2015 and 2019 brings with it season 5.
This series is about a first officer on an interplanetary ice freighter and an earth-bound United Nations executive. Together, they uncover a conspiracy that could be world-ending.
The series stars Mark Fergus and Hawk Ostby who have become Amazon Prime household names. All thanks to this very show.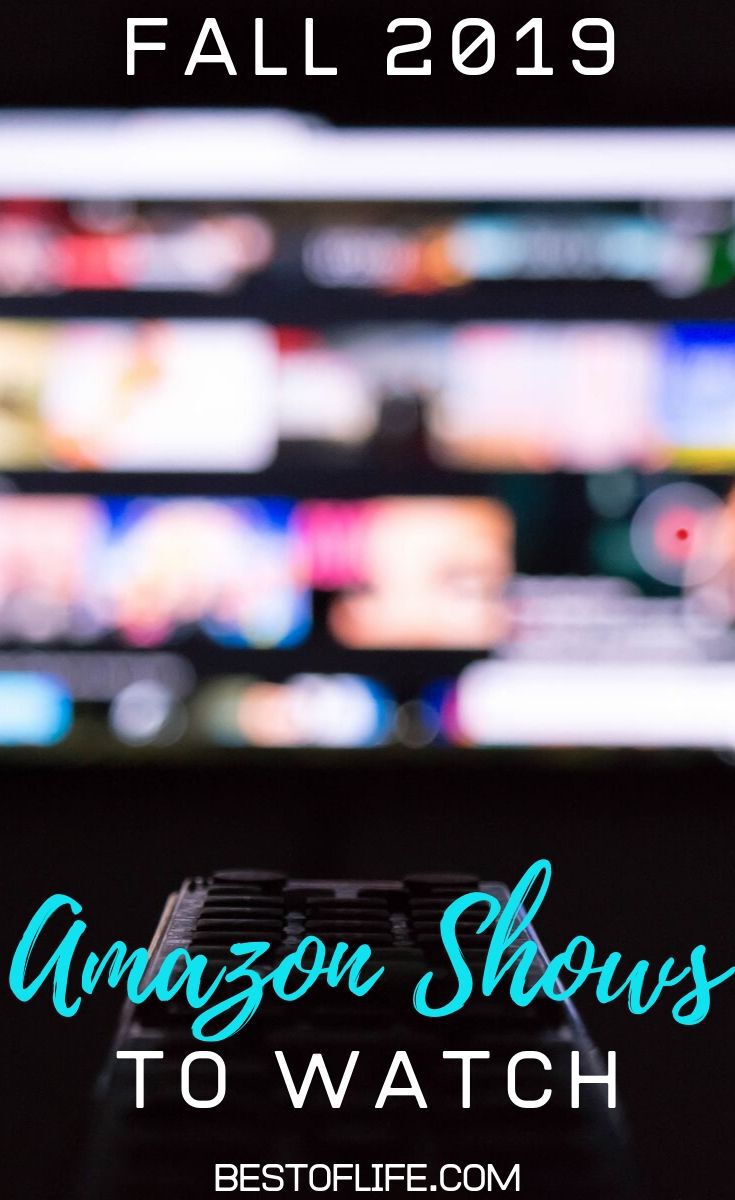 More Streaming
10 Netflix Shows to Binge Watch as a Couple
Netflix Shows for Teen Girls That Won't Make Parents Cringe
Netflix Shows 2019 | Best Shows to Watch for All Ages
7 Best Disney YouTube Channels