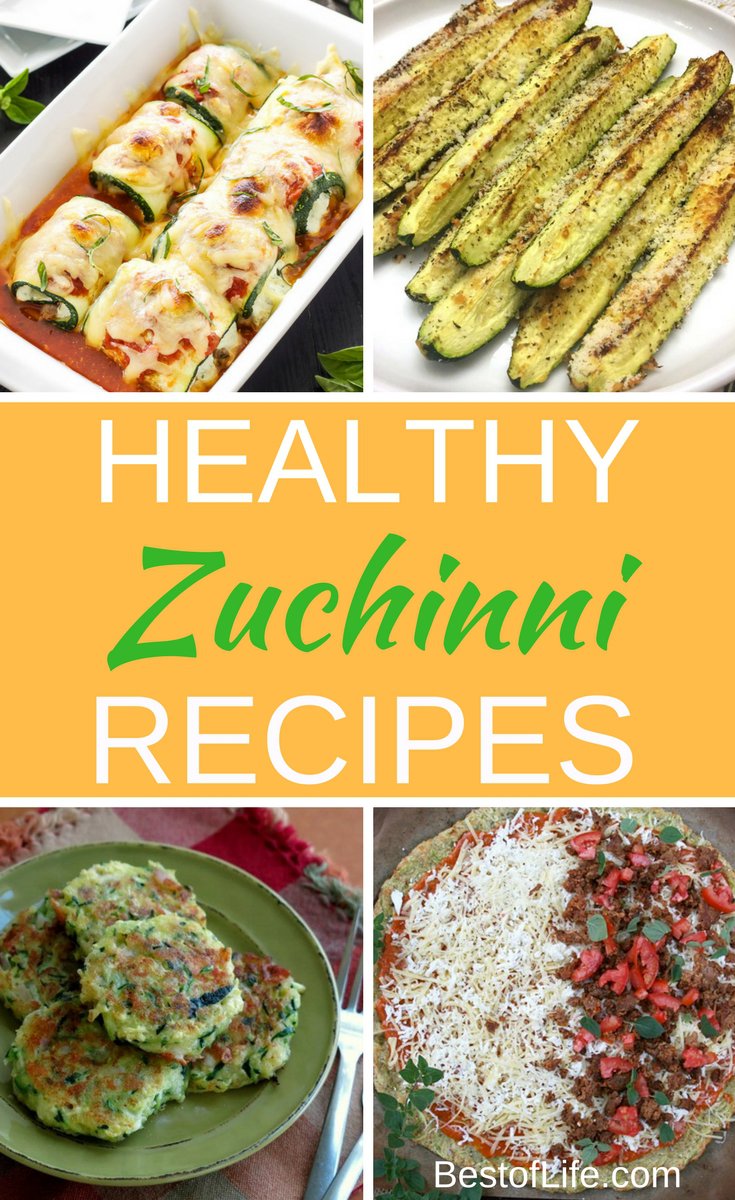 There is no such thing as a food you can eat that will burn all of your fat overnight. Thankfully, there is something close to that idea – zucchini. Zucchini is a magical vegetable that is made up of mostly water, but it also has plenty of potassium, manganese, vitamin C, vitamin A, and many other antioxidants. Due to its high nutritional value and it's lack of calories, carbs, and sugars, zucchini is a popular vegetable amongst low carb dieters. Not to mention, there are so many different zucchini recipes that are waiting to be added to your diet plan, both with and without a spiralizer.
Easy zucchini recipes can become the best low carb recipes and fit into any diet plan without even trying.
Finding healthy zucchini recipes isn't very difficult. Part of the reason they're so easy to find is that they are naturally healthy. Ripe with antioxidants, and vitamins, zucchinis are perfect for low carb dieting. While the fact is that they're made up of mostly water, there are ways to use zucchinis that are filling and delicious. You can make healthy zucchini recipes for lunch or easy zucchini recipes for dinner. You can even just eat zucchinis along with other meals to get the nutrients they provide.
Parmesan Garlic Zucchini | Melanie Cooks
Zucchini Noodles with Creamy Avocado Pesto | Eat Yourself Skinny
Zucchini Lasagna Rolls | Recipe Runner
Pesto Zucchini Noodles with Roasted Tomatoes and Grilled Chicken | Closet Cooking
Zucchini Tots | The Neighborhood Moms
Zucchini Crust Pizza | My Humble Kitchen
Zucchini Tuna Cakes | Chocolate Salad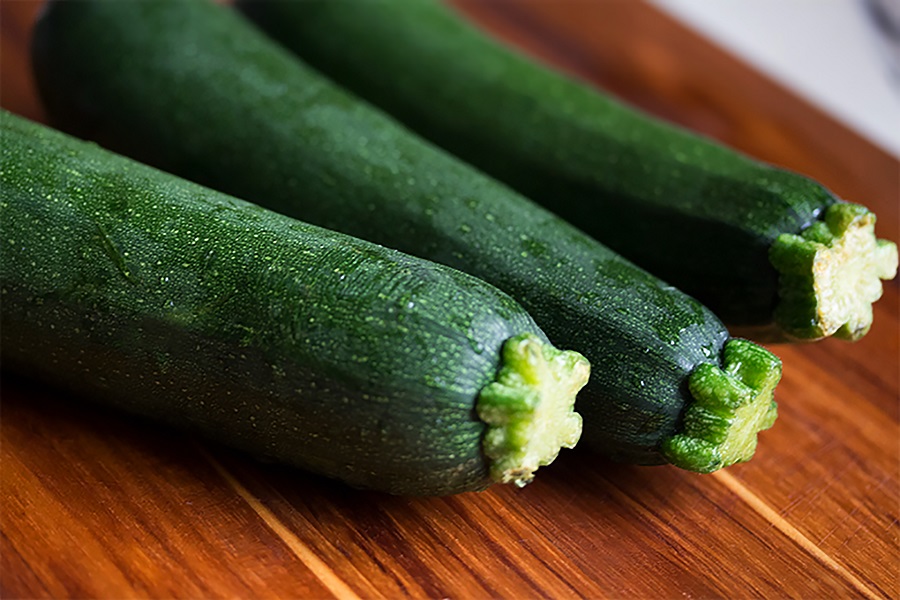 Zucchini "Meatballs" | Delish
Stir Fry Zucchini Noodles | Diethood
Zucchini Cakes | The Dinner Mom
Lasagna Zucchini Boats | Cooking Classy
Parmesan Zucchini Bake | The Nutritionist Reviews
Tex Mex Chicken and Zucchini | iFoodReal
Parmesan Zucchini Tots | Kirbie's Cravings
Honey Sriracha Chicken Zucchini Zoodles | Rasa Malaysia
Chicken Parmesan Zucchini Boats | The Wholesome Dish
Grilled Zucchini Hummus Wrap | Maebells
Zucchini Pizza Bites | Damn Delicious
Zucchini Fritters | Framed Cooks
Pesto Shrimp Zucchini Pasta | Kitchen Swagger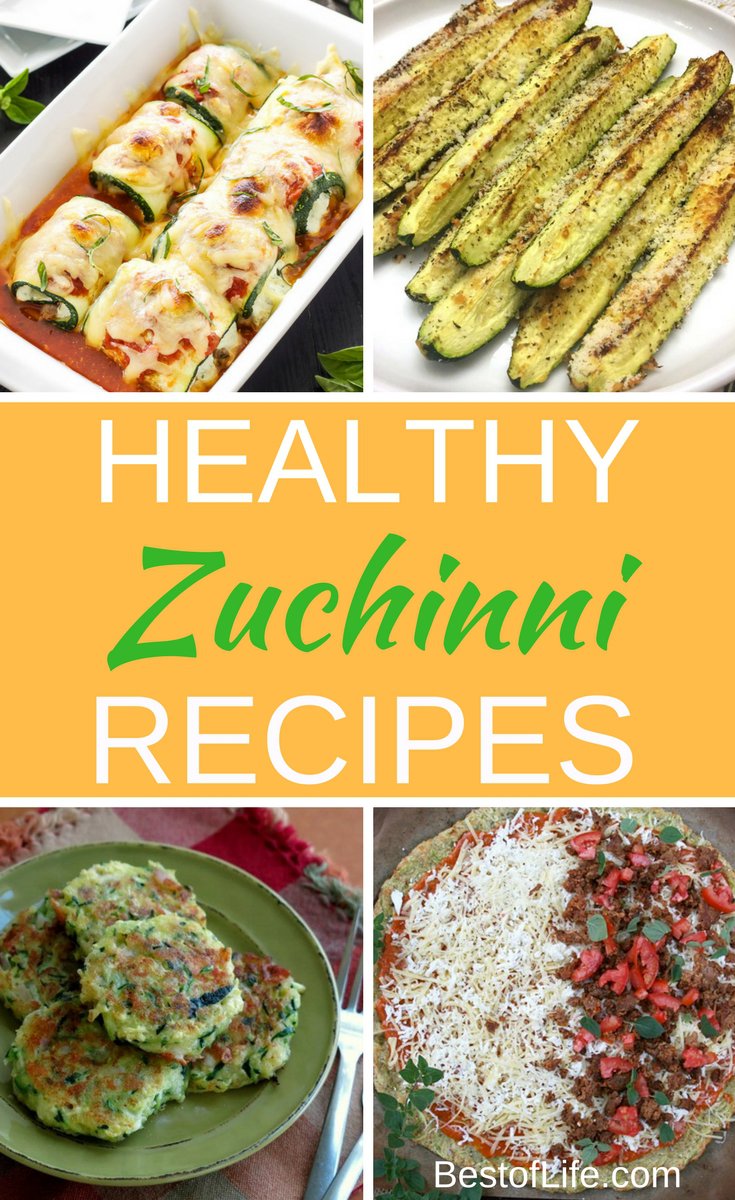 More Healthy Recipes
Low Carb Lunch Ideas to Stay on Track
Best Healthy Egg Breakfast Recipes
29 Healthy Dinner Recipes for Easy Weight Loss
15 Easy Vegan Recipes you Will Enjoy Even if you are Not Vegan