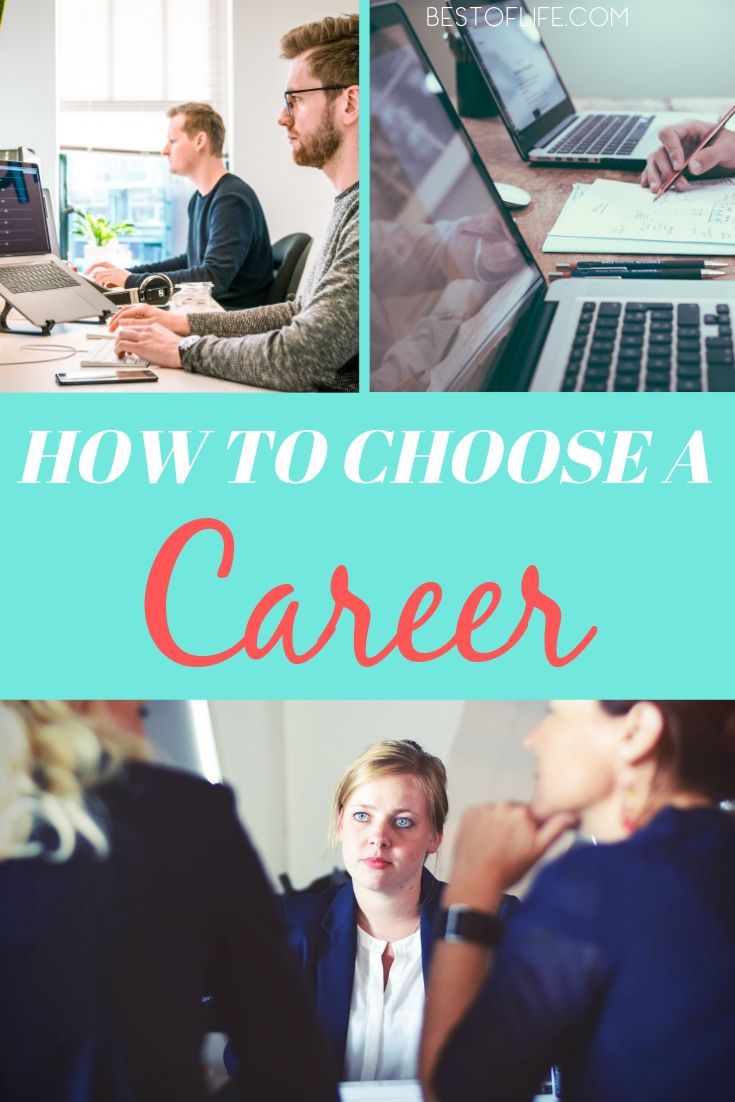 There are literally thousands of careers in the world that you can choose from. But finding the right one takes a little thought. This career could potentially follow you throughout your life. In fact, many people spend more time at work than they do at home. But knowing how to choose a career isn't exactly taught in schools. This is because everyone is different. You have your likes and we have ours, you have your strengths and we have ours. The one thing we all want is to find a career that we love. Especially since on average, we spend more than 3 years of our lives at work.
Learn how to choose a career path before setting out to put your life together in a way that works for you and your lifestyle.
What is important in life? No matter what your answer, you can't possibly get what you want without working. Having a job allows you to get paid regularly.
That paycheck goes toward savings and living expenses. Then, those savings can go towards trips with friends and family, home projects, emergencies and so much more.
Basically, in order to live your life, you need to work. But that doesn't mean you can't enjoy what you do. When you learn how to choose a career, you learn how to find a job you will love.
That saying, "Choose a job you love and you will never work a day in your life," is true. The question is, how do you find a job you love out of thousands upon thousands of options.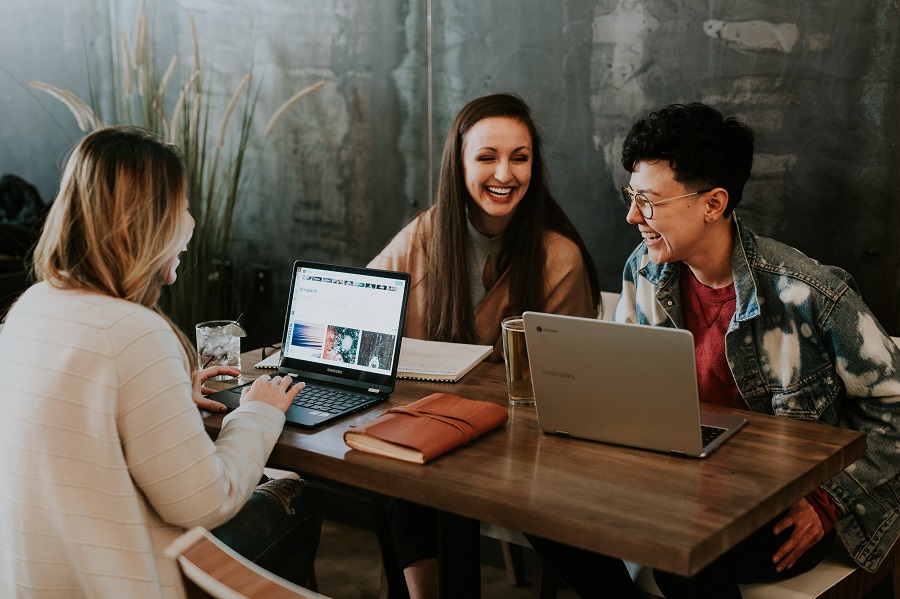 How to Choose a Career | Three Assessment Lists
While following your dreams is always a good idea, some things need to be more realistic. It's not unrealistic to follow your dreams. However, there are more options than just that job you dreamt of as a kid.
The first thing to do would be to assess yourself. Truly consider what you value, what interests and any skills you may have. These should be three separate lists, and repeating jobs from the list to list is fine.
Make a list of jobs that fit your interest, a list of jobs that fit your values, and a list of jobs that fit your skill set. Be sure to only put jobs that fit into that specific category on each list. Once you have these lists finished, you can move onto the next step.
How to Choose a Career | The Master List
Now that you have three lists of jobs, condense them into one master list. This master list should be made up of jobs that appeared on two or more of the lists you already made.
For example, if "graphic designer" showed up on both your interest list and your skill set list, it should also go on your master list. This process will condense your options to a more manageable list for later.
You may even find that your dream job made it through this process. Add any jobs that didn't make the master list but you really want to explore to the bottom of the list.
There is no reason why you can't explore a job you really want. Though, you may need to prepare yourself for the amount of work it will take to get.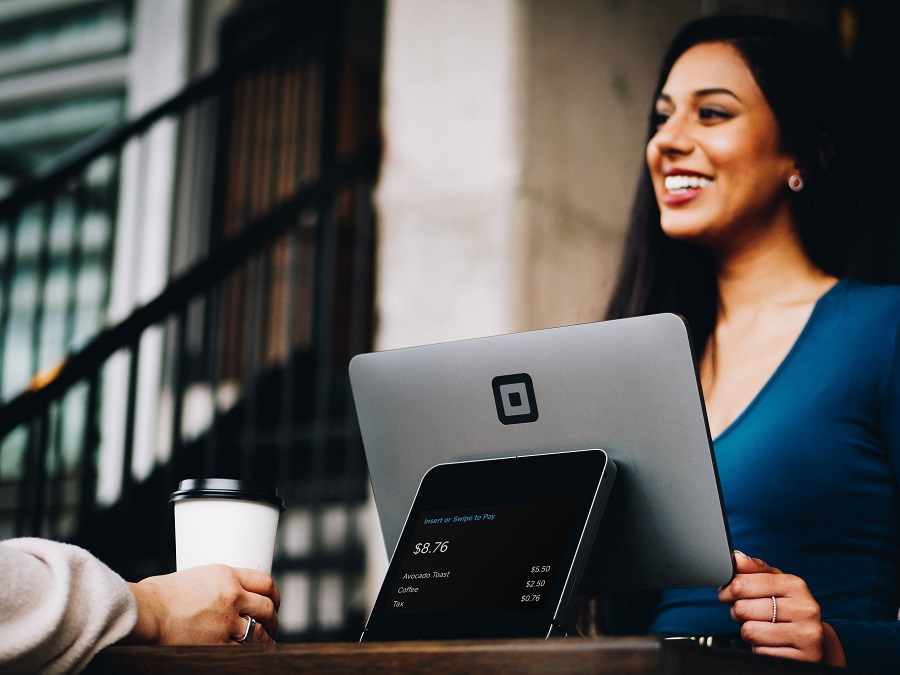 How to Choose a Career | Evaluate Each Career
Now it is time to get some basic info on each master list career. There are a few key things you should know about each career before advancing it to the next stage.
Salary, job description, special training or education, licensing, and advancement opportunities are among the top things to know. This will help you understand whether or not you're qualified for each career.
If you're not qualified, you can learn what it takes to become qualified. This is also an opportunity for you to find out if the career is worth investing your time and energy throughout your life.
You may find that multiple jobs won't make sense for you anymore. That is perfectly fine. We're trying to narrow down your lists as much as possible.
How to Choose a Career | Make a Choice and Identify Goals
Your list should be down to less than 10 options. You can do more research on the careers that are left on your list. Find people who are in the career you choose and ask them how they like it.
Do whatever you can to make sure this career is worth going into. Then, make a final decision. You will want to set goals for yourself once you have picked your career.
These goals should be heavily based on what qualifications you need to meet for that career. Set both long-term and short-term goals. Short-term goals should only take you up to 6 months to complete.
Long-term goals are goals that take 6 months to 3 years to complete. Required education, licensing, and other job qualifications should all become goals.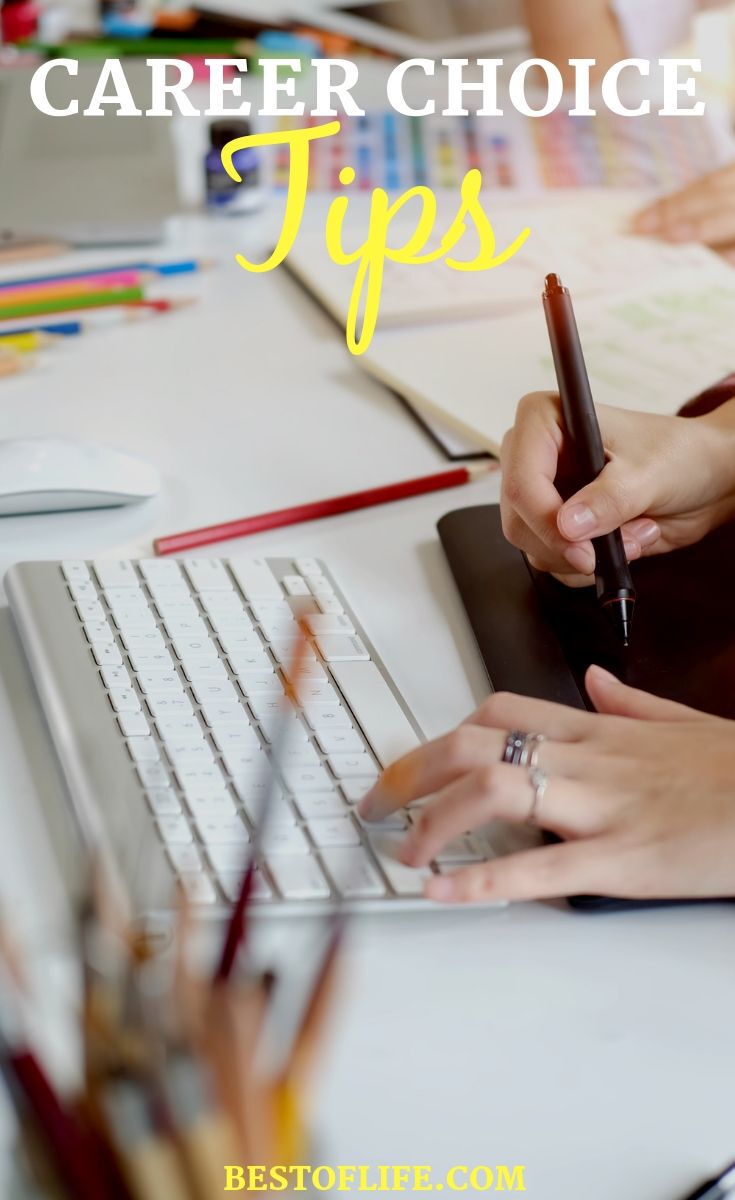 Final Step | Create an Action Plan
Your action plan should be made using the goals you've set for yourself. The plan should be to reach each goal within a set amount of time.
Schooling and education could be long-term goals in this action plan. Applying for apprenticeships or intern programs could be short-term goals.
At the end of the day, your action plan is your way to get the career you want. Each step you take toward a goal will be a part of your action plan. Once you've completed your action plan you can start applying for jobs.
More Life Hacks
51 of the Best Bullet Journal Ideas on Pinterest
Identify Theft Protection Tips and Services
What Can You Do in 2 Minutes to Boost Productivity?
10 Work at Home Mom Schedule Tips