Hair can only grow up to about a quarter-inch to half an inch per month. However, not everyone experiences that amount of growth. Some people are losing more hair then they have grown. But there are ways around that. You just need to learn how to grow your hair naturally. Natural growth is the best because it improves your confidence but also it just feels better. The best part is, it is absolutely possible to grow your hair safely and naturally with the FoliNu Advanced Hair Growth System.
Learning how to grow your hair naturally will also help you grow healthy hair that won't break or fall out as easily.
Anyone who tells you that hair can grow faster overnight is lying. The best possible outcome is anywhere from a quarter-inch to a half an inch a month. However, that shouldn't deter you since most people don't grow hair that long that fast. Learning how to grow your hair naturally means working with mother nature's clock.
That means doing everything you can to get that half an inch each month of hair growth. It's not complicated, in fact, a lot of the hair care routine changes you make will be easy and you can start today.
That is one of the reasons that natural hair growth is better. You won't have to spend loads of money on surgeries or fancy helmets.
You won't need to spend countless hours with hair masks or with tight rubber bands in your hair. Instead, you just need to make some lifestyle changes or changes to your routines. Simple changes.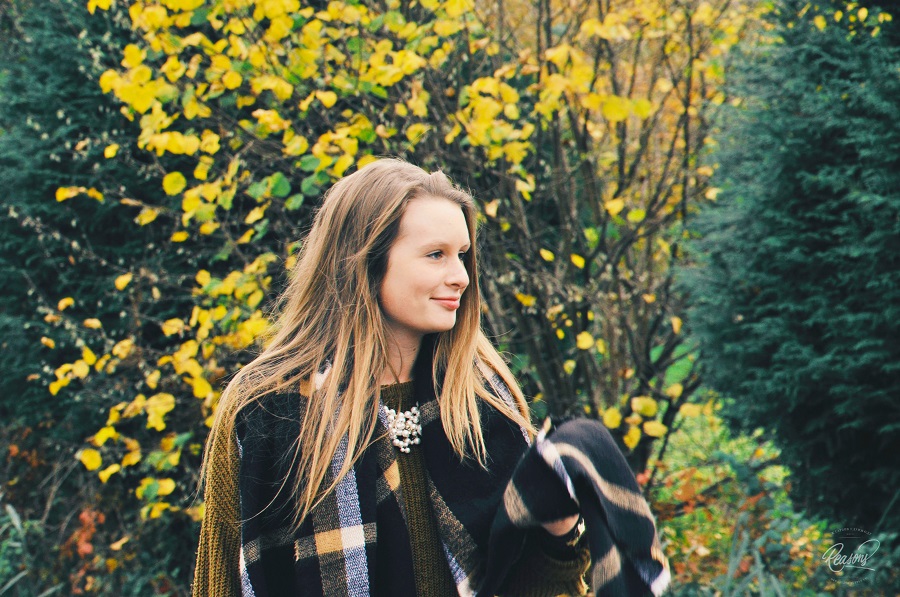 How to Grow Your Hair Naturally | Wash
Washing your hair is important. The goal isn't really to wash the strands of hair but your scalp. You want to keep a clean scalp as much as possible. But there is a problem with this step.
Shampoo washes away the dirt and product buildup which is what it is meant to do. But our natural oils are taken away in the suds as well. That is the point of conditioner.
This means you must use shampoo and conditioner in order to get results. Shampoo every two days and condition every time you shampoo. FoliNu Shampoo and Conditioner work best since they are meant for hair regrowth.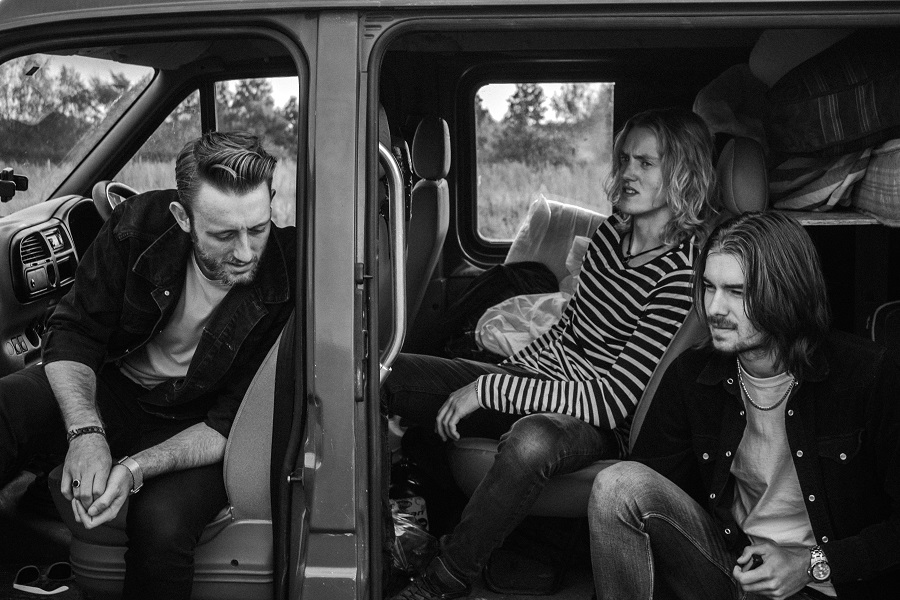 Cold Water
Learning how to grow your hair naturally means knowing how to properly clean it. Cold water is your friend. Things get very scientific with this but think about it this way. Cold water is like a wind that closes a door.
It will use the outer layer of your hair to close off and trap moisture deeper in your hair. That moisture is great for your scalp and will help your hair grow naturally.
Give it What it Wants
Your hair is dead, we are sorry for your loss. But it is true. Your hair is nothing more than a buildup of dead protein cells that are pushed out by the follicles on your scalp.
That means you want to take care of the follicles, not your hair strands. FoliNu Advanced Hair Growth System is a product line of supplements that gives your skin the vitamins and minerals it needs to stay healthy.
Your scalp is skin which means while your face and body appear to get a lot of these benefits, so does your scalp. A healthy scalp means natural hair growth.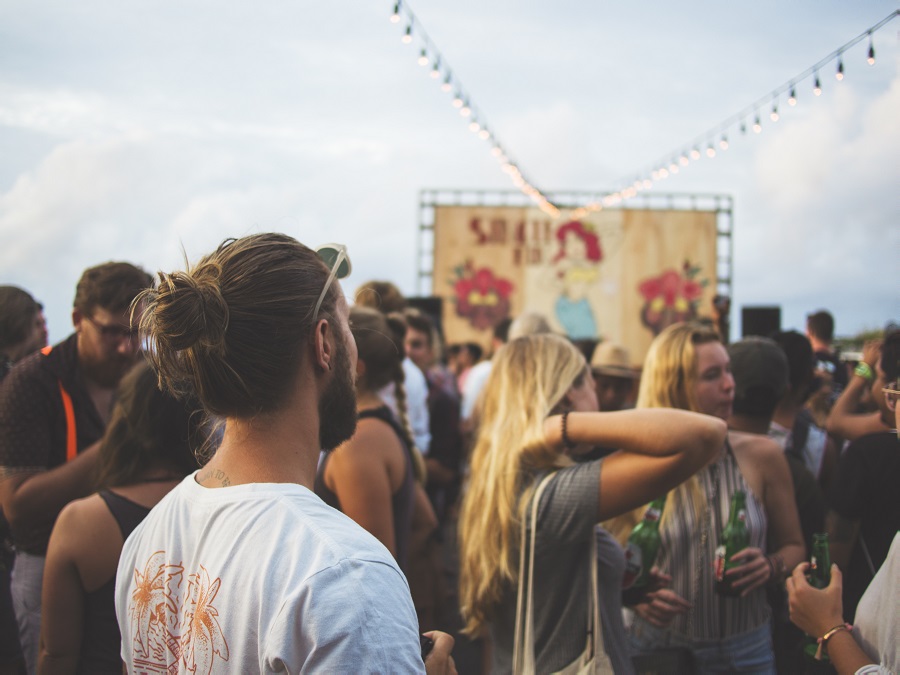 Skip the Heat
Heat is not good for your hair. The heated tools you use to straighten your hair gets awfully close to your scalp. You've surely felt the burn on your scalp at least once in your life.
That heat dries out the parts of your scalp that you want to stay moist. Not to mention all of the damage it does to your hair. You could also use a heat protectant before using any hot tools on your hair.
But ultimately, the best option would be not to do it at all.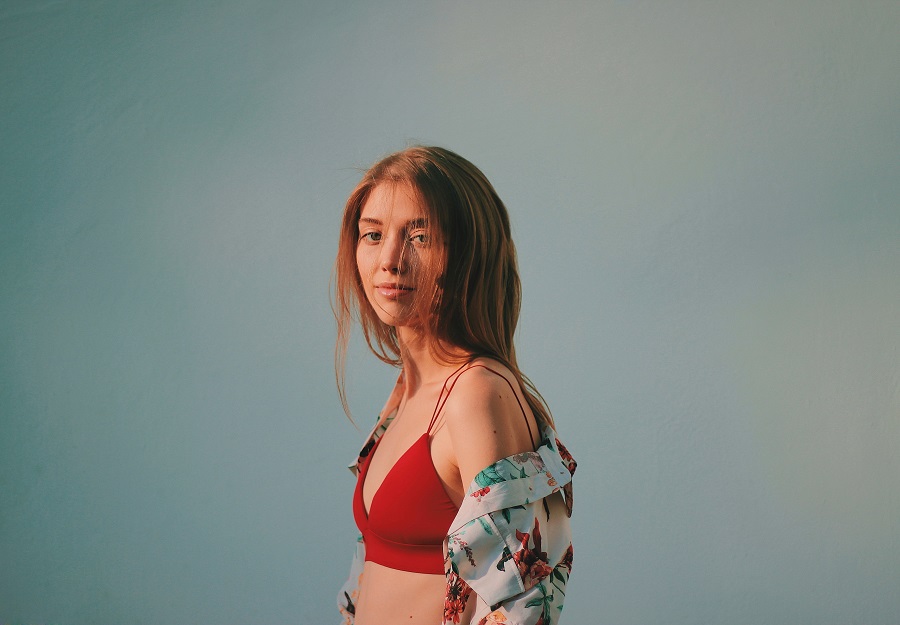 Gentle Hands
Learning how to grow your hair naturally is easier when you know how to properly take care of your hair. Brushing is a great tool, it actually moves the natural oils throughout your hair which is great.
However, brushing too much could be dangerous. The trick is to do it gently and slowly so that the oil distributes evenly and so you aren't damaging your scalp. A good trick is to listen for the brush going through your hair.
It is too rough if you can hear the brush crunching through your hair. Also, brush your hair from the bottom up. Meaning the first places your brush should touch is about an inch or two above the bottom of your hair.
Brush downward and then go two inches up and brush down, then three inches and so on.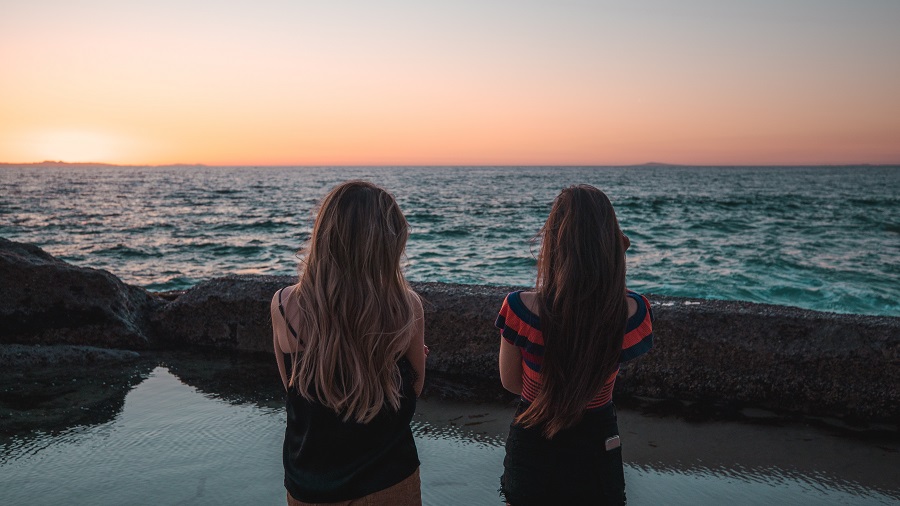 Cut it
Yes, you are trying to learn how to grow your hair naturally but that means you need to cut it more often. You don't need a full hair cut or to take inches off. You just need to get rid of those ends.
Those split ends don't stay at the end for long. Think of it this way, take a string and pull it apart. Eventually, the rip will work its way up to the other end of the string, even if you stopped halfway through.
The same goes for your hair. Get trims regularly to avoid split ends from damaging your follicles. Using FoliNu will help, but it's important to take care of the hair that grows, too!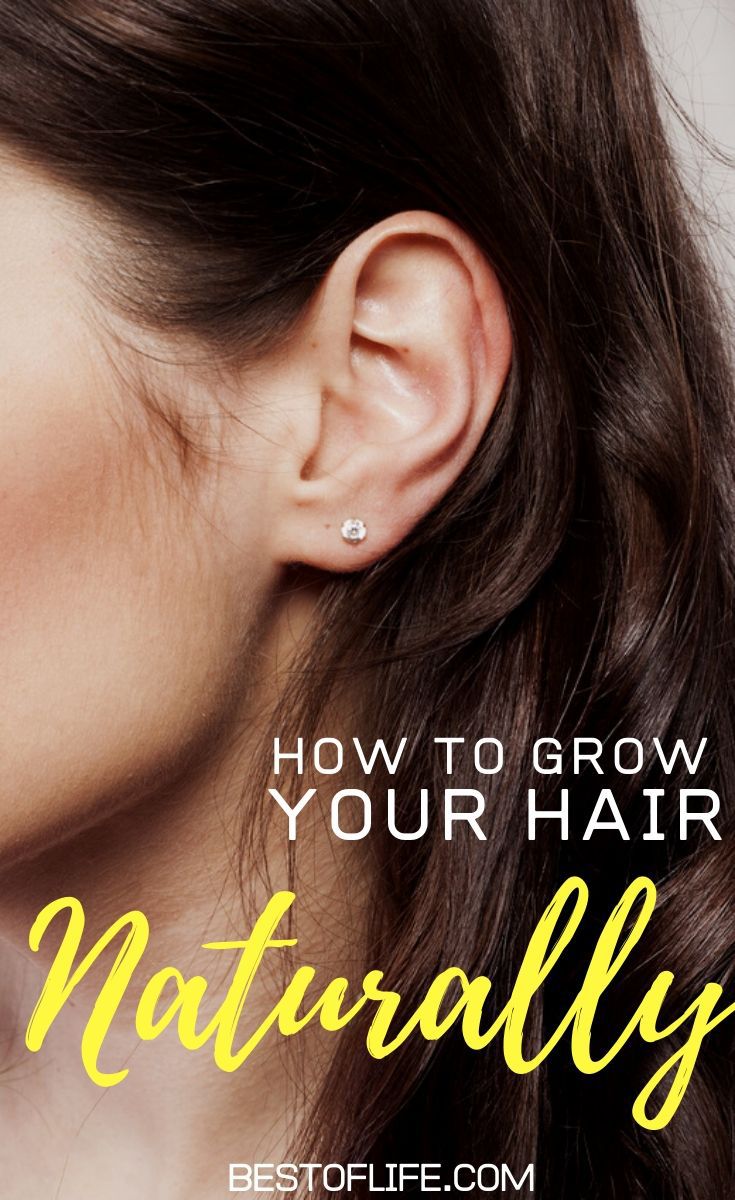 More How To's
How to Make Jello Shots Come out Easier
How to Break a Fever Naturally