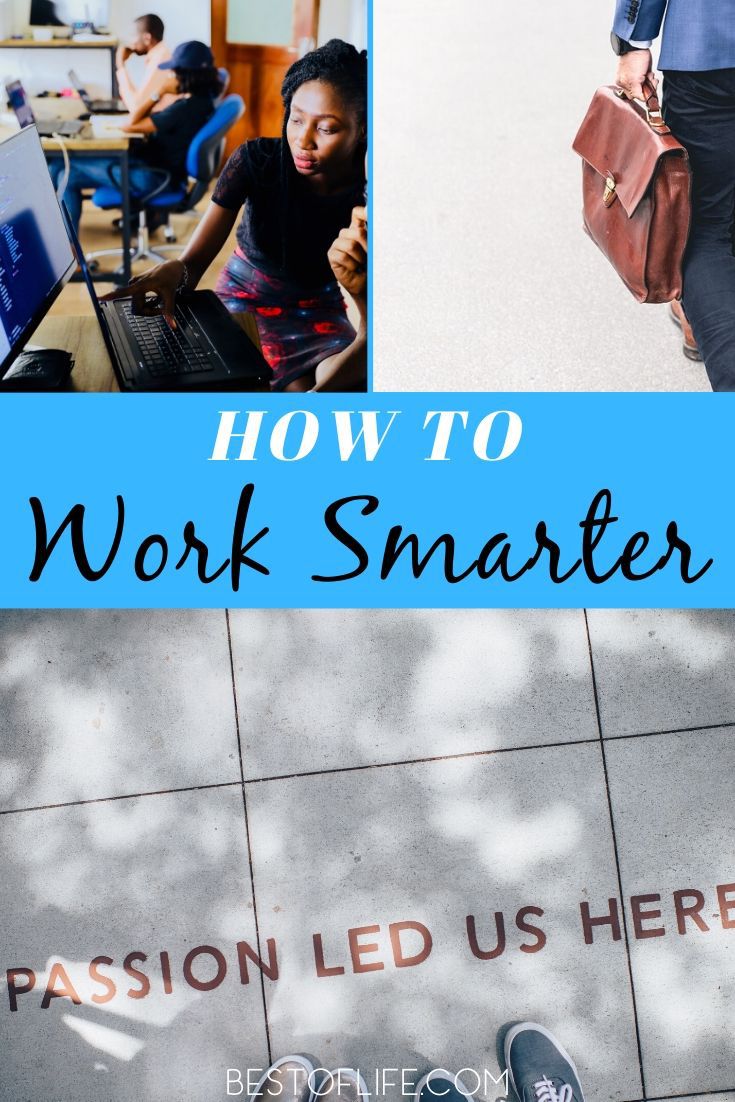 We have all had those days when everything seems to be moving so fast and it is time for bed before you know it. It is not that we are moving faster or that time is sped up. Instead, it is that we are so busy. Being busy makes time fly by faster than we realize most times. But there are ways to learn how to work smarter to get time back in your day. These methods may not work for everyone but there is a method in there for you. Meaning, you could alter or combine some of these tips to find what works best for you.
Ultimately, you can't add hours to the day to get more done but you can learn how to work smarter to get time back in your day.
Working hard is a great thing. Some people choose to slack off but there is usually an underlying issue when that happens.
Maybe you just aren't passionate about what you're doing or maybe this is a temporary thing and you plan on being elsewhere later. But people who love what they do, who work hard often run into a different problem.
There are only so many hours in a day and sometimes, 8 isn't enough. In fact, sometimes 24 hours just isn't enough. Luckily, you can learn how to work smarter so that time is not as much of an issue.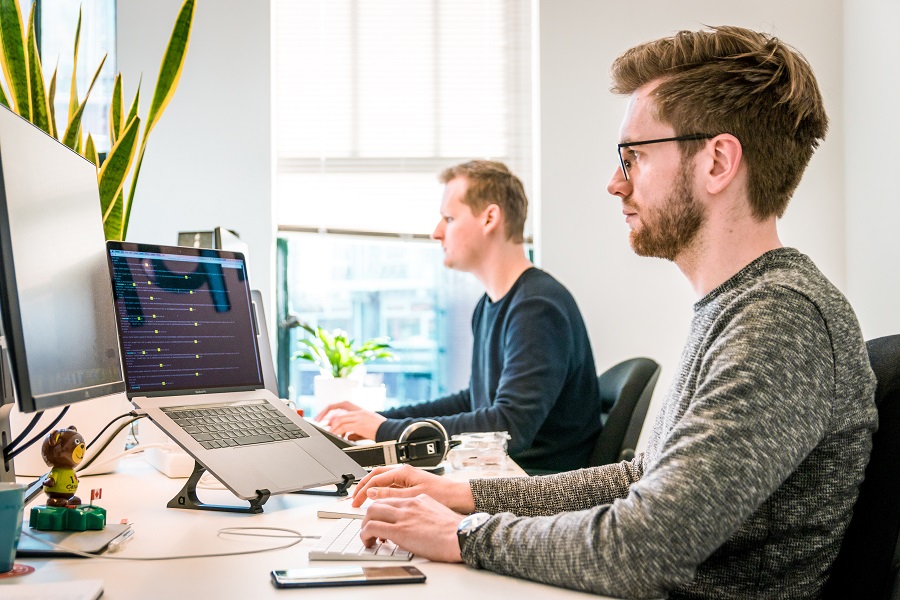 How to Work Smarter | Start Your Day How YOU Want
One thing many of us do is check our phones first thing in the morning. We don't want to miss something important or anything at all.
But checking your phone or email first thing takes your power away, your control over your time vanishes. Instead, start your day the way YOU want to, don't pick up the phone or check the emails until you're ready.
That's not to say you should ignore all phone calls every morning. But You need to give yourself time first thing in the morning to do what you know you need to or want to. You can start taking requests when you're ready to do so.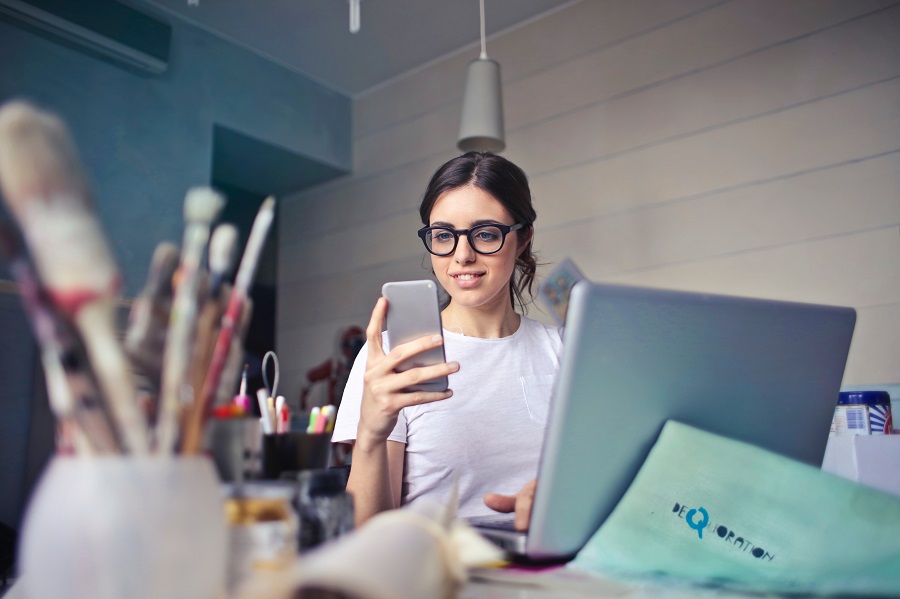 Prioritize
What do you have to do today that needs to be done by the end of the day? Some of you may have a full schedule of things that all need to be done today.
But learning how to work smarter means learning how to prioritize your tasks. This will make your schedule seem more manageable. But it does more than that as well. You can now start your day with the priority tasks.
You will find that you feel better at the end of each priority task you finish and the day seems to be brighter and fuller as well.
You could make a physical schedule, use an app, or just keep track of things in your mind if that works best.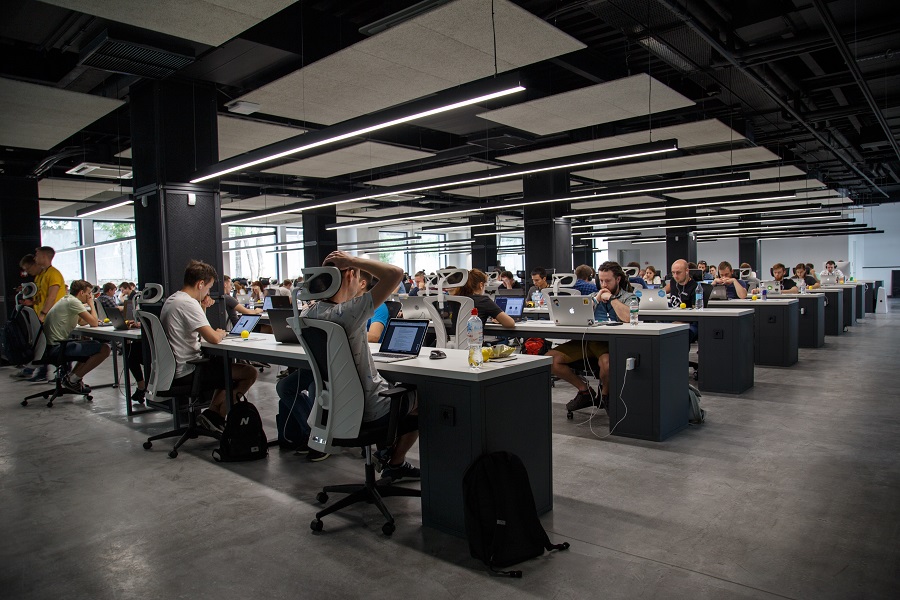 Notifications
Technology is a double-edged sword, and that is putting it lightly. On the one hand, we all use technology in a way that makes life seem easier, closer, and more informed.
On the other hand, technology can really get in the way of real-life things. It is up to us to learn how to work smarter even with those tech devices within arms reach. The best way to manage it is to schedule it.
Take a few minutes out of every two-hour window or three hours or four, whatever works best for you. That time could be set aside to check your phone, check emails, and respond to anything.
Your phone should be on silent the rest of the time so that it doesn't pull your attention away. That notification sound is the sound of someone taking your time away from you and you shouldn't allow that to happen.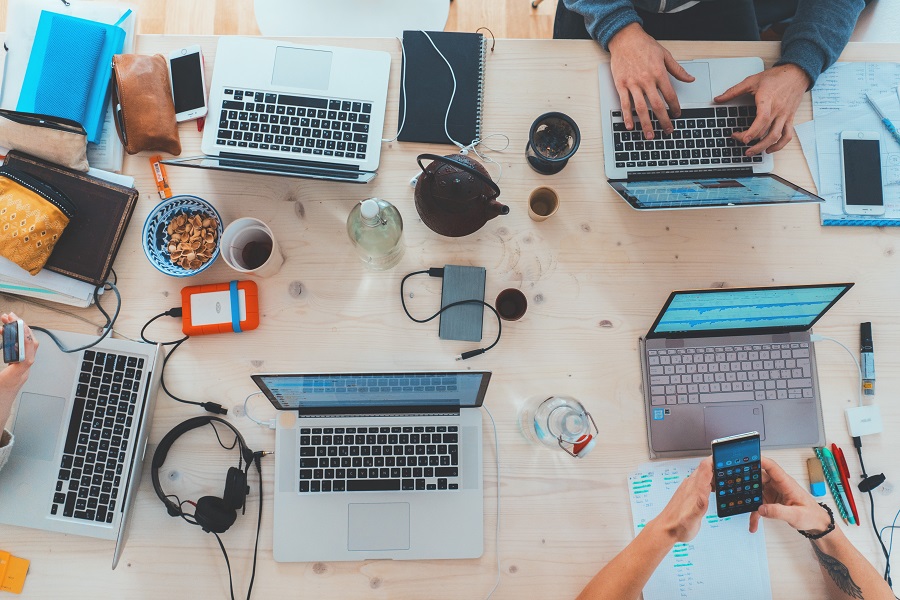 Time Doesn't Matter
These tips are about learning how to work smarter not harder in an effort to save you time. However, the best tip might be to stop thinking about things in terms of time. Instead, think about them as projects and results.
For example, you know that a certain task will take you about an hour to complete. You then focus on the project but when you get closer and closer to that hour mark you start to rush.
This is because you know that the task takes you an hour to do and if it is taking you longer you feel less productive. However, some things just require more time.
There is nothing wrong with that and you should take your time to get the task done correctly. This will help you find priority in your day and not just hour blocks.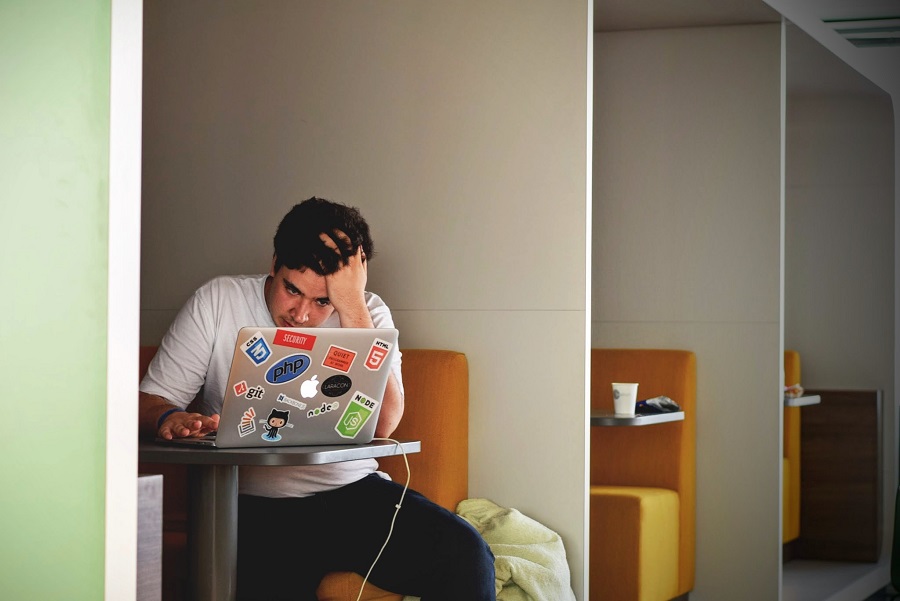 Routines
Routines are mundane and boring but if you're trying to manage time, routines become better. Of course, you shouldn't set your entire life to a routine. You could instead make some smaller tasks become routines.
For example, how long does it take you to get ready in the morning? Surely you have it down to a science and breeze right through it. Well, you can add that same idea to other things in your life as well.
This will allow you to start flowing right through things that usually take up too much of your time. Think about it like going on autopilot.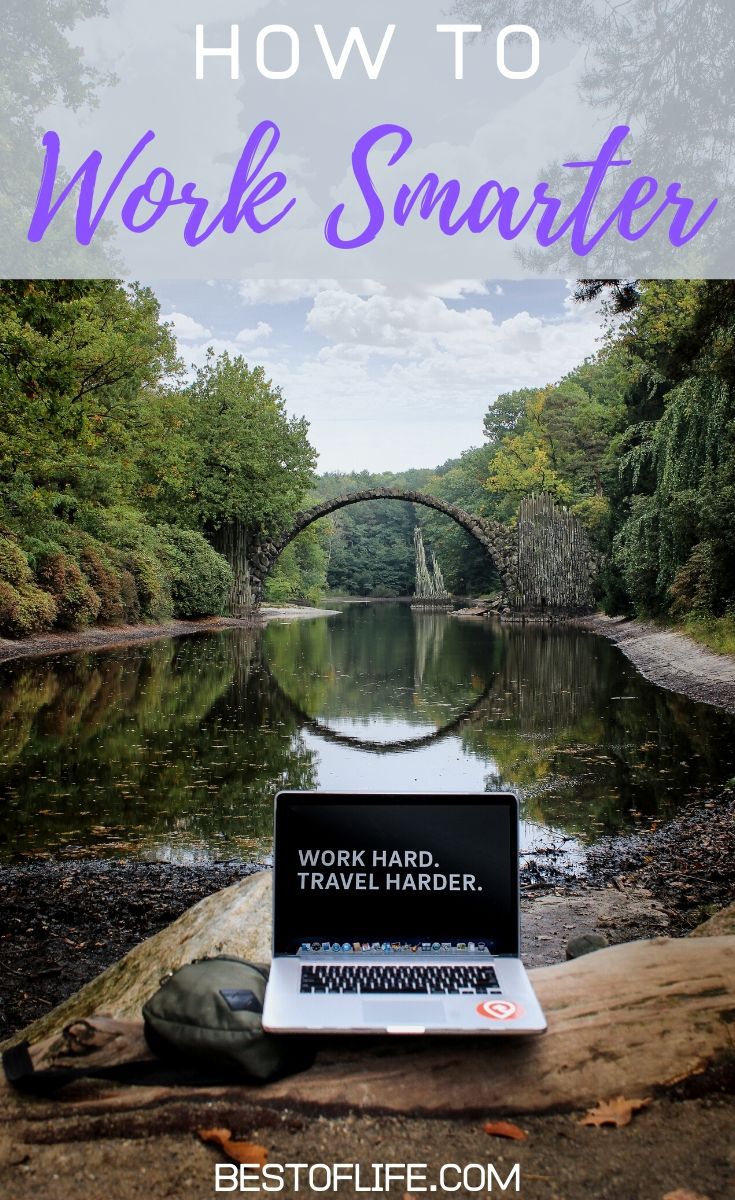 More Life Hacks
How to Start Your Day: 15 Things Crazy Successful People Do
Vision Board Ideas for Goal Setting
What Can You Do in 2 Minutes to Boost Productivity?
9 Daily Habits for Productivity