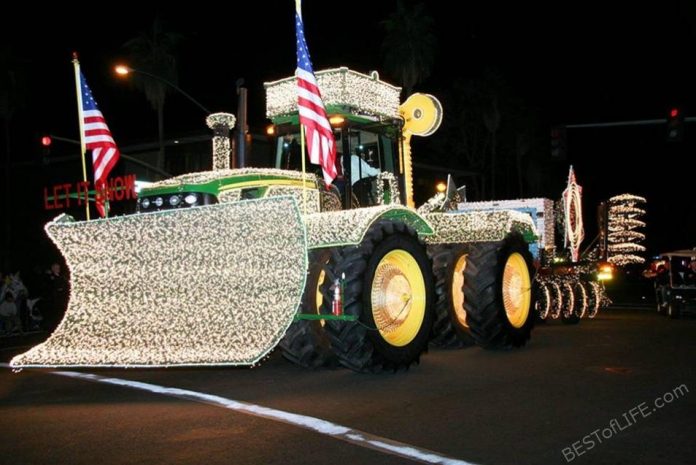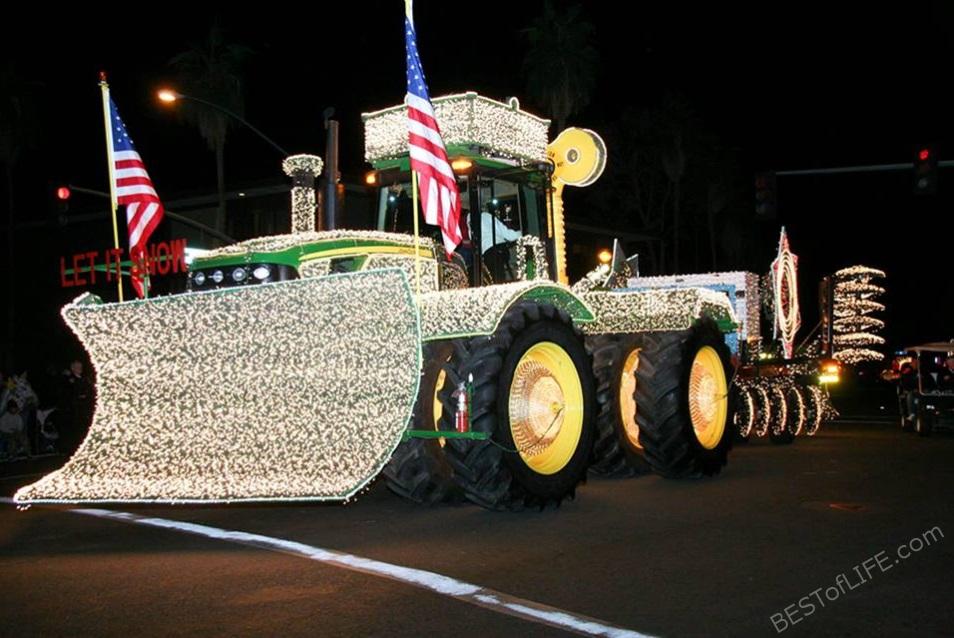 This site contains affiliate links. Please read our Policies for information.
Day trips are an easy way for my family to get our sense of travel fullfilled even when we don't have time to take a "real" trip. One of the places we love to visit is Palm Springs, California. We also find that traveling to Palm Springs holiday events make the trip even more worth the time. There are events that keep my children happy and satisfied, my husband entertained, and they also impress me all season long.
Palm Springs holiday events give my entire family something new to experience during a simple day trip.
Because of the technology available today, decorating and getting in the Christmas spirit at home is easier than ever. You can build a smart home system with alexa, smart plugs, smart LED lights, and even a bluetooth controlled timer! There are plenty of great bluetooth speakers out there now as well, you can rig up the lights and the bluetooth speakers for Christmas this year!
While it may not feel like it in terms of weather, the holidays have hit California. My family and I live in Orange County, where there's plenty to do during the holidays. But we like to get out of the area and explore everything California has to offer. One of the many day trips we love to take is to Palm Springs. Like Orange County, Palm Springs holiday events are plentiful, and they're fun for the entire family. The best part is we can enjoy the holidays and still be in comfortable clothes, no heavy jackets in Palm Springs! It's almost like a law that you need to enjoy the weather as much as possible. Take a day or weekend trip to enjoy Palm Springs holiday events with family and friends.
Wildlights Holiday Festival at The Living Desert | November 23rd-26th | 6 pm-9 pm
I know that my daughter Ava would love to see Christmas lights in a new and exciting way. My son will surely love the fact that we're in the living desert and the wildlife.
Robolights | November 23rd-New Year's Eve | 4 pm -9:30 pm
My family is filled with techies, and there's nothing techies love more than robots. Robolights is a fascinating display of sculptures covered with lights. To get an idea of what you'll experience, there are almost three tons of lights; three tons!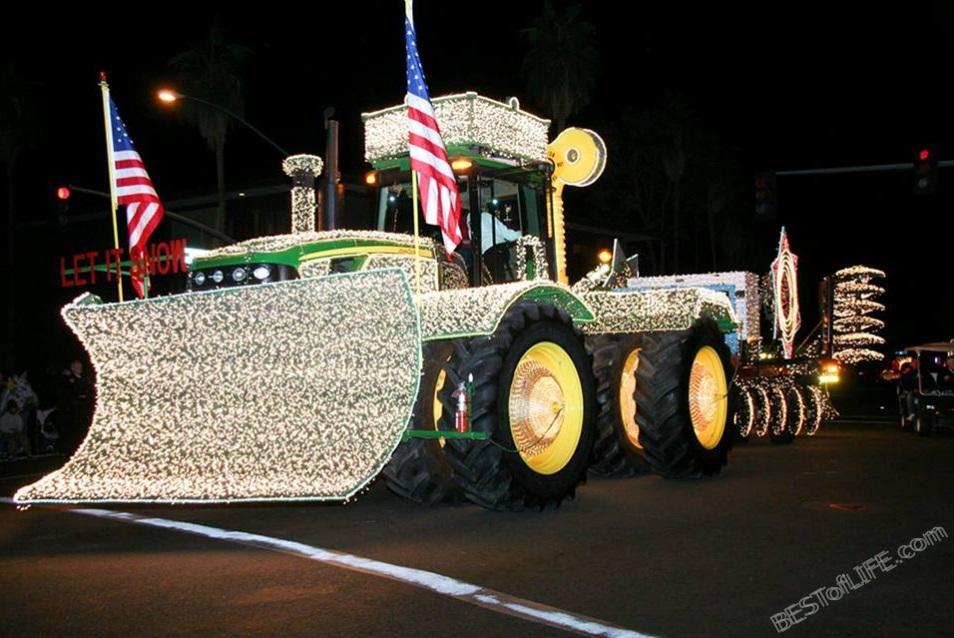 City of Palm Springs Annual Tree Lighting | December 1st | 5 pm-7 pm
There's little I enjoy more than seeing a giant Christmas tree covered in lights. We will be watching the 22-foot tree lit up with free cookies and hot cocoa in our hands.
CK Dance Presents: "The Nutcracker" at the Annenberg Theater | December 2nd and 3rd | 7:30 pm and 3 pm
When my children were finally at an age when they can sit through an entire show of the Nutcracker, we jumped at the chance. Now, we enjoy going to see the many different interpretations and one of our favorites is in Palm Springs.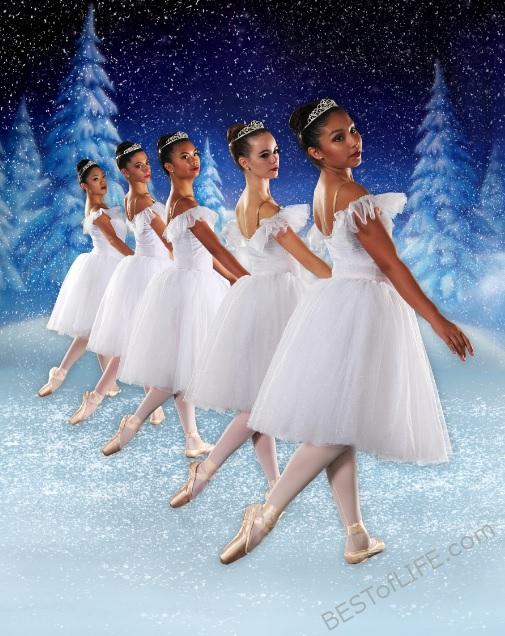 Festival of Lights Parade | December 3rd | 5:45 pm
When it comes to parades, my family members are pros. We've seen many different shows in Orange County, San Diego, and Disneyland. Impressing us all can be difficult. However, the Festival of Lights Parade excites us in a variety of ways. The sense of holiday tradition is strong, and we love seeing how it grows each year.
Palm Springs Aerial Tramway Annual Tree Lighting | December 4th | 5:30 pm
Why stop ourselves at only one Christmas tree lighting? I did say I loved seeing these things light up after all…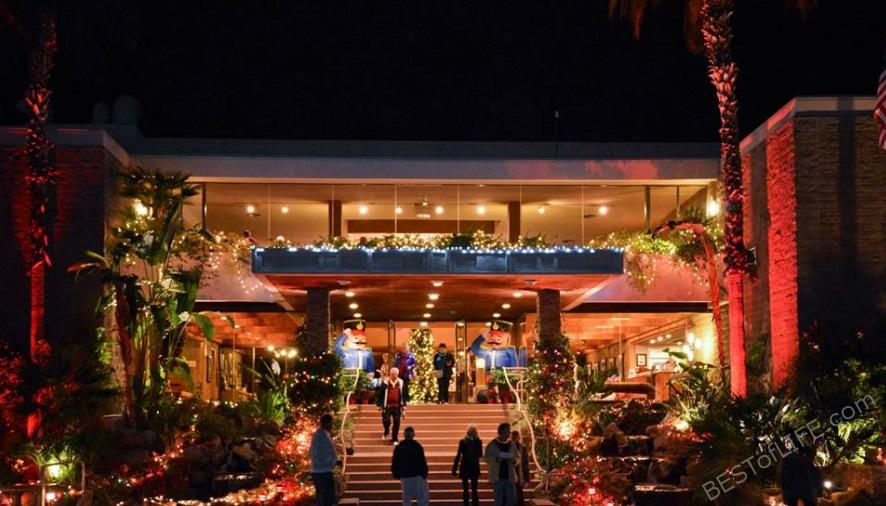 Walking Tour of The Inns | December 8th | 4 pm-8 pm
I like tours as much as the next person, but I like it even better when it's self-guided. The self-guided Walking Tour of The Inns is entertaining as well as educational. Bring a toy with you when you come because they're accepting donations for their annual toy drive.
Santa Fly-In at Palm Springs Air Museum | December 10th and 11th | 11 am
This year Santa is giving the reindeer a break and flying in a vintage warbird. Don't worry; Santa didn't forget to bring some gifts for the kids.
Palm Springs Gay Men Chorus Presents: Hollywood Holiday-Christmas at The Movies | December 17th and 18th |  pm and 3 pm
As a family, we love to watch holiday movies during the season. One of the best parts of those movies are the songs. Why not travel through the holidays with the Gay Men Chorus as they sing the classics from many of those movies?
Save
Save