Alright, this is a message to the elders out there. I am a Millennial, what is the millennial generation? Let me take a minute or two to explain what a millennial is and then give you some of the best things to know about millennials. For a few years now, the idea of being a millennial has been something even millennials don't want.
What is the millennial generation? While some may think there is an easy answer, there actually is not one because Millennials are a bit more complex than you may think.
There are a few of us who wear that moniker with pride. If you can't tell, I am one of the few. I enjoy being a millennial, I know how to use my smartphone in ways that others don't, I know the difference between a gigabyte and a megabyte.
I enjoy food in ways that my mom just doesn't understand, and I enjoy social interaction with people be it through technology or in person.
Let's Get Technical
Every generation is given a different title, for example, the "baby boomers". The millennial generation is also referred to as Gen Y. Gen Y is made up of everyone between the ages of 18 to 34 in 2015. The name "millennial" came from a popular work by the late William Strauss called Millennials Rising in the year 2000.
The work was part of a bigger project between Strauss and Neil Howe called Generations. In that work, they discussed the idea that groups of people share certain qualities and beliefs based on the time period in which they grew up.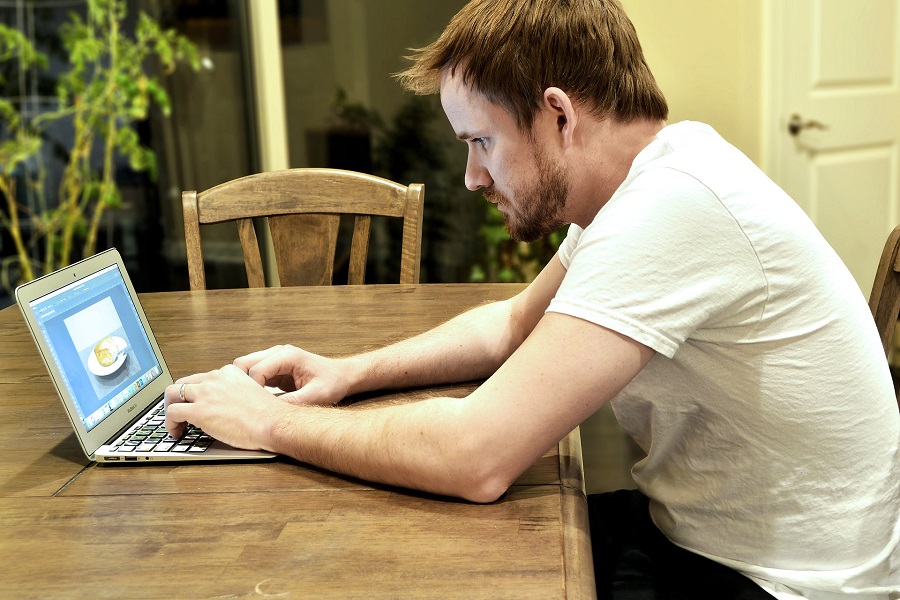 That's the technical way of answering the question, what is a millennial?
A millennial is a person between the ages of 18 to 34 during the year 2015, also referred to as Gen Y, Echo Boomers and Digital Natives.
The New Frontier
Millennials get a lot of hate for not settling down, buying homes and cars and just doing the whole "American Dream" thing. However, what was the dream for our parents, and their parents before them may not be the dreams we have today.
For that, I blame technology, but in a good way.
Technology has grown with millennials at a very rapid pace. That technology connects us with the world. That means, the idea of the American dream is no longer enough.
We want more, we want the "Dream of The World". As such, millennials are the pioneers of the digital age and want something different from our parents. Does that make us lazy, poor, and obnoxious? No, it makes us dreamers, worldly and rich with life.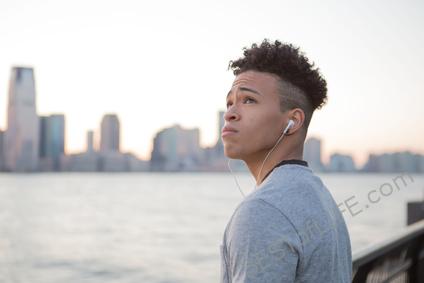 Immaterial Becomes Material
As a millennial I love things, I really do. But if someone gave me the opportunity to leave everything behind and experience the world, I would do it in a heartbeat. Studies have shown that I'm not alone.
Millennials are less tied to the materialistic aspects of life and crave more quality experiences, time, and relationships.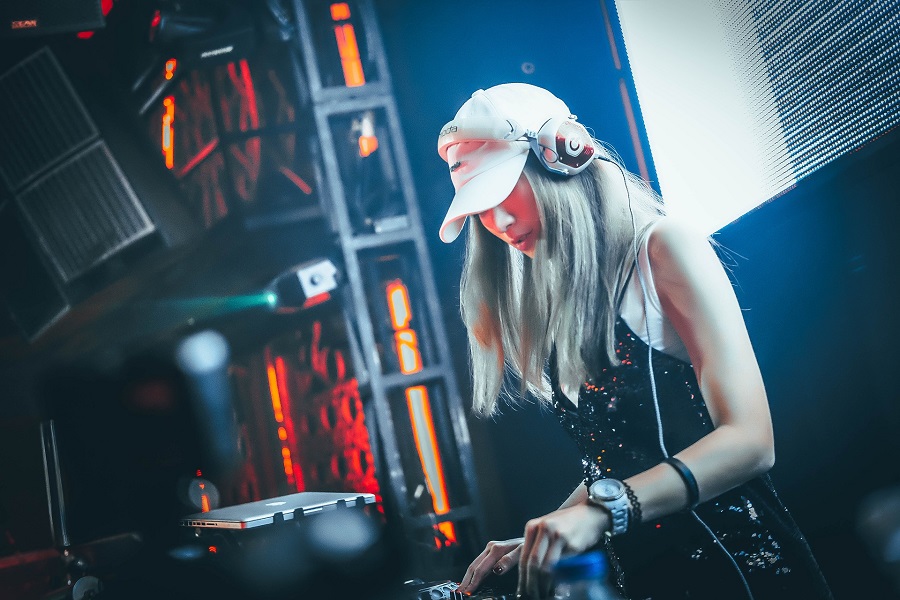 Our Worldly Community
Social media is looked at by elders as a waste of time, a marketing scheme and just plain old bs. However, to a millennial, social media is a way of connecting with others in the matter of seconds all over the world.
Example time–Our grandparents would walk next door and ask to borrow a cup of sugar from their neighbors. Our parents would call up the neighbor using the home phone and ask for a cup of sugar.
Millennials Tweet, post an update asking for global change and speaking out against hate and oppression. Which is better for you?
Speaking of…
Millennials are a group of people who want to see the world shaped the way we want to live in it. However, in order to do that, we can't be bothered with the American dream that isn't ours anymore. We can't waste our time trying to buy a house or get married.
Instead, we need to look at the bigger picture. Does that mean some of us will be living with our parents until we're 30? Maybe, but that person living with their parents until the age of 30, "playing" on the computer all day could be building the next game changer of apps or developing a technology that will make a change in the world.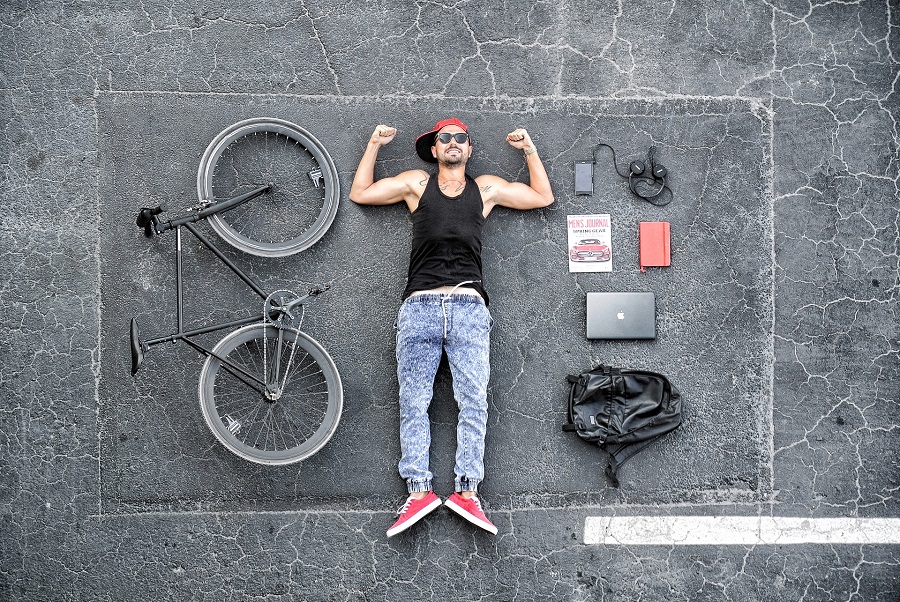 So what is the millennial generation?
We are not the headlines you read every day saying that we're lazy, worthless and only care about ourselves and our food. Millennials are a generation that is less focused on getting a 9-5 job, buying a home and starting a family.
Millennials are a group of people who feel the world could be a little better, and we will work to make it so. Even if it has to happen, one Tweet at a time.
Save