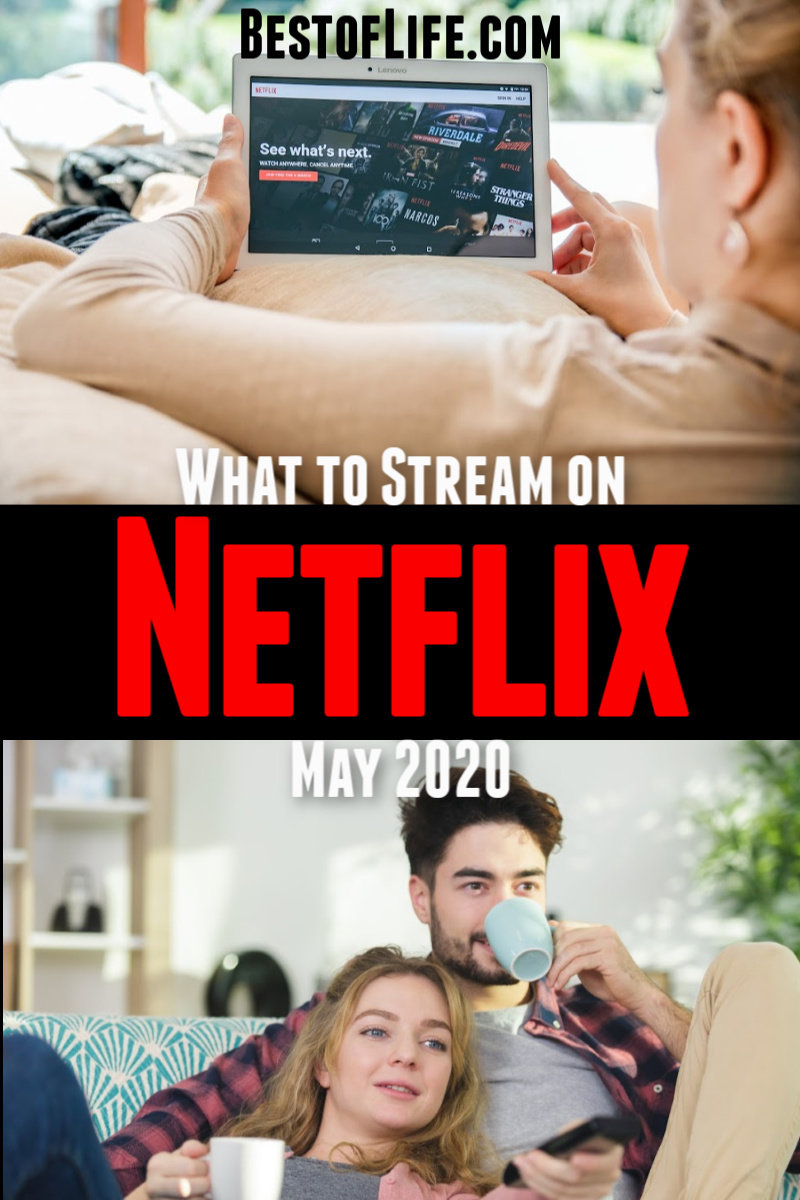 People are streaming Netflix more than ever right now. It is truly amazing to have so much entertainment right at our fingertips. But you can quickly run out of new things to watch when you do nothing but stream. You absolutely could rewatch your favorites or rewatch movies from the past. But we enjoy new stories more than stories we've already seen. At least, some of us don't feel the same stakes we did when we watched 13 Reasons Why the first time, or the second time, or even the third time. Luckily, each new month brings us new things to watch. That means you will want to know what to stream on Netflix May 2020.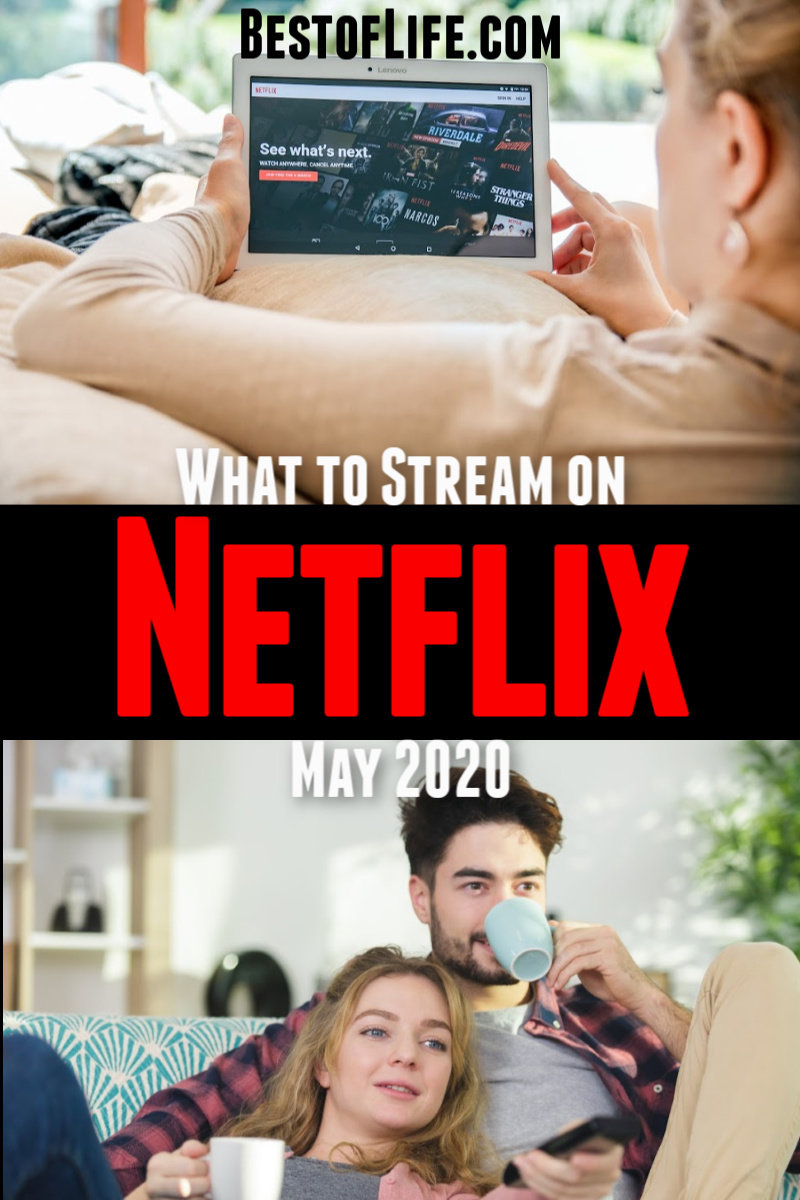 Knowing what to stream on Netflix May 2020 allows you to look forward to new Netflix shows that you will surely enjoy.
What are some of your favorite shows on Netflix? Believe it or not, there are still some shows you haven't heard of. For example, have you watched the entire Merlin series?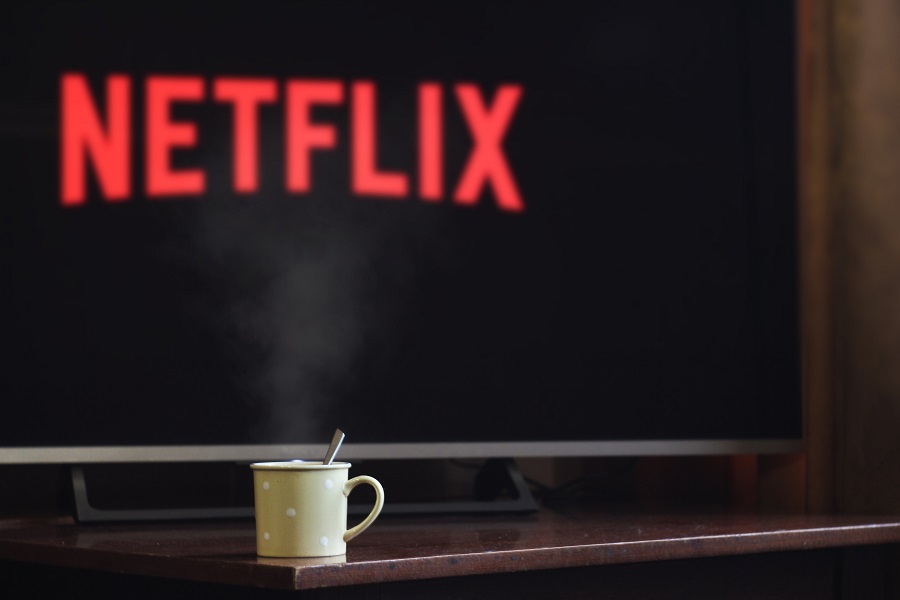 Sure, it's not a Netflix original and it is older but it's a good show to watch if you have time to spare. Most likely, you are looking for the shows that everyone will be talking about; the movies that people will be posting memes on Facebook.
Knowing exactly what to stream on Netflix May 2020 could be difficult. Especially since there are so many options. Luckily, there are those who can predict what will be talked about later, even if that talk is negative.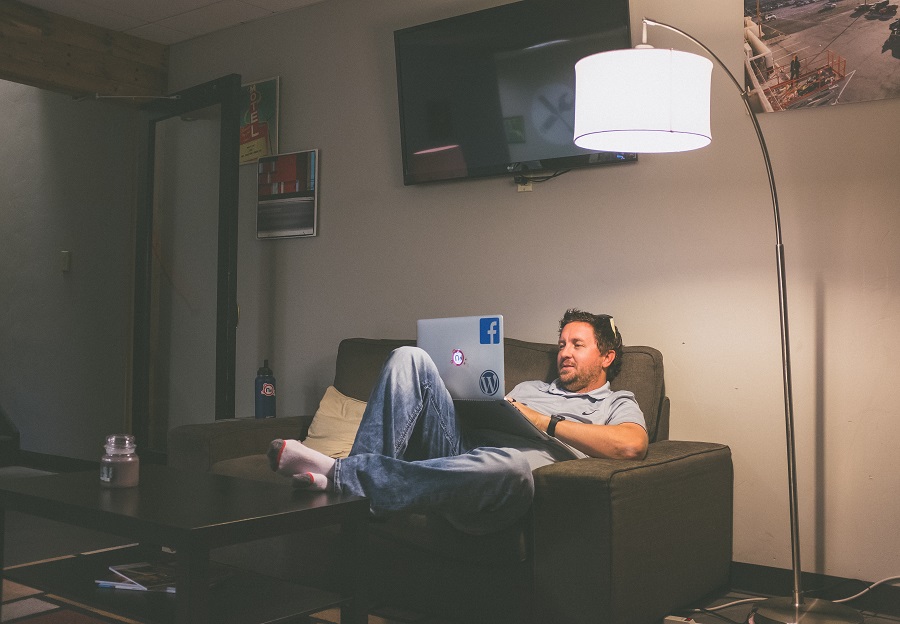 Hollywood
Hollywood is most definitely going to be talked about online as we social distance. This show is Ryan Murphy's first full Netflix series.
You may know Ryan Murphy from his many hit shows like Glee, American Horror Story, Feud, even Nip/Tuck for those of you who remember how awesome the first few seasons of that show was.
The show is about what is known as the "Golden Age" of Hollywood. We will be following a group of actors and filmmakers trying to navigate their way to stardom. Of course, things won't be that easy if Ryan has anything to say about it.
Working Moms Season 4
Working Moms is a Canadian series that has become very popular in the US thanks to Netflix. The series is back for season 4 this month and you will not want to miss it.
Especially since season 3 ended on such an interesting note. If you haven't seen any of Working Moms episodes yet, now is the time to binge your way through it.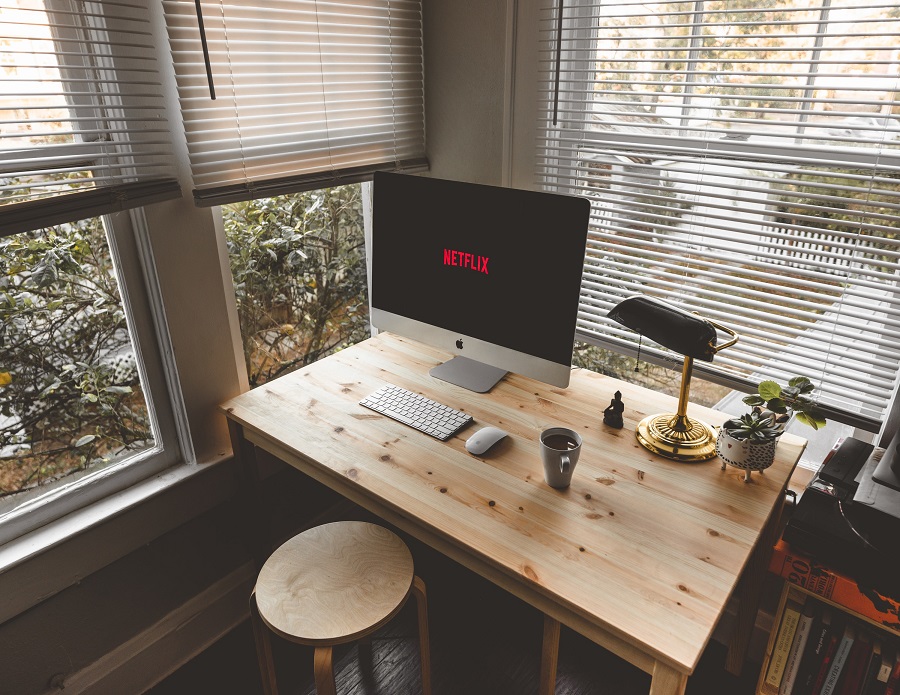 Dead to Me Season 2
Knowing what to stream on Netflix May 2020 means knowing a few shows from the past. Dead to Me originally came out last year and was immediately loved by many.
The stakes get even higher in the second season so be sure to rewatch the first season before heading into the second.
The Eddy
This is a limited series which means it will most likely not come back for another season. It is nice to know that the entire story will be told in one season.
The Eddy is about a French club owner who is dealing with the drama of running a club with live music. There will be captions or you could opt to watch it translated, the kids call it sub vs dub.
Either way, it will be worth watching. Speaking of foreign shows, The Rain and Dark are both worth a watch if you haven't already.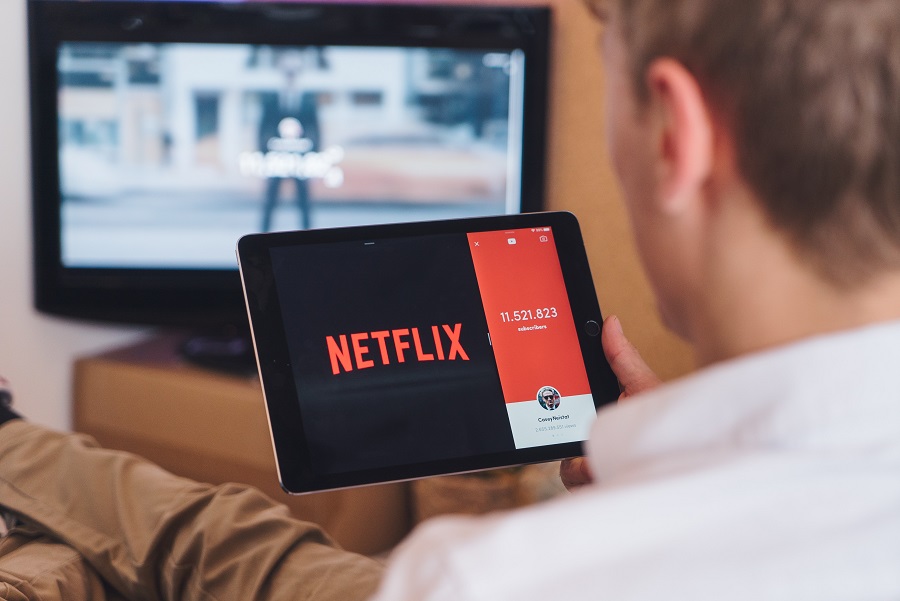 Unbreakable Kimmy Schmidt: Kimmy Vs the Reverend
You may recall a Black Mirror special that allowed you to choose which way the story went. If you want to know what to stream on Netflix May 2020 the answer is Kimmy Schmidt.
This series is a choose your own adventure series which means you will need to hold onto that remote. But it will surely be funny as well as fun.
Space Force
Let's not get political here but Space Force is going to be hilarious. This series stars Steve Carrell who is finally coming back to the sitcom scene since The Office.
As of writing this, there has been no official trailer for this series. However, it is expected to be filmed in the same style as The Office.
But instead of seeing the normal, hilarious lives of the people working at a paper company, we will be following the lives of government officials who are working for President Trump's Space Force.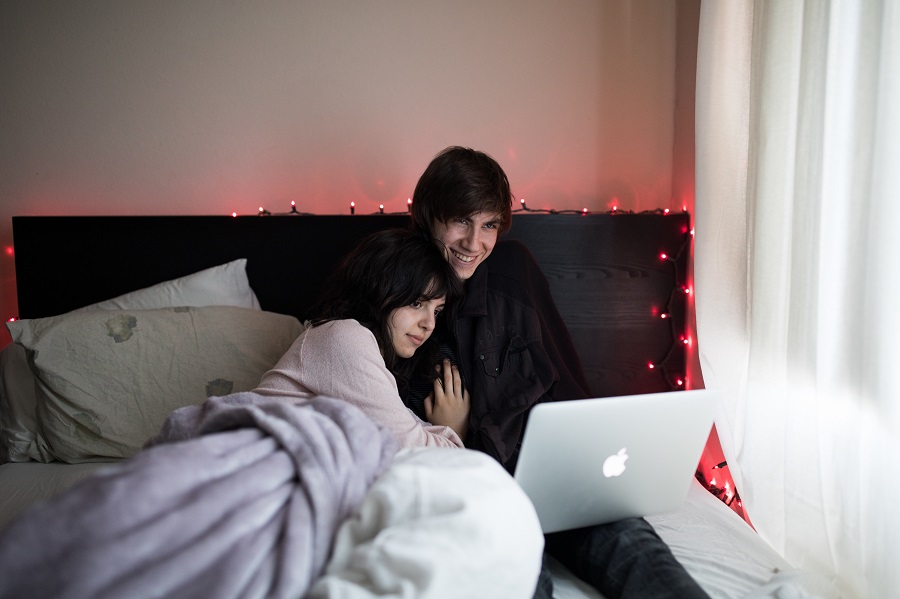 Netflix Original Movies
As for movies, Netflix has a few of those in the chamber as well. Knowing what to stream on Netflix May 2020 does include the movies as well.
However, there aren't many that are expected to blow us away. Jerry Seinfeld has a comedy special coming out on May 5th, The Half of It is a coming of age romance, and The Wrong Missy is starring David Spade.
All Day and A Night is very promising. It is about a young man who grows up in the ghetto and is dealing with the struggles between doing what is right and doing what you have to in order to survive.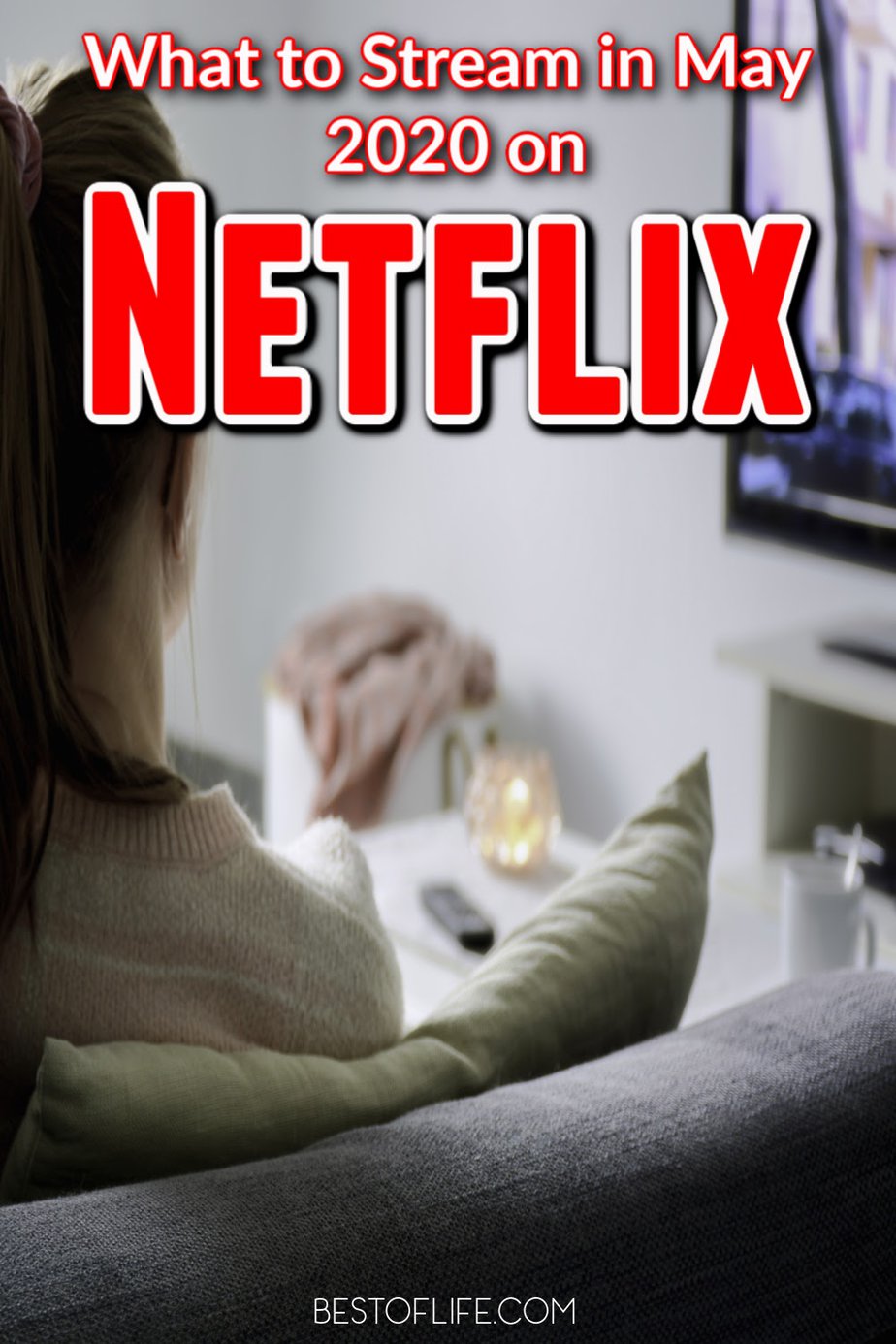 More Netflix
Netflix Shows 2019 | Best Shows to Watch for All Ages
New Fall Shows 2019 on Netflix, Amazon, & Cable
10 Netflix Shows to Binge Watch as a Couple
Netflix Documentaries for Crime Solving Addicts